Regardless of the industry you are in, the best customer experience has been consistently measured against your competitor. It sounds perfect, doesn't it? 73% of consumers consider customer experience important in their purchasing decisions.
The eCommerce market has reshaped the retail landscape as the online marketplace caters to customer convenience, variety, and competitive pricing. Digital sales are projected to reach $4.5 trillion by 2021, indicating the trend of switching from traditional retail is not going away any time soon.
Whenever you shop at a retail outlet, you'll be greeted by a friendly salesperson who is willing to advise you on the best item to pick based on your requirements. The sales staff takes your budget into account and solves any query that you may have while shopping. Finally, you purchase the product and leave the store happy, a fulfilling experience offline.
The customer experience a brand provides is the way in which it communicates with its customers at each stage of the buyer's journey. As eCommerce websites continue to become crowded, eCommerce shops need new ways to ensure that their customers shop with them frequently. Check the infographics dedicated to eCommerce and mCommerce made by FortySeven.
In This article, we'll discuss how to improve your customer's lifetime value by providing a memorable an immersive shopping experience that improves customer loyalty, retaining customers, and increasing lifetime value of your customers. In order to go forward, let's clarify what we mean when we discuss the "eCommerce customer experience".
What Exactly is eCommerce Customer Experience?
Customers form their perception of a company's value based on the interactions that they have with it, whether they are handled in-store, online, or over the phone.
In eCommerce, how effective a company is at communicating and connecting with their customers affects their behavior in the future. The customer experience is a broad concept which includes all aspects of the process: from the first step of hearing about your brand through to the moment when they actively decide to stop doing business with your company.
Delivering an engaging eCommerce customer experience isn't just beneficial for business; it's a necessity. The demands place on customer experience are on the rise as more consumers turn to online shopping. Despite the fact that 73% of people consider customer experience when making purchasing decisions, only 49% of U.S. consumers say companies provide a good customer experience.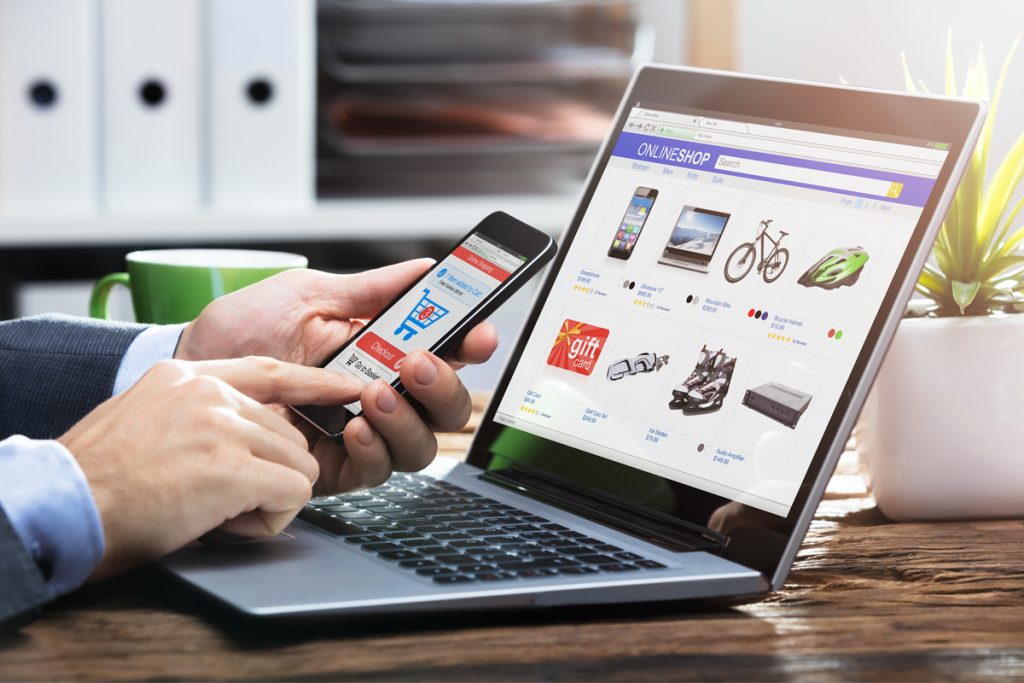 There are three main components of the customer experience:
Service Experience: The support you provide to your customers through different communication channels, such as chatbots, email, etc.
Product Experience: An eCommerce store's website is often part of the product experience. 'Ease of use, quality, and effectiveness' are all elements that make an eCommerce store different from the competition.
Brand Experience: It's your brand's touchpoints with your customers – marketing, design, or the feelings you create.
Why Does Customer Experience Matter for eCommerce?
The best eCommerce experience wins more customers and keeps existing ones at the same time. A positive eCommerce experience leads to happier shoppers. And happier shoppers become advocates for your brand.
When you have more satisfied customers, you can lower your customer acquisition costs because those happy customers will be right there for your referrals. A study, conducted by Nielsen, found that some 36.7% of customers tell their friends and family about a good experience they had with a brand.
Good experiences encourage brand loyalty, customer retention, and positive online reviews and word-of-mouth marketing. Poor customer experiences produce the opposite, so perhaps it's time to reinvest your advertising budget.
What makes a good eCommerce experience?
Here are 5 tips for improving customer experience in a second. But before that, let's consider what makes a great CX in the first place.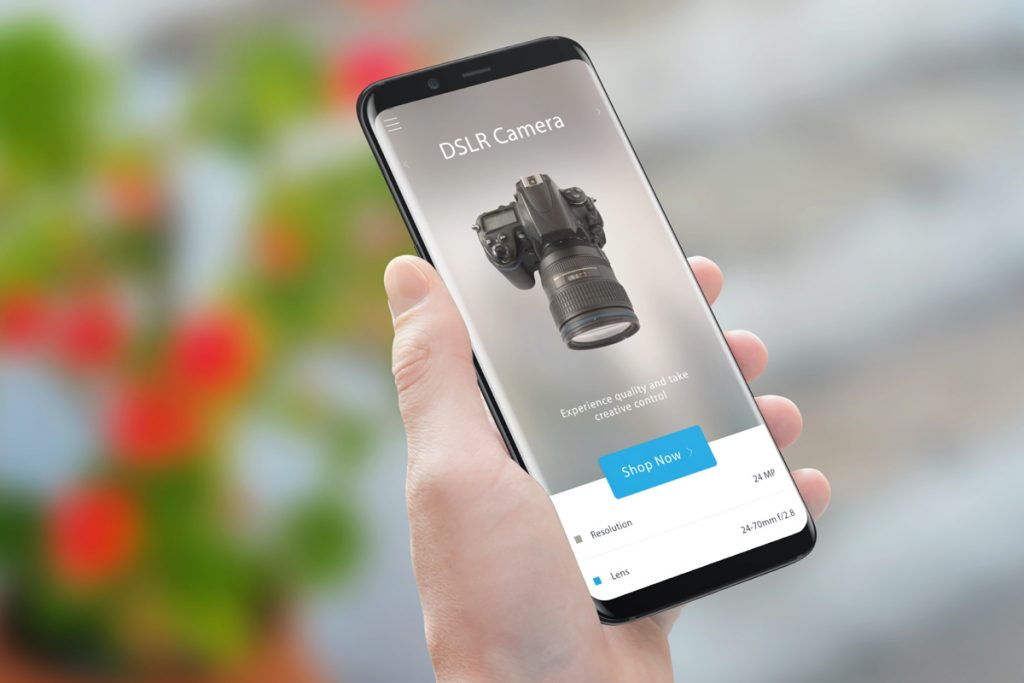 Different ways to make a good customer experience:
It's easy to find contact information

A fast and friendly customer service

Deliveries are available for free

An easy return process

In short, the less friction a customer experiences on their journey before, during, and after their purchase with you, the better
How can eCommerce customer experience be improved?
It should not be a surprise that customers buy brands and not products. So you need to take advantage of this fact and provide a high-quality customer experience. You can also check the best eCommerce platforms.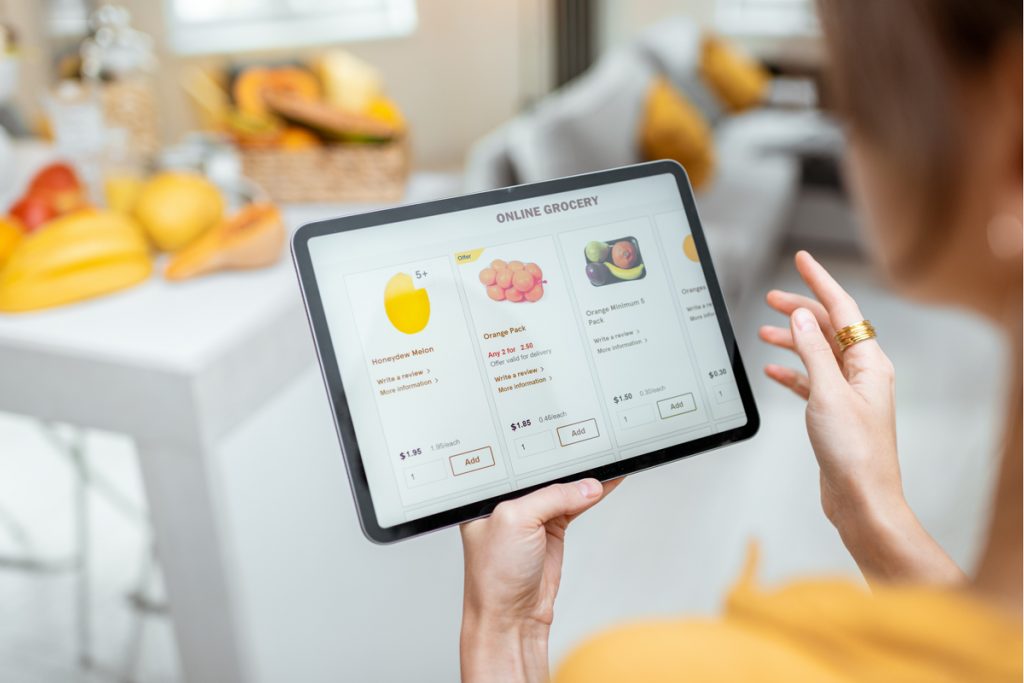 The following tips will help you improve customer service
1. Deliver great mobile experiences
More than 43% of US online sales will take place on a mobile device this year. eCommerce merchants need to optimize their listings and product images for mobile devices or have a mobile app, no matter whether they sell through their own website or third-party marketplace.
2. Surprise Your Shoppers
Online buyers like surprises. During the buyer's journey you can incorporate some surprises to enhance the customer experience. It's always recommended to offer free shipping. Increase your sales by implementing this strategy differently.
You can promote it discreetly during the checkout process instead of bragging. This will encourage shopper to purchase again and will help spread your name.
3. Build a User Friendly Website
An eCommerce store is nothing without its website. A great website can either make or break your business. Excellent customer service is increasingly becoming a culture. And the culture must be manifest in all practices.
First-time contacts or impressions with your potential customers will generally occur through your eCommerce website. That is where you direct your paid ads and organic traffic. And as always, first impressions matter.
4. Provide fast, effective customer service
If your presence is multichannel, you can expect multichannel support queries. Today, customers expect quick responses to support requests based on how they contact you, whether it is via Facebook Messenger, email or Twitter.
Customer service should be fast, friendly, and effective to create a memorable eCommerce experience. When something goes wrong, consumers are tolerant, as long as you engage them soon.
5. Provide Free and Fast Shipping
Everyone likes free stuff. That's why free shipping is great for eCommerce brands.
Most customers would prefer to buy a cheaper product with free shipping than pay a large sum for shipping on a more expensive product. Most customers don't like paying for shipping in excess of the product price. Furthermore, fast and efficient delivery is critical to survival. If your shipping and delivery service is poor, your customers would quickly find alternatives.
Additionally, you need to offer additional shipping options to your customers. A rigid shipping policy will not help improve the situation.
6. Build a Community on Social Media
Your brand is engaged where your customers are. That's social media. Take advantage of the human element. Put a face on your company.
By creating and sharing interesting content through social media, you can get sustained growth and create customers who feel like they're a part of your brand. You build a strong community where you can promote new products.
Make your content entertaining, educational, and creative. Promote it aggressively on social media. Increasing your followers on Facebook, Instagram, and the like requires you to constantly engage and create content.
7. Build a Community
The community is composed of people who are die-hard fans of your product. It is the result of everything you do, represent, and stand for.
Community members can be powerful advocates of your products. Social media and email are the best platforms to build your community. You can promote product reviews on your product pages.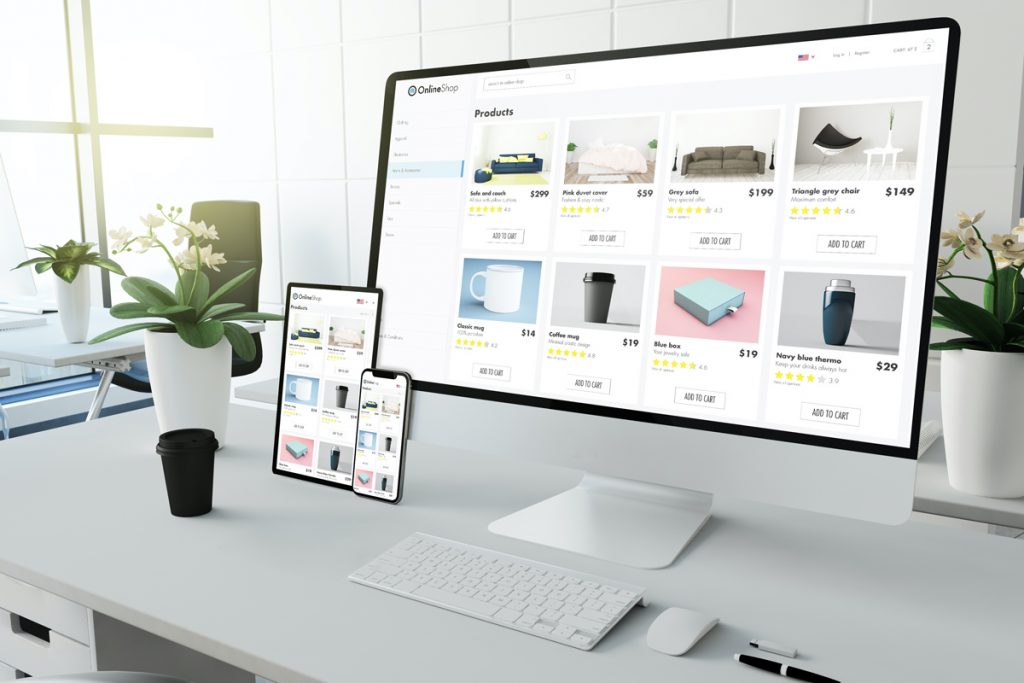 How to create the best eCommerce customer experience?
You can always deliver what customers expect from you by anticipating the needs of your audience. Businesses that provide eCommerce customer experience management have an edge in this area.
There is a strategy, then there is the implementation plus analytics, and the outcomes are measured by the customer's satisfaction or dissatisfaction. The outcome, whichever, is the lesson of the customer experience.
eCommerce customer experience trends you must follow:
It is particularly important to stay abreast of developments in eCommerce to get the best experience for your clients.
AI and automation:
As a consequence, more and more tasks are completed through artificial intelligence. Automation makes it easier for users to accomplish their tasks in the shortest amount of time. Read about new trend in eCommerce: voice assistant.
Web Personalization:
Users don't mind giving brands their personal data if it means a more personalized, less intrusive shopping experience. People are willing to swap personal data for more personalized discounts and shopping experiences. The key is to keep it relevant to individual consumers.
Voice search in 2021:
A lot of consumers are accustomed to using voice-enabled devices on a regular basis. Half of all searches online are forecast to be voice searches by 2021.
Interactive content:
Although photos and video are cool, users are seeking ways to interact with products and brands that were unimaginable in the past. Younger audiences respond better to interesting quizzes and fun activities. Yet regardless of age and background, this approach can captivate a wide audience.
Once you decide on an eCommerce customer experience strategy, you need to assess the success of the customer experience. Here is how you can do that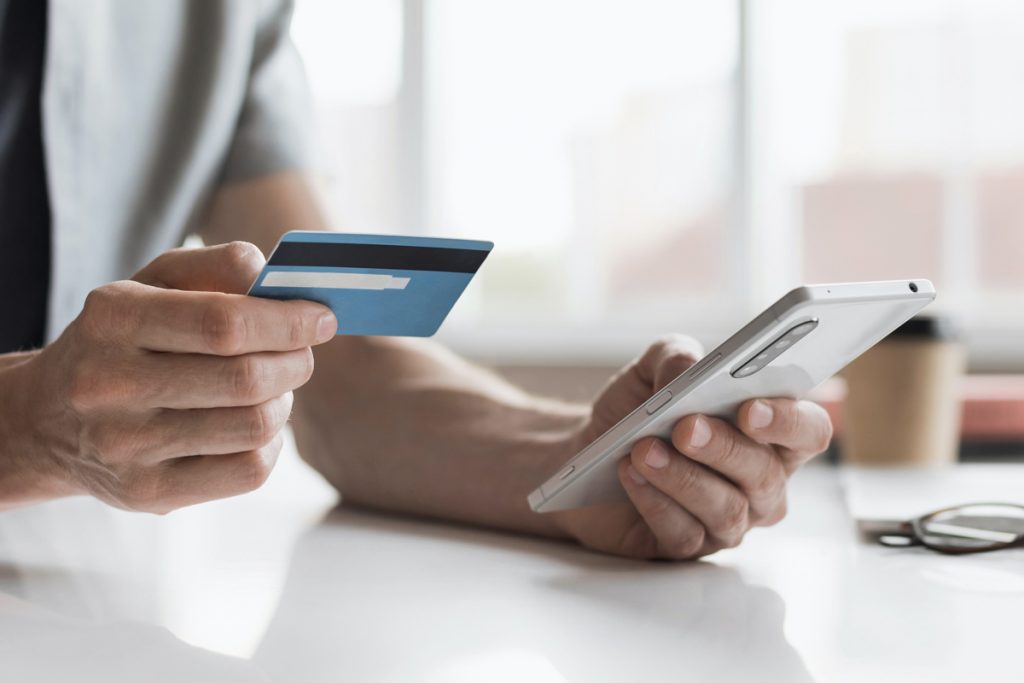 How to Monitor Customer Experience Success?
It is essential to keep track of several key eCommerce metrics related to customer experience in order to drive a customer-focused office culture. Monitoring these metrics will help you understand your customers' real experiences.
net Promoter Score (NPS):
The Net Promoter Score is the percentage of customers who say they would refer a guest to your store. This data can be used to determine how strong your customer experiences are and whether they are influencing conversions.
Customers need to be asked this question about your product or brand to know what their perception is of it.
Customer Effort Score (CES):
This metric measures how customers have interacted with your brand as a key indicator of how seamless the eCommerce experience is for customers.
The easiest way to determine your CES score is to ask your customers on a scale from one to seven how convenient your brand was to interact with. You will get a score between one and seven; the lower it is the better.
Customer retention and loyalty:
Monitor customer churn and loyalty to determine how well you're doing with your intended customer base.
Customers are measured according to various metrics including:
Frequency of Purchase
Participation in a Loyalty Program
Value of average orders
Rate of return on purchase
Final Thoughts:
As a result, it is hugely important to the future growth of your online business. This is the key to what we call customer experience. Digital marketing is one of the most dynamic fields on the planet, so brands and manufacturers selling online need to move fast and adapt to all the new digital experiences.
Your job is half done as long as you have a solid strategy in place. Understand your consumers, know your business, know your market, stay connected to it, and bookmark this article so you can return to it whenever you want to.
By understanding more about your customers, you're able to deliver a customized eCommerce experience. Great client experiences make an extremely powerful eCommerce marketing tool for many companies. In many ways, they influence consumers more than the most expensive advertisement campaigns.