Since so many people are making a lot of money online, many aspiring entrepreneurs are excited about starting their own eCommerce store. Yet many people fail to think through all the things they need to think about before they create an eCommerce site.
Nowadays, businesses run on the Internet. Many small businesses have their own websites and social networking accounts. More than 70% of small businesses in the USA currently have a website, and more than 92% of those businesses who do not have one plan to add this essential element of an online presence by the end of 2019.
Would you like to start a business or an online store? If so, what is the first thing you should do? Most aspiring entrepreneurs would answer "build a website" or "buy inventory." Yet before you do either of those things, you need to determine whether or not your business idea is actually feasible. Check our infographics dedicated to eCommerce and mCommerce 2019-2022.
You can determine the viability of your eCommerce business idea pretty easily. To figure out if your idea will work, you will need to make sure that you can answer yes to three questions:
What will people buy from you?
Are people willing to pay enough for your products to make them profitable?
How can you set up your business legally and logistically?
If you answered yes to the questions above, then you are ready to move forward. If your answer is no or you aren't sure, it might be time for you to think more carefully about your business idea. Before you spend a lot of time or money on your new eCommerce business, let's put your ideas to the test, so you can be sure they will work.
In this article, we discuss where research and questions need to be focused. Let's start
What is considered eCommerce?
In eCommerce, you buy and sell goods, products, and services online. The term 'e-commerce' can also refer to electronic commerce and internet commerce. You can access these services over the Internet. E-commerce also refers to the transfer of money, funds, and data. A business transaction can take place in four ways: Business to Business (B2B), Business to  Customer (B2C), Customer to Customer (C2C), Customer to Business (C2B).
Let's say an entrepreneur sets up a business that sells high-end pet products. In the days before the Internet, they had two choices: sell their merchandise through their boutique pet store, or wholesale it to national pet supply companies. These business owners now have a  third option: e-commerce. It is possible for them to sell their products through their website, a third-party site,  or both. Check the list of best eCommerce platforms.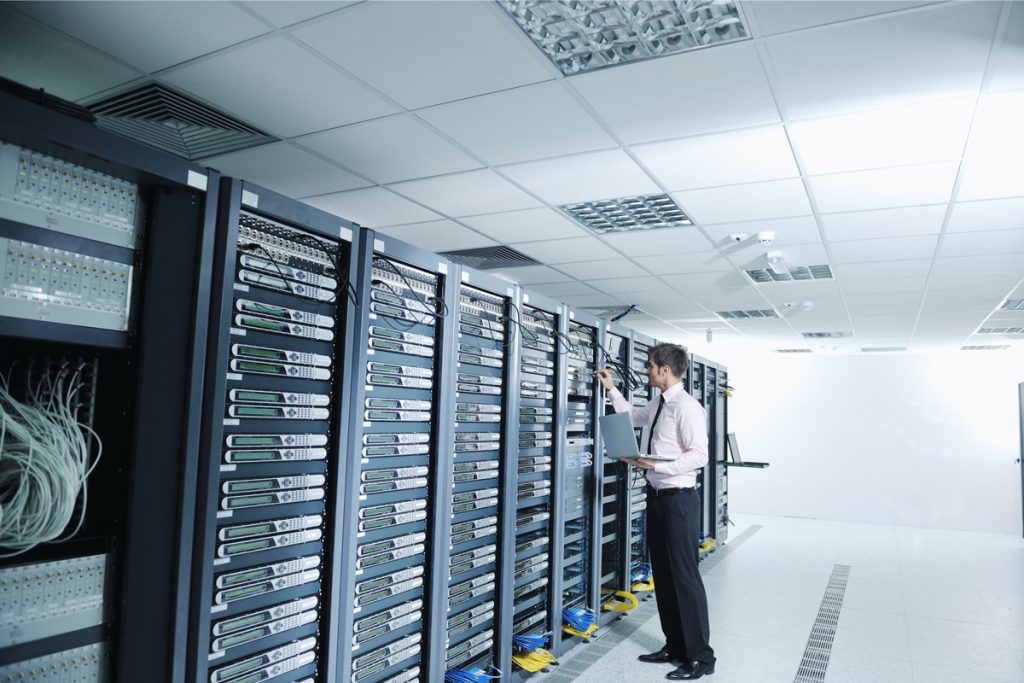 What are the requirements for an eCommerce business?
Your Business Name:
Branding is the most important factor. Building a brand would be better than doing short-term business. Your business name should be unique, as that is how you will be able to build your brand identity.
Domain and Hosting:
Next, you will need to register a domain and host your website. Typically, the domain will be your website name (such as ABC.com and ABC.store) with extensions. There are tons of names for website extensions. You can choose what is right for your business. The second thing is hosting. Hosting allows you to keep your online store online 24/7 so that your customers can shop online whenever they want.
Choosing the Best CMS for building your online store is:
It is important that you choose a content management system that you and your team will be able to handle. Make sure that the CMS you choose is SEO-friendly. Shopify, Magento, WordPress, Prestashop & OpenCart are a few of the best platforms to build an e-commerce store.
Products:
To start an online store or eCommerce store, you will need to have products ready. You can include the products as well as physical images, descriptions, and ratings. Your customers will be more likely to buy your products if they see this.
Mobile and desktop friendly interface
A clunky mobile experience lowers the quality of your business for consumers on the move. Ensure that your responsive implementation is properly implemented.
Is it the right time to start an eCommerce business?
Then, once everything is in place, including the brand name, domain and hosting, CMS, theme, and optimization for your online store, you can launch. Now that you've thought about it, have you wondered when the right time is to launch your online business?
Well, the answer might be no. While there are tons of other factors you should consider, the most important one is customer research. It can seem unnecessary or excessive to validate the potential success of an eCommerce website when you're excited about your new idea. For every business, determining the viability of your business idea is a crucial first step.
Then, instead of wasting valuable time and effort on an idea that won't work, you can move forward confident that your business has what it takes to burst onto the scene and make some waves.
To tell yourself if your business is ready for eCommerce, you may ask yourself after completing the basic requirements of an eCommerce business.
What products do you plan to sell?
Choosing which products to sell on your online store is crucial. It is a good idea to start small – with a few products that are based around a specific niche, such as breastfeeding products, scuba diving gear, hiking products, travel gadgets, hemp products, etc. It is okay, if you start with a few of the products you want to sell in that niche to begin with. Once your store grows, you can always add more products. Check out your competition and see what you're up against.
You should pick a niche that interests you personally. Unless you're passionate about what you're selling, it will be hard to keep your focus.
Additionally, seek out products that can't be found at big-brand retailers, such as Target or Walmart. You won't be able to compete with their prices or promotional offers.
Is there a competitor for you?
It's time to determine whether people will pay for your business idea now that you've established there's consumer interest. Though you may be the first to market, there are usually already competitors in your industry – and that's typically a good thing. When thriving, competitive markets indicate that consumers are in high demand, so many businesses are able to remain sustainable.
Inventorying and Drop Shipping Products
Depending on your business model, you might work with drop shipping companies/manufacturers who will ship products directly to your customers after they place orders or you might prefer to purchase inventory at wholesale prices from the manufacturers directly, warehouse the products and then ship the products directly to your customers.
Every option comes with pros and cons – and many times you'll need to mix some dropshippers with some items that you'll keep in inventory. In order to store your product inventory, you will need space in your home or a rental facility.
How would you describe your unique selling proposition?
If you have figured out what kind of competitive landscape your future business will have to fit into, it is time to think about how you will set your business apart. It's natural for a business idea that's the same as an existing business to not be viable.
Using the positioning map we discussed before, all obvious blank spaces can serve as opportunities for positioning your business among your competition. Your business must have at least one key differentiator that is unique to it.
Return Policy
In order to run a successful online store, you need to have a solid return policy. Clearing up your return policy is not only good for your team, but also essential for gaining the trust of your customers. Do you also refund shipping costs when a customer returns an order? Do they receive a full refund, or do you charge them a restocking fee?
You should also consider whether you will be able to resell the product once it has been returned. As an example, many manufacturers send sealed product boxes, so reselling those items is difficult because customers often damage the product box when opening and breaking the seal.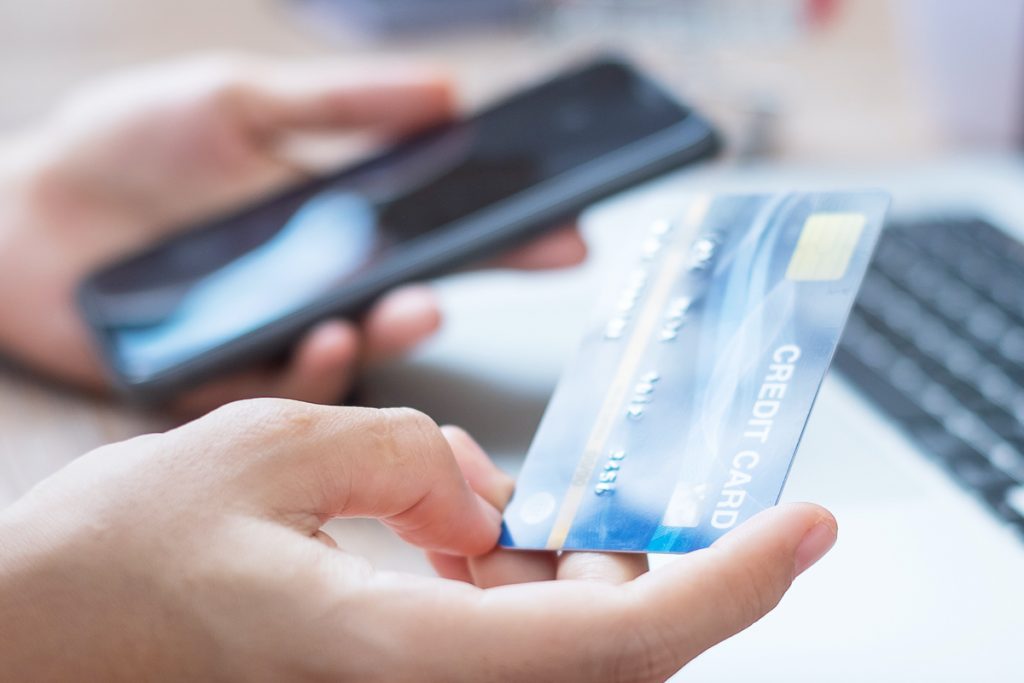 Payment Via Credit Card Processing
One cost of doing business online is the cost of credit card processing. Luckily, over the past 20 years, collecting money online is easier than ever. PayPal, Apple Pay, Amazon Pay, Stripe, Square, and other eCommerce methods like WooCommerce (a WordPress addon) and Shopify make it virtually seamless to include an "add to cart" button and credit card processing to your online store's website.
Tax collection
In the past, collecting sales taxes from your eCommerce customers has always been confusing and gray – and it is probably going to get a lot more complicated very soon. The best strategy to employ when running an eCommerce business should be discussed with your accountant.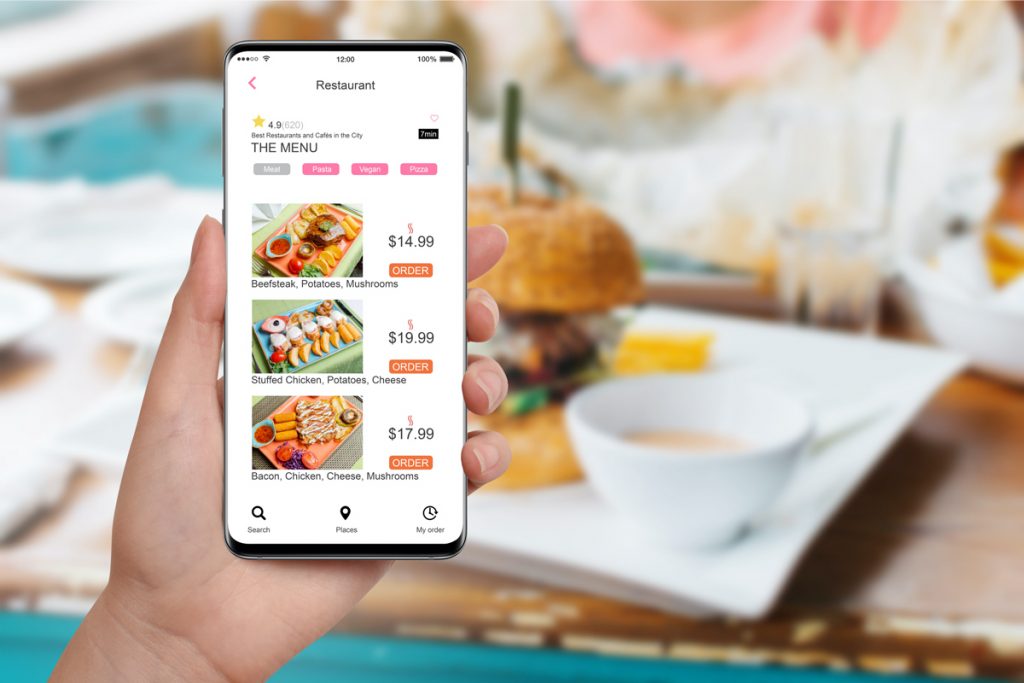 Finally: You Are Ready, So Get Started
As you can see, there are a lot of things to consider before selling products online – and this is just the beginning of your concerns. In fact, people can make money by selling products online if they can follow the above steps, consider their product line, create a fulfilment strategy, decide how they will market their store, and plan their SEO strategy.
Want to create your own eCommerce webpage, talk to our expert.