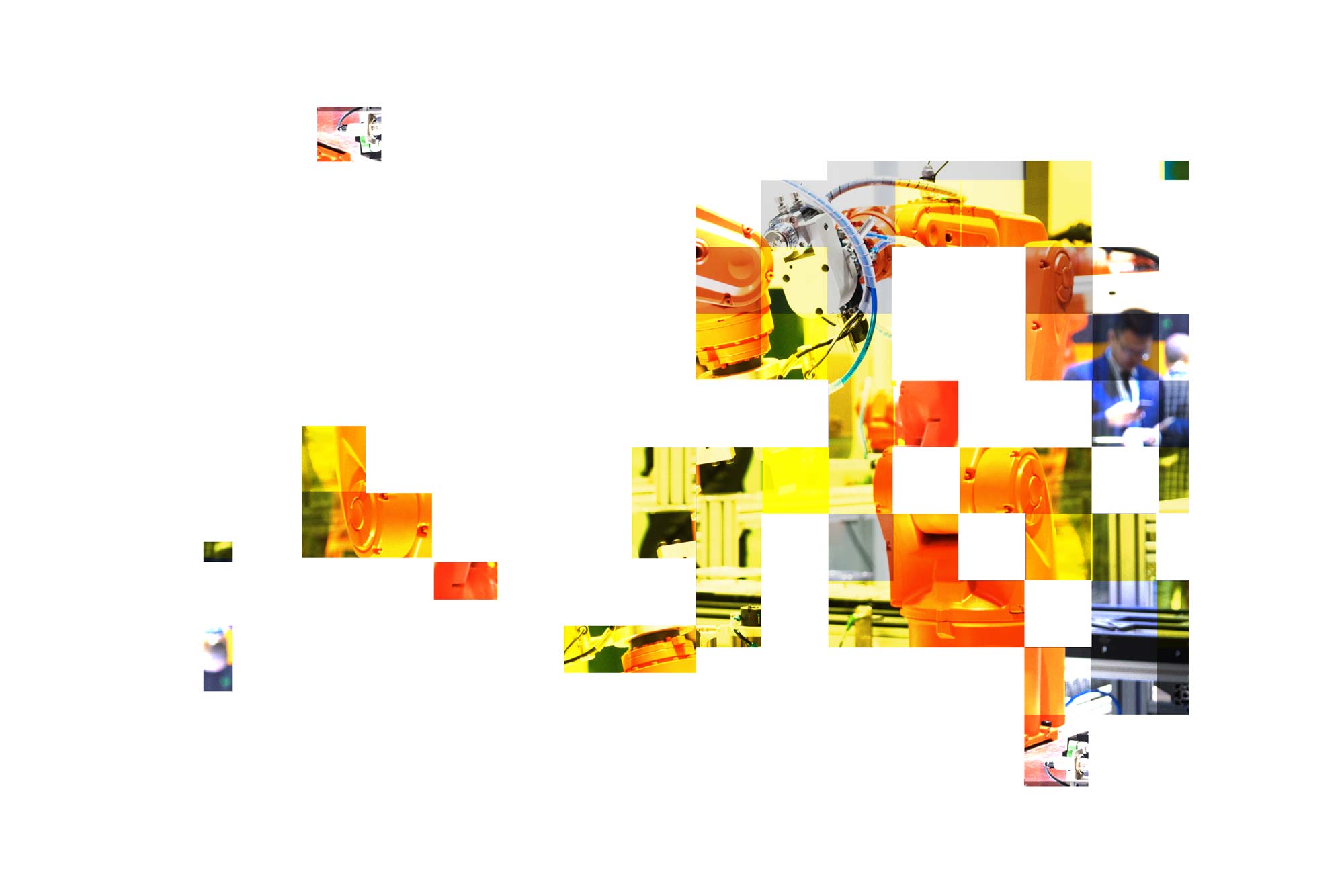 Software Development Company for Your Digital Transformation
We deliver, scale, and implement custom enterprise software to grow your business
contact us
FortySeven Response to COVID-19
To meet the global challenge of COVID-19, the world must come together. FortySeven has the expertise to help your business efficiently went through a global crisis.
About Our Company

FortySeven Software Professionals, founded in 2006, is one of the most prominent software development service providers in the IT industry.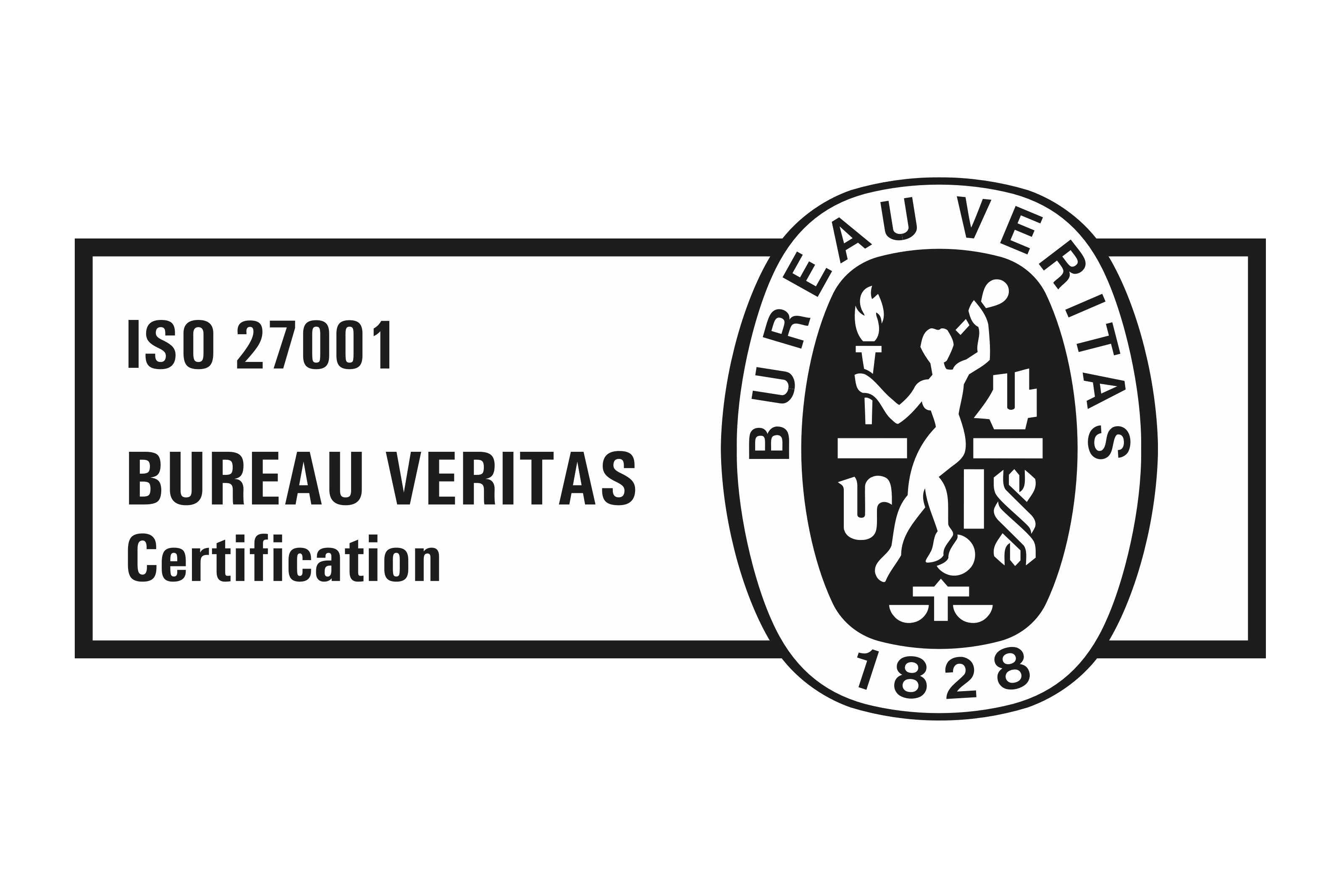 Scalable Software Engineering
FortySeven provides a high standard of software development services for our global clients spanning a wide range of industries.
Advanced Methodologies
FortySeven' developers and teams use advanced technologies and implement many years of expertise to customize services for our customers' needs.
Adjustable Engagement Models
FortySeven offers flexible developers to meet your divergent needs and create a positive impact on their rapidly evolving business.
Deep Technology Expertise
FortySeven' industry knowledge allows us to deliver solutions that solve business challenges in 40+ industries. Working closely with you, we define your needs and devise effective automation tool concepts.
Highly Educated Employees
Successfully Completed Projects
Years Experience of Global IT Outsourcing
Technologies Trends that Innovate Your Business
---
FortySeven' specialists have a vast expertise of technologies and can develop complex solutions. We examine customers' products' objectives and suggest the best solution in terms of flexibility and functionality.
FortySeven provides opportunities to scale and execute projects fast. Our pool of IT specialists has different IT skills. We cover the most popular areas and technologies in software development, such as:
Robotic Process Automation
Enterprise Development
.NET
C++
PHP
Java
C#
JavaScript
Web Development
Laravel
Kotlin
React
Node JS
Angular
Groovy
Mobile Development
Android
IoS
Xamarin
Adobe Phone Gap
Cordova
QT
Cloud Development
AWS
Azure
Rackspace
Heroku
Google Cloud
WebLogic Server
Database Development
MySQL
Redis
CouchBD
Oracle
MongoBD
PostgreSQL
YOU ASK
Contact us, share your ideas and expectations. Remember, that we have all the necessary tools to bring meaningful change in your project.
WE ANALYZE
According to your requirements and business objectives, we'll define the fundamental plan and suggest the number of professionals with the current expertise, you are looking for.
WE PROCEED
Together we discuss the details and choose the best engagement model, so that you'll have the total control over project from start to finish. We work closely to create synergy, applying our benefits of personalization, scalability and cost-effectiveness.
YOUR BENEFITS
Full control over Intellectual Property Rights
Deep business and technology expertise
Up to 24-hours management supply according to chosen engagement model
Full participation and control over the whole development process.
Successful outcome and business augmentation.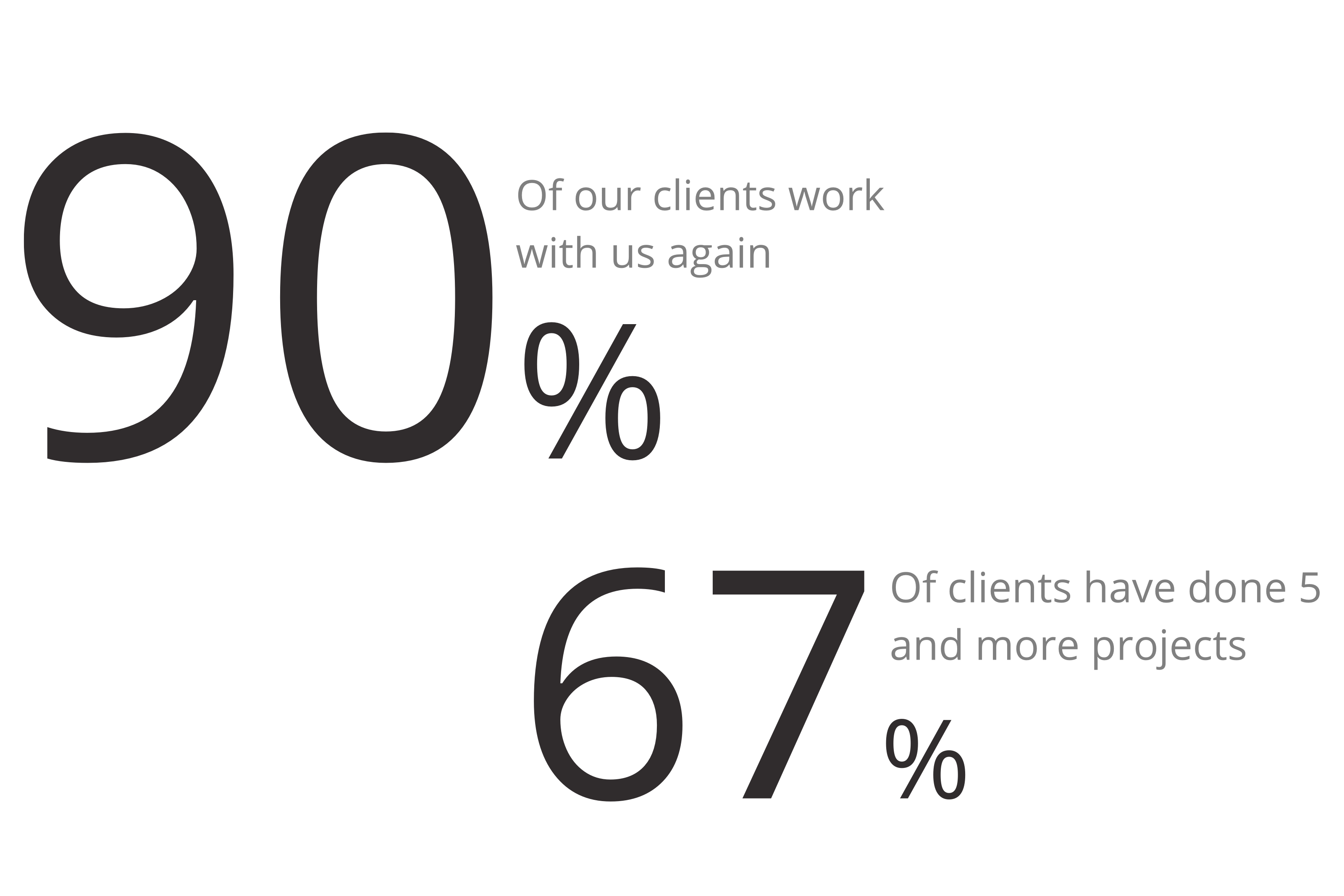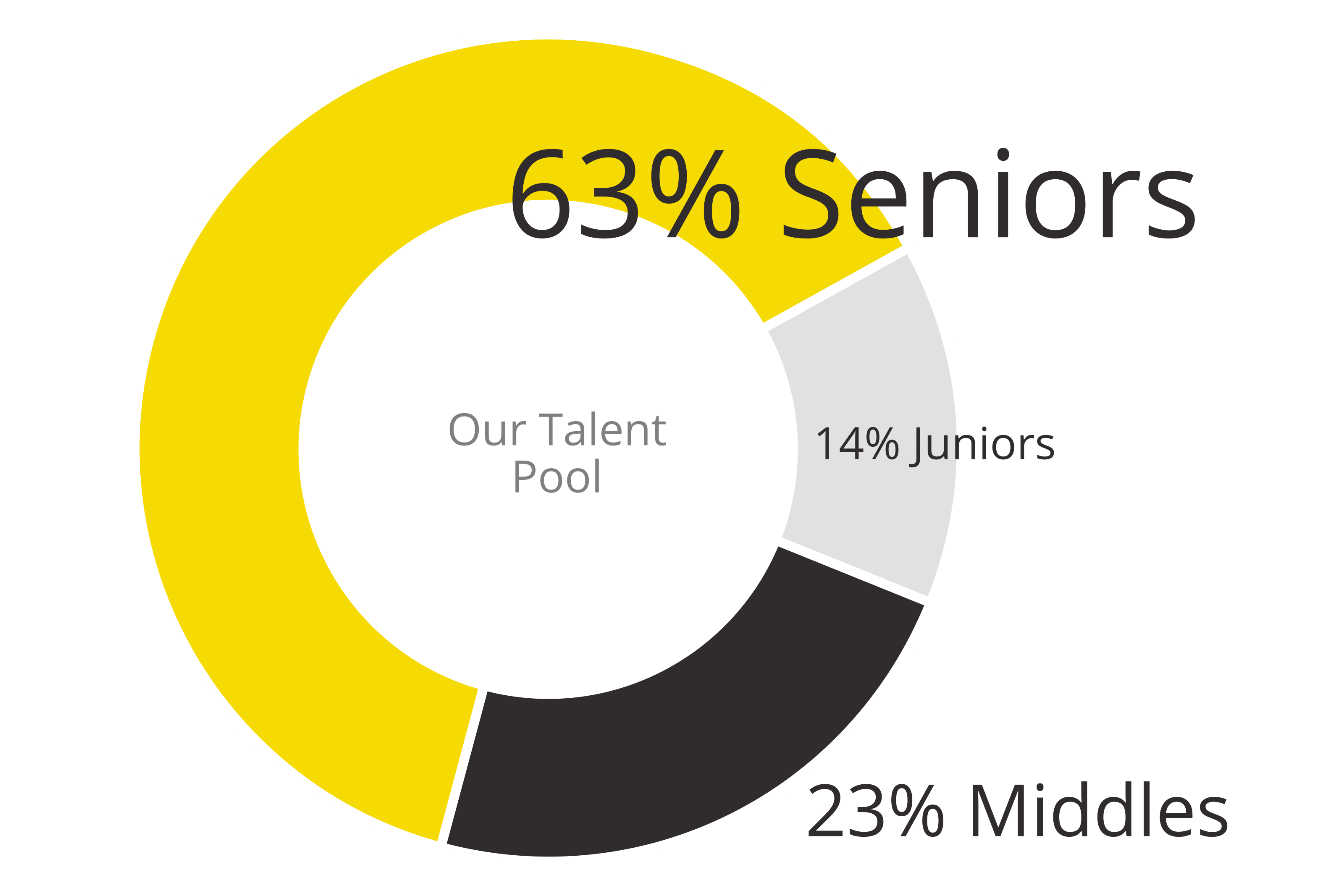 Our Global Presence
For more than a decade, FortySeven Software Professionals have been advising F500 companies and growth-stage startups from all over the world.
---
Our highly educated IT professionals with several languages at their disposal overcome geographic, language and cultural barriers, and accurately communicate across software development processes. Our talent pool is opening new horizons in finding rare expertise combined with a deep technical knowledge.
[contact-form-7 404 "Not Found"]