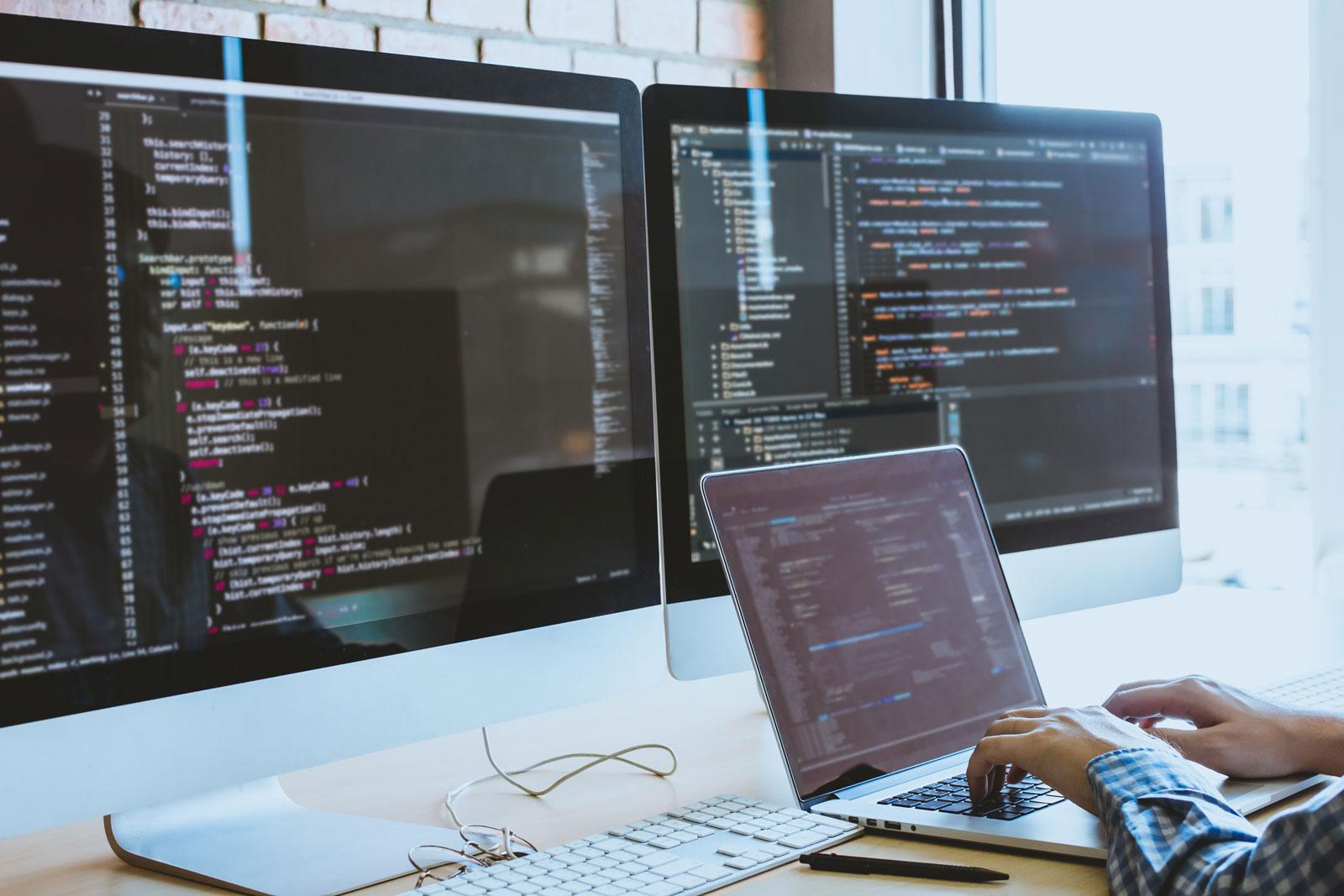 Web Application Development Services
We at FortySeven, have a very well-coordinated and dynamic delivery team who can perfectly harmonize the advanced, scalable solutions to make your business stand apart from the crowd. Starting from building the digital establishment for your business to incorporating the best engineering productivity tools and practices into your software platform - we do it all with the utmost efficiency.
contact an expert
Complex Web Solution Development
Be it a large scale corporate, a startup idea, or a domain-specific web application, at FortySeven Professionals, we develop custom applications based on your requirements using advance languages like Node, Python, etc. while ensuring complete integration with your existing environment.
MVP
Development
Save your money and time while reducing the risk with the custom application for your product, including the essential features. In our Minimum Viable Product development service, we develop systems using c# that can be customized to gain valuable insights to enhance your business further.
SAAS Application Development
When you require software or application to be used by your vast number of target users, SaaS can be the best option as it involves a minimal cost for support and integration. Our experts have got adequate experience in creating SAAS applications using Java, C# languages.
Cloud-Based Apps Development
FortySeven Professionals have a team of experts capable of developing cloud-based software that meets your requirements using best programming languages such as Python, Java, and SQL. Today, we are trusted experts in the industry to offer Cloud-based applications for different enterprises.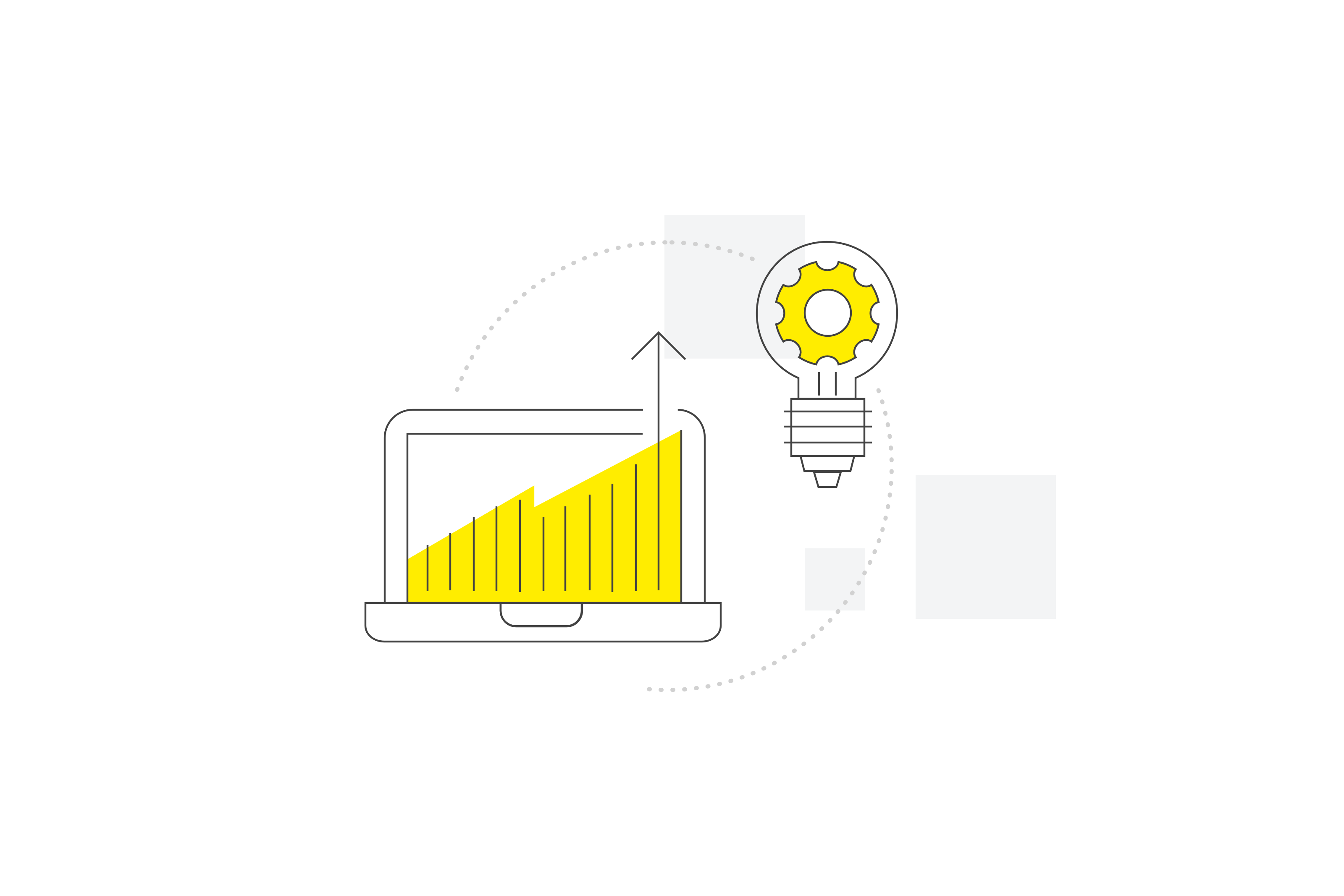 Web App is Essential
Web applications have become an essential part of the business world. By using it, businesses can now grow, simplify, and reach their goals much faster. Companies can no longer see their market share grow without having an appropriate web application. Investing in custom web app development helps organizations to reach new customers.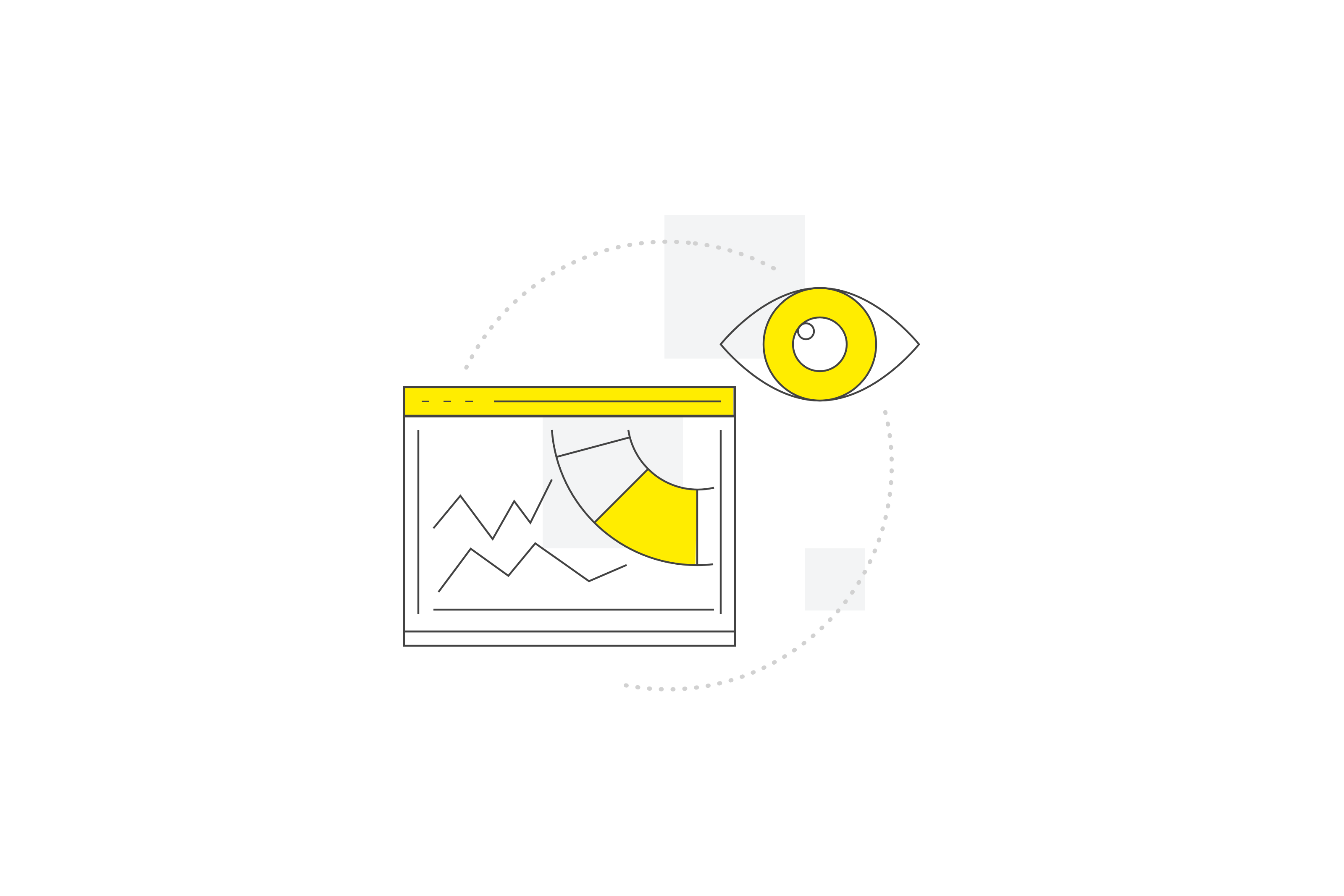 Pivot to Digital
Web applications can play a significant role in the personalization process. With their help, it is easier to maintain an appropriate communication channel between potential customers and the management of the company. The dissemination of product knowledge can be improved through this. At the same time, it will increase your company's popularity and improve your lead generation.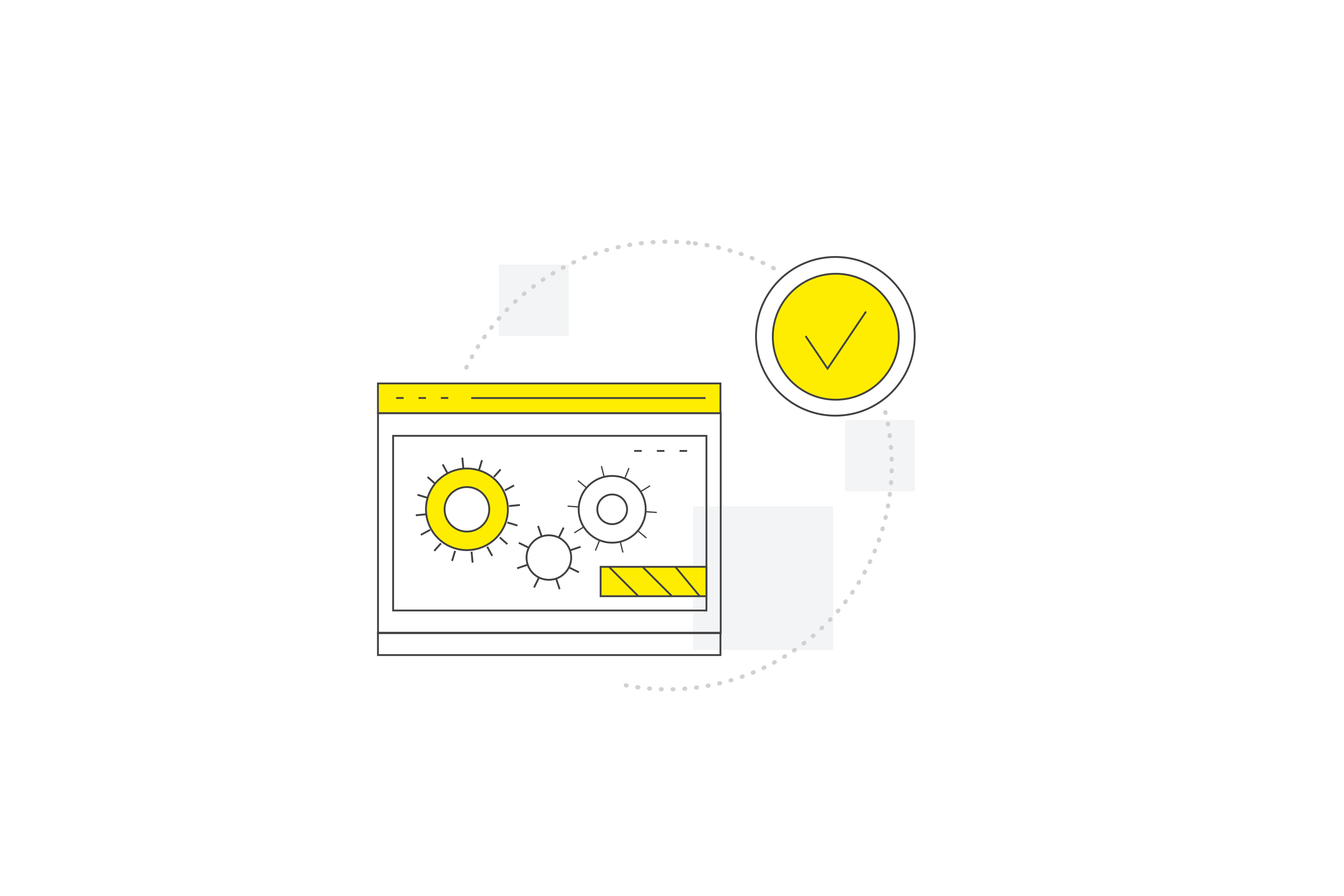 Web Application Development Services
Web applications are more like well-planned strategies for different businesses. With online transactions via secure networks, intelligent assistance in selecting products/services, etc., you are merely taking a step forward in achieving your business goals. Investing in the right areas, such as developing custom web applications and web-based software, could help your business succeed and help you climb the professional ladder.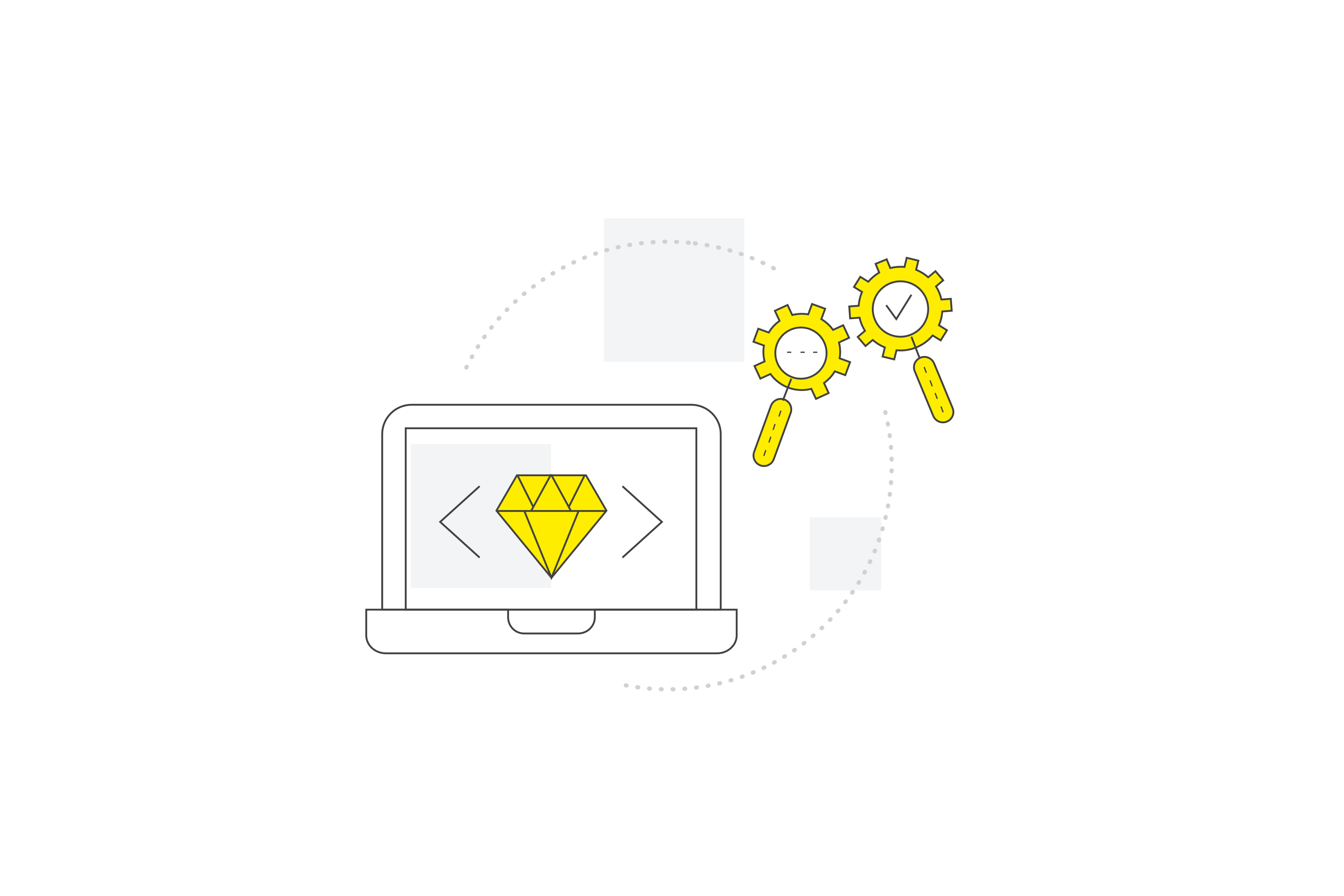 Prospective Outcomes
Custom web application development services provided by experienced developers of FortySeven can help you to achieve multiple customers simultaneously. FortySeven' engineers develop fully functional web applications, working with various databases and APIs, implementing scaling and integration with other services.
Web Development Technologies
Generally, we use a wide range of technologies, with most popular of them
related to Java, .NET, C++, PHP and JavaScript and more.
As a web application development company, FortySeven Software Professionals for more than 12 years, have been specializing in the development of web platforms for eCommerce, Enterprise systems, Industry-specific business solutions, including Banking, Retail, Public Sector, Oil and Gas industry. Learn More
For every project, we will always stay in touch with the professional world and carefully analyze the software under development. We would like to share our vast knowledge and many experiences with you when it comes to ecommerce, product lifecycle management (PLM), Big Data, Internet of Things (IoT), etc. Learn More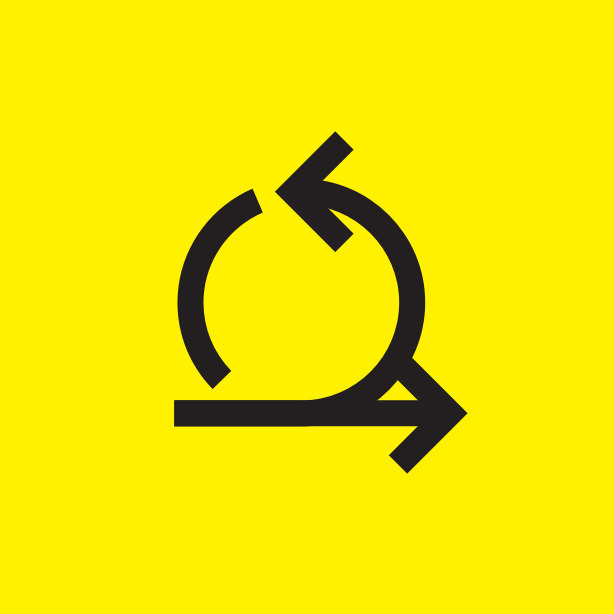 Agile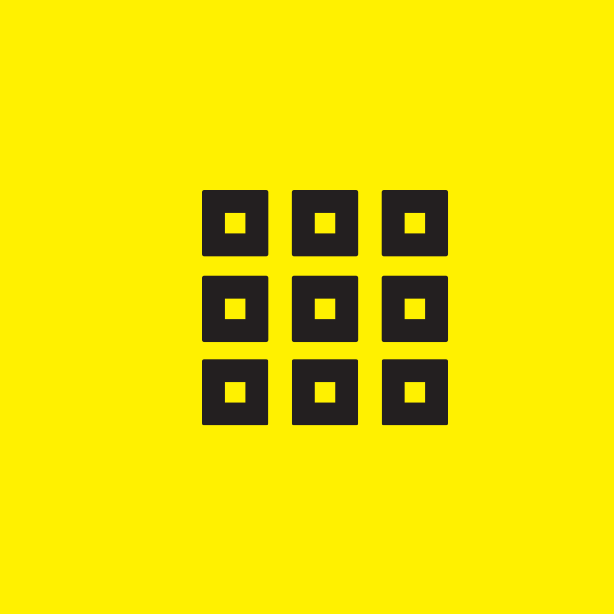 Kanban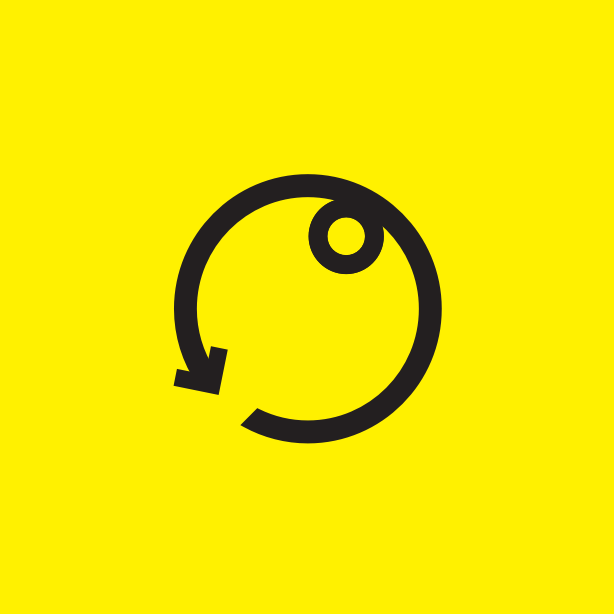 Scrum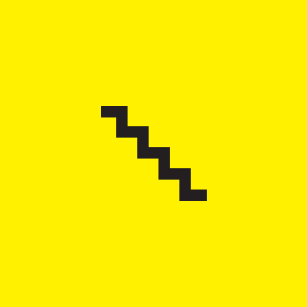 Waterfall
Methodology
We, at FortySeven Software Professionals, understand and believe that a project can succeed when managed well. We can do that smoothly with the integration of the best practices into experience and knowledge. We have different software development methodologies for various reasons, which have their strengths and weaknesses.
---

Web Application Development Related Cases
Reasons to choose FortySeven Software Professionals
Our development process is the natural evolution of a software process to support today's changing business environment. We believe that every project should be dealt with a fresh approach. Our industry knowledge allows us to deliver solutions that solve business challenges in 40+ industries. Working closely with you, we define your needs and devise effective automation tool concepts, knowing how to implement these concepts and integrate them according to your specific needs.
Predictability
More than 12 years of successful global IT outsourcing and our customer's business augmentation.
Business communication
We are compliant with ISO 9001:2015 on Quality management systems and ISO 27001:2013 on Information security management system.
Deep Technology Expertise
Our specialists have a vast business and technology expertise and can develop complex solutions.
Full IP Control
We transfer full control over Intellectual Property Rights to you each month.
Adaptability
We manage projects using software for tracking progress and time. This gives you full control throughout the development process, making progress and billing fully predictable.
Cooperation Models
We have defined each framework with one sincere belief that an engagement model is what that defines a successful collaboration between you and us. Nevertheless of chosen model, you will have the total control, transparency and flexibility over delivery and the budget during the whole development process.