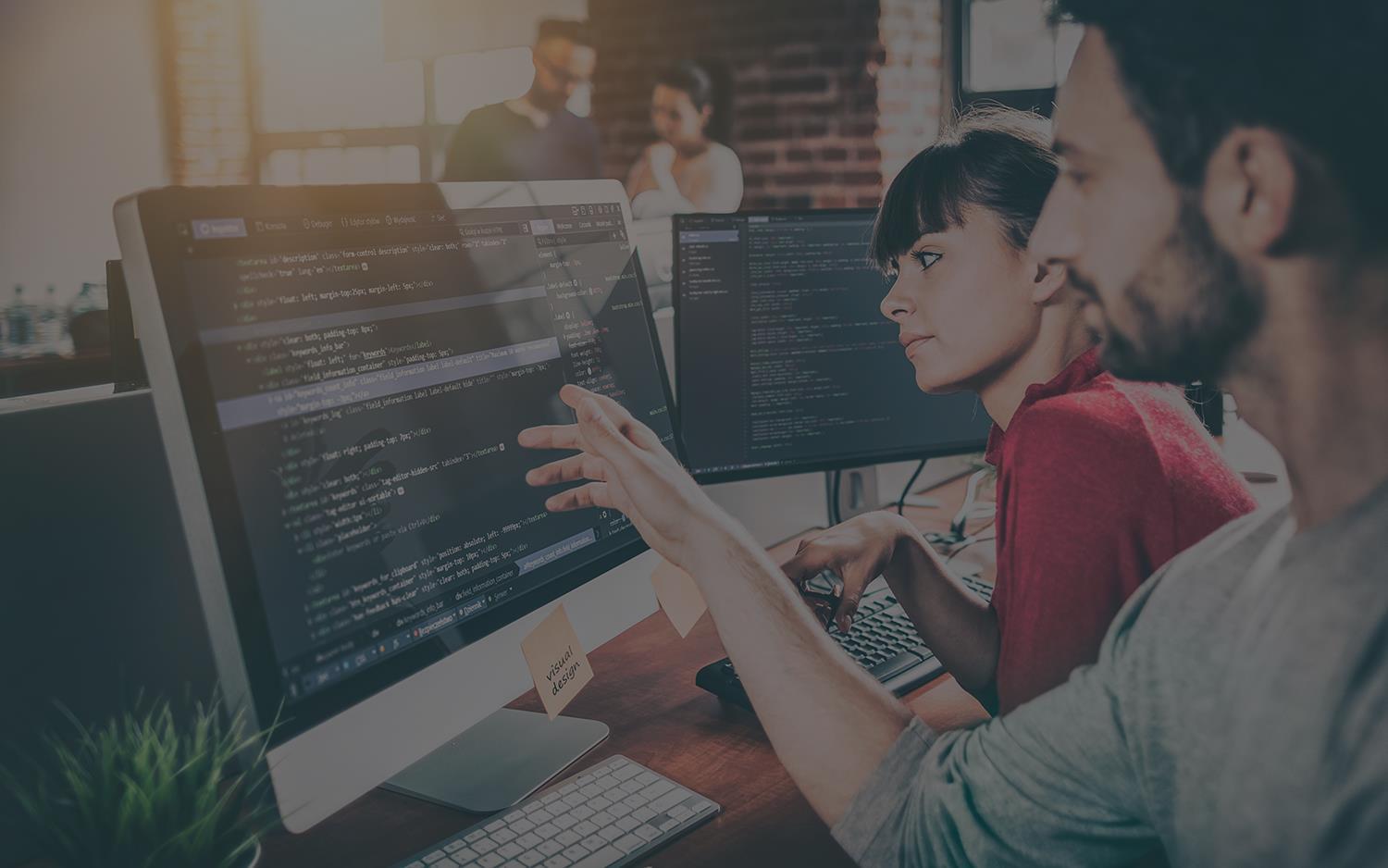 Web Application Development
We have over 12 years and counting of developing successful web applications for various clients. Choose from an array of services that will fit your project needs. Want to know how web applications work? A web application or web app functions as a computer program. The client (including the user interface and client-side logic) runs in a web browser.
GET A QUOTE
FortySeven' industry knowledge allows us to deliver solutions that solve business challenges in 40+ industries. Working closely with you, we define your needs and devise effective automation tool concepts. Our professional team know perfectly how to implement these concepts and integrate them with existing systems.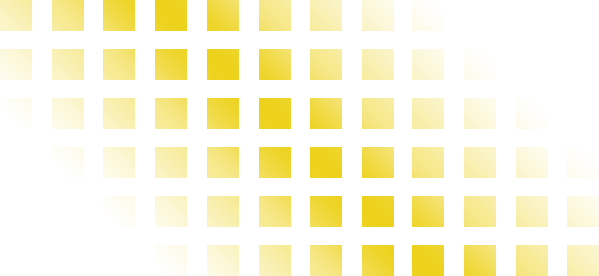 Application / Web Servers
---
Apache httpd / Tomcat
nginx
node.js
Microsoft IIS
Databases and Data Management
---
MS SQL Server

MySQL / MariaDB
PostgreSQL
Oracle
MongoDB
Redis
Version Control and Management
---
Git
Mercurial
Microsoft TFS
Subversion
Continuous Integration
---
Jenkins
Maven
Ansible
TeamCity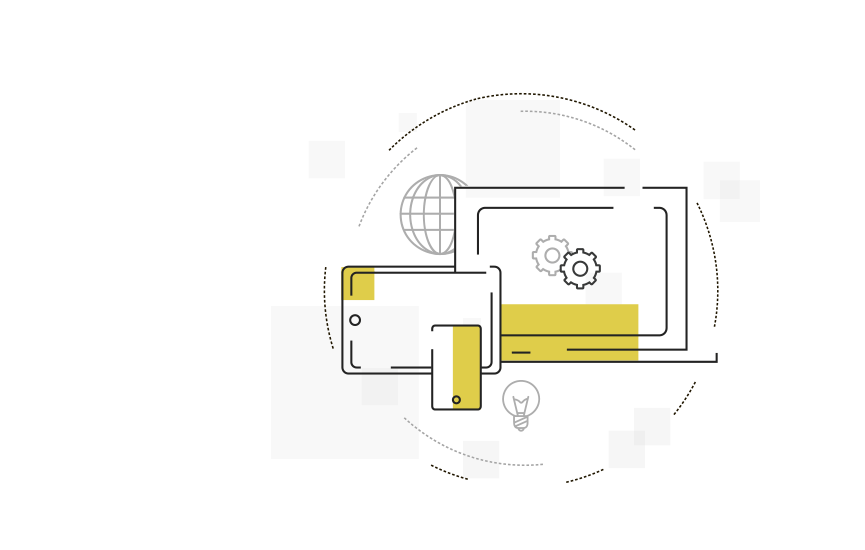 Web Development Services
We produce innovative and user-friendly web applications.
Enterprise systems
Web Portals
eCommerce
Industry specific business solutions
We welcome every opportunity to be helpful to our customers in everything related to software development.
We apply the latest development standards and innovative technologies, advanced engineering practices, and methodologies as well as integration procedures specific for every single project.
Code Etiquette
Our team produces clean and easily manageable lines of code
Development Flexibility
Every accepted IT challenge keeps our system developers in good fettle
Deadlines Respectability
Keeps our system developed motivated and inspired
Support Policy
You will never be alone. We provide 24/7 maintenance and support of the software developed to keep our customers satisfied
Engagement Models
Outsourcing should be a strategic partnership, not a simple hand-off of duties to a third party. Getting that right requires smart preparation and we at FortySeven are here to help, support and guide you in the right direction. FortySeven, through many years experience, understands the various outsourcing engagement models and how to best to apply them in your situation.