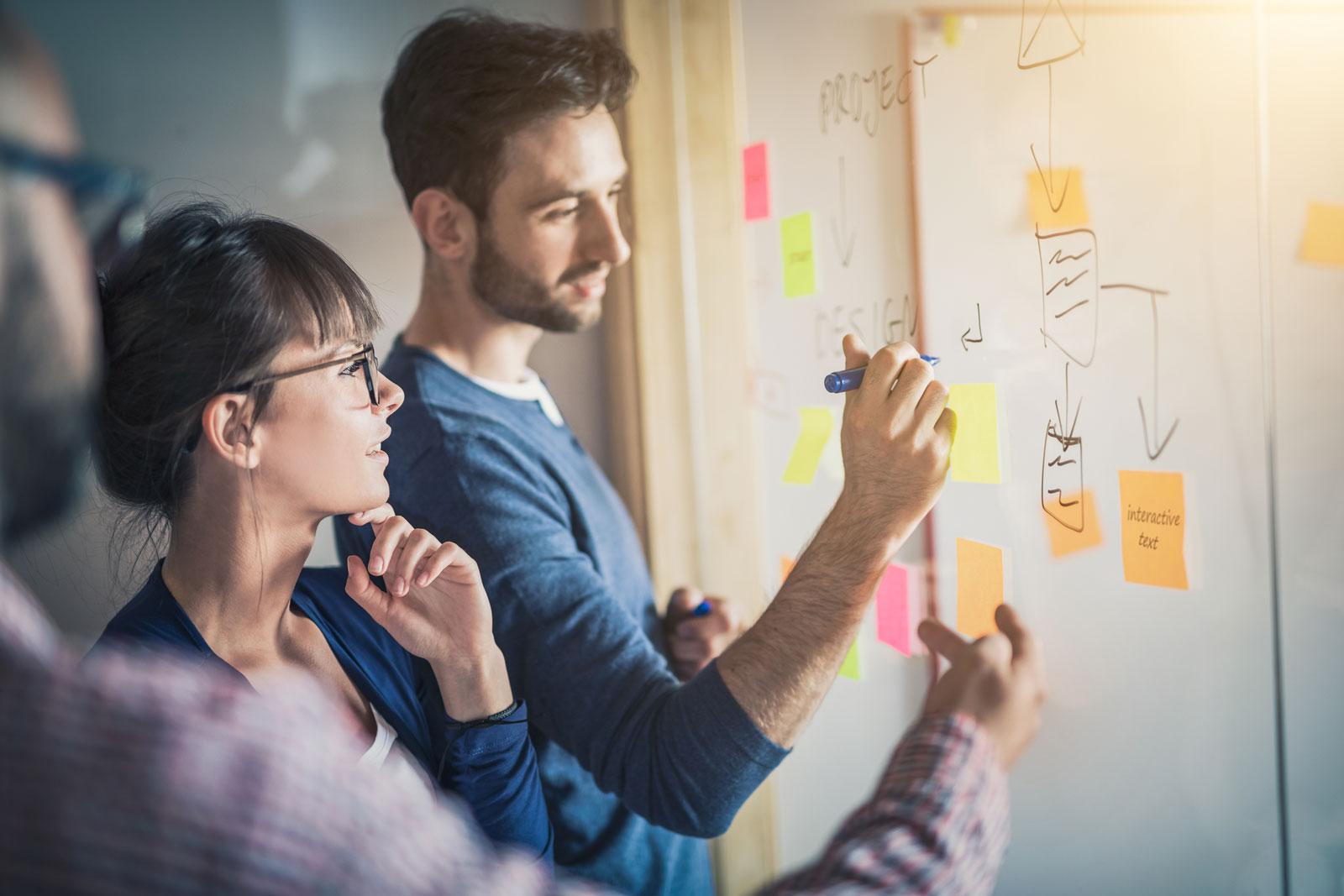 DevOps Services
DevOps is a combination of cultural practices, philosophies, and tools that enhance an organization's ability to provide high-speed applications and services. Our experienced developers will help you to organize and build your software by simplifying IT and applying more automated processes. We offer DevOps Services as a part of software development process as well as a separate service.
contact an expert
DevOps
Assessment
The DevOps experts at FortySeven Professionals analyze the pain points, develop a road map, and suggest the process and tools automate the deployment process across the delivery infrastructure of your software.
DevOps Configuration Management
Our team of professionals will assist you in the complete integration of all the functioning of the delivery pipeline automation cycle and ensure that it adapts to the changes in your automated deployment cycle.
DevOps
Automation
With the automation of the end-to-end delivery system, we also make sure that your rollbacks and deployments are completed with increased productivity and mitigated risks.
DevOps
Cloud Management
The key to the reliable operation of your application is the infrastructure on which it is developed. Our cloud development and cloud operations skills can also assist in your business in acquiring the best outcomes from the cloud environment.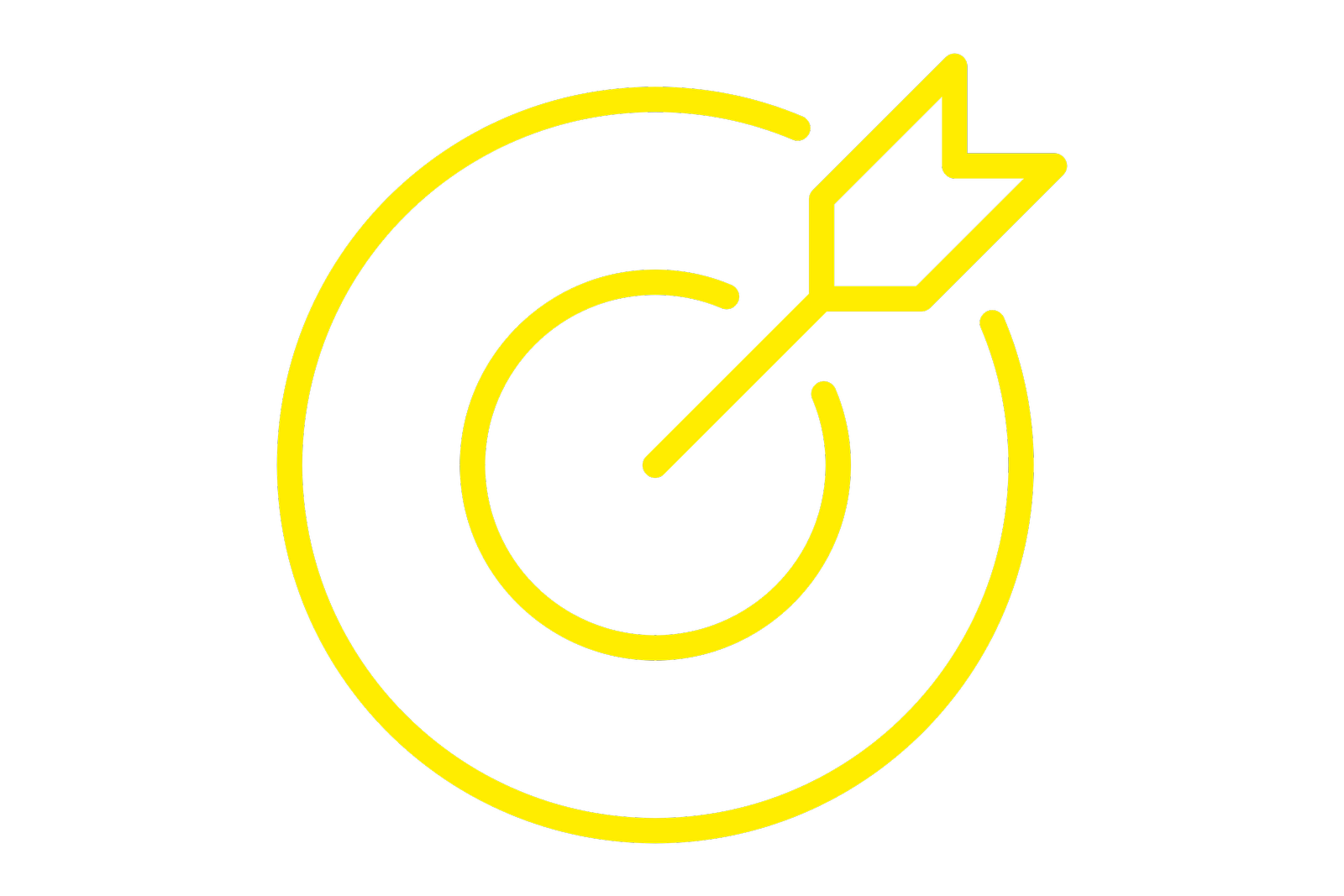 Continuous Integration & Delivery
FortySeven have got own in-house team of professionals that constantly works in establishing an effective delivery mechanism focusing on effective deployment of software right from the QA to production in an automated manner. Besides, our experts ensure that every change in code proves effective in the deployment of the tool at the defined time.
Release Management
Our DevOps developers have got a good record of the development of release management processes, which further proved useful in maintaining contacts among every individual of a team involved in offering efficient cooperation channels. Some of the successful development of processes is the introduction of VCS, Release and Delivery Planning Systems, and Project Management systems.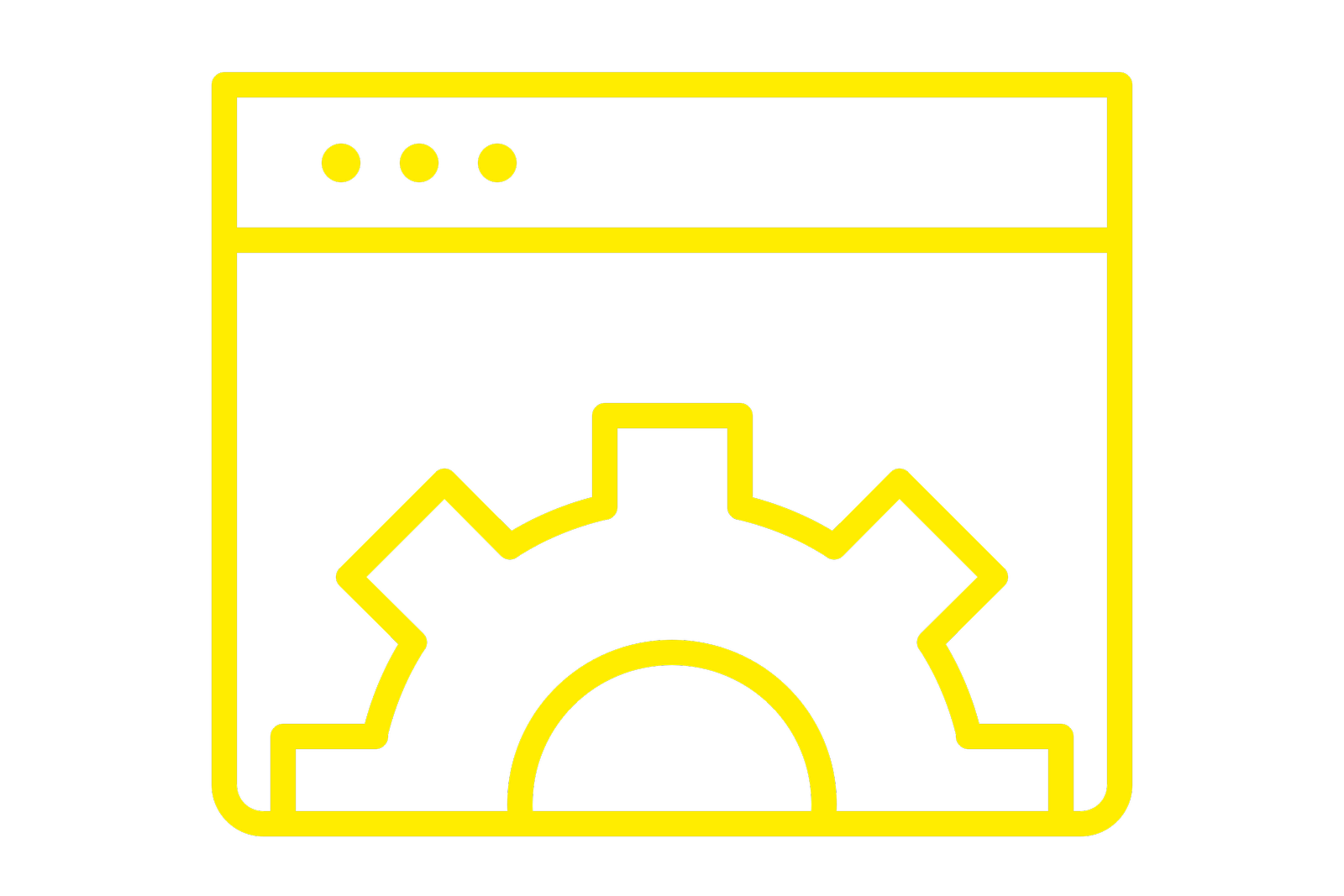 Infrastructure as a Code
We are one of the few reputed names in this industry to follow methodologies like Infrastructure as a Code (IaaC), which further allowed us to have Automated Infrastructures. The best aspect of such methodology is that it provides an automatic provision and coding for successful management.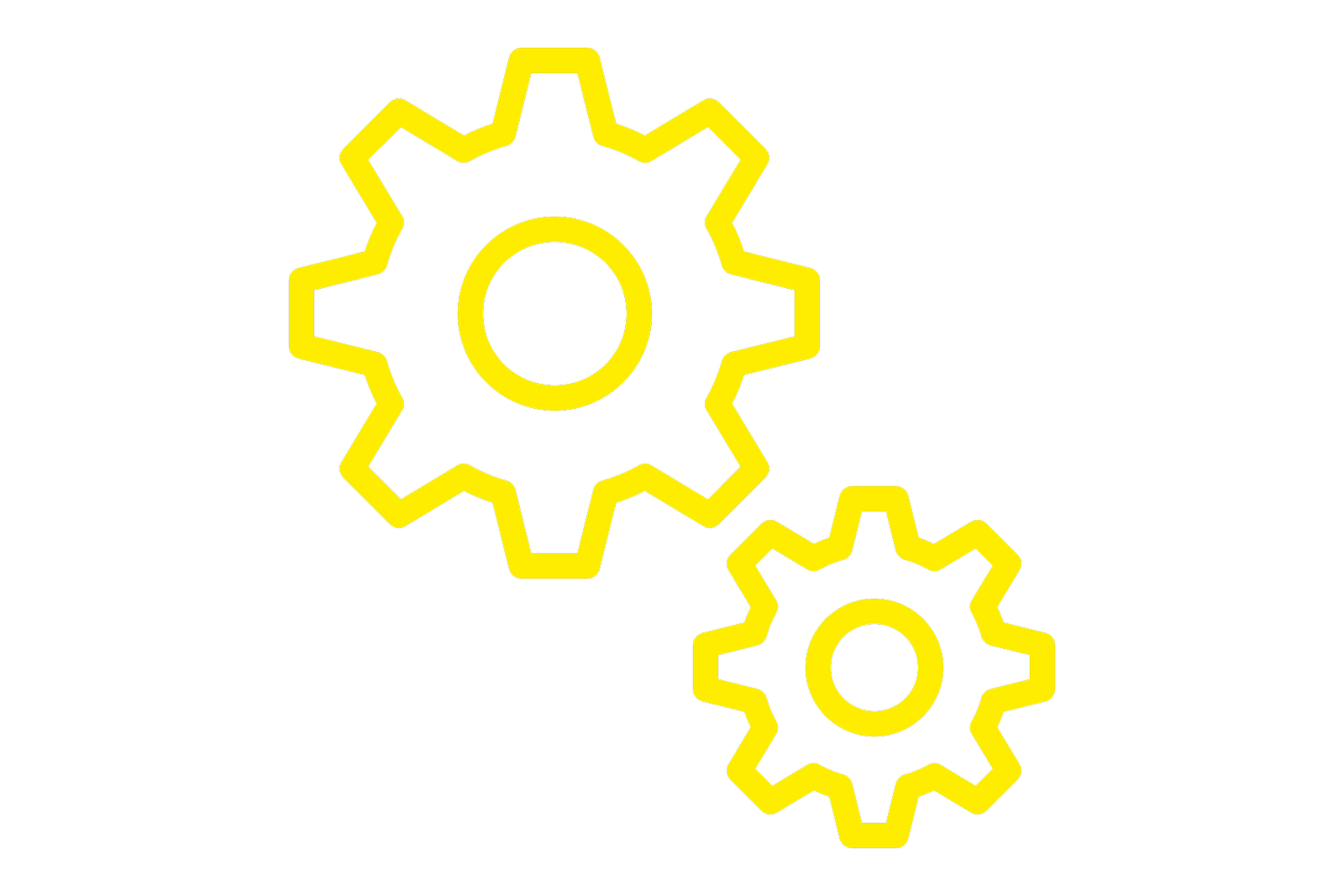 Continuous Testing
Our approach to opt continuous testing while offering you the right solution is just meant to design proper code functions and, integrate with other components of the application. This simple approach helps to perform all tests successfully and check errors at all levels.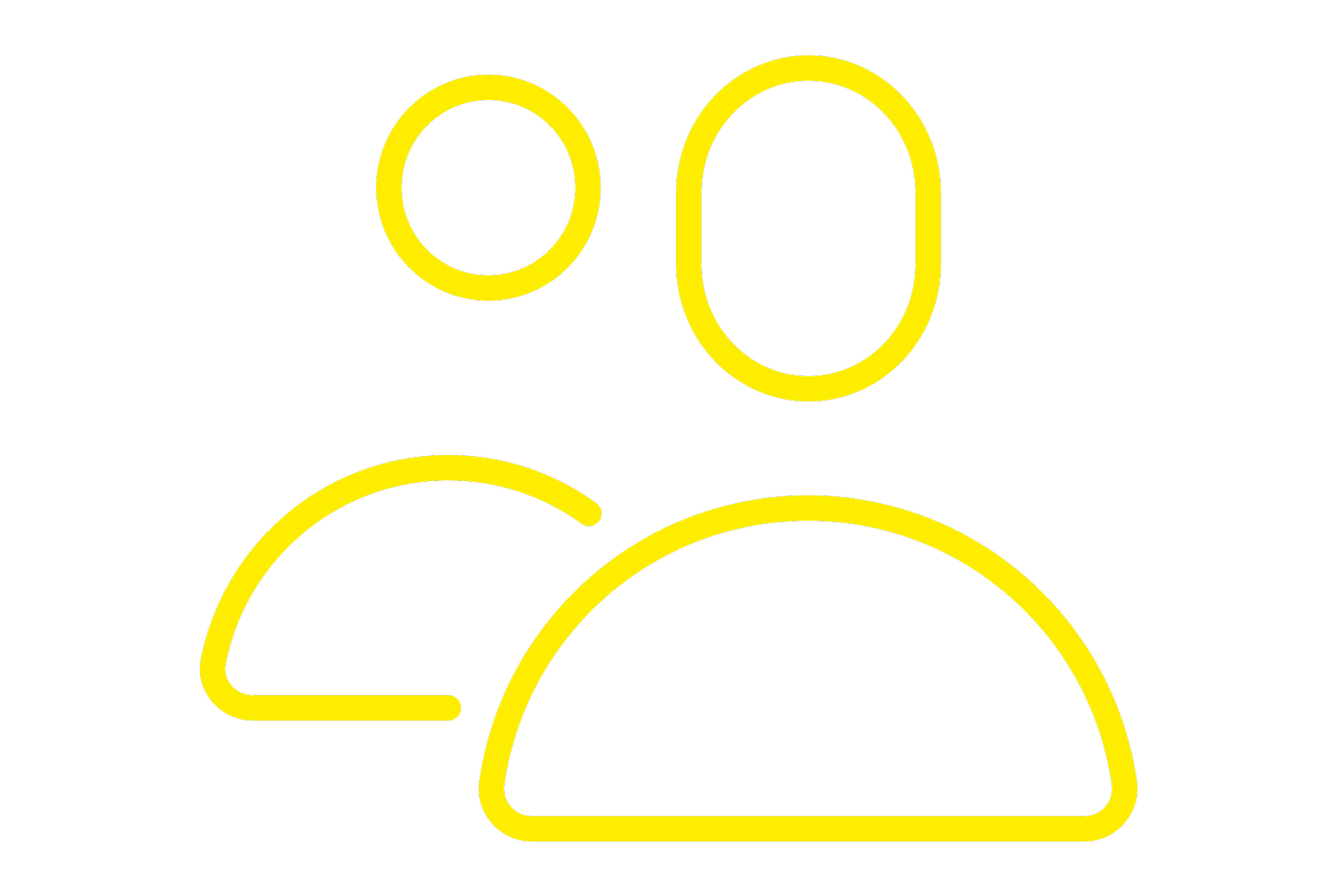 Continuous Monitoring
Monitoring is the most vital aspect of quality assurance, and so we continuously monitor solutions and services via defining and collecting metrics of your software such as deployments, user activity, log output, and server health. We believe in complete transparency; therefore, we follow a pattern that could allow you and all interested parties to react and share feedback immediately in context to the features being delivered.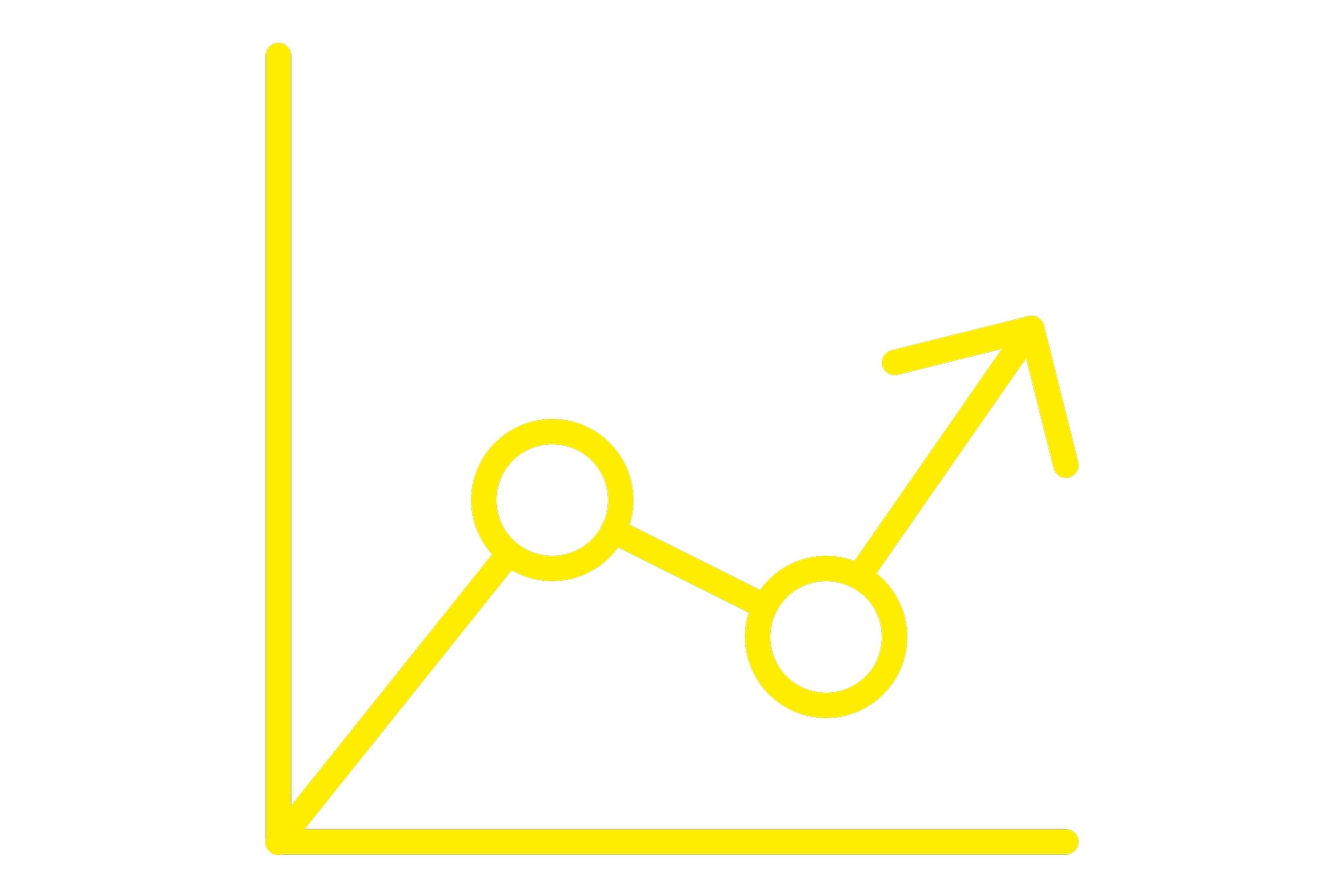 Continuous Optimization
Our experts help in offering you with right assistance in capturing your target audience's behavior or even identify the points right as they run your software and operate different modules. This simple exercise has often proved vital in taking any appropriate and immediate remedy actions that have helped in improving the solution and enhancing user experience.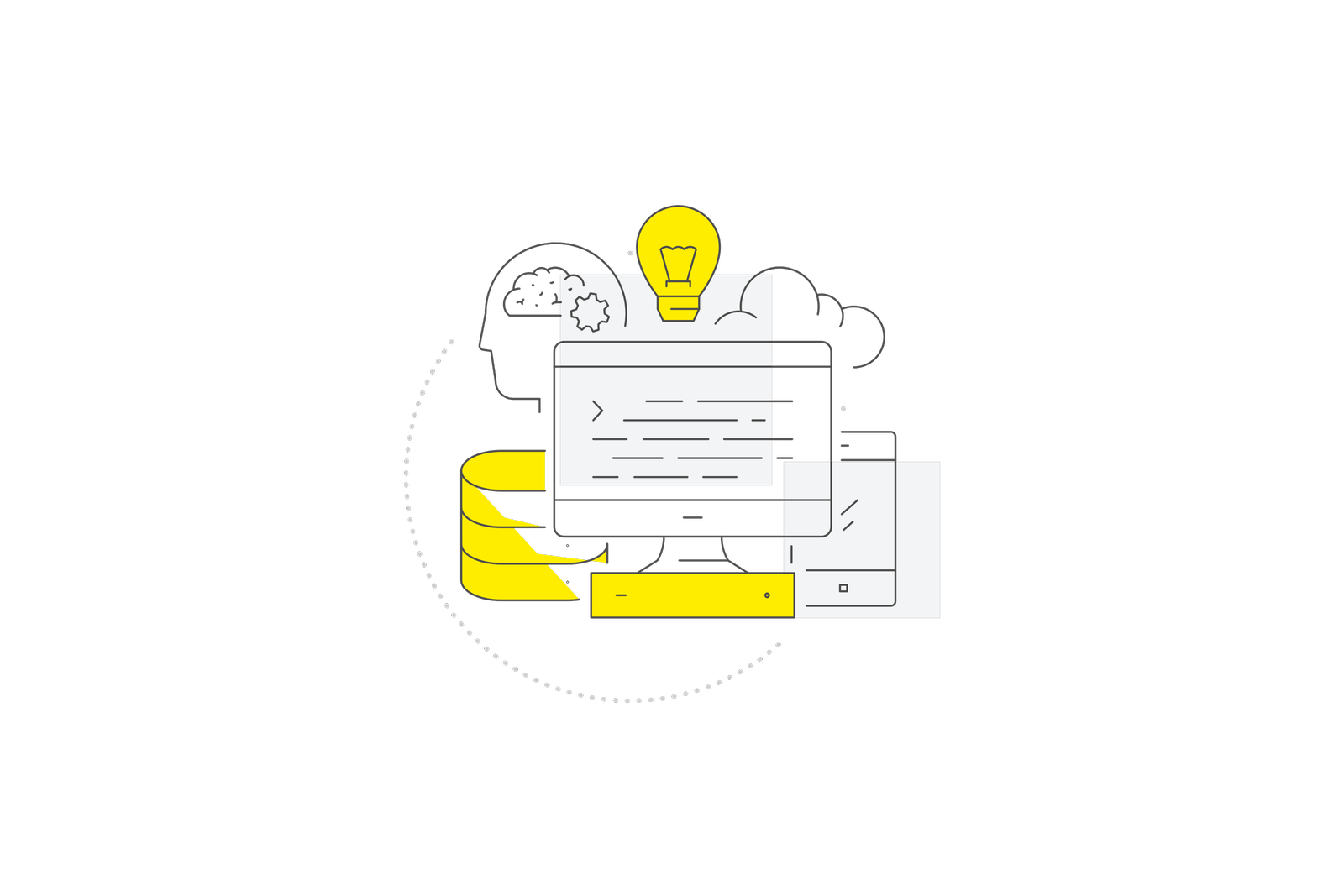 What is DevOps?
A comprehensive and collective approach to the agile project development where both the development and operation teams extensively practice to develop, test, deploy, and assess the software with control, speed, and quality are called DevOps. Regardless of its platform, purpose, and architecture, the DevOps can be implemented in any software development process. The most common cases of DevOps include application integration, cloud-native and mobile applications, modernization and multi-cloud management, and more.
---
The important point to note is that the successful implementation of DevOps usually depends upon integrated set of solutions or one may even say a "toolchain" that helps in removing manual steps, decreasing errors, and boosting the agility of the team. Let us know a bit more about our solutions.
| Configuration mangement | Continuous integration | Microservices | Collaboration | Monitoring | Development |
| --- | --- | --- | --- | --- | --- |
| | | | | | |
| | | | | | |
| | | | | | |
| | | | | | |
Devops Cloud Technologies
As a web application development company, FortySeven Software Professionals for more than 12 years, have been specializing in the development of web platforms for eCommerce, Enterprise systems, Industry-specific business solutions, including Banking, Healthcare, Retail, Public Sector, Commodity, Oil and Gas industry. Learn More
For every project, we will always stay in touch with the professional world and carefully analyze the software under development. We would like to share our vast knowledge and many experiences with you when it comes to ecommerce, product lifecycle management (PLM), Big Data, Internet of Things (IoT), etc. Learn More
Security
Security in DevOps is performed via automated testing, which is done at decisive points all through the development lifecycle. Integrating security into DevOps, helps our developers to regularly deliver and run the software, which is free of bugs.
Risks Control
Our experts have always believed in simple phenomenon of reducing the risk by identifying the quality concerns if any, which further helps in decreasing defects across the life cycle up to 30 percent. Completion of each step, keeping the defined standard factors into consideration.
Transparency
Along with engineers, product and project managers are also interested in knowing "the state of change" as it relates to the business issues during the DevOps-enabled software development life cycle (SDLC). We maintain open communication between our development and operational teams for getting a speedy output.
Time To Market
We have always believed in meeting the deadline and deployment of the solution right on the scheduled time frame. We are glad to say that our company has always completed the project before the defined time frame, which further helped our clients in reducing the cost and capturing the market much faster through streamlined software delivery.
Reasons to choose FortySeven Software Professionals
Our development process is the natural evolution of a software process to support today's changing business environment. We believe that every project should be dealt with a fresh approach. Our industry knowledge allows us to deliver solutions that solve business challenges in 40+ industries. Working closely with you, we define your needs and devise effective automation tool concepts, knowing how to implement these concepts and integrate them according to your specific needs.
Predictability
More than 12 years of successful global IT outsourcing and our customer's business augmentation.
Business communication
We are compliant with ISO 9001:2015 on Quality management systems and ISO 27001:2013 on Information security management system.
Deep Technology Expertise
Our specialists have a vast business and technology expertise and can develop complex solutions.
Full IP Control
We transfer full control over Intellectual Property Rights to you each month.
Adaptability
We manage projects using software for tracking progress and time. This gives you full control throughout the development process, making progress and billing fully predictable.
Cooperation Models
We have defined each framework with one sincere belief that an engagement model is what that defines a successful collaboration between you and us. Nevertheless of chosen model, you will have the total control, transparency and flexibility over delivery and the budget during the whole development process.