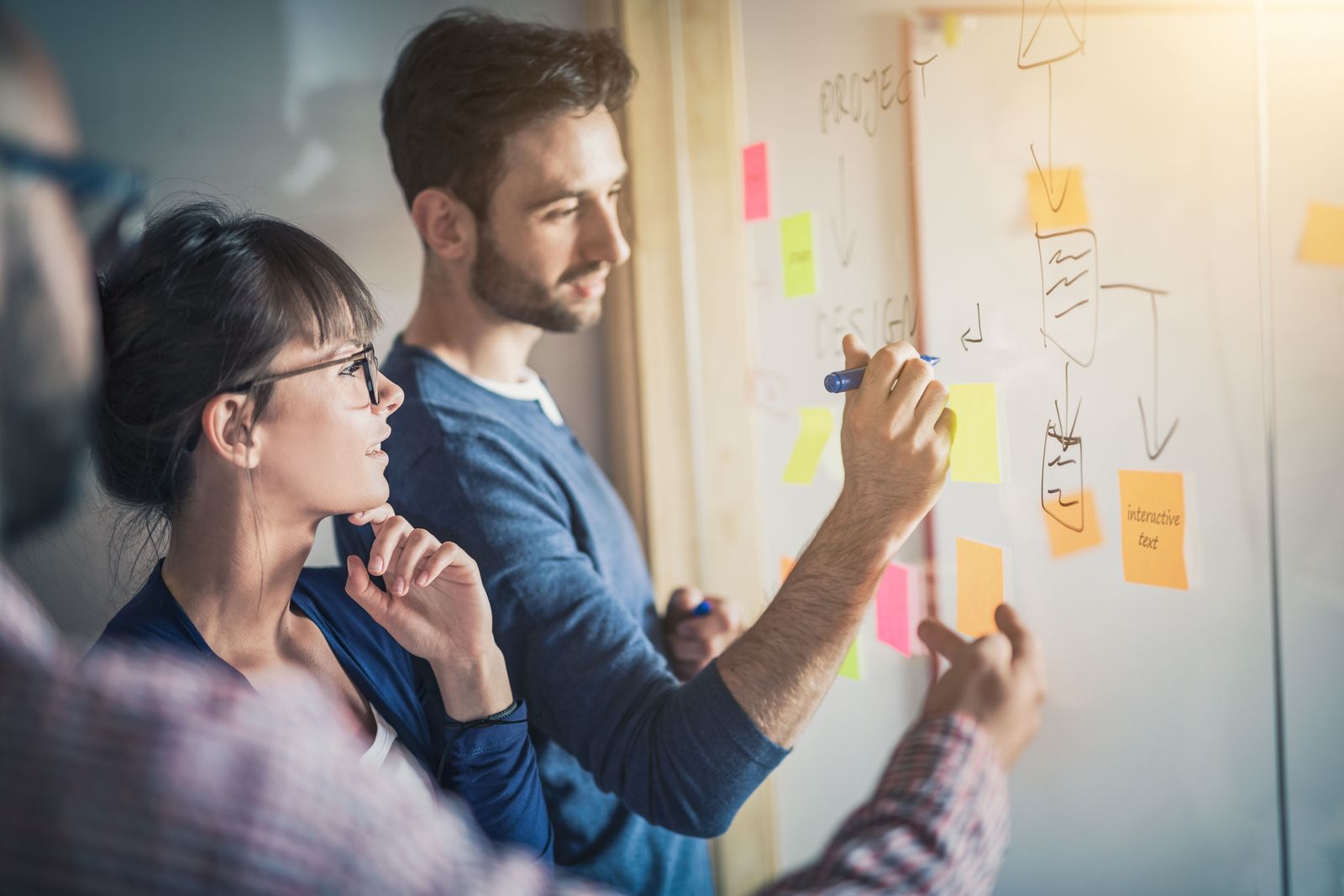 DevOps Services
Our DevOps team can help you organize and build your software. With over a decade of experience, we are happy to offer an extensive set of skills for your projects as part of a software development process or as a separate DevOps service.
GET A QUOTE
Continuous Integration / Continuous Delivery
---
Our DevOps team is highly experienced in the software development fields of design and Continuous Integration (CI) as well as Continuous Delivery (CD). They can employ the best CI platforms including Jenkins/Hudson and orchestration tools such as Ansible, Chef, Puppet, and others. These valuable assets improve software performance and reduce transit time. Various modules, even single-service Docker containers, could be deployed to repositories based on Nexus or Artifactory.
Release Management
---
We are successful in the development of release management processes that have the ability to build contacts with all teams that provide efficient cooperation channels. This includes VCS Project Management systems and Release and Delivery Planning Systems.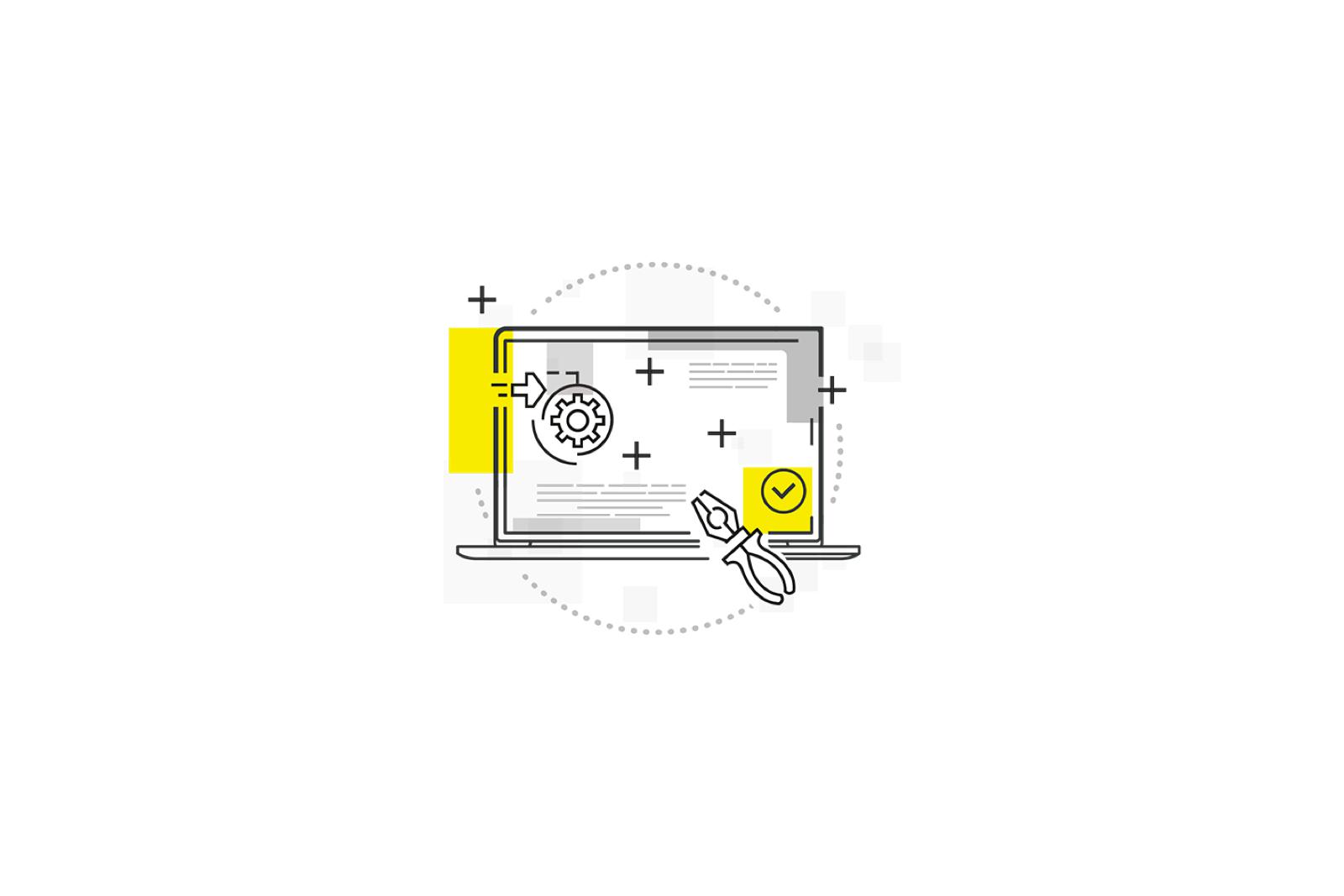 Build Configuration and Automation
We are able to carry out different software build automation systems for platforms such as Java (Maven, Ant, Gradle, and others), NET (NAnt, etc.), Mobile applications for iOS/Android, Node.js, etc.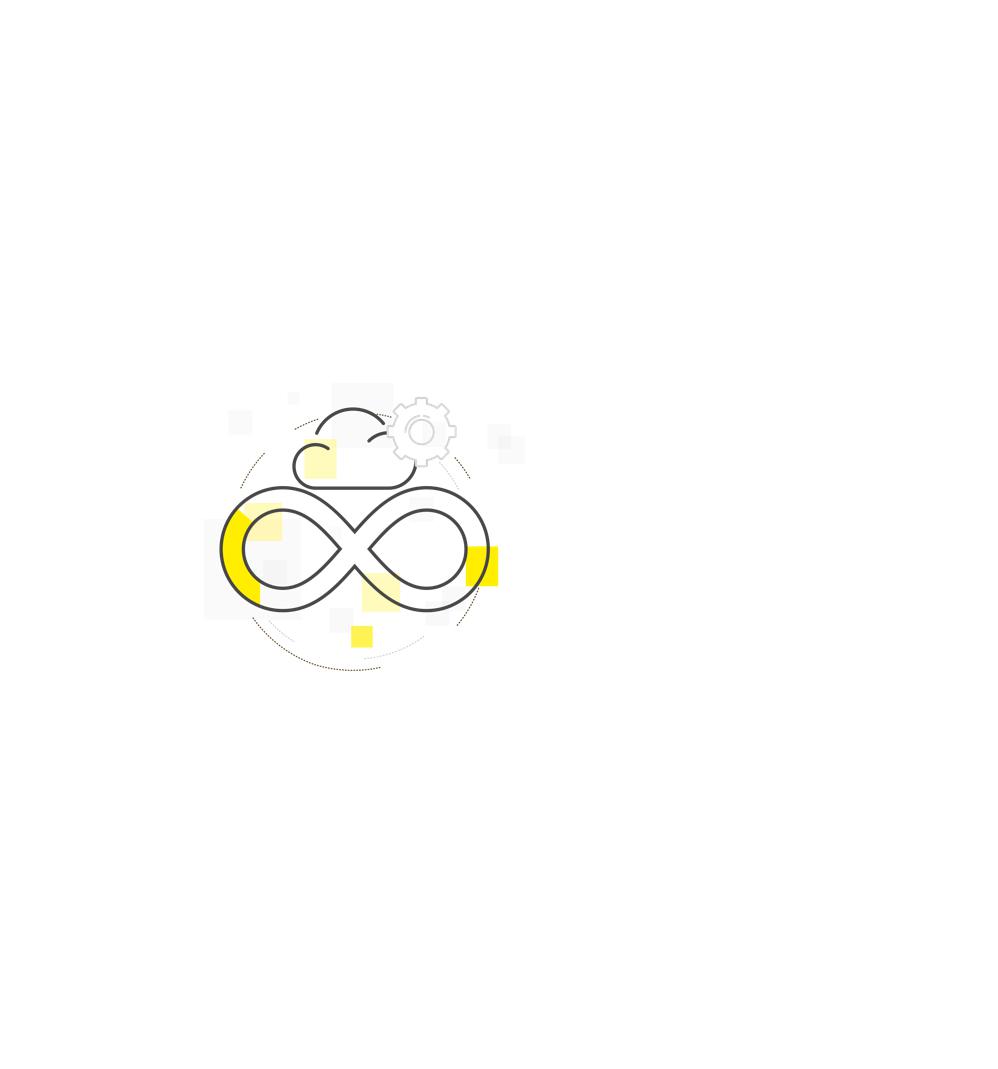 Monitoring & Back-up
We will help you implement the best systems for support management. Let us perform infrastructure monitoring and predict possibilities with the use of Zabbix, Nagios, Graphite, NewRelic, and others. Back-up can be a great asset as it restores the infrastructure quickly.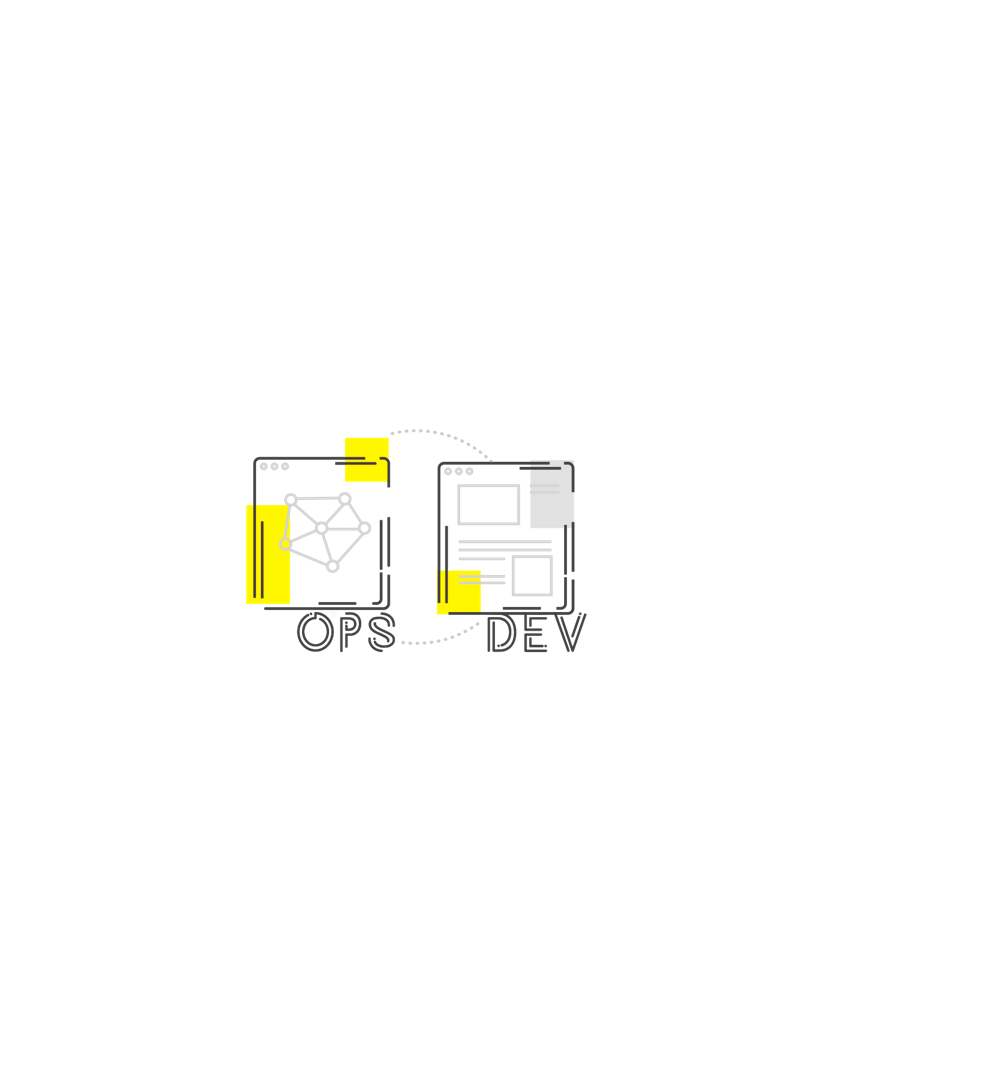 Third Party Software Complexes Installation
In addition, our DevOps team operates and sets up various third-party solutions such as:
Relational Databases (RDB) – MySQL, MariaDB, PostgreSQL,etc.
NoSQL Databases – MongoDB, Cassandra,etc.
Version Control Systems (VCS) – Git, Mercurial, Subversion, etc. and associated infrastructure
Artifact repositories –Nexus and Artifactory
Search platforms –Apache Solr, Elasticsearch, and SphinxSearch
Message brokers –Apache Kafka, RabbitMQ, Apache ActiveMQ,etc.
Apache Hadoop
Web and Application Servers –NGINX, Apache HTTP Server, Apache Tomcat, IIS, etc.
Bug tracking and project management systems – Atlassian products -(JIRA/Confluence/Bamboo), Redmine, etc.
and many others.
---
Clouds
Cloud Services are quite common nowadays. Either private or public, they let customers launch the applications without having their own server farm. Our DevOps cloud services increase software scalability, resiliency, elasticity, and availability.
Amazon Web Services
Amazon Web Services (AWS) is a leading platform to host cloud web services. Our DevOps team has solid expertise in using such components asEC2, S3, CloudFront, CloudSearch, VPC, Route 53, IAM, Transcoder, SQS, SES, and SNS.
Virtualization and Containerization
The FortySeven DevOps team has vast experience not only in operating various virtualization and containerization platforms but also in private cloud maintenance. Among them are OpenStack, Xen Cloud, and DigitalOcean platforms, Xen, QEMU, KVM, and Hyper-V hypervisors, Docker containers, and their associated infrastructure.
---
Maintenance and Support
Looking for a maintenance and support? Software infrastructure, either cloud or local, needs to be monitored often. Our DevOps engineers can help you solve the issues you have for resources optimization, reassigning the load, and adjusting scale. We can also assist you with project creation, configuration, and support of secure environments, remote configuration, and security recommendations.
We welcome every opportunity to be helpful to our customers in everything related to software development.
We apply the latest development standards and innovative technologies, advanced engineering practices, and methodologies as well as integration procedures specific for every single project.
Code Etiquette
Our team produces clean and easily manageable lines of code
Development Flexibility
Every accepted IT challenge keeps our system developers in good fettle
Deadlines Respectability
Keeps our system developed motivated and inspired
Support Policy
You will never be alone. We provide 24/7 maintenance and support of the software developed to keep our customers satisfied
Engagement Models
Outsourcing should be a strategic partnership, not a simple hand-off of duties to a third party. Getting that right requires smart preparation and we at FortySeven are here to help, support and guide you in the right direction. FortySeven, through many years experience, understands the various outsourcing engagement models and how to best to apply them in your situation.