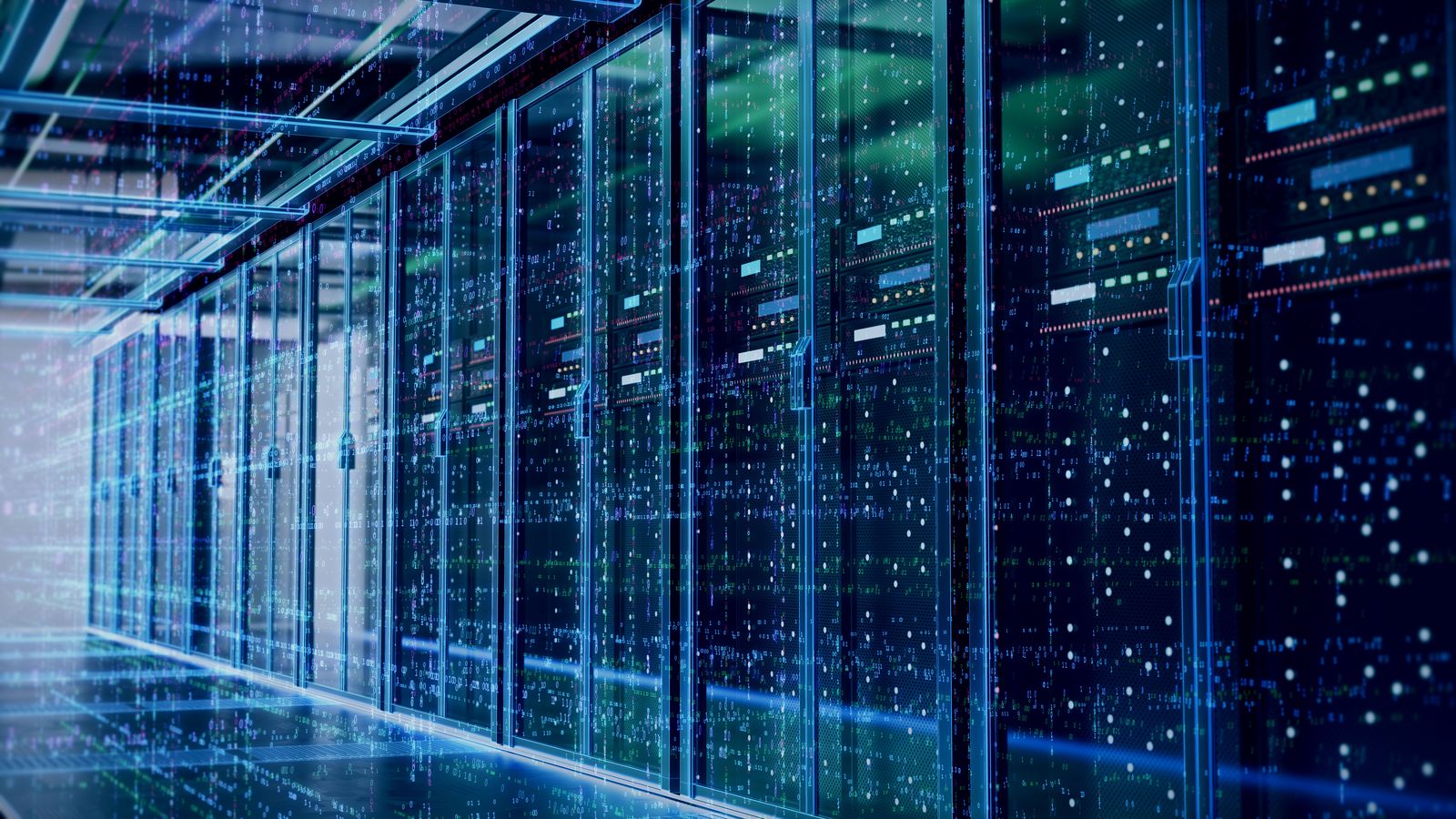 FortySeven Software Professionals Profile
FortySeven Software Professionals is a software consulting and development company, founded in 2006. We are known for a commitment to innovation and dedication to your needs. We provide high-quality IT outsourcing services. FortySeven has wide successful experience in developing complex enterprise software solutions as well as consulting services for regulated markets: Banking and Fintech, Commodity and Energy trading sector, Oil and Gas sector, and Public sector. We have vast experience working with clients from startups to INC 500 companies, offering both: dedicated development teams and making synergy with existing client's IT team.
CONTACT US
Our Mission
Our main mission is to help you to achieve a successful outcome. Highly educated software professionals with an extensive IT experience are ready to transform your ideas into market-ready software solutions from the ground up, taking scalability, robustness and customizability into account. Our developers have a vast expertise of technologies and can develop complex solutions. We examine your products' objectives and suggest the best solutions in terms of flexibility, functionality. We help to optimize and reduce IT costs. We aim at enhancing your capacity to grow and scale-up your business.
A high standard of software development services
300+ highly educated employees with several languages at their disposal
More than 12 years of global IT outsourcing
Transparency and flexibility over delivery and the budget during the each stage of the development process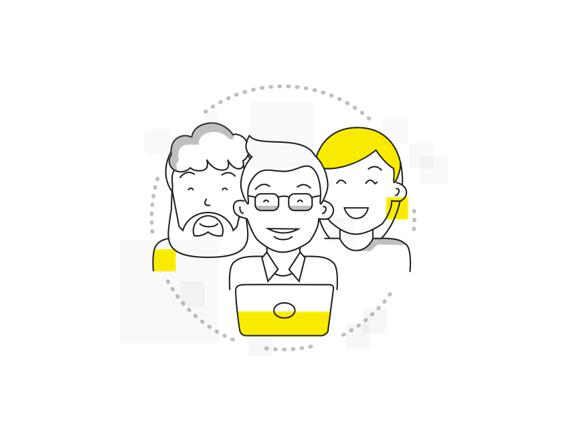 What Makes Us Different?
FortySeven's development process is simply the natural evolution of a software process to support today's accelerated changing business environment. We believe that every project is unique and should be dealt with a fresh approach. Our industry knowledge allows us to deliver solutions that solve business challenges in 40+ industries. Working closely with you, we define your needs and devise effective automation tool concepts, knowing how to implement these concepts and integrate them.
We provide high standard of software development services for our global customers spanning a wide range of industries. We have vast experience working with customers from startups to INC 500 companies.
Due to advanced methodologies, we are able to manage projects using software for tracking progress and time. This gives you full control over deliverables and the budget, which allows us to make progress and billing fully predictable.
We are compliant with ISO 9001:2015 Quality management system and ISO/IEC 27001:2013 Information security management system.
We have the possibility to provide highly skilled and educated specialists located in Europe for rates lower than the market.
Flexible Engagement Models
FortySeven Software Professionals, through many years experience, understands the various outsourcing engagement models and how to best to apply them according to your requirements, so that you would have total control, transparency and flexibility over delivery and the budget during all the development process.
We transfer full control over Intellectual Property Rights to you each month.
Operations and Maintenance
Up to 24-hours management supply according to chosen engagement model.