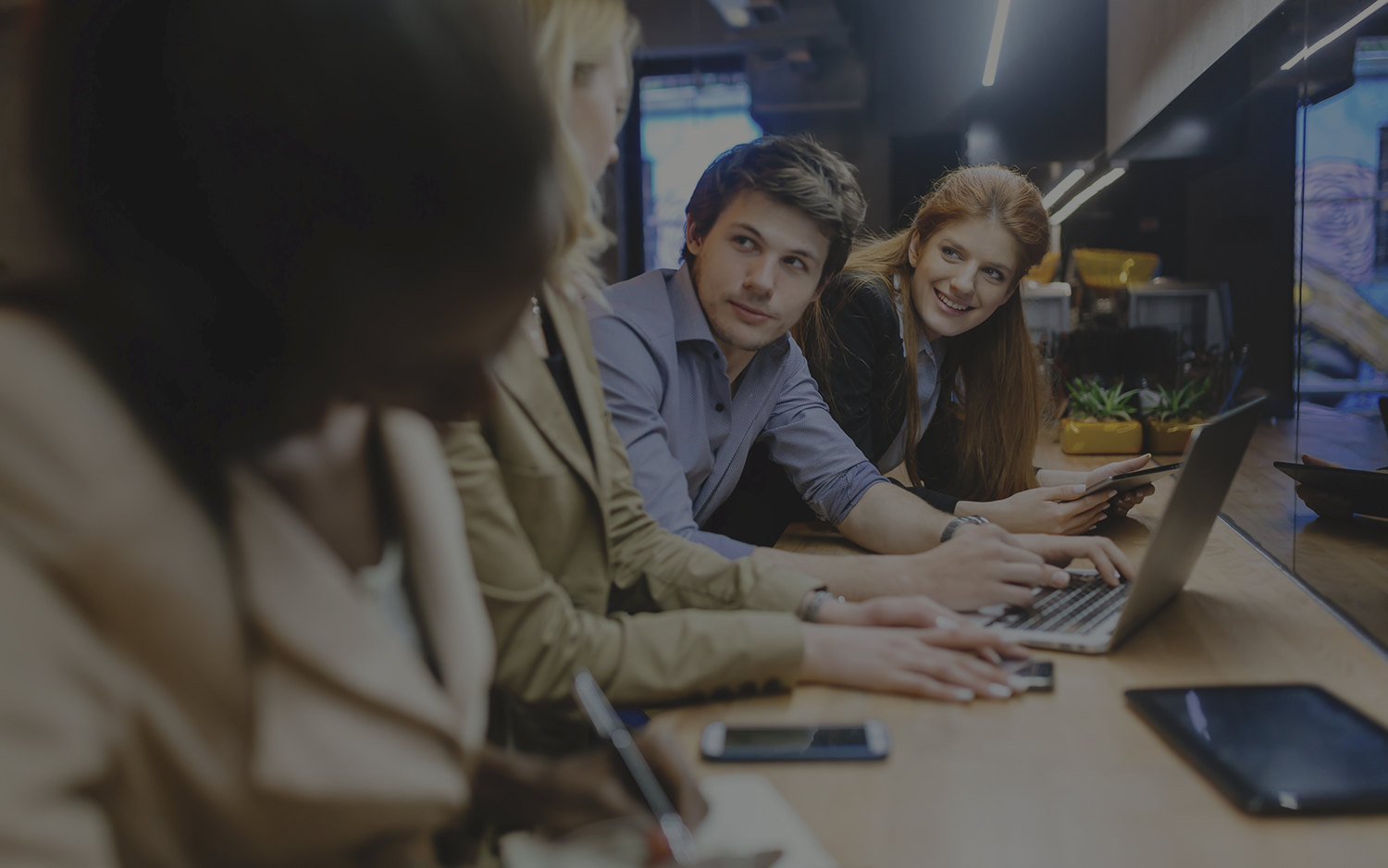 Welcome to FortySeven
We are a software consulting and development company providing IT outsourcing services. The company is focused on software application and product development primarily using .NET, Java, PHP, and C++ technologies.100% of FortySeven professionals are university graduates in computer sciences, mathematics, and the related fields. Postgraduate gurus with master or doctor degrees and professional certificates are numerous.
---
101111 is enough!
contact us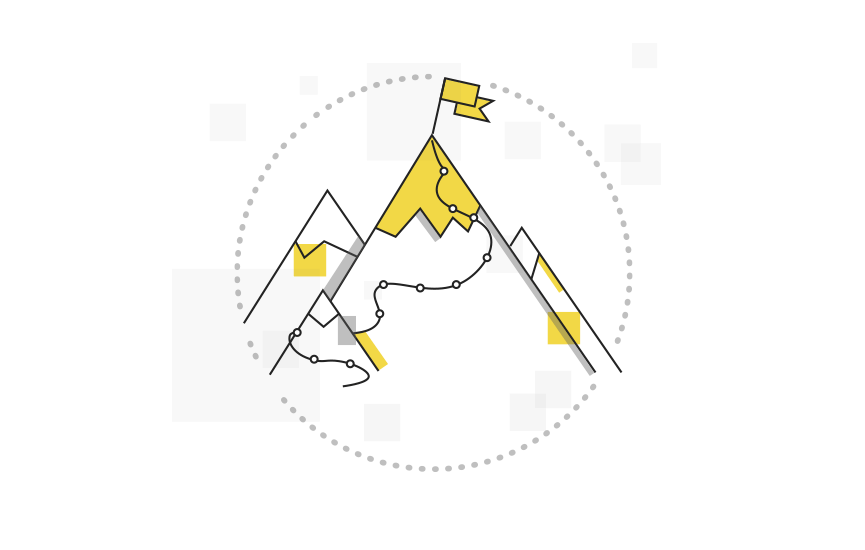 Our Mission and Strategy
Our mission is to help our customers escalate their competitiveness while enhancing the cost-effectiveness of software application development. We attain these aims by applying innovative software development technologies, providing top-level IT services, and using supreme professional expertise combined with reduced costs.
FortySeven has been in the offshore software development segment for over 12 years and built a sustainable business based on innovation, technologies, and experience. We highlight the strategic importance of providing:
A high quality of the development process;
Attracting exceptional professionals to accumulate technology expertise and project management experience;

Adaptability of processes to customer requests;

Reliability-based on building a successful long-term business relationship.