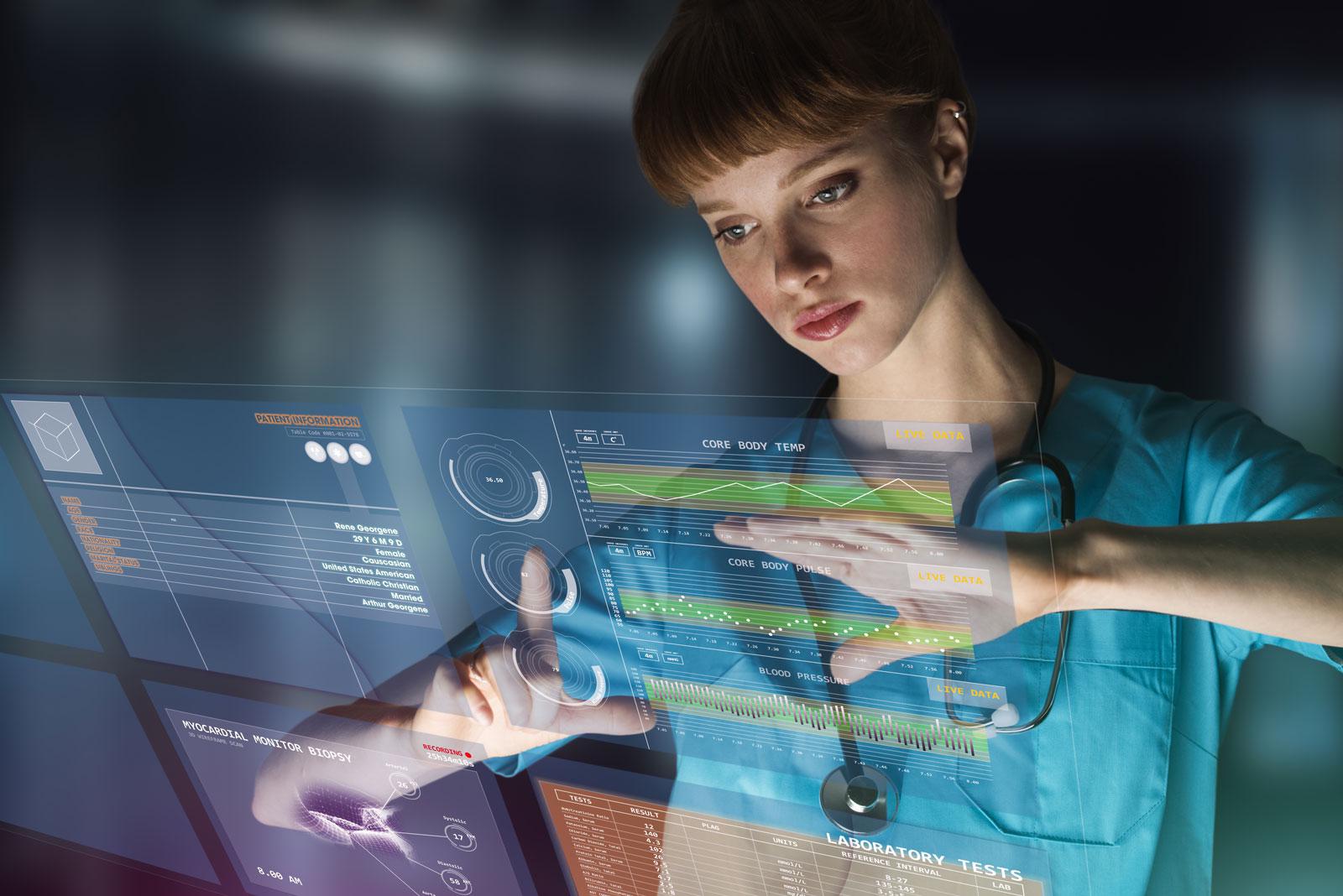 Technology Implementation Consulting
Technology implementation consulting helps to create a new idea for your business, and this is a big step in the digital arena. Companies look forward to discovering the best business technology solutions that can solve today's challenges and transform their organization with a vision for the future. FortySeven technical consultant is someone who demonstrates initiative and wants to work in a collaborative environment to help solve some of your most challenging issues.
contact an expert
Technology Implementation Consulting
Analyze where your business is facing a downturn to identify problem areas
Plan for the next strategic move in the use of technology so that it does not negatively impact the business in any way
Identify the range of IT that helps reduce business challenges and problems
Ensures that your employees understand the need for the new technology and the reasons behind the shift from a system they may have held close to the heart
Extensive Experience
FortySeven experts have extensive experience in implementing technology. They work with their customers and technology vendors to ensure that they perform on time and on the budget to achieve the desired results. We have extensive experience in implementing new technologies.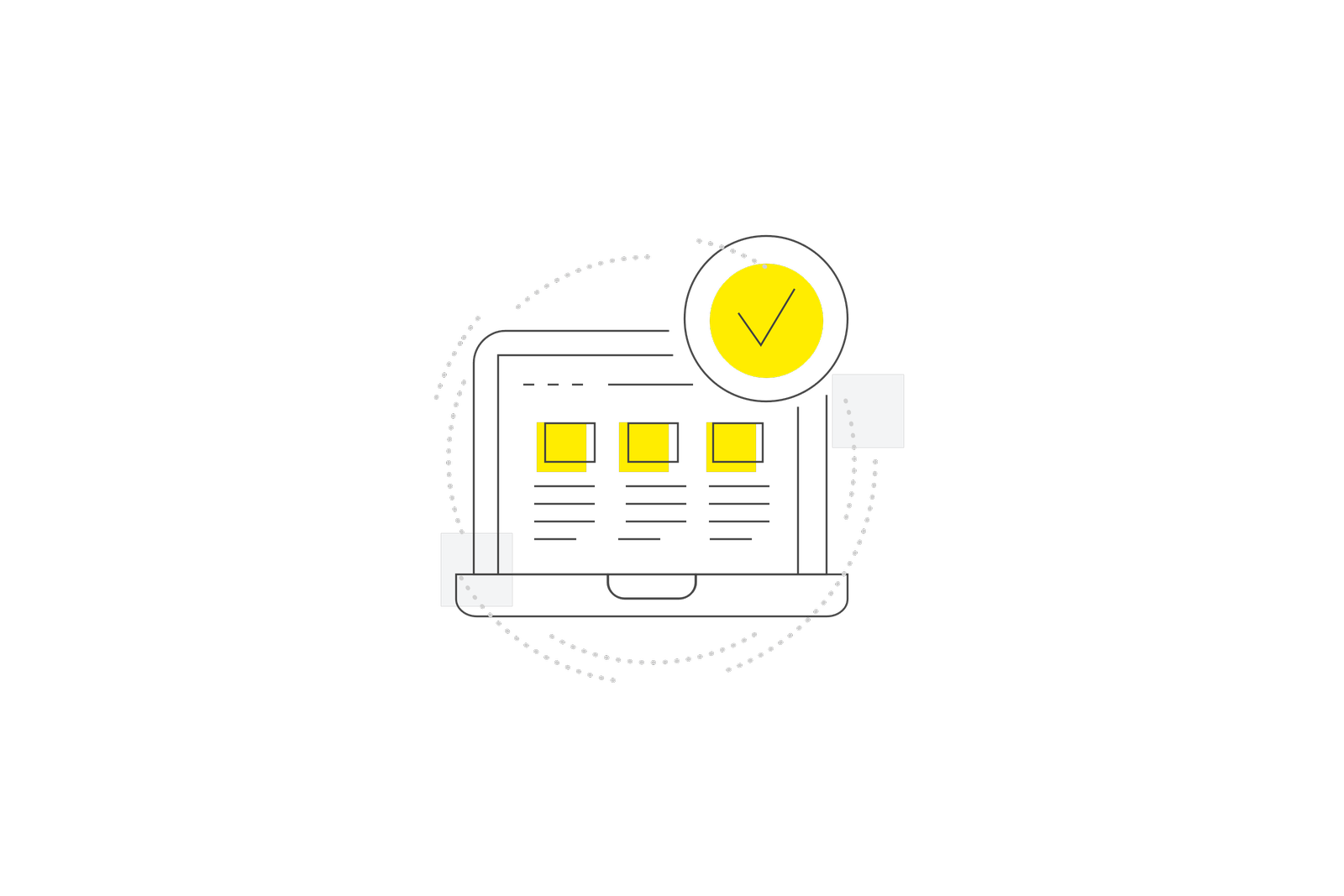 Digital Transformation
Companies at the forefront of innovation are using technology to transform their business models, interacting with customers in new ways and gaining competitive advantage. Rapid response to technological advances, business opportunities in innovations, and the use of consumer analytics to guide new product companies can help drive a prosperous future.
Our technology implementation consulting team provides end-to-end technology consulting transformation support through our comprehensive consulting services to help you identify growth opportunities, gain insights, identify problem areas, transform insights into actionable modules and move them to the execution stage. We ensure you have a sustainable competitive advantage, build strong organizations and deliver lasting results.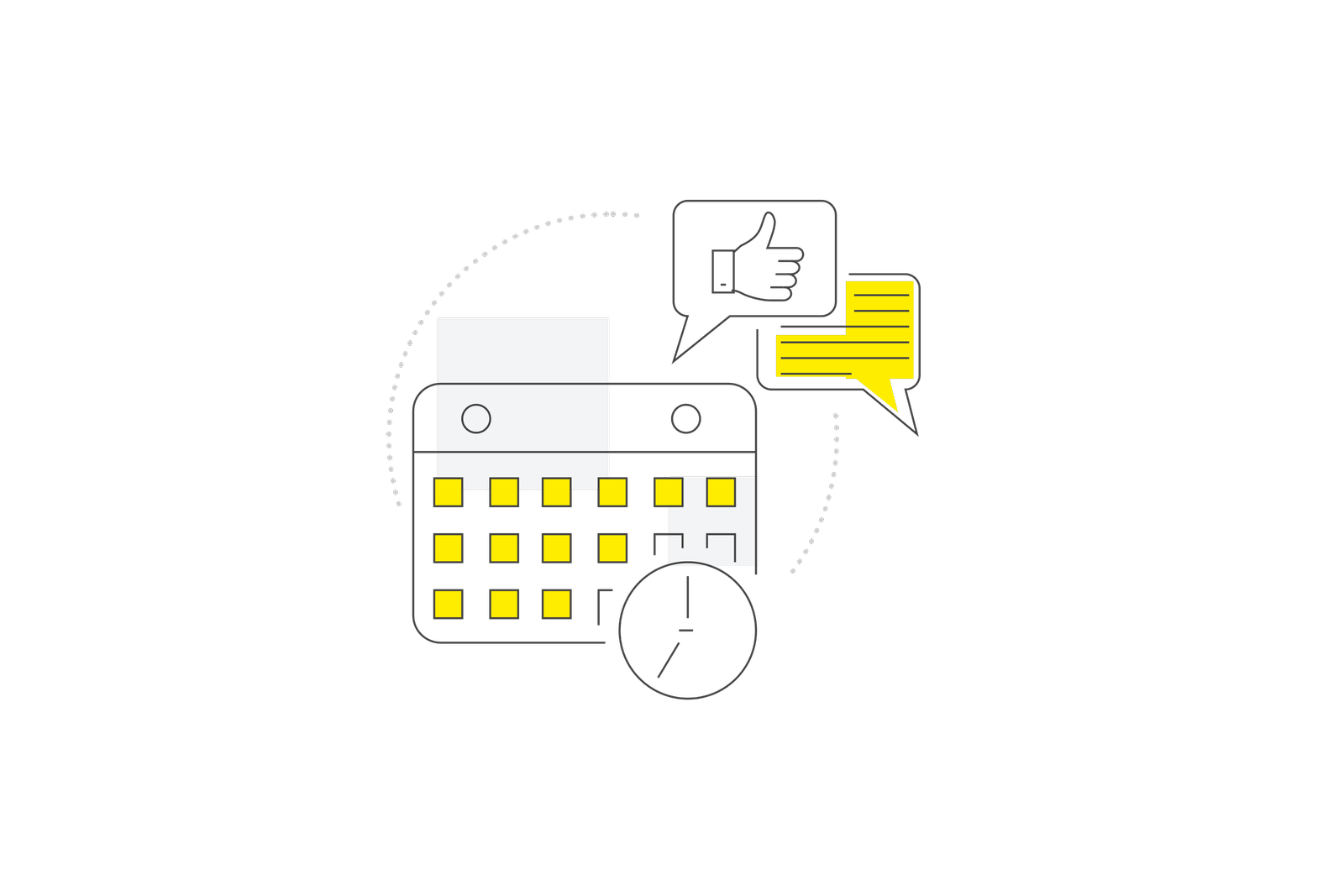 Custom Complex Solutions
We understand the complexities involved in technology implementation and our team has developed a working model for our customers over the years. FortySeven team has been emphasizing not only the identification of technology but also the implementation of what most people use. A clear understanding of what aspects of the old system need to be replaced is important to ensure a smooth implementation and transition. This vision requires a good understanding of the different processes of the entire company.
Our expert team is competent for this strategy and vision in any corporate organization. We set clear goals for working closely with you. In addition, FortySeven experts can come up with realistic priorities, budgets and timeframes to ensure that the project runs smoothly until it is completed and successful.
Research and Audit
Businesses need to work their numbers to have a clear picture of the requirements and whether the benefits of the technology outweigh its cost. By clearly understanding the vision of the business, its budget, as well as the requirements they have, our team can come up with the best implementation plan for the entire project.
Action Plan Developing
"A change management strategy" what we call it, and it ensures there are lasting effects to the entire implementation of the new technology.
Technology Implementation
Having a clear vision of what aspects of the old system needs replacing goes a considerable way towards ensuring smooth implementation and transitioning.
This kind of visioning requires an excellent understanding of the different processes that run the entire business or corporation.
Training and Maintenance
Training involves more than just getting the employees as well as the end users, if any, to get to know how to use the technology. Our team of experts ensures that your employees understand the need for the new technology and the reasons behind the shift.
Technology Implementation Consulting Related Cases
Reasons to choose FortySeven Software Professionals
Our development process is the natural evolution of a software process to support today's changing business environment. We believe that every project should be dealt with a fresh approach. Our industry knowledge allows us to deliver solutions that solve business challenges in 40+ industries. Working closely with you, we define your needs and devise effective automation tool concepts, knowing how to implement these concepts and integrate them according to your specific needs.
Predictability
More than 12 years of successful global IT outsourcing and our customer's business augmentation.
Business communication
We are compliant with ISO 9001:2015 on Quality management systems and ISO 27001:2013 on Information security management system.
Deep Technology Expertise
Our specialists have a vast business and technology expertise and can develop complex solutions.
Full IP Control
We transfer full control over Intellectual Property Rights to you each month.
Adaptability
We manage projects using software for tracking progress and time. This gives you full control throughout the development process, making progress and billing fully predictable.
Highly Educated Employees
Successfully Completed Projects
Years Experience of Global IT Outsourcing