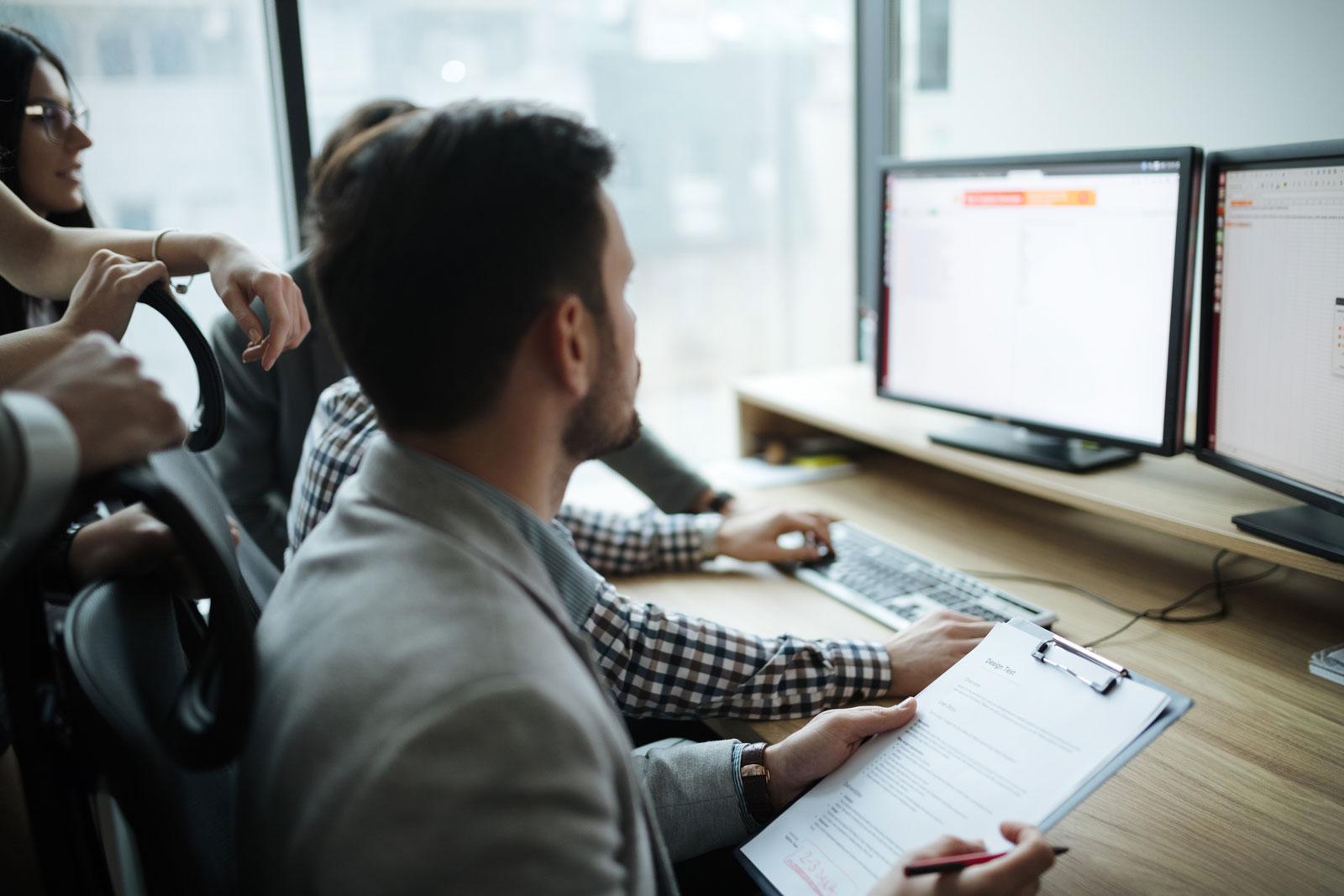 Technical Specification
Organizations and corporations need timely technical specification audit to ensure timely solutions to any potential risks that can disturb their customer service on the whole. We are happy to announce that FortySeven' auditors are expert in technical specification audit. We do technical specification audit to evaluate the ongoing technicalities and figure out the prospects of improvement in your ongoing or upcoming projects. By technical audit, projects can run more efficient and effective, maintain your client base like never before.
contact an expert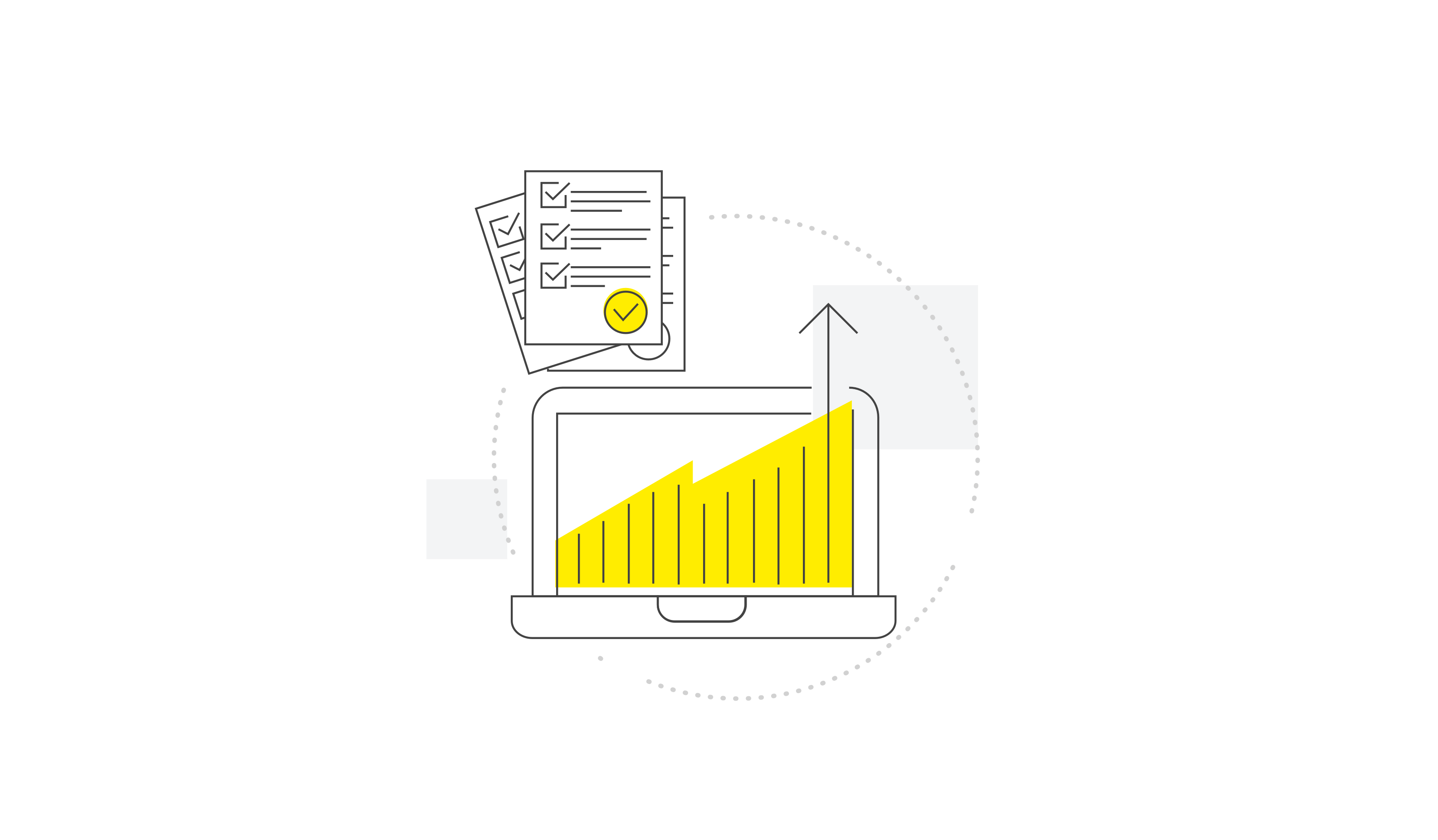 What we aim at?
We aim at ensuring that all the technical operations are being carried out as per the requirements of the project. We understand that each project comes with somewhat different requirements and success lies in meeting those requirements ultimately.
We work to provide a control framework that mitigates any potential risk to help to catch up with the thing better, now and later.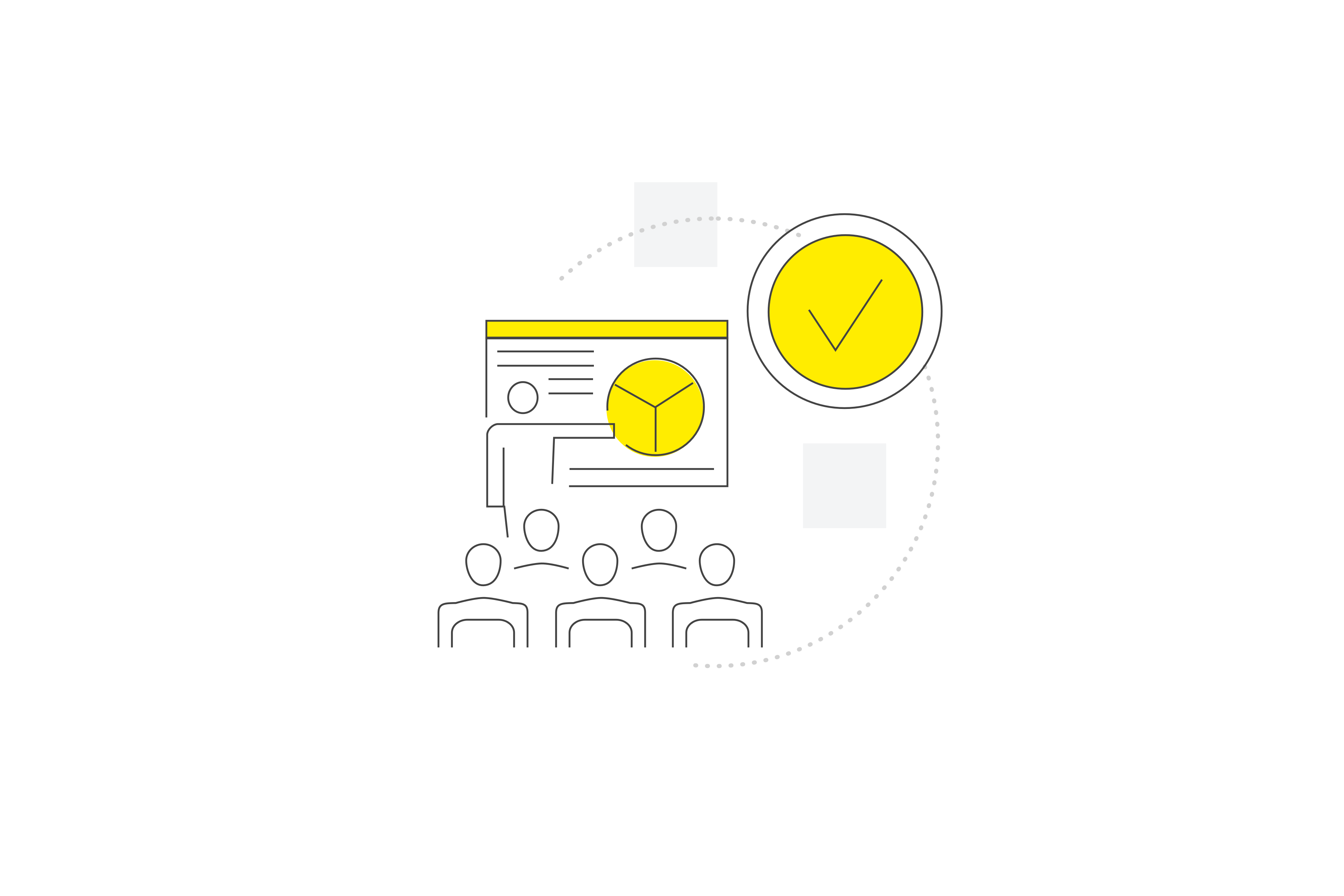 Improving Your Information Systems
We further have a deep insight into the operating activities, which helps decide the authority and responsibility for those in an effective manner next time. If that's where you think you are going wrong, we are all here for you.
Last but not least, the technical specification audit by Team FortySeven' will give a good kick to your information system, making it stronger, faster, and reliable.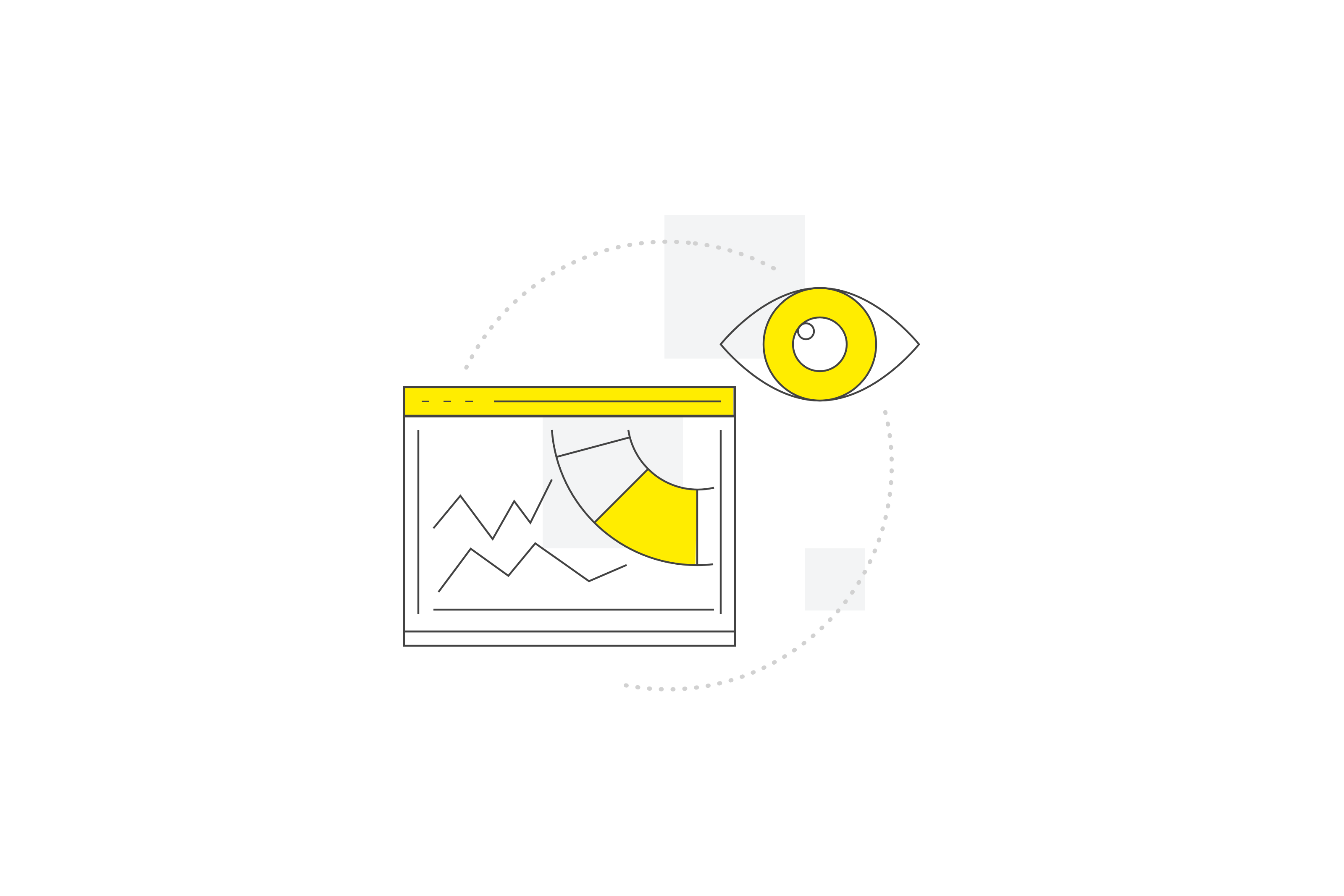 What are the benefits?
Before you choose to go for a technical specification audit, it is important to know how it is going to benefit you.While providing audit services, we considered it our sole responsibility to keep you aware of all the goods.
Your Benefits:
Improved quality and customer service
Efficient internal control
and information system
On-time project completion
Lesser operating costs
and efficient operating activities
Cost-effective solutions to potential risk
Overall improvement of system performance
Vendor Assessments
Our technical audit services include an assessment of the vendors to ensure that your company can work productively with your vendors and that your supply chains are sufficiently integrated and complementary.
Compliance Assessment
We also conduct thorough and detailed compliance assessment to see if your organization's systems comply with the applicable industry standards for quality, health, safety, environmental protection, and research safety.
Consultation
We offer consultation to our clients to help them evaluate alternatives for their supply chain partners in order to increase the value added by their supply chains and operational systems.
Integrated Services
All our clients receive an integrated service assessment, which guides them about areas where they can create synergies within the company through better operational management.
What Makes Our Technical Audit Services Unique
A Global Approach
We have experience in working with clients around the world, which enables us to bring a global perspective to your technical audit and offer options for seamless integration.
Project Focus
Our audit procedures are applicable to all types of structures, including a project-based setup. We can advise you on how to improve technical systems for individual projects.
Assurance
We assess the information reporting systems of the organization to determine if they are adequate for identifying and reporting performance issues in a timely and efficient manner.
Strong Control Systems
As part of our technical audit, we propose effective control mechanisms including alternative lines of responsibility and authority within the organization for our clients.
Equipment Analysis
We assess all the technical equipment for safety and productivity to help our clients get the most out of their capital resources and investment.
---
Software Audit Related Cases
Reasons to choose FortySeven Software Professionals
Our development process is the natural evolution of a software process to support today's changing business environment. We believe that every project should be dealt with a fresh approach. Our industry knowledge allows us to deliver solutions that solve business challenges in 40+ industries. Working closely with you, we define your needs and devise effective automation tool concepts, knowing how to implement these concepts and integrate them according to your specific needs.
Predictability
More tahan 12 years of successful global IT outsourcing and our customer's business augmentation.
Business communication
We are compliant with ISO 9001:2015 on Quality management systems and ISO 27001:2013 on Information security management system.
Deep Technology Expertise
Our specialists have a vast business and technology expertise and can develop complex solutions.
Full IP Control
We transfer full control over Intellectual Property Rights to you each month.
Adaptability
We manage projects using software for tracking progress and time. This gives you full control throughout the development process, making progress and billing fully predictable.
Highly Educated Employees
Successfully Completed Projects
Years Experience of Global IT Outsourcing