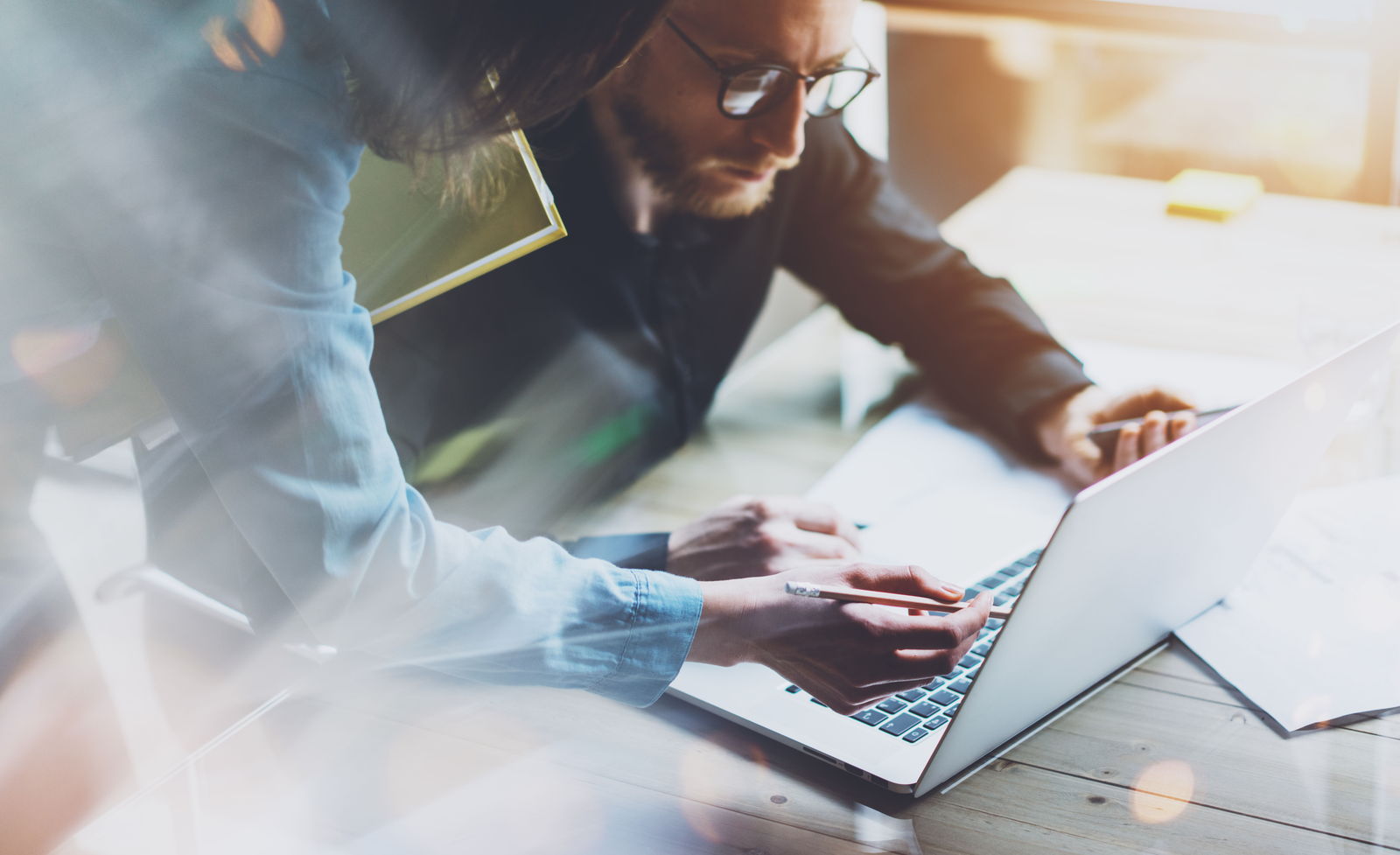 Flexible Engagement Models
FortySeven, through many years of experience, understands the various outsourcing engagement models and how to best to apply them according to your requirements.
Contact an expert
Why to choose FortySeven Software Professionals?
Adjustable engagement models
Strong infrastructure
Access to technology talent
Provide independent services
A reliable long-term business partner
The fast and flexible cost of transformation
Vast range of business and technical expertise
The ability to create and manage digital technology
12-year experience of global IT outsourcing Advanced Methodologies
We work to enable businesses to take control of IT and align it towards achieving their goals and objectives. We are capable to implement the hybrid approach as well, using such methodologies as: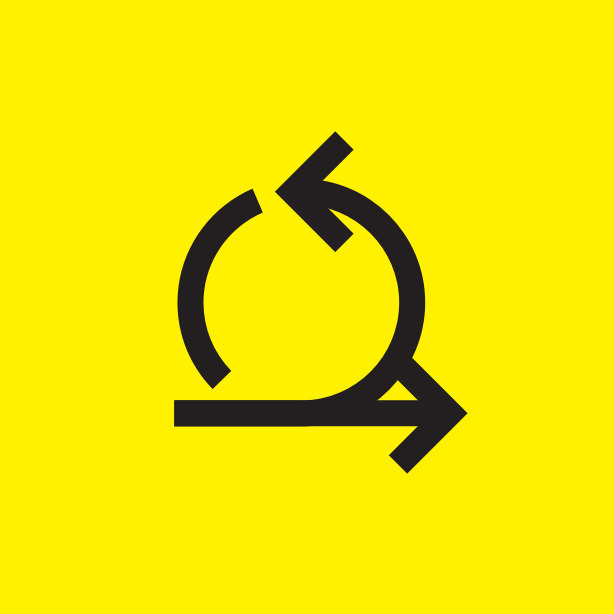 Agile
When the final goals of the project are not defined and the customer wants the development team to react to the changed requirements rapidly and spontaneously, choose Agile.
---
Emphasis on experimental software development and design
Orientated towards a teamwork environment
Represents evolutionary development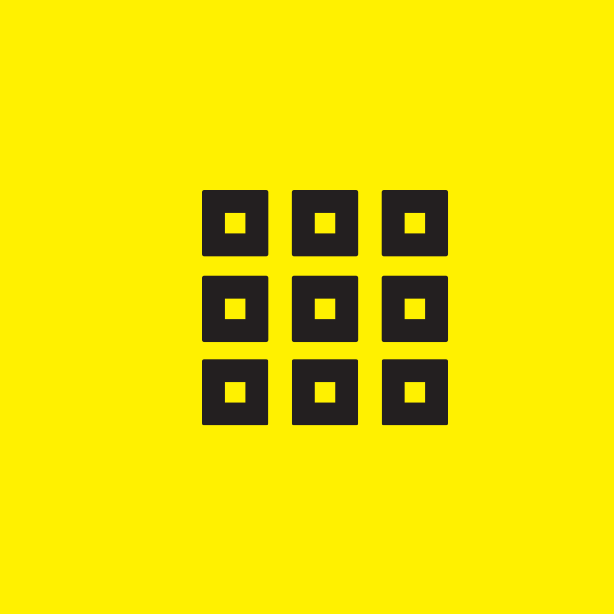 Kanban
When the customer is not sure about the timeline of the project, choose Kanban. It is based upon Agile but involves a bigger visual component and it could overlap any of the models mentioned above.
---
Increased
flexibility
Visual component makes iteasy to learn
Optimized workflow
Cuts the cycle time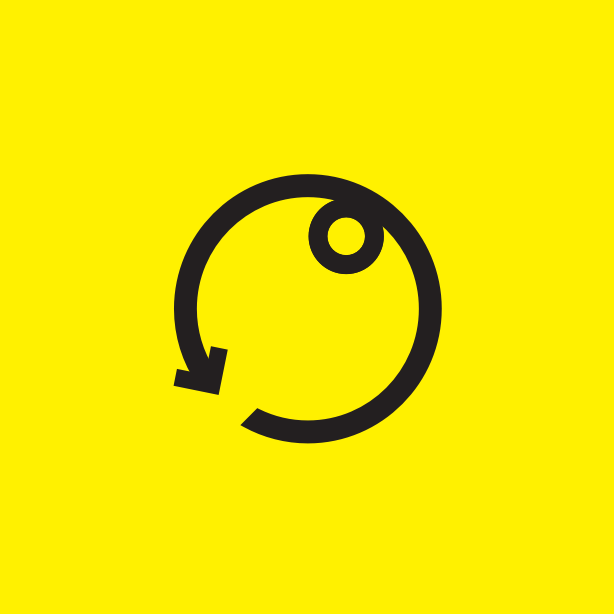 Scrum
When the customer wants to manage the development of complex software in a fixed-length iteration, choose Scrum.
---
Ideal for the swing project development
Reduces time to market
Testing is performed throughout the whole process
Changes are anticipated
along the way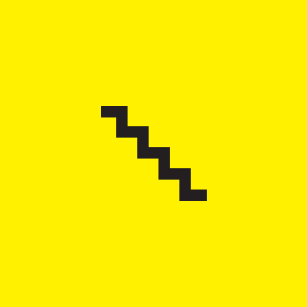 Waterfall
When the customer's requirements are set and changes are not likely to happen throughout the development process, choose Waterfall.
---
Reliable budget and time estimation
Secure development process
Reasons to choose FortySeven Software Professionals
Our development process is the natural evolution of a software process to support today's changing business environment. We believe that every project should be dealt with a fresh approach. Our industry knowledge allows us to deliver solutions that solve business challenges in 40+ industries. Working closely with you, we define your needs and devise effective automation tool concepts, knowing how to implement these concepts and integrate them according to your specific needs.
Predictability
More than 12 years of successful global IT outsourcing and our customer's business augmentation.
Business communication
We are compliant with ISO 9001:2015 on Quality management systems and ISO 27001:2013 on Information security management system.
Deep Technology Expertise
Our specialists have a vast business and technology expertise and can develop complex solutions.
Full IP Control
We transfer full control over Intellectual Property Rights to you each month.
Adaptability
We manage projects using software for tracking progress and time. This gives you full control throughout the development process, making progress and billing fully predictable.
Cooperation Models
We have defined each framework with one sincere belief that an engagement model is what that defines a successful collaboration between you and us. Nevertheless of chosen model, you will have the total control, transparency and flexibility over delivery and the budget during the whole development process.
Project Based
---
This approach doesn't give the flexibility to you, but it can be used by government or other companies, corporations, individuals if the requirements are clearly defined and all the specifications of the project are known in advance. The involvement of the customer is limited. During the development process, the requirements can't be changed, any changes will lead to additional fees and make the price of the project not fixed anymore.
Most suitable for small-size projects.
Based under the Waterfall approach.
Strict rules on the specification changes.
Used for projects when all software requirements specifications are clear and predefined.
Get a Quote
Outstaffing Time and Materials
---
This model is based on the rapidly evolving business and technology world. You are able to make changes on the go and pay for the time the development team spends actually working on your product. We will provide you with pre discussed amount of software engineers and IT specialists required for realization of your project of any size. Each iteration is planned together with you before its implementation, that gives you total control over the deliverables and the budget.
Well-adapted to various kinds of projects from small MVP to complex software engineering solutions.
Full participation and control over the whole development process.
Flexibility on your side, you are able to make changes on the go.
Based on Agile approach, Scrum, Kanban or other methodology can be used.
Choose if the time-to-market is important for you.
Get a Quote
Dedicated Development Team
---
This cooperation model allows companies, corporations or individuals to augment their software development capacities. You get the access to human resources like software engineering specialists, devops, QA engineers, technical writers, designers, project managers etc. who will work on your project using your software tools and selected methodology. Our IT specialists can work in synergy with your existing IT department.
Full Intellectual Property Rights every month.
Highly educated employees.
Multi language software engineering and management teams.
ISO 9001:2015 on Quality management systems.
ISO 27001:2013 on Information security management system.
Get a Quote
YOU ASK
Contact us, share your ideas and expectations. Remember, that we have all the necessary tools to bring meaningful change in your project.
WE ANALYZE
According to your requirements and business objectives, we'll define the fundamental plan and suggest the number of professionals with the current expertise, you are looking for.
WE PROCEED
Together we discuss the details and choose the best engagement model, so that you'll have the total control over project from start to finish. We work closely to create synergy, applying our benefits of personalization, scalability and cost-effectiveness.
YOU GET
Full control over Intellectual Property Rights
Deep business and technology expertise
Suggestions on tools, methods and solutions needed
Up to 24-hours management supply according to chosen engagement model
Successful outcome and business augmentation.
Customer Benefits
We work to enable businesses to take control of IT and align it towards achieving their goals and objectives.
Highly specialised
business processes
Agile Product Engineering is at Our Core
With over 12 of commercial software product engineering expertise, globally distributed agile delivery, we focus on designing and building repeatable models to deliver your innovations to market using our best ideas and tools that range from our own IP to increasingly intelligent effectiveness-driven platforms.