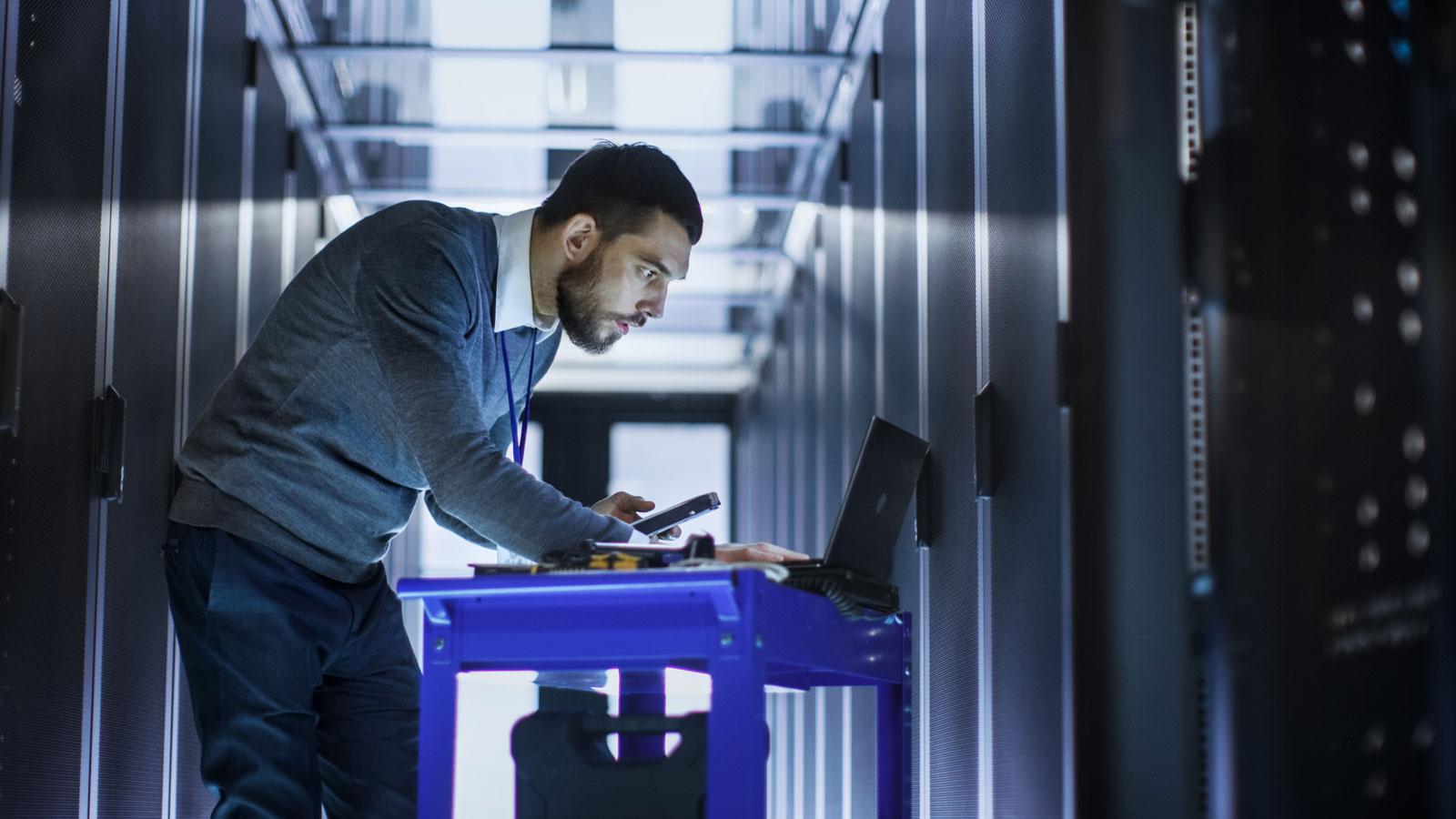 Software Audit
Software audit is about giving you a sense of security. Software auditing is an internal or external review of a software program to check its schedule, quality or compliance with standards regulations and plans. A software review can help you evaluate so that you can comply with the avoid legal costs and license terms.
contact an expert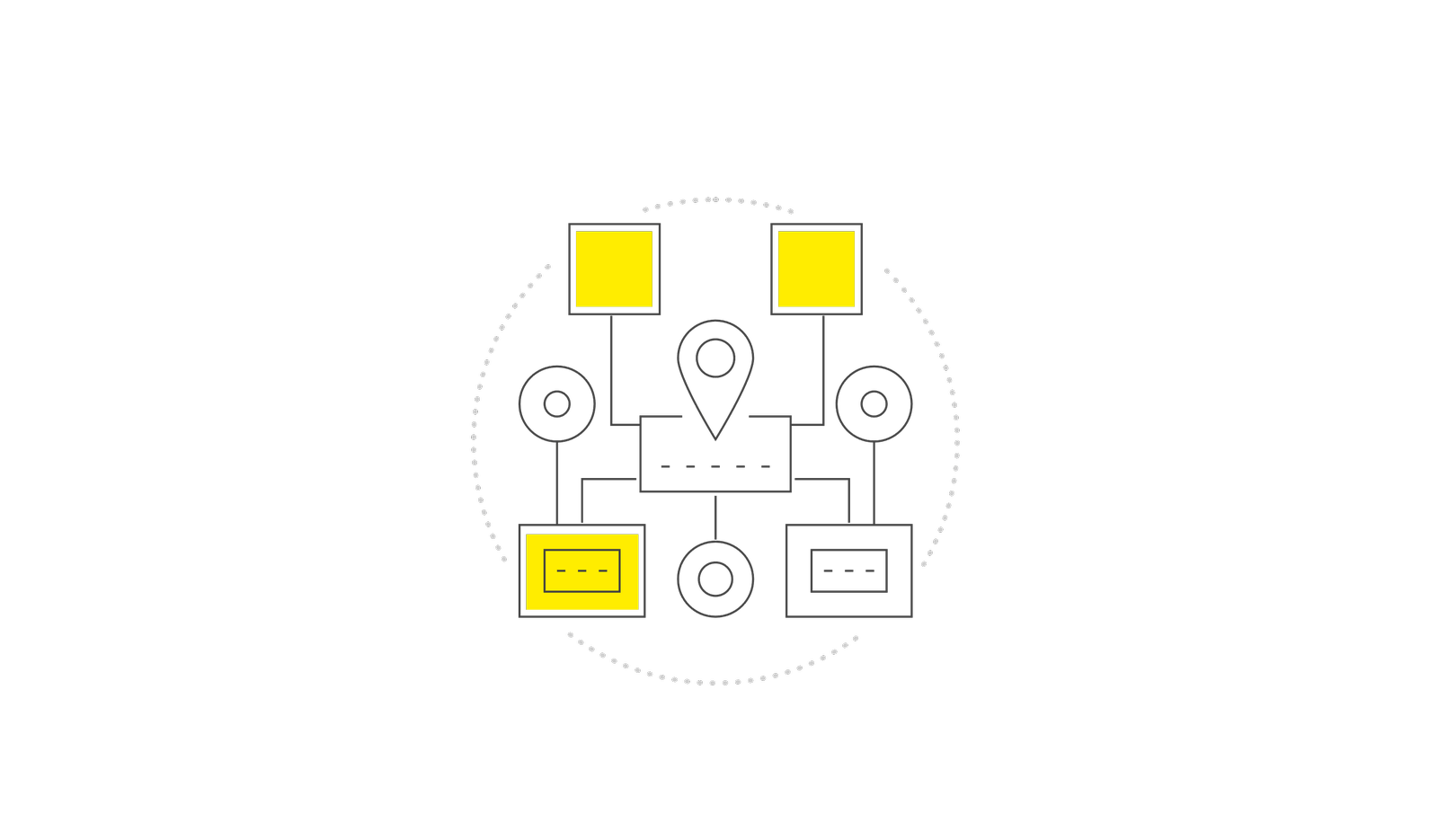 Identifying Inefficient Processes
A software audit can also help you detect if you are using the real version of the software and by using it, you will not expose your information and IT assets to security threats. Software audits are often important and needed. Audits can undermine the company's development. For organizations, internal audit can be used to capture inactive licenses that can be discarded, increase efficiency, the regulatory issue in a third-party audit or identify problems before becoming a licensing. Third-party audits typically focus on software that is used outside of license entitlements. It is wise for an organization to conduct an internal review before an external review.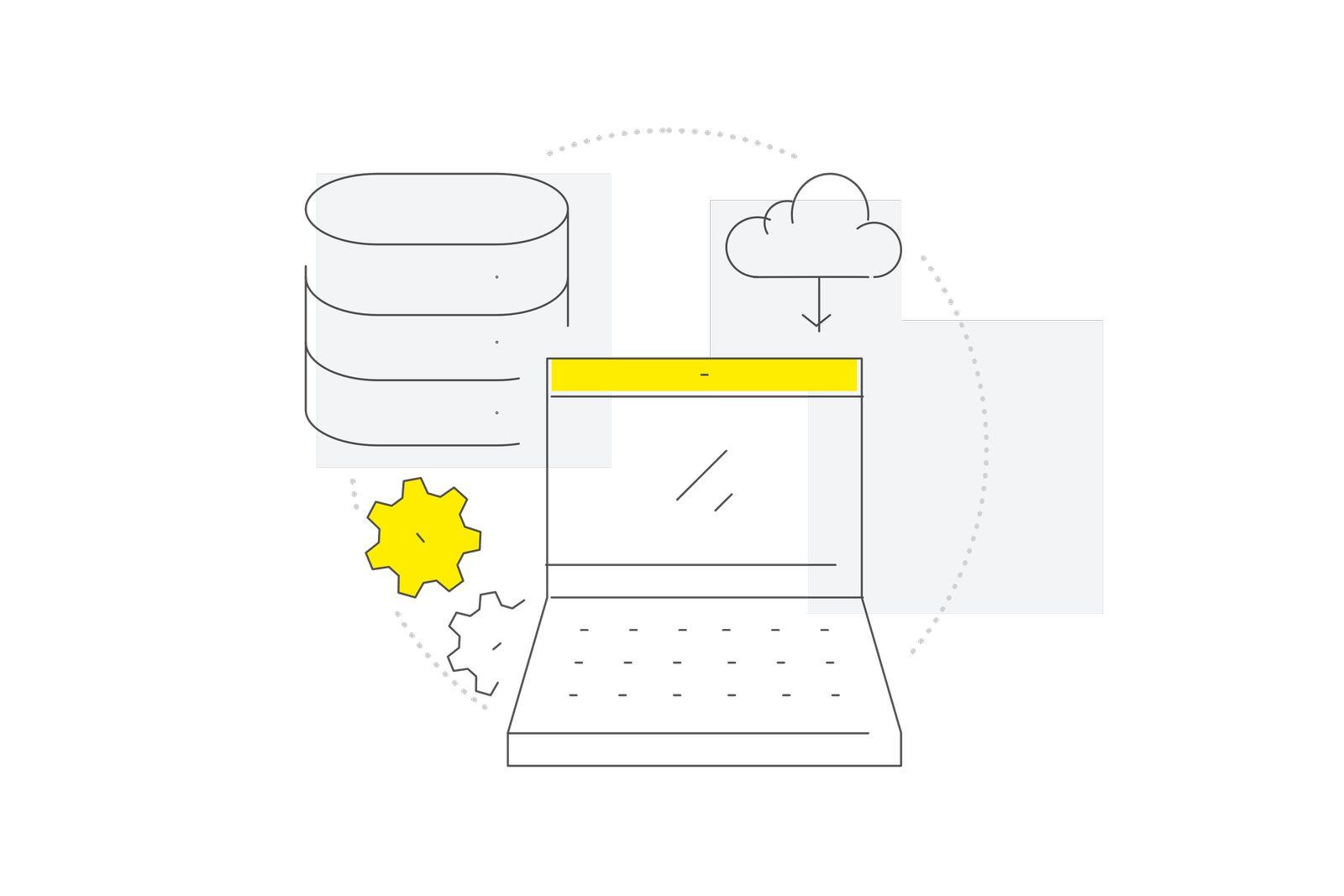 Your License Intelligence
Organizations typically contract with third-party reviewers and teams to provide independent verification of software programs in compliance with industry standards, development plans, legal practices, and best practices. To effectively manage software on an ongoing basis, you need a good understanding of the license agreement and compliance. You need good, trustworthy data to support compliance with documentation, license evidence, and software installation, use, or configuration. Finally, you need to license intelligence to coordinate procurement and configuration details on a regular basis. FortySeven Software Professionals can help you with your final work.
What Makes Our Software Audit Services Unique
License Verification
Through our software audit services, you get to know if the licenses under which you are using various software are valid, or whether they need renewal. It also helps you know whether there have been any changes in the terms of the license of which you are unaware.
Quality Assurance
We also help you determine whether the software you are using for a certain purpose is of the best quality. If not, we offer suggestions for alternative programs or applications that can help you better.
Compliance
Companies are required to use the software in compliance with the different industry standards. We help you assess where you stand in this regard and propose steps to increase compliance.
Legal Issues
We inform our clients about any potential legal issues or problems that can arise from their current practices with regard to the use of the software.



Best Practices
Thanks to our experienced team of professionals, we can advise our clients about the current best practices in the industry so that they can increase their competitiveness through more productive use of the software.
Cost Management
In addition to recommending changes in software policy, we help our clients manage the costs of acquiring software licenses and maintaining business continuity.
Client and Vendor Involvement
We encourage collaboration with clients and vendors so that you can develop the best solutions and resolve problems immediately.
In-house software audits
We advise our clients about the systems and resources they need to set up in-house software audits on a regular basis.
---
Software Audit Related Cases
Reasons to choose FortySeven Software Professionals
Our development process is the natural evolution of a software process to support today's changing business environment. We believe that every project should be dealt with a fresh approach. Our industry knowledge allows us to deliver solutions that solve business challenges in 40+ industries. Working closely with you, we define your needs and devise effective automation tool concepts, knowing how to implement these concepts and integrate them according to your specific needs.
Predictability
More tahan 12 years of successful global IT outsourcing and our customer's business augmentation.
Business communication
We are compliant with ISO 9001:2015 on Quality management systems and ISO 27001:2013 on Information security management system.
Deep Technology Expertise
Our specialists have a vast business and technology expertise and can develop complex solutions.
Full IP Control
We transfer full control over Intellectual Property Rights to you each month.
Adaptability
We manage projects using software for tracking progress and time. This gives you full control throughout the development process, making progress and billing fully predictable.
Highly Educated Employees
Successfully Completed Projects
Years Experience of Global IT Outsourcing