The eCommerce customer experience is the sum of every interaction, engagement, thought, or feeling that takes place between a brand and its customers.
A great customer experience is vital to becoming a digital-first business.
According to Forbes Customer experience, 86% of buyers are willing to pay more for excellent service
Whether you are in eCommerce or not, the customer experience is key to any business's success. Studies show that approximately 73% of people won't return to an online store if they have a  bad experience. So, here the question arises. How can you provide better customer service and give your customers a better experience? Check our infographics on eCommerce and mCommerce 2019-2022.
Every time you go to your favorite retailer, you are usually met by a friendly salesperson who will help you choose the right product based on your needs. Their goal is to keep within your budget and solve any queries you may have throughout the process. Finally, you complete your purchase with a smile on your face and leave the store happily, as a satisfying offline customer experience.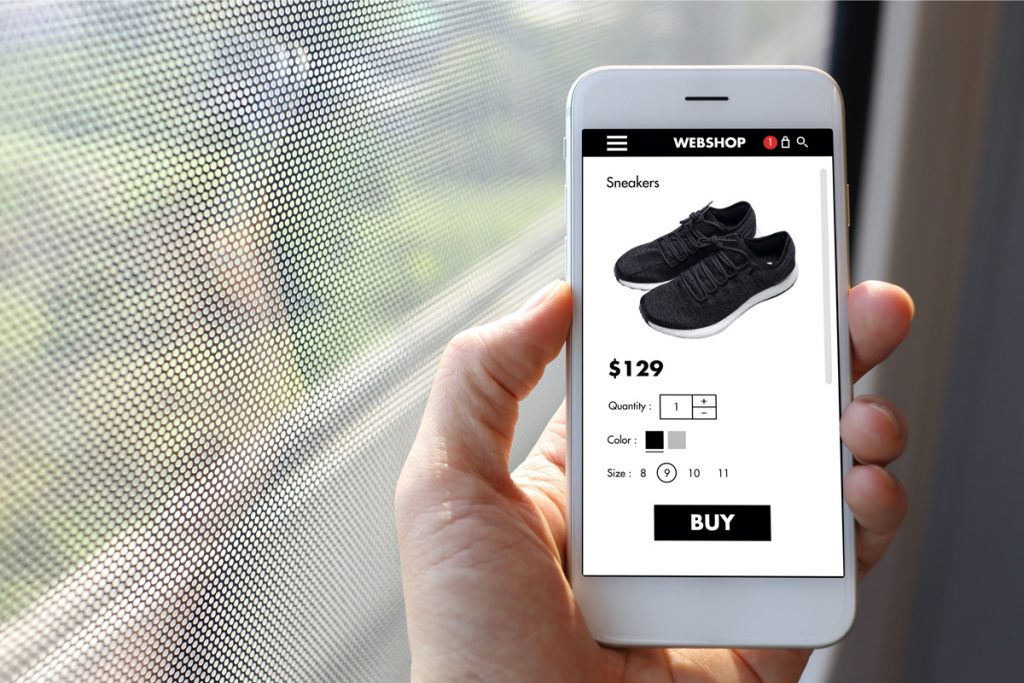 What is eCommerce customer experience?
Customer experience refers to how a brand communicates with its customers throughout the buyer's journey. As eCommerce stores become increasingly cluttered, eCommerce owners struggling to find new ways to make and convert visitors into their permanent customer's ongoing basis.
As an eCommerce business owner, it's essential to develop relationships with your customers. However, it is very difficult as well. Because you cannot interact with them face-to-face, they cannot see, feel, or try your products before buying them; you also can't talk to them about your products.
Your goal should be to make them confident in their shopping decisions so that they continue to shop with you and encourage others to do so as well.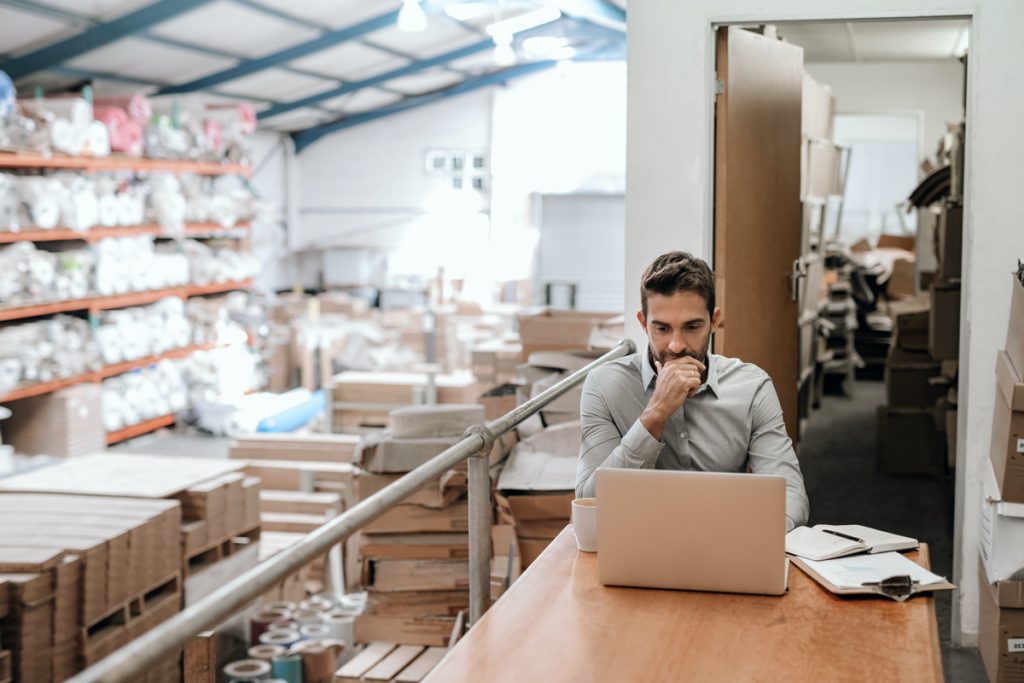 What makes a great eCommerce customer experience?
So, how do you do that? Simply by optimizing the customer experience. Here are five ways to get started:
You must define your brand
Customer experience depends heavily on establishing your brand. Branding is important since it legitimizes your business and gives prospective customers a holistic view of who you are as an online retailer.
Take a moment to consider what kind of store you want to have and how you will differentiate yourself from the competition. Specifically, do you specialize in one product category, or do you make everything available? Are you able to provide a reliable shopping experience, including prompt shipping and always available inventory?
In the end, you should ensure that you always define, communicate and execute your brand in a consistent way so that buyers are confident in your abilities to meet their needs.
Improve customer experience by increasing availability
Be there for your customers – that's the first step. Your website is an extension of your business, so make sure you greet visitors just like you would in the store. Make sure that your visitors know they're welcome, and that you're happy to assist them if they need it – make sure they know you're available and ready to help.
Customer experience is greatly improved when they are able to easily reach out and get assistance any time they need it, regardless of whether they are browsing through an online store or not.
Make your customers happy by being polite and knowledgeable
As simple as that. Be polite first. You don't know the impact that something can have on your entire organization, except common sense, and customer referrals. A perfect example is this one when an Ocean Marketing representative sank the firm through poor management of a simple customer request.
The second thing you should do is understand what you're talking about. You might not be able to convince potential customers to buy comic books from your e-shop if you don't know which company owns Batman or when Iron Man will be released. Knowing your audience and knowing your stuff is important.
Improve your services with feedback
A customer feedback form is an excellent method of improving your services and online customer experience. Customers browsing your website to buy a new painting for their living room might be the ones who have an idea of how to improve the layout, or perhaps add some missing features (like filtering by size).
The first time a customer starts a conversation with you, it's an excellent business opportunity for you, as it's a chance not only to close a sale but also to understand how you can better serve the next customer. Among best-in-class adopters of customer experience management, 70% rely on customer feedback to make strategic decisions.
Shop using mobile devices and interact with social media
Allow customers to make purchases on the go. Whether a customer browses your online store on a desktop or a mobile device, you can design an app for your eCommerce business or make sure your store is responsive to all devices.
It is essential that customers have a frictionless experience and that it works properly on all devices. Also, remember to keep in mind that Social Media (SM) allows brands to set an example of their unique branding voice.
If you don't have a dedicated social media person at the moment, earmark a certain amount of time every day for responding to social media inquiries regarding your store. Don't forget to respond to each comment whether good or bad on Facebook, Twitter, and Instagram.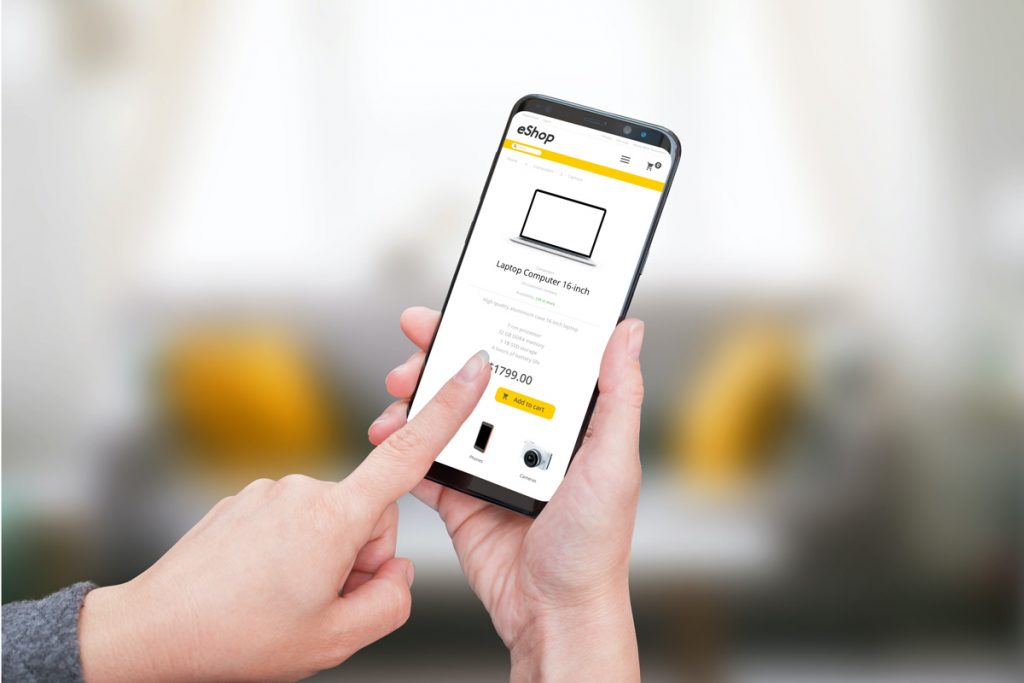 Quick Bouns Tip: Always Conduct a design and UX audit:
You'll want to look at your brand's digital experience from the customer's point of view once you've got a better understanding of their perspective.
A number of factors need to be considered here, including:
Content: Does the content you post on your website provide quality information as well as aesthetic value? Does a seamless e-commerce experience align with your brand's overall "feel"? Does it help the customer move forward in their journey?
Site Navigation and Functionality: Is your website user-friendly? Are they able to find the products, content, or other information they need? Are they able to streamline transactions?
Immersive Experience: Do your customers have the opportunity to fully immerse themselves in your on-site shopping experiences? You need to focus on getting them "locked-in". How do you do that? Are there any parts of your site that might disrupt their experience?
As a result of this preliminary analysis, you will find any areas that need improvement from the homepage down to product pages on your eCommerce website, including how to optimize aesthetics while making the website more functional.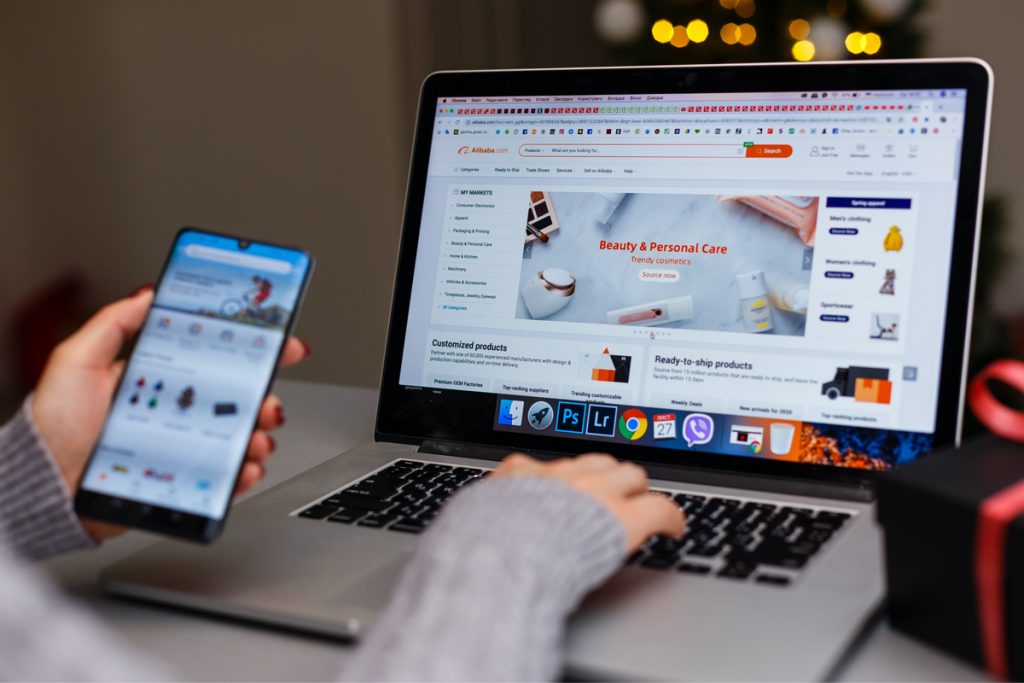 How can the eCommerce customer experience be improved?
While shopping online, consumers are primarily concerned with speed and convenience. Furthermore, eCommerce could be improved by offering free delivery, building community, communicating with customers, and using social media.
Additionally, providing fast, friendly, and effective customer service is essential to providing a memorable eCommerce experience. Customers tend to be quite forgiving when something goes wrong if they are reached out too quickly. Check best eCommerce platforms here.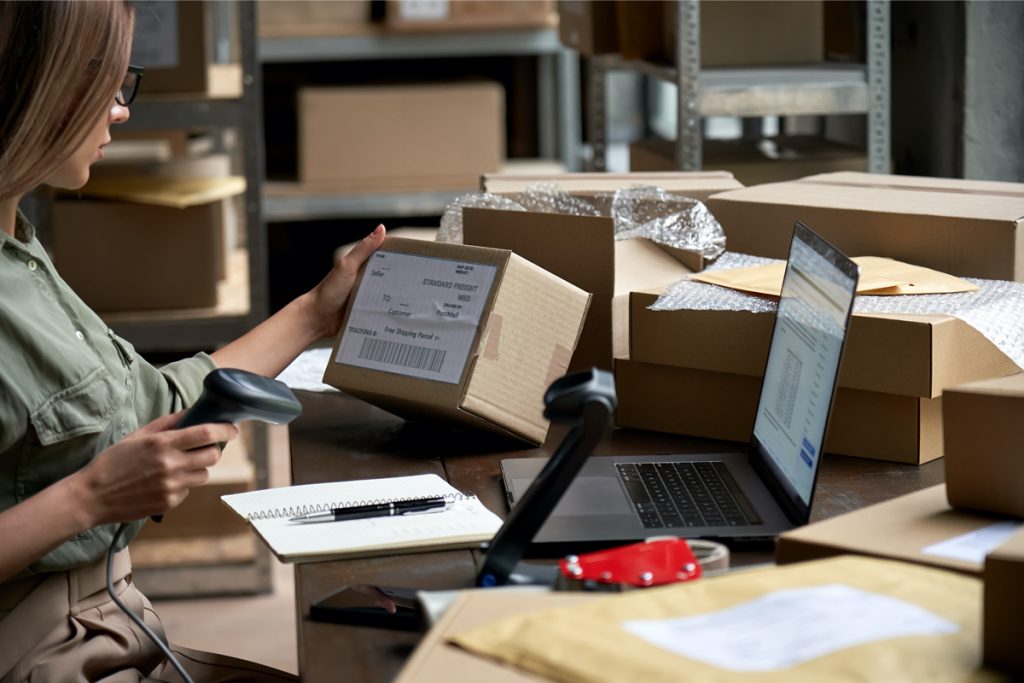 Final Verdict:
Each organization is contending with cutthroat competition in product features, pricing, and customer service. A great product offering is no longer enough to satisfy customers. It is imperative that you differentiate yourself from your competitors through a unique offering. Creating a stellar customer experience through your eCommerce store and other channels is a surefire way for you to achieve that.