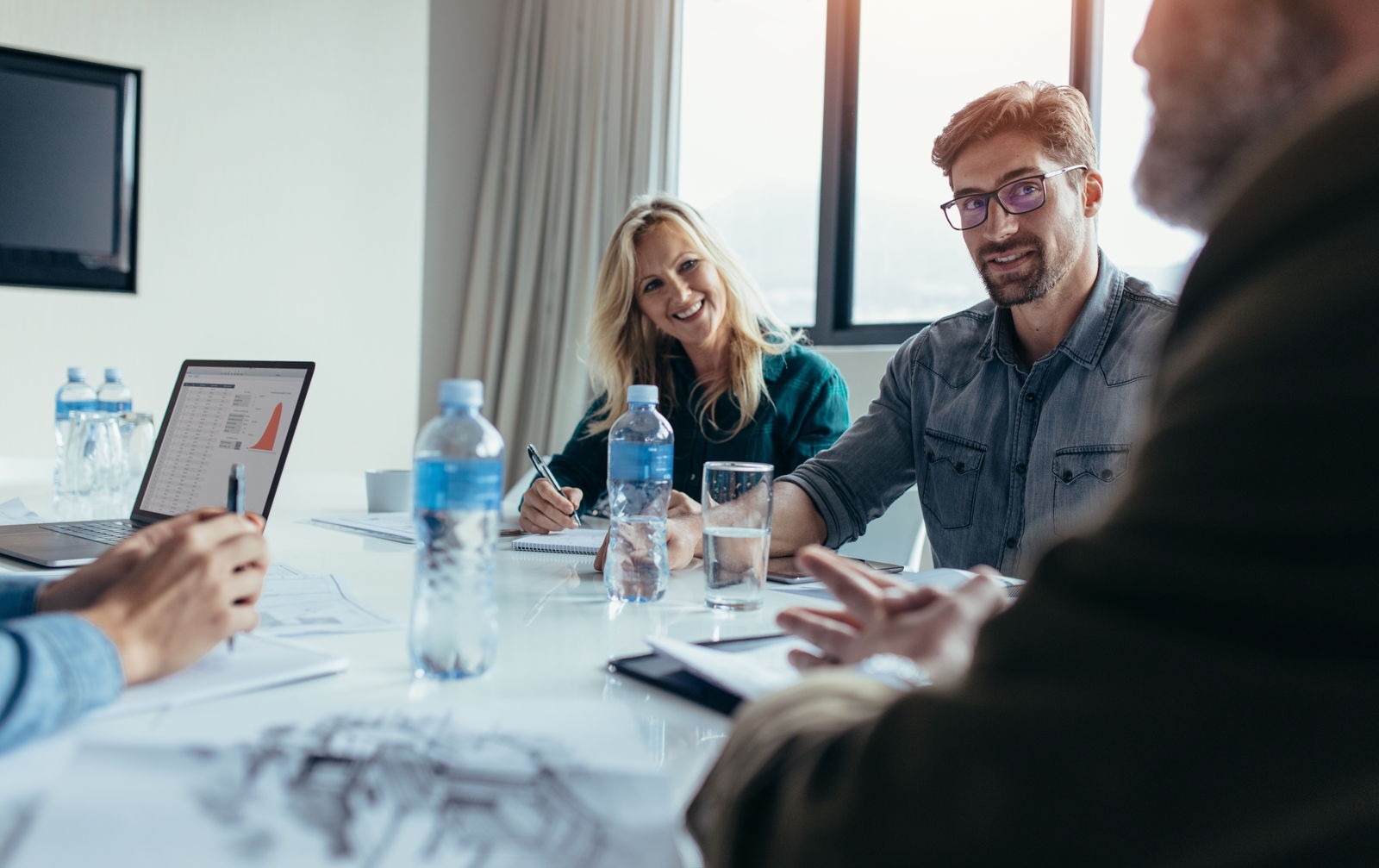 Consulting Services
We treat our customers as prized partners and take pride in having the highest expectations. Our consultants are trained advocates for customers, leading to expedient deployment of mission-critic applications.
GET A QUOTE
Have business questions?
We're ready to tackle them. Our experienced staff is ready to answer them and help you move forward.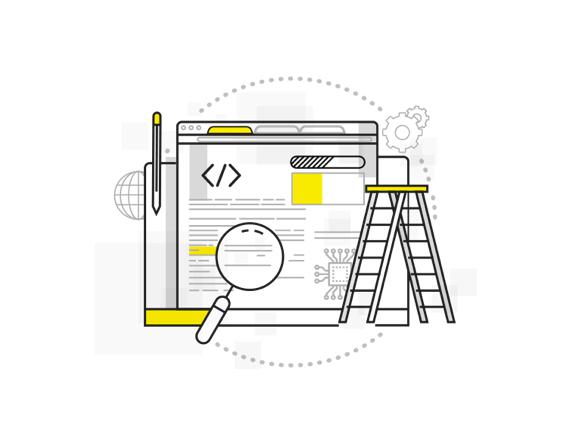 ---
Engagement Models
Outsourcing should be a strategic partnership, not a simple hand-off of duties to a third party. Getting that right requires smart preparation and we at FortySeven are here to help, support and guide you in the right direction. FortySeven, through many years experience, understands the various outsourcing engagement models and how to best to apply them in your situation.
Planning a good strategy involves many transformations. We have all the necessary tools to bring meaningful change in your projects.
CONTACT US