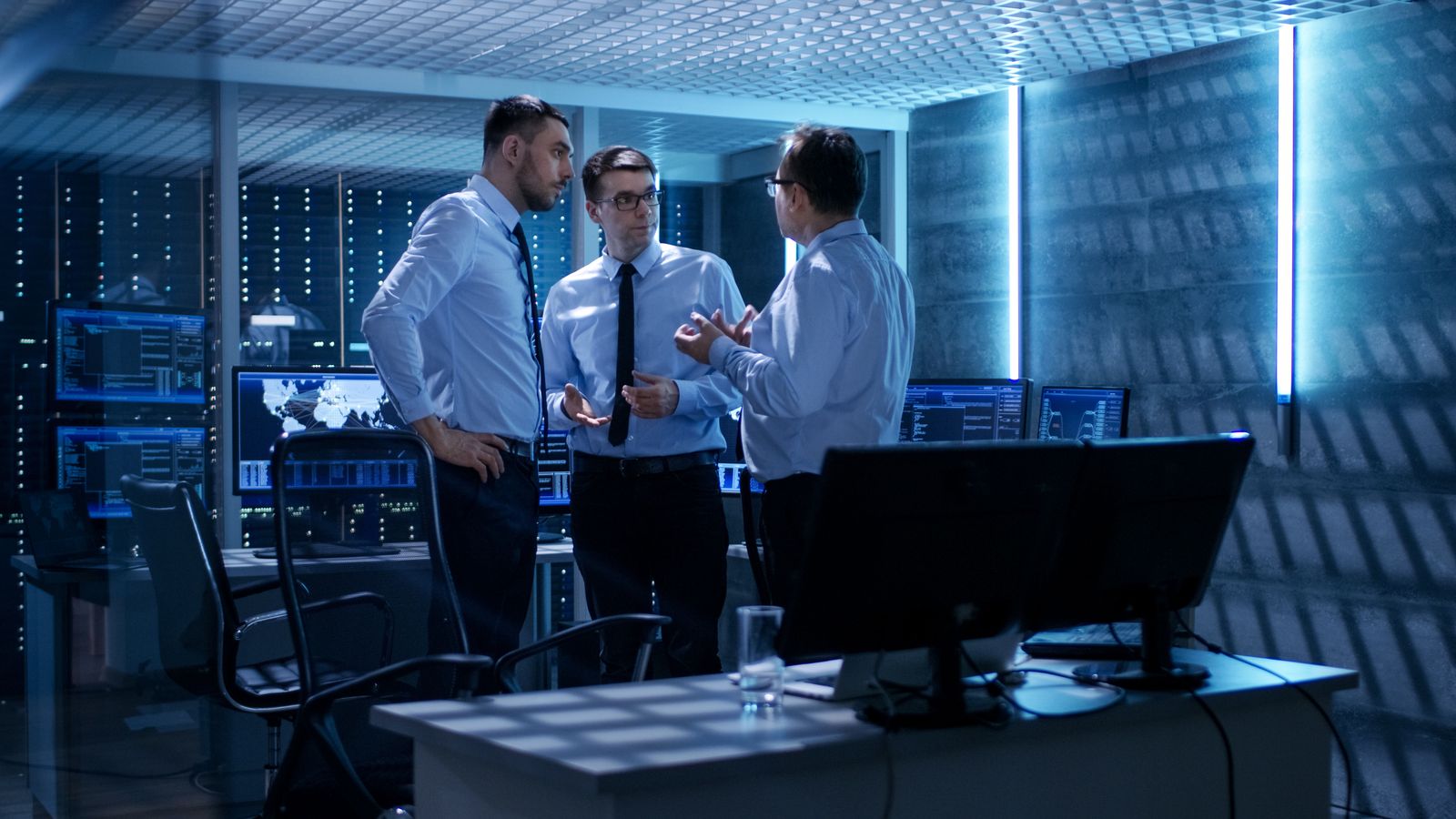 Our Outsourcing Development Services
FortySeven provides a full spectrum of services that are included into software development lifecyclefrom preliminary business analysis and design to application testing, deployment, and maintenance so that you can benefit by outsourcing to us any phase of your product development, or the entire process.
Contact us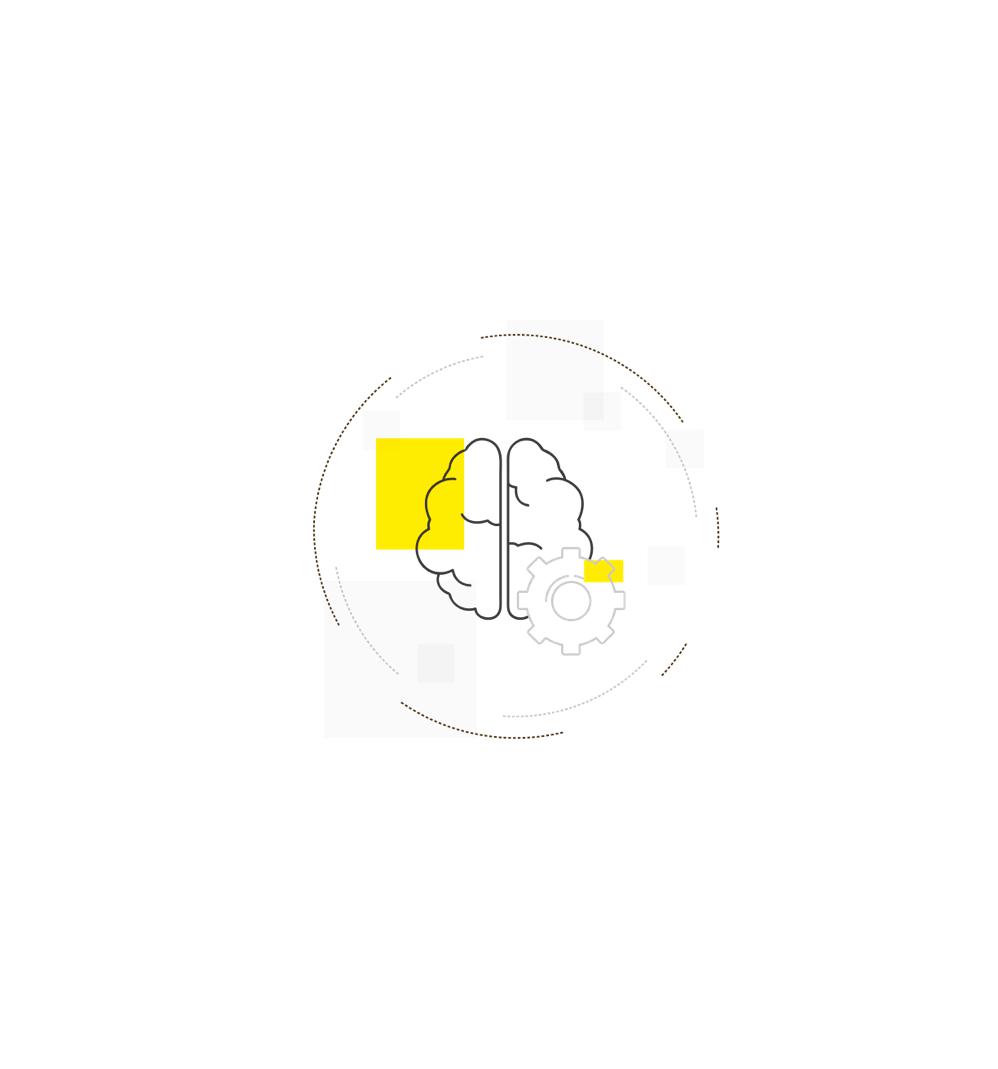 Development Process
FortySeven's development process is simply the natural evolution of a software process to support today's accelerated changing business environment.

Through a lightweight, low-ceremony approach to software development, FortySeven incorporates a highly disciplined set of management practices for accelerating and improving the delivery process. The key tenets associated with FortySeven have been around for decades and are based on a series of simple, proven steps.

FortySeven' engineers apply native programming languages (Objective-C, Java, or C#) and a gamut of other related technologies.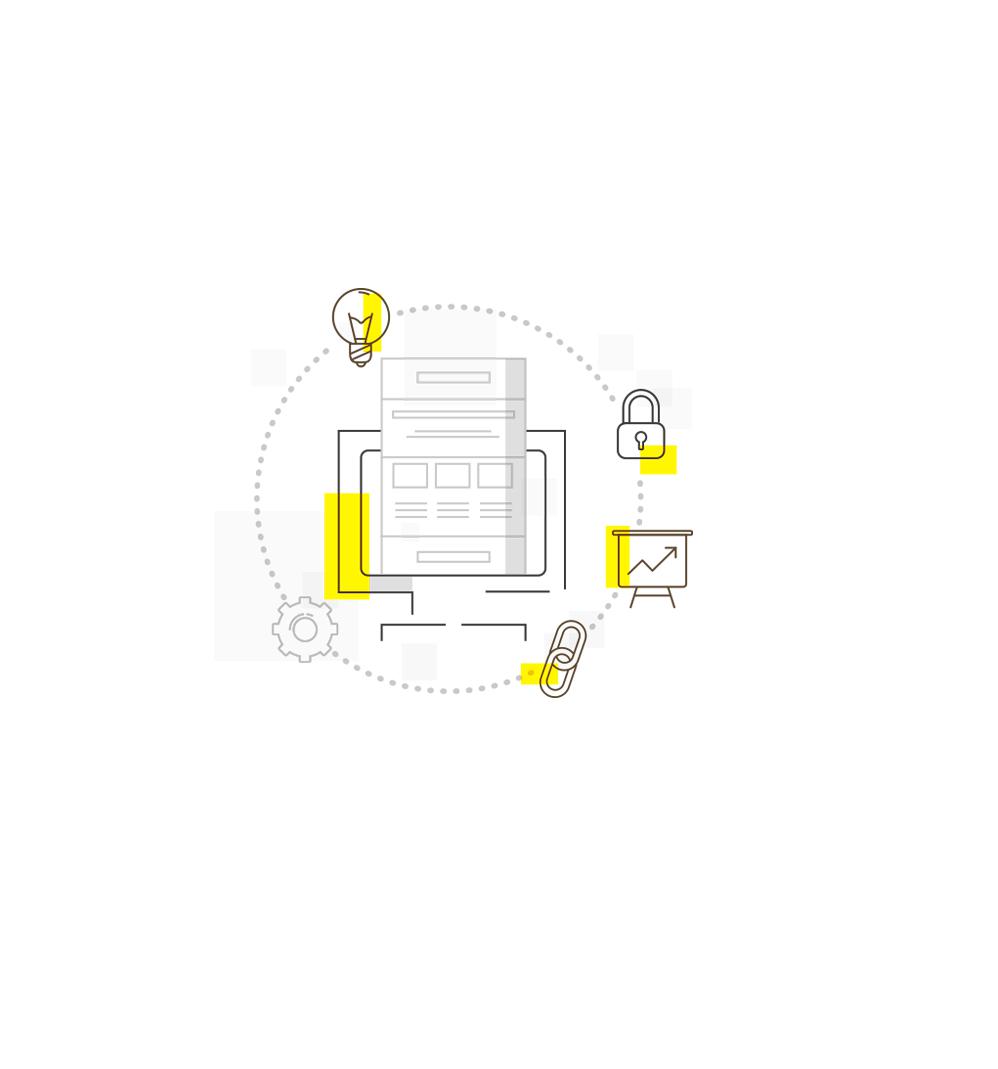 Valuable Experience
We go deep and understand the commercial needs of modern businesses, as well as how custom software can be used to improve performance and profitability.

Whether you need bespoke software development, or additional custom programming services to complete an existing project, you can safely outsource to FortySeven Software Professionals.

We help you to focus on your core business while we take care of IT infrastructure.