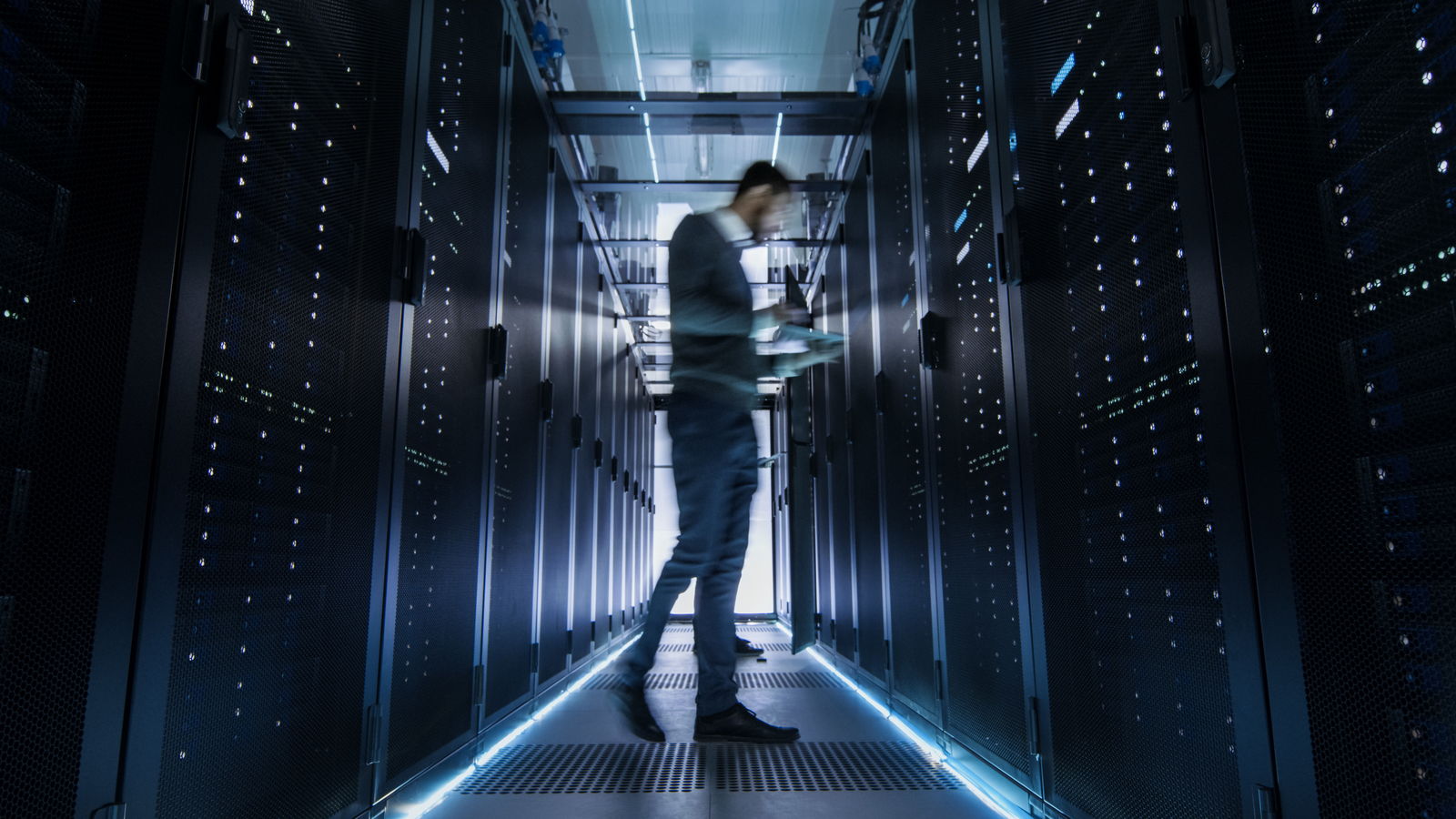 Custom Software Development Services for Windows, macOS, and Linux
FortySeven is experienced in desktop software development for Windows, Unix, and MacOS systems (.NET, Objective-C, Qt, etc.). We are glad to bring our extensive backgrounds for your project.
schedule a call
Custom Software Development Main Fields:
Сross-platform Applications
---
Our team has wide experience in multi-platform desktop application development for macOSX, Windows, and Linux.
- Implementation of custom design to provide a unique user experience and make your brand stand out from the others
- Sources migration from one platform to another, patch/contribute to existing open source libraries.

- Support of specific peripheral devices: stylus, pen, projector, etc.
Device Drivers
---
We offer low-level programming and development services, including device drivers that come with various features.

- Low-level applications and hardware drivers (file system encryption, protection, real-time backup and mirroring, custom network protocols, audio/video drivers and peripheral filtering).

- Firewalls, remote security, and administration solutions.
Extra Competencies
---
We analyze your product's goals and offer the best solutions. If additional work is needed, we are ready to help you. Our FortySeven software engineers provide:

- Development of heterogeneous systems.

- Integration of Windows, Linux, macOS, and mobile applications into one solution.

- Implementations for Cloud Computing, failover and HA clusters.

- Kernel mode development for various devices.

- Performance, network and memory optimizations for existing solutions.

- Software packaging and tuning.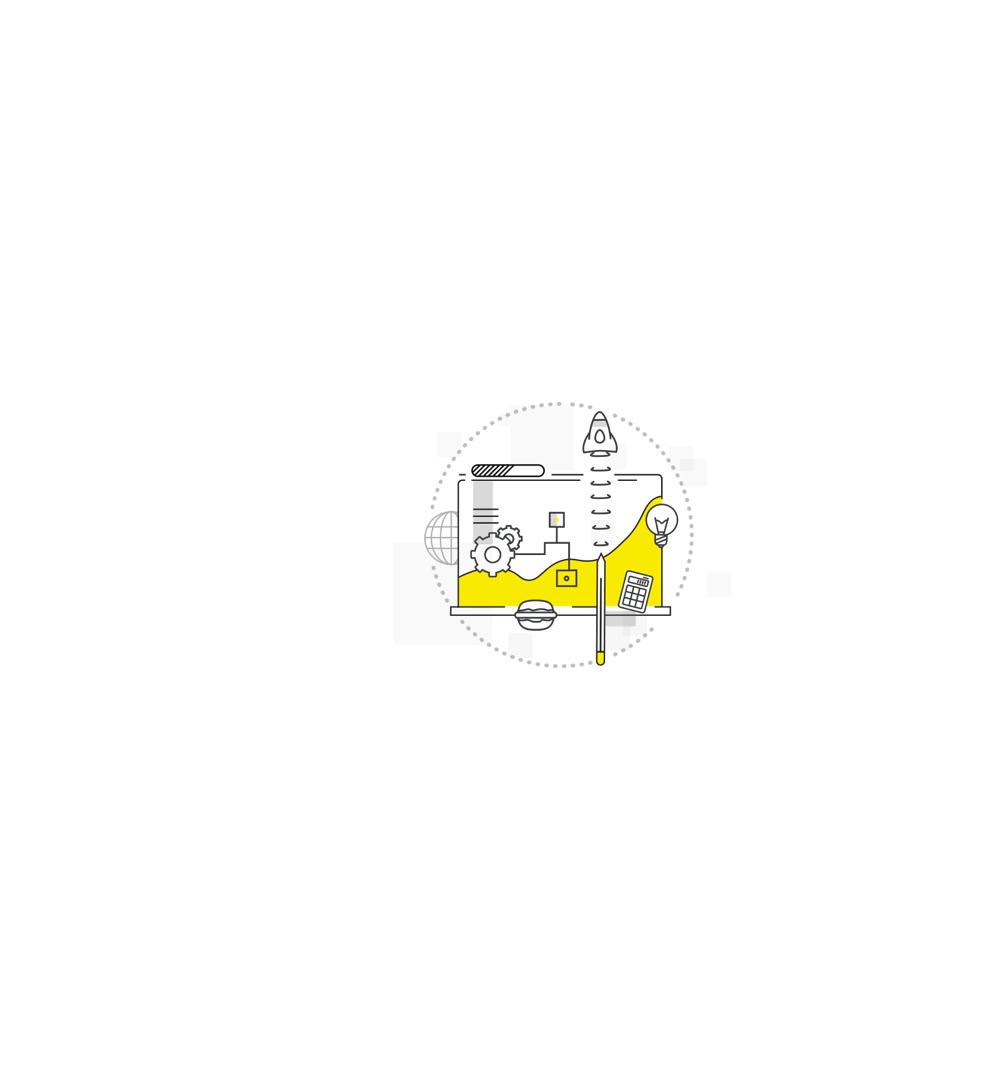 Desktop Application Development Services
Need to have us develop a desktop application? We are skilled at developing various add-ins for Adobe (Acrobat, InDesign, and Illustrator) and Microsoft (Outlook, Skype, Excel) as well as different plugins for most internet browsers. Take a look at what kind of products we develop:
System extensions, add-ons, and plugins for Outlook, Skype, Adobe Acrobat, Adobe InDesign, Adobe Illustrator, Adobe Photoshop, XTensions for QuarkXPress, etc.
Well-structured and effectively extensible solutions: custom plugins, scripting, custom DSL, encryption software, etc.
---
Open source development services, including software extensions for Firefox, Chrome, Apache libraries, Grails implementation, etc.
We welcome every opportunity to be helpful to our customers in everything related to software development.
We apply the latest development standards and innovative technologies, advanced engineering practices, and methodologies as well as integration procedures specific for every single project.
Code Etiquette
Our team produces clean and easily manageable lines of code
Development Flexibility
Every accepted IT challenge keeps our system developers in good fettle
Deadlines Respectability
Keeps our system developed motivated and inspired
Support Policy
You will never be alone. We provide 24/7 maintenance and support of the software developed to keep our customers satisfied
Engagement Models
Outsourcing should be a strategic partnership, not a simple hand-off of duties to a third party. Getting that right requires smart preparation and we at FortySeven are here to help, support and guide you in the right direction.
FortySeven, through many years experience, understands the various outsourcing engagement models and how to best to apply them in your situation.