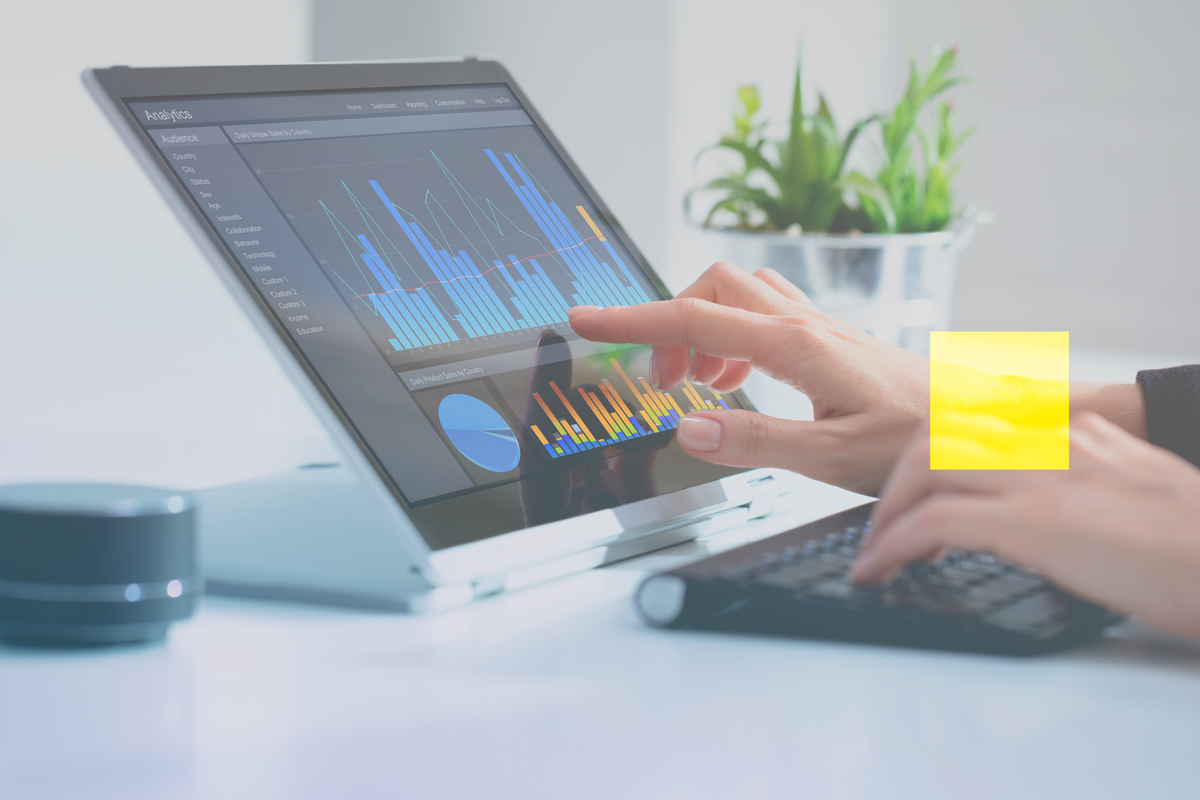 Case Study:
Custom Property Management System
Challenge
A client from the real estate sector requested the development of a commercial real estate management software to automate and facilitate various company processes.
Requirements to the platform included:
Store all documents in one place – easy and safe access for all participants

Automate billing, with the ability to add additional services and customize all data
Industry
Real Estate
---
Expertise
Web Application Development, Document Management Software
---
Technologies
Java, JavaScript, Angular, JSP/Spring, HTML/CSS, Oracle
Approach
Our development team created the custom PMS platform based on precision services with over 8 units. The accounting unit was created from scratch to ensure the proper integration of accounting software. We built the solution architecture with scalability in mind and the ability to integrate additional third-party services through APIs.
Result
The developed PMS offers a wide range of useful features, including but not limited to:
Multiple account registrations
Access rights management
Ease of use and system administration
List of documents with viewing, downloading and uploading functions
Advanced and automated billing
Custom bills with scheduling options
Fully customizable control panel
Integration with the current accounting system
Flexible reporting tool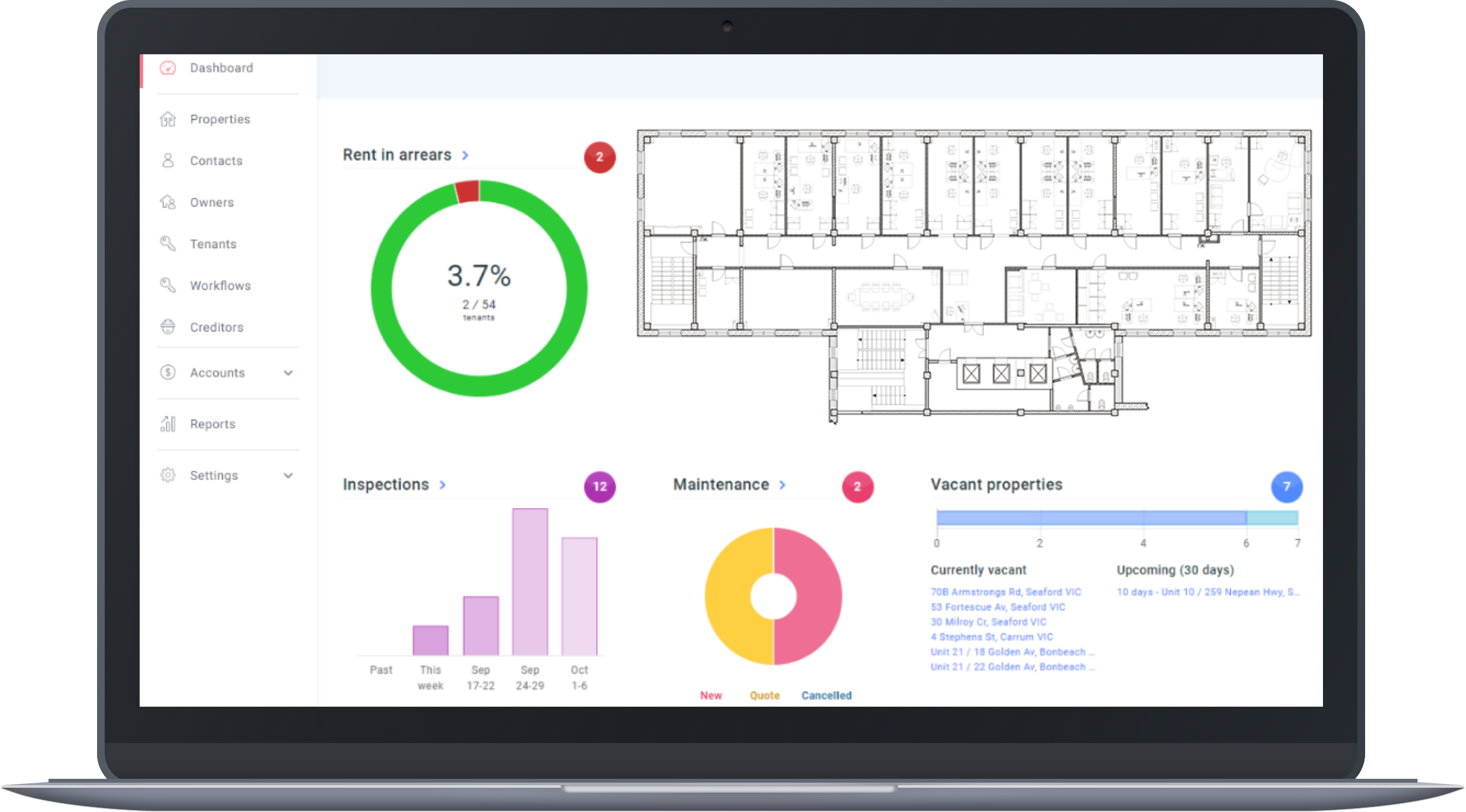 The FortySeven' team has created a platform that automates all of the core management firm operations and integrates all operations into one system.