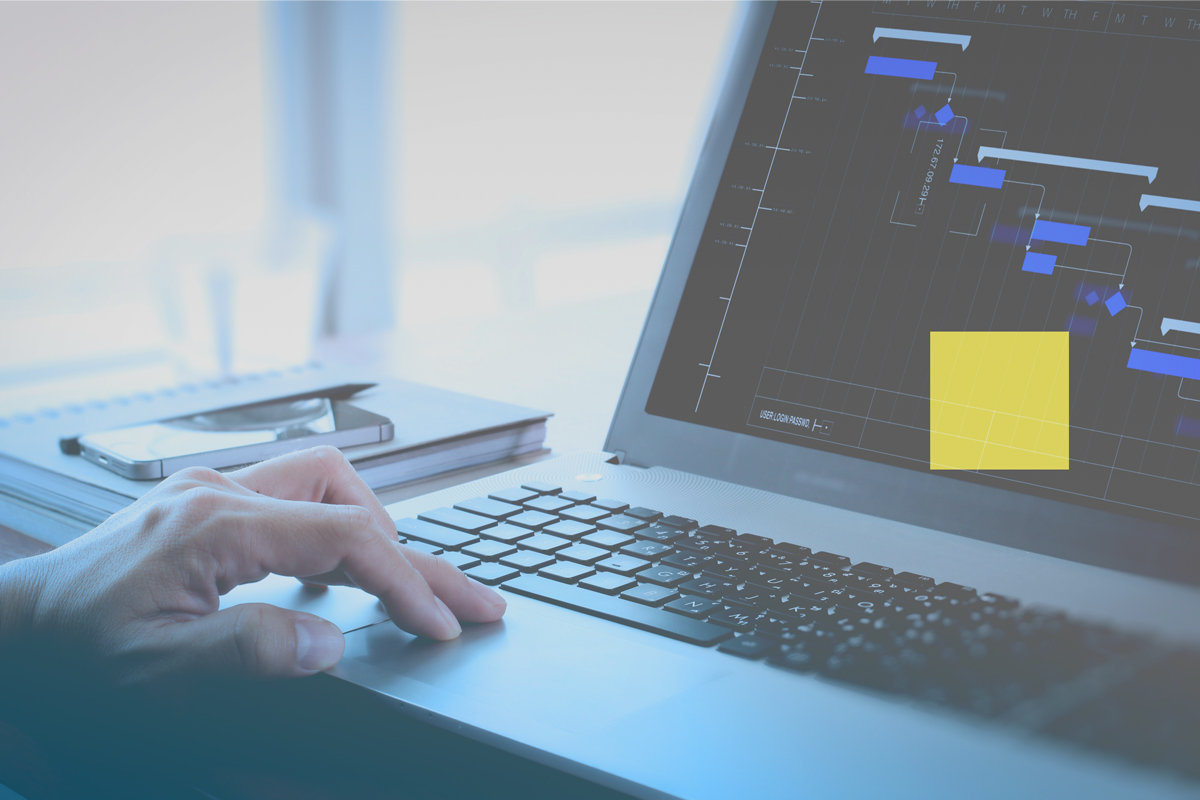 Case Study:
Web Platform for PLM Systems Development
Challenge
The mission was to develop a modern web platform for creating PLM (Product Lifecycle Management) systems. The solution enables the development of PLM solutions easily, quickly, and cost-effectively for any type of business.
Requirements to the project included:
Enterprise Quality Management Module (EQM)

GSM Module (Delivery Management)
Industry
Product Lifecycle Management
---
Expertise
Web Application Development
---
Technologies
.NET, C#, VB.Net, XML, XSLT, SOAP, Ajax, SQL, DHTML, IE Hosted Controls
Approach
The "Smart PLM" platform is written in the AML / XML meta model description language and is based on Microsoft.Net technologies that have made it possible to write and implement custom code on the client and server-side.
Result
FortySeven has created an innovative web platform that allows for the creation of product lifecycle management systems. The features includes:
Targets end-users and consulting firms
Can be used for any type of business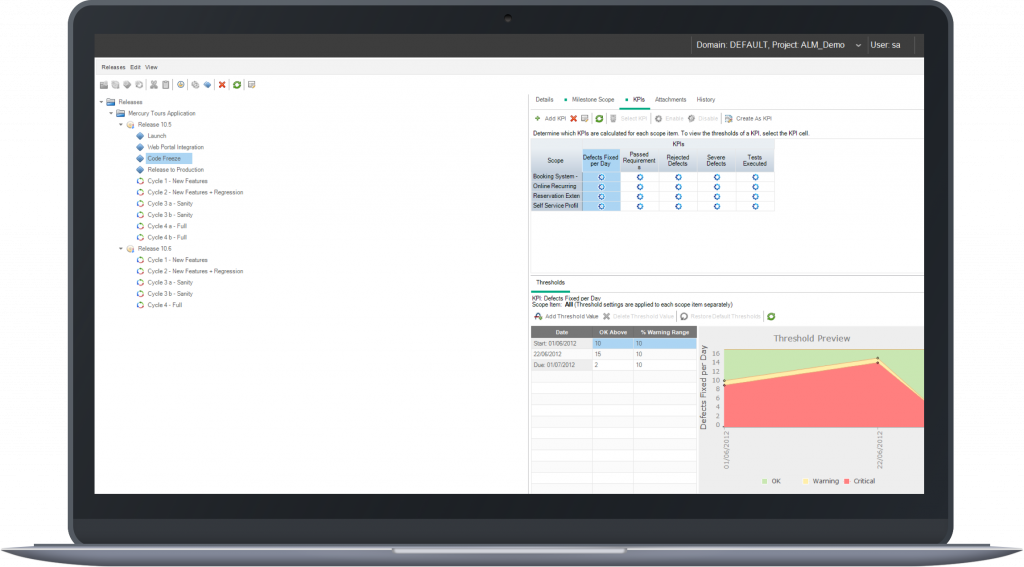 The PLM platform designed by FortySeven' developers' targets end-users and consulting firms that use ready-to-use base units as a toolkit to shape the ultimate solutions for their clients.