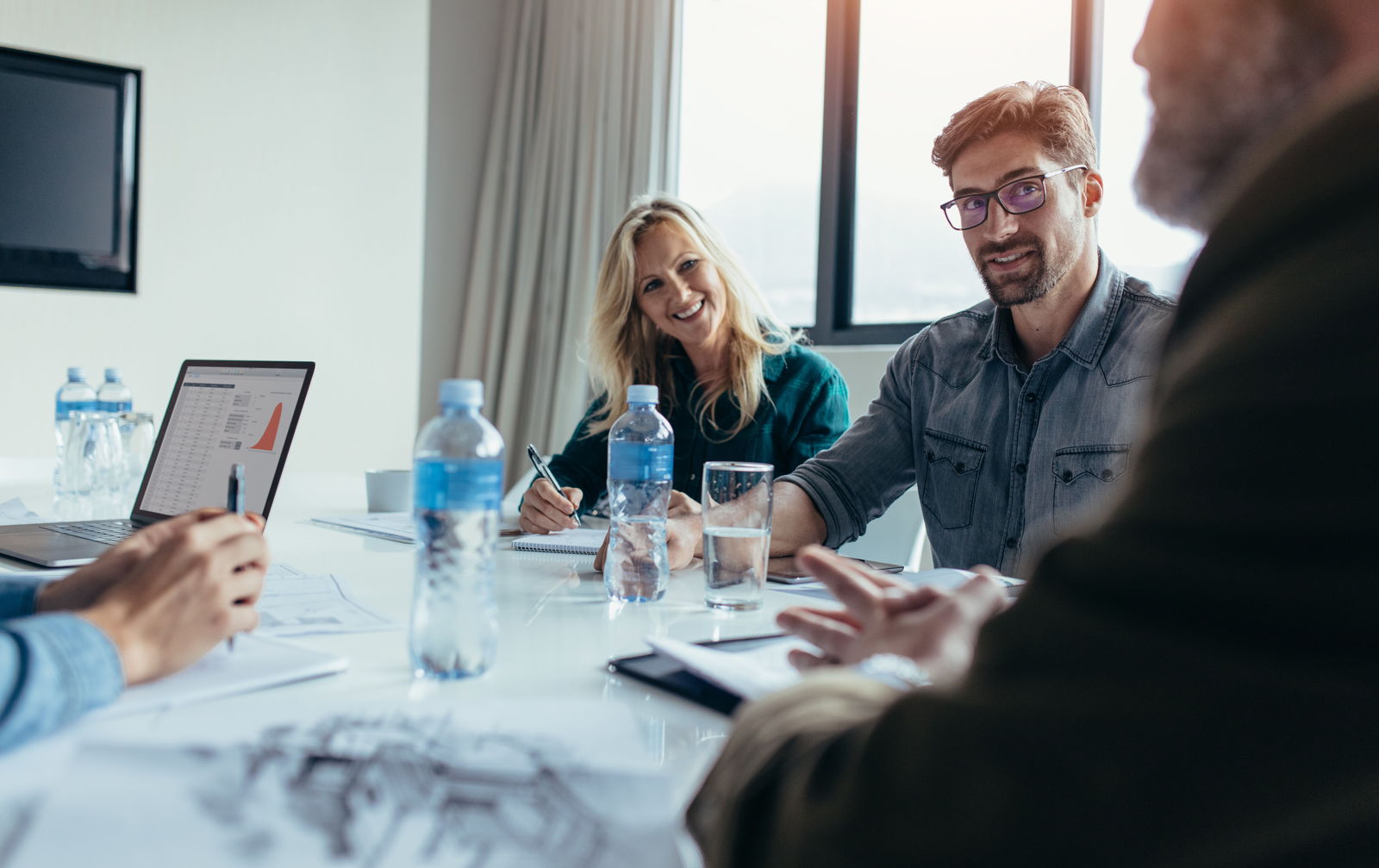 Consulting Services
We treat our customers as prized partners and take pride in having the highest expectations. Our consultants are trained advocates for customers, leading to expedient deployment of mission-critic applications.
GET A QUOTE
Have business questions?
We're ready to tackle them. Our experienced staff is ready to answer them and help you move forward.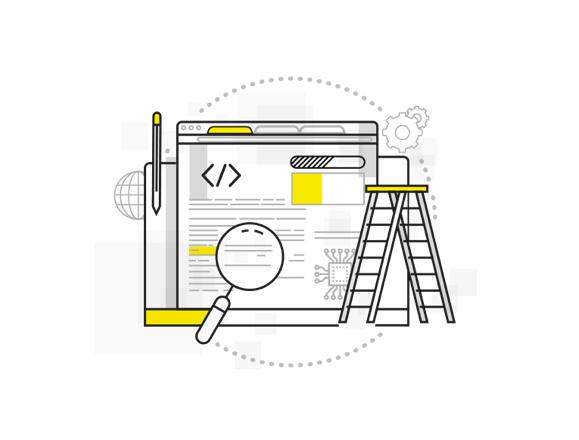 Planning a good strategy involves many transformations. We have all the necessary tools to bring meaningful change in your projects.
CONTACT US