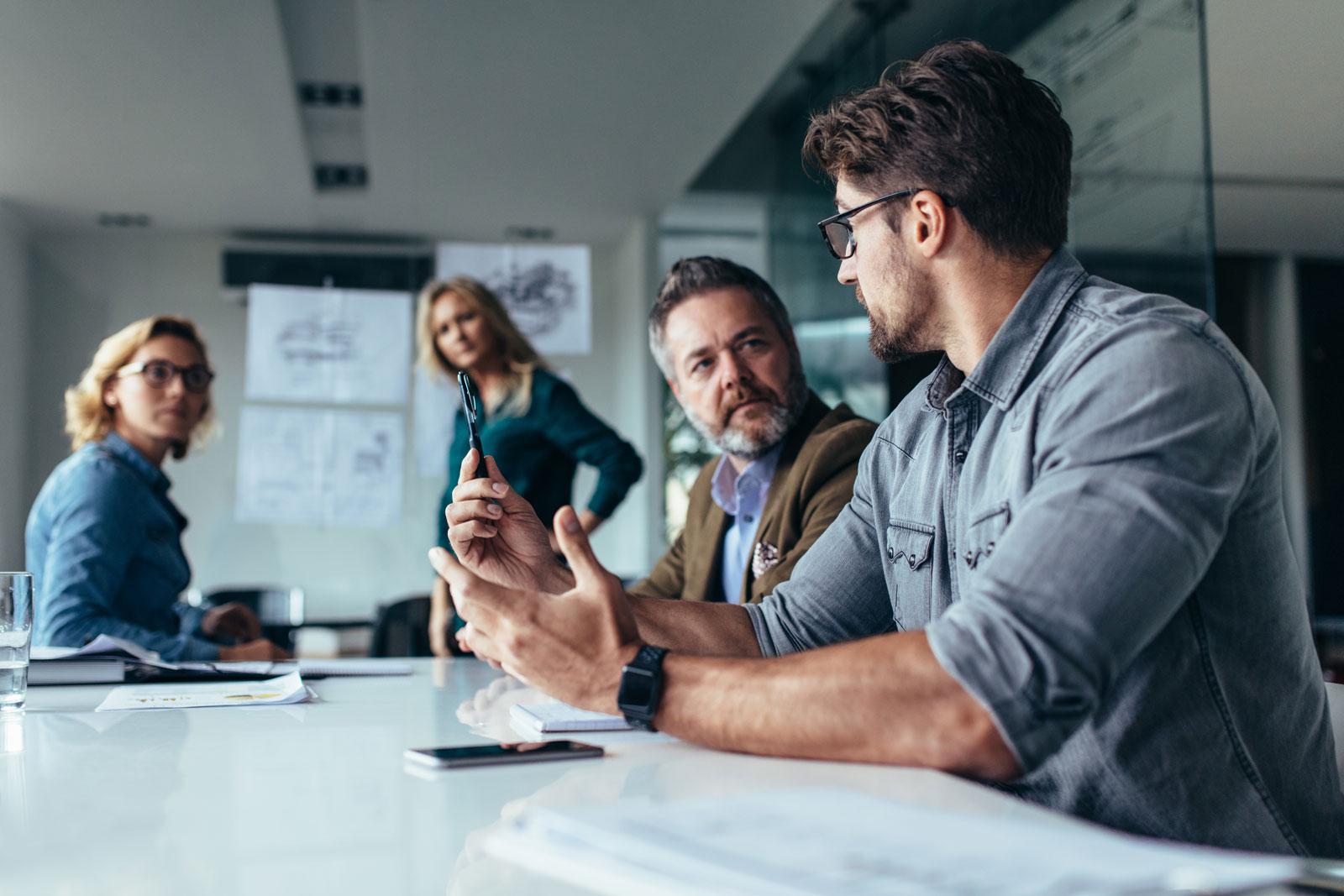 IT Consulting Services
FortySeven offers managed consulting services to organizations and business of all sizes. We can help you move your organization forward with very effective IT strategies. Our team is ready to handle your strategy or special projects with customized solutions for business needs. Our approach is to focus on your strategy and long-term goals, so we move the noise of random trends and provide the company with reliable and flexible technology to achieve sustained results.
contact an expert
We know devising and implementing a comprehensive IT strategy can be a daunting task, and we are happy to help you with our reliable IT consulting services.
Our experts deliver insights as per your business model. We work by blending industry best practices and expertise to help you secure the maximum benefits.
With us, you will have a better understanding of the emerging technologies, applying an agile design, and using a strategy to adopt methodologies and tools.
Our IT consulting experts lend a helping hand to develop innovative solutions and strategies which will help in making the most of the investments in technology to gain a competitive edge.
IT Application Specification:
Our IT consulting professionals will give you a comprehensive IT support for your business and offer various techniques which will help in identifying the requirements before you start with the new app or portal.
IT Support and Management:
We will provide unambiguous recommendations to manage the infrastructure of the client. We offer IT strategy, Business Continuity Planning, Management and Operations of IT systems, and much more.
IT Procurement:
With us, you will easily be able to procure IT stuff as we offer expert advice. We provide requirement gathering, procurement management, selection of products, and contractual and legal guidance.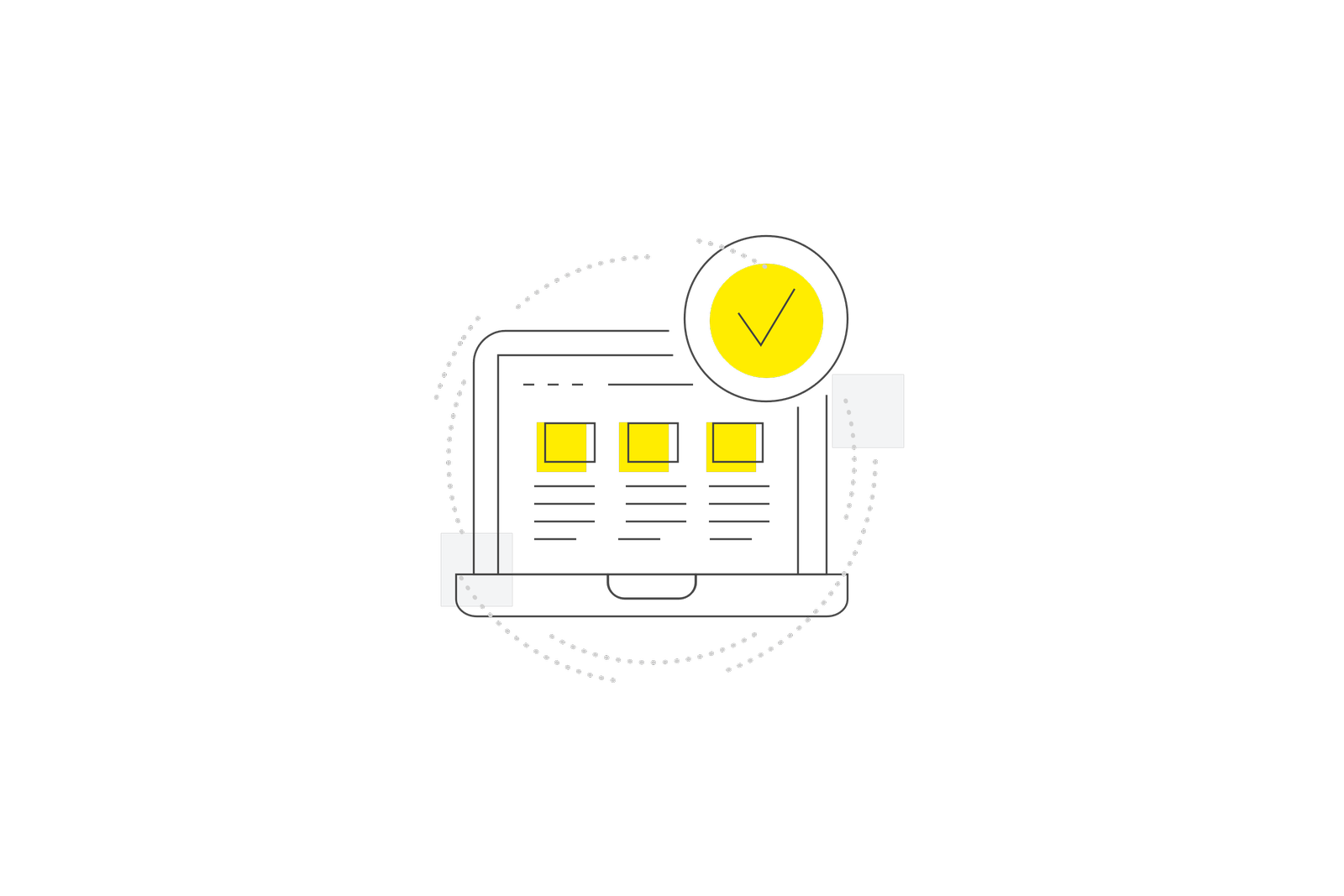 Why Choose Us?
We make sure to work with your company and plan out a strategy that adheres to your and the company's requirements. Our skilled experts make sure that the project is completed within the desired time frame. We take on a holistic approach to design and execute strategies to optimize quality and cost.
Quality and experienced software development consulting
State-of-art solutions and use of innovative technologies
Extensive knowledge in different domains
Efficient and effective customer support
FortySeven IT Consulting Services
---

IT consulting Industries
Working with key industry players in the Energy, Natural Resources, Chemicals and Utilities sectors around the world, you'll develop innovative strategies, improve operations and reduce risk while offering solutions that span the entire energy value chain.
Banking and Fintech
Capital Markets
Automotive and Industrial
Software and Platforms
Energy and Utilities
Government
Highly Educated Employees
Successfully Completed Projects
Years Experience of Global IT Outsourcing
Software Consultancy

Related Services