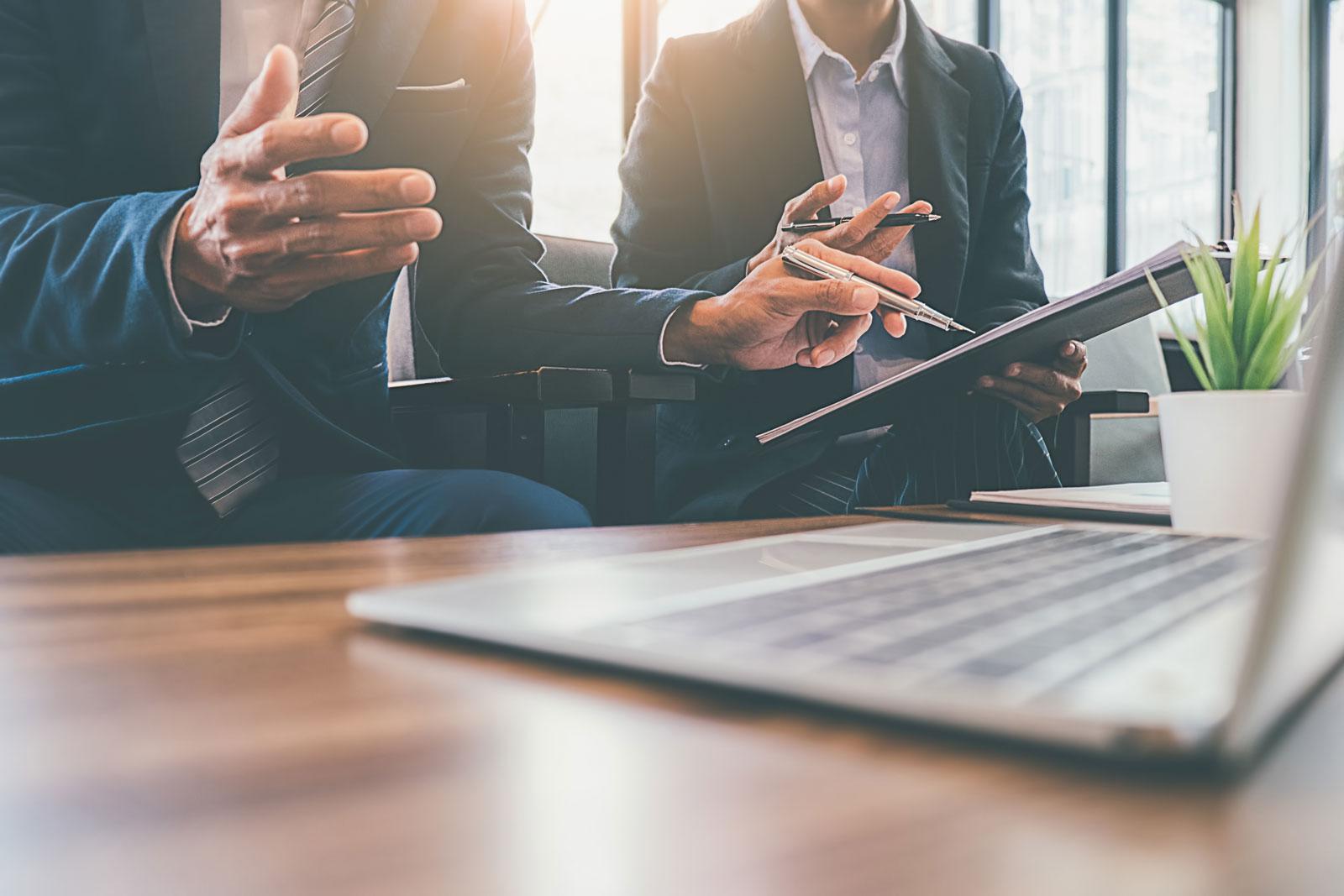 Banking and Fintech Consulting
The financial world is currently seeing a revolution as faster internet speeds, and better user-interfaces are created to assist humankind in carrying out tasks. The banking sector is witnessing a rise in demand for online transactions and other services that require some use of tech.When the finance world collides with technology, we call it fintech. At FortySeven we have professionals with current expertise.
contact an expert
Banking and Fintech Key Opportunities
The app you develop for your service doesn't just have to be functional; it should look good as well. The customer nowadays is very picky, so our consulting team will guide you on the latest trends that really catch the eye of the customer.
FortySeven' tips and tricks in the art of Fintech and banking will surely get you the customers you need to sustain your project further.
FortySeven' consulting team will work closely with you to determine your the goal, to help you to get the insights and results you expect.
The financial services sector is in the middle of a digital revolution that represents the most significant change in banking for centuries. Nowadays, fintech is helping to achieve the better results even for banking sector. By implementing the workflow of Fintech into traditional banking system, both will make benefits.
FortySeven' tips and tricks in the art of Fintech and banking will surely get you the customers you need to sustain your project further.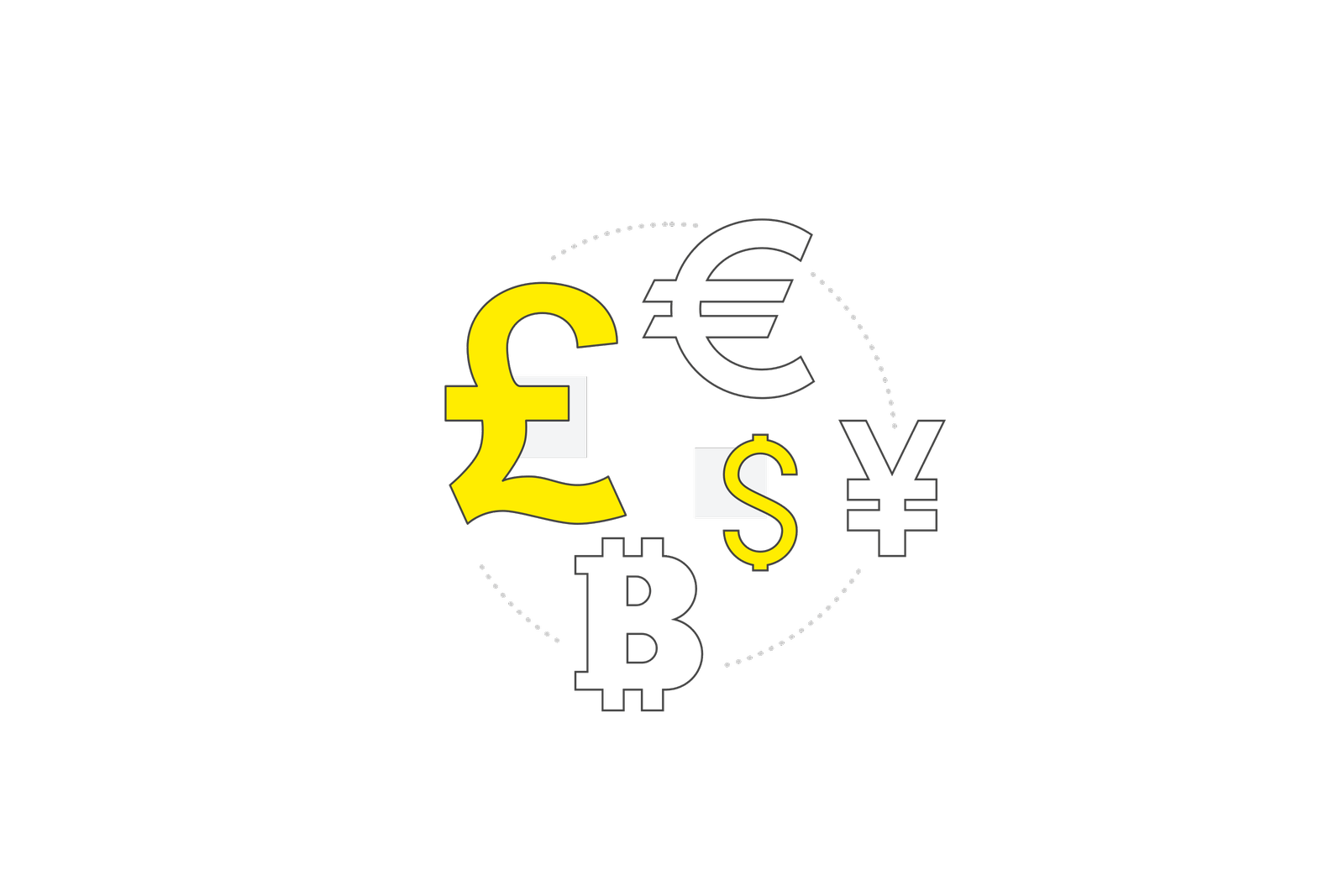 Benefits of Fintech
Previously, entry into the financial world was seen as difficult as there were several barriers of entry for newcomers who wished to set up their systems. With Fintech on the rise, newcomers can simply avail the benefits of a vast internet system to not only look for the customer but also develop a network of financial assets.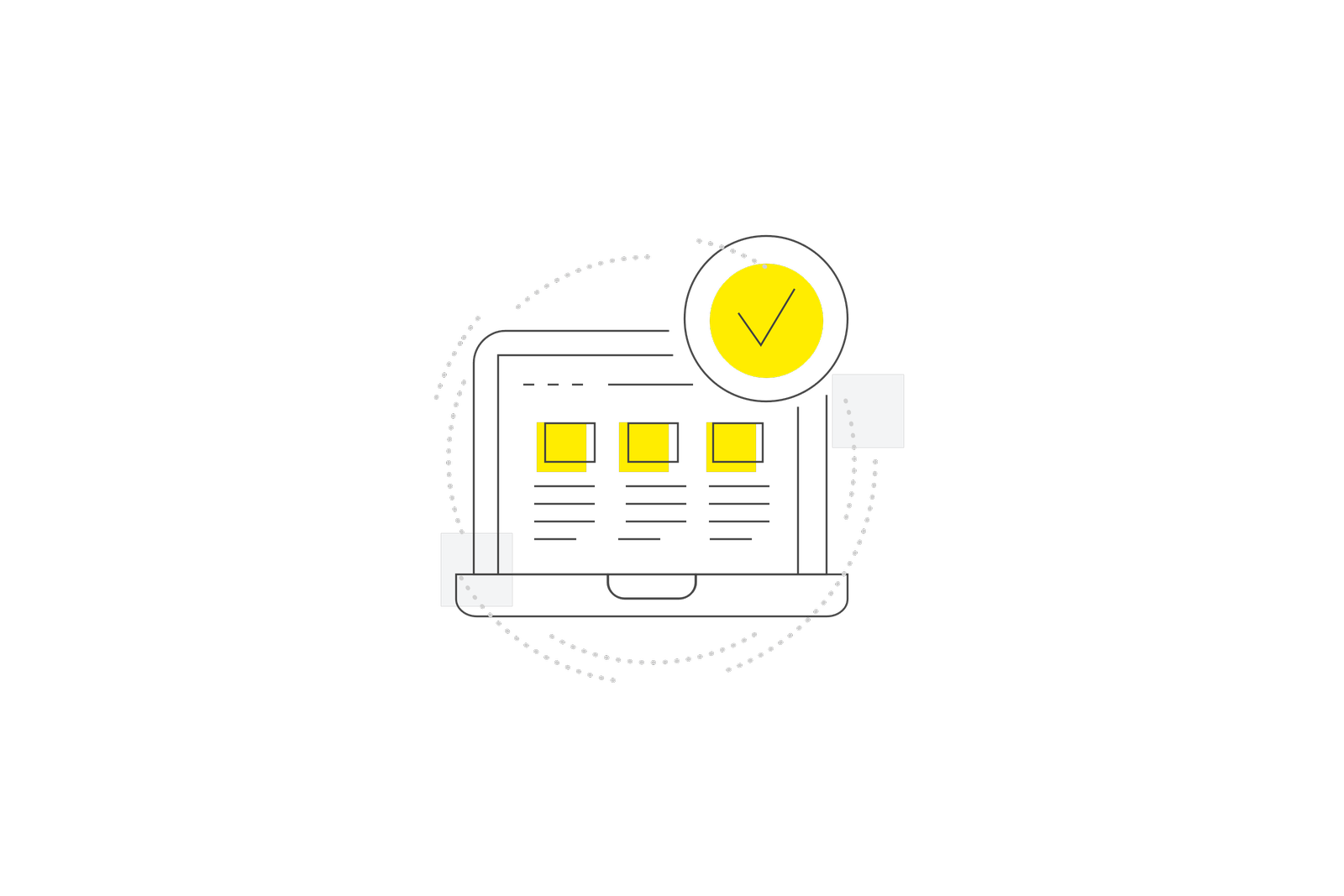 Fintech Consulting
If you are in the market and the term Fintech sounds brand new to you, our services also include consultation of certain decisions that involve technology in them. We offer this service to our customers who keep a good profile as well as maintain good credit. With fintech, the possibility is endless because your entire customer-base is online. All you need to focus on is how to reel them in using adaptive and innovative financial services.
Banking and Fintech Related Cases
Highly Educated Employees
Successfully Completed Projects
Years Experience of Global IT Outsourcing
Reasons to choose FortySeven Software Professionals
Our development process is the natural evolution of a software process to support today's changing business environment. We believe that every project should be dealt with a fresh approach. Our industry knowledge allows us to deliver solutions that solve business challenges in 40+ industries. Working closely with you, we define your needs and devise effective automation tool concepts, knowing how to implement these concepts and integrate them according to your specific needs.
Predictability
More than 12 years of successful global IT outsourcing and our customer's business augmentation.
Business communication
We are compliant with ISO 9001:2015 on Quality management systems and ISO 27001:2013 on Information security management system.
Deep Technology Expertise
Our specialists have a vast business and technology expertise and can develop complex solutions.
Full IP Control
We transfer full control over Intellectual Property Rights to you each month.
Adaptability
We manage projects using software for tracking progress and time. This gives you full control throughout the development process, making progress and billing fully predictable.