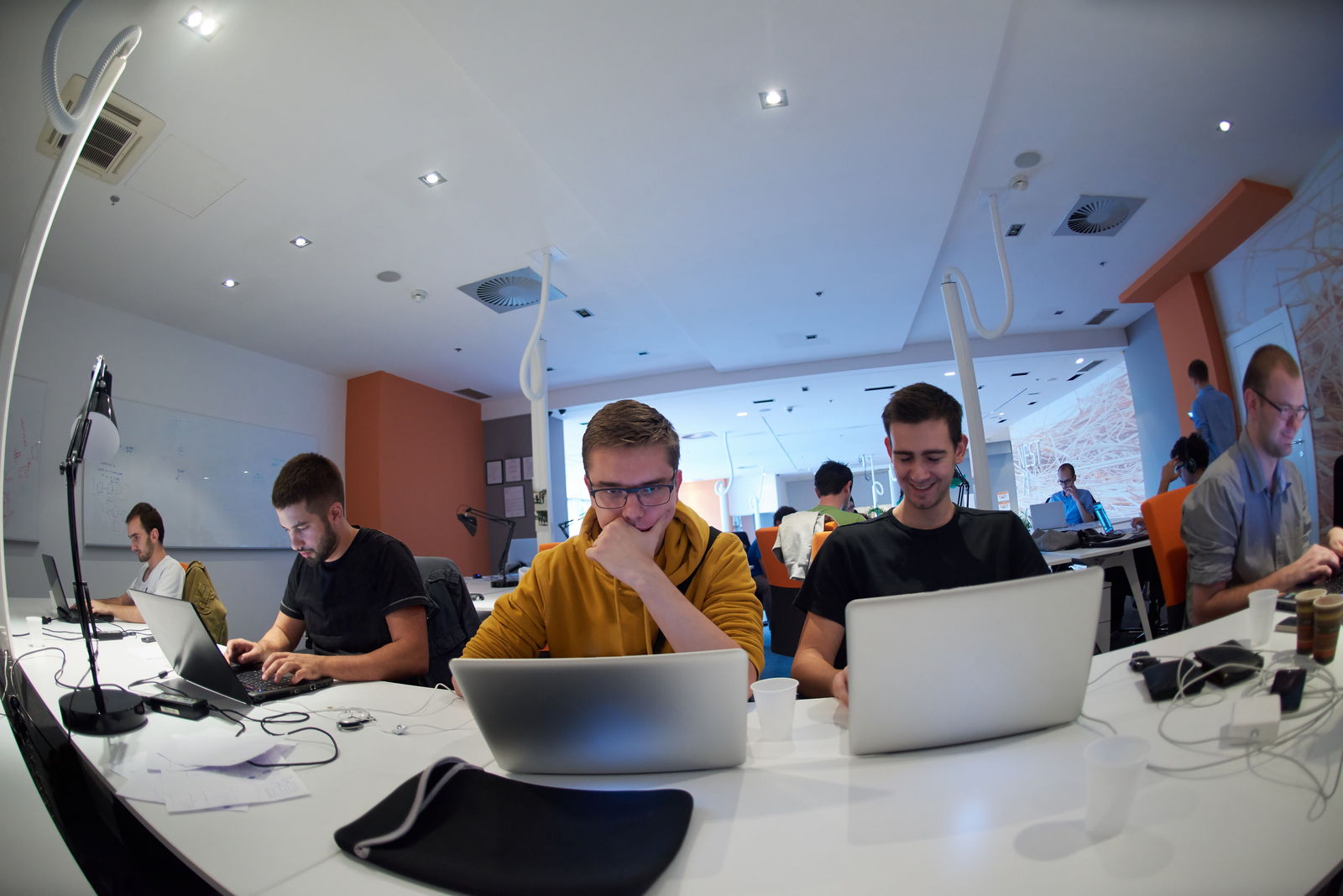 Desktop Publishing Software Development
We have vast experience when it comes to desktop publishing. We develop software for small and large companies to manage printing life cycles and general workflow. Our skilled staff can provide Print On Demand and Custom Publishing implementation for your project. We have the ability to develop our own products including Adobe Creative Suite plugins, QuarkXPress XTensions developments, and others.
Contact us
We create systems that allow cheaper reports and advertising materials. We provide top-notch layouts and the best quality printing, so your content stands out from the average typeset books.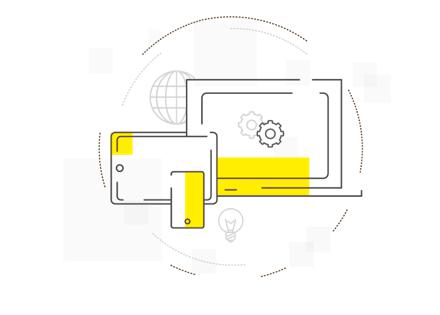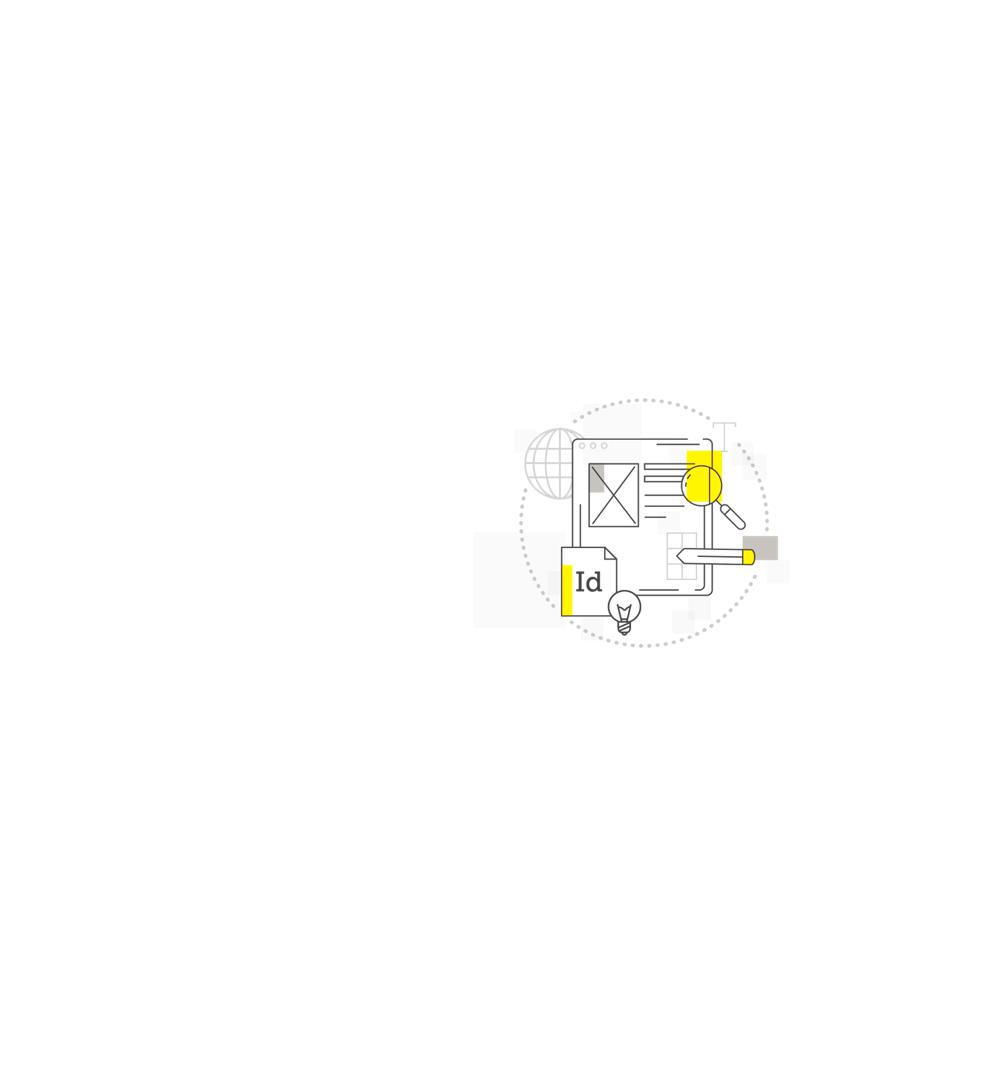 Desktop Publishing Solutions
- Plugins Development for Adobe products, including InDesign, InDesign Server, InCopy, Photoshop, and Illustrator for both Windows and macOSX
- QuarkXPress XTensions
- Automation of printing processes on top of InDesign
- Web to Print Solutions
- Workflow automation services for Adobe InDesign
- Digital assets and digital rights management for web and mobile digital content
---

Industries
Our solutions are already widely used by the top vendors in different industrial fields.
We welcome every opportunity to be helpful to our customers in everything related to software development.
We apply the latest development standards and innovative technologies, advanced engineering practices, and methodologies as well as integration procedures specific for every single project.
Code Etiquette
Our team produces clean and easily manageable lines of code
Development Flexibility
Every accepted IT challenge keeps our system developers in good fettle
Deadlines Respectability
Keeps our system developed motivated and inspired
Support Policy
You will never be alone. We provide 24/7 maintenance and support of the software developed to keep our customers satisfied
Engagement Models
Outsourcing should be a strategic partnership, not a simple hand-off of duties to a third party. Getting that right requires smart preparation and we at FortySeven are here to help, support and guide you in the right direction. FortySeven, through many years experience, understands the various outsourcing engagement models and how to best to apply them in your situation.