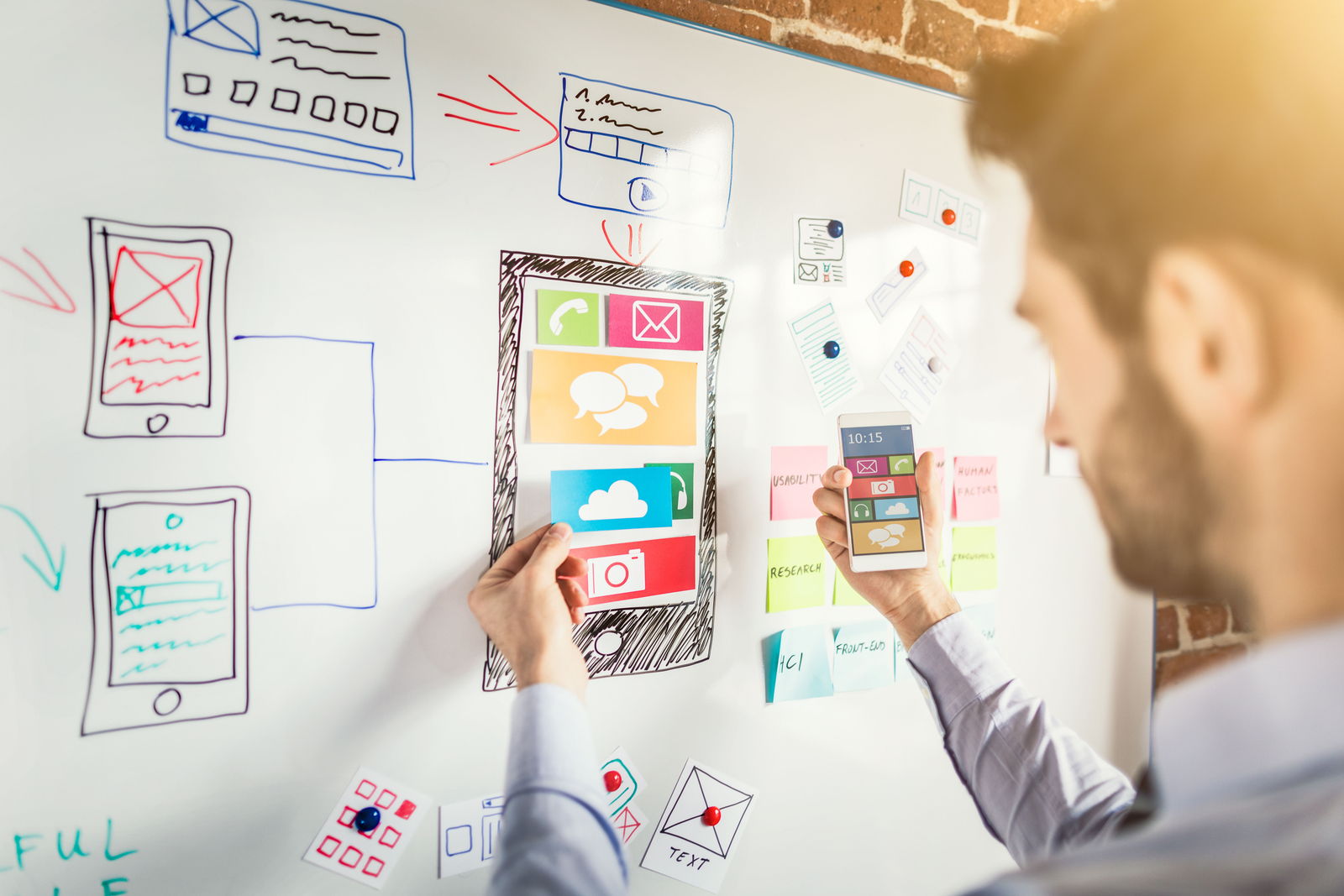 Technologies
Our technology expertise includes C++, .NET, RoR, Python, PHP and Java, along with frontend and other multi-disciplinary know-hows such as mobility. Combining them, we deliver software development projects of any scale, complexity, and type.
contact an expert
Our Engineers Core Technologies
We utilize a huge technology stack from the time-tested Java, Node.js, C++, and .NET platforms to the most recent tools. Here is a short insight into the possibilities of the FortySeven development team. It's only a part of the whole list of skills we can offer.
Mobile Technologies
WEB Technologies
Desktop Technologies
Our experts are competent enough to deliver even complex task with precision using technologies like python, C++, Java, .NET, C#, and Swift. We develop cross platforms applications for Windows, MacOS, and Linux. Our software professionals are equipped with the knowledge of system extensions and plugins, which helps to modify the application interface. Here, we use low-level programming like device drivers to control your system hardware. Learn More
We will provide you only with the best mobile apps. Our professionals develop high-quality mobile native, cross-platform mobile apps, and native mobile apps that can cater to your requirements. Here, we use technologies like iOS, Android, WinPhone, Kotlin, Xamarin, PhoneGap, and Cordova. Learn More
We design our game by being equipped with the latest trends in the sphere of web application development. We develop complex web solutions using development tools like C#, C++, Python, Node, Java, and SAAS Application. Our expert professionals also develop Cloud-Based apps. You can save money with our minimum viable product development service. Learn More
Cloud Computing
We use ready-to-use tools provided by third-party service providers to deliver could-first development, apps powered by the cloud, migration to the cloud, and cost optimization. You can be sure that we will safeguard your data. Our professionals commit to the system with high performance and availability by moving the assets. It is our utmost priority to provide computing process to the public, private, or hybrid cloud while ascertaining app decoupling and containerization.
DataBases
One thing that drives any line of business application is the database. Our company provides you with a secure database. We provide solutions to all size and type of business applications. Our experts have worked in different domains like eCommerce, eGovernance, Education, Retailing, and much more.
Technology-Driven Skills
We provide you with a full range of service that comes with a software development cycle starting from business analysis to designing, testing, and development. What's more, even after the app has been developed, we offer maintenance service. Our professionals are always updated with the latest trends in software development. Learn More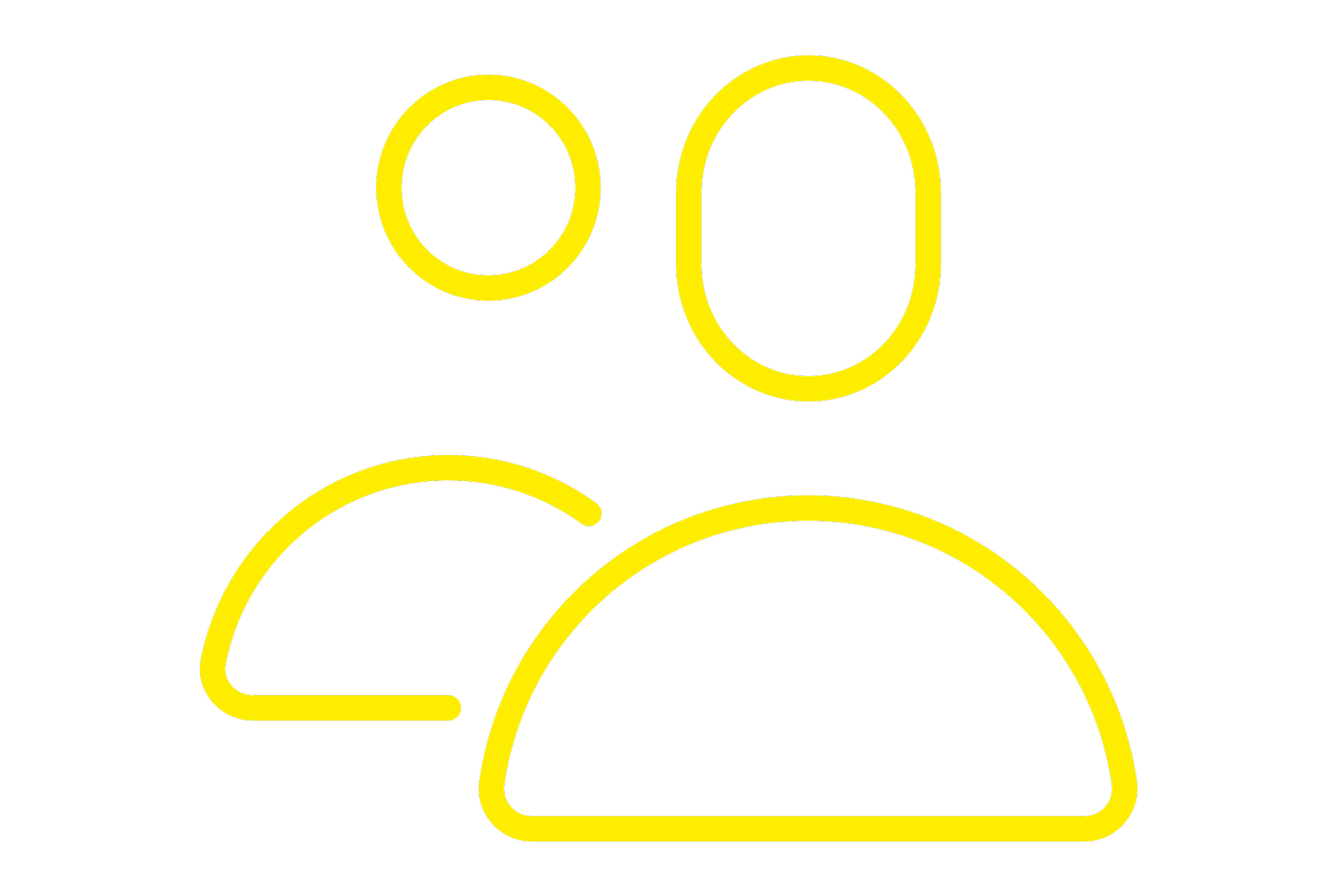 Dedicated Teams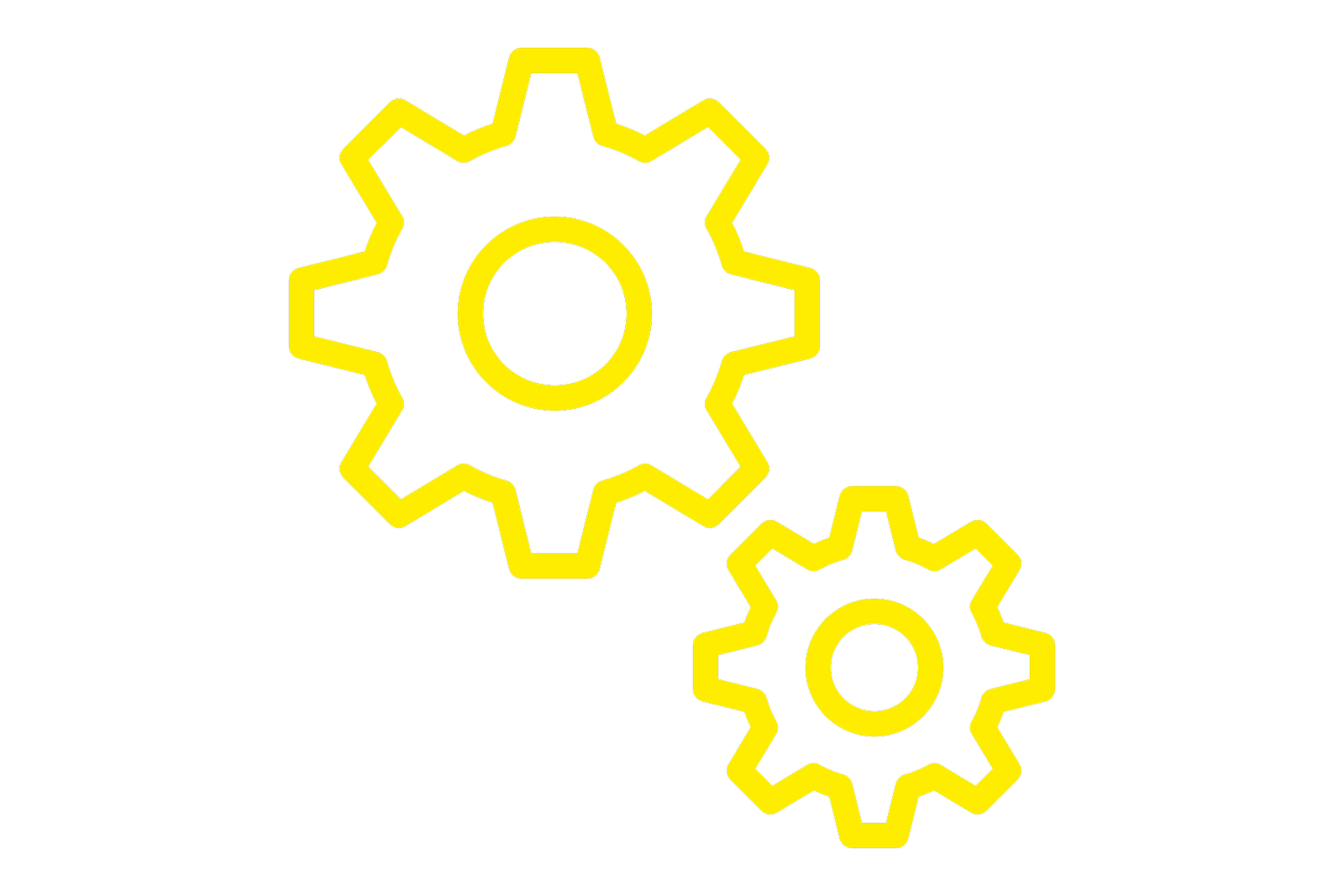 Software Engineering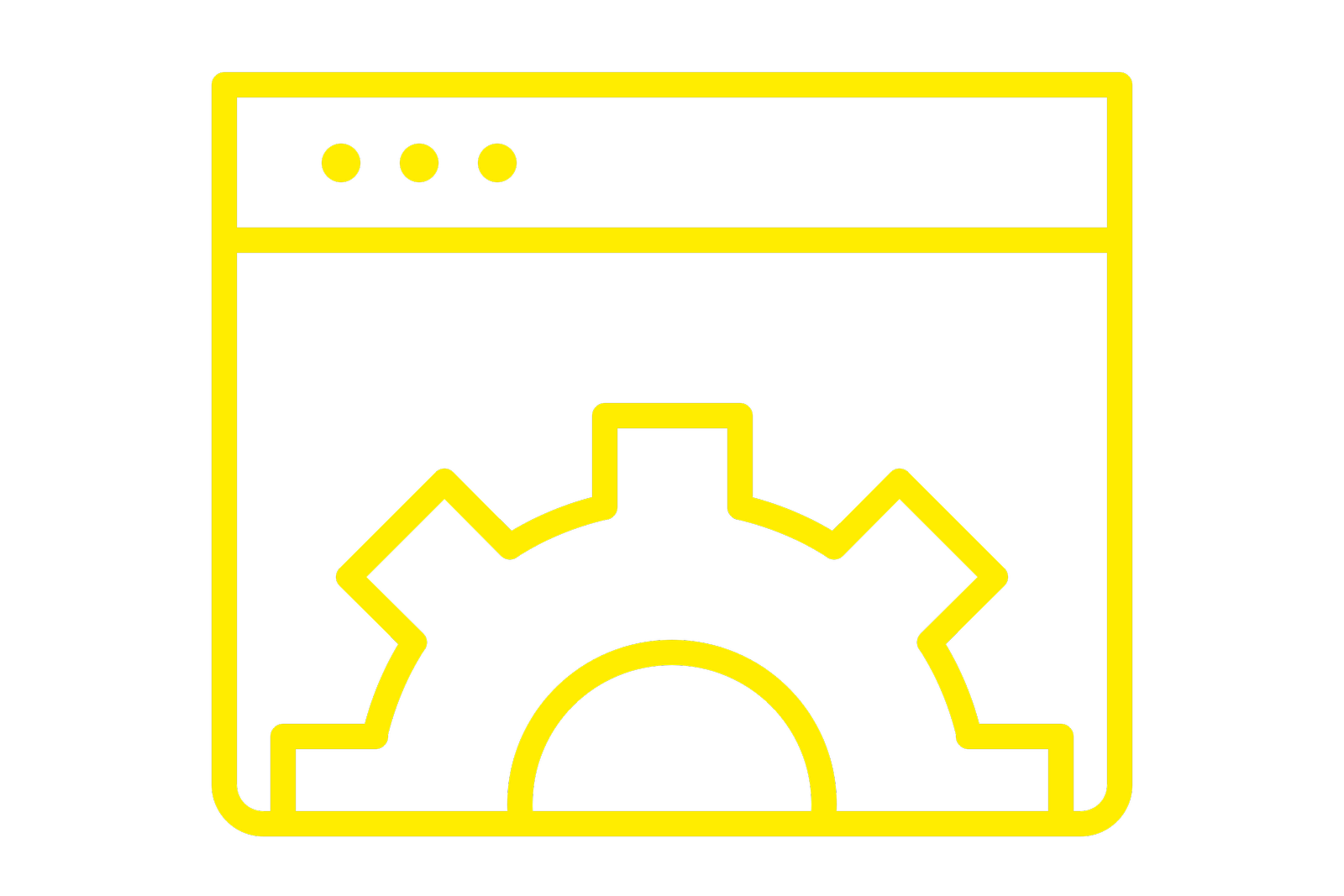 DevOps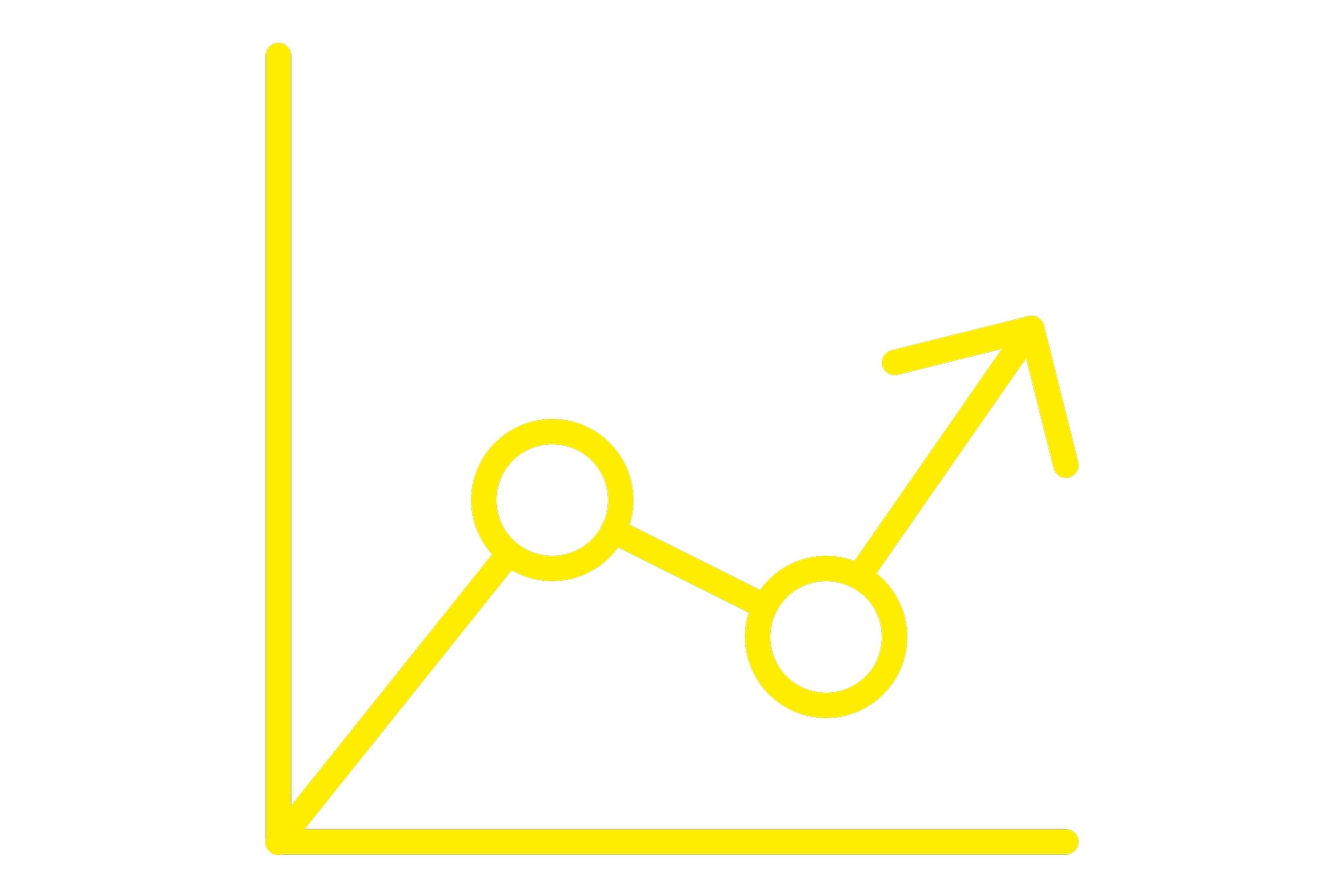 Software Testing
DevOps Technologies
To help your business work as a close-knit unit, and help you perform better, switch to a scalable integration platform like DevOps. Enjoy maximum speed, innovation, and functionality with this service.
| Configuration mangement | Continuous integration | Microservices | Monitoring |
| --- | --- | --- | --- |
| | | | |
| | | | |
| | | | |
| | | | |
Software Testing Tools
Here, you will not have to worry about your software going wrong after the development process. We make sure to test the software and provide fact-oriented recommendations to improve the process.