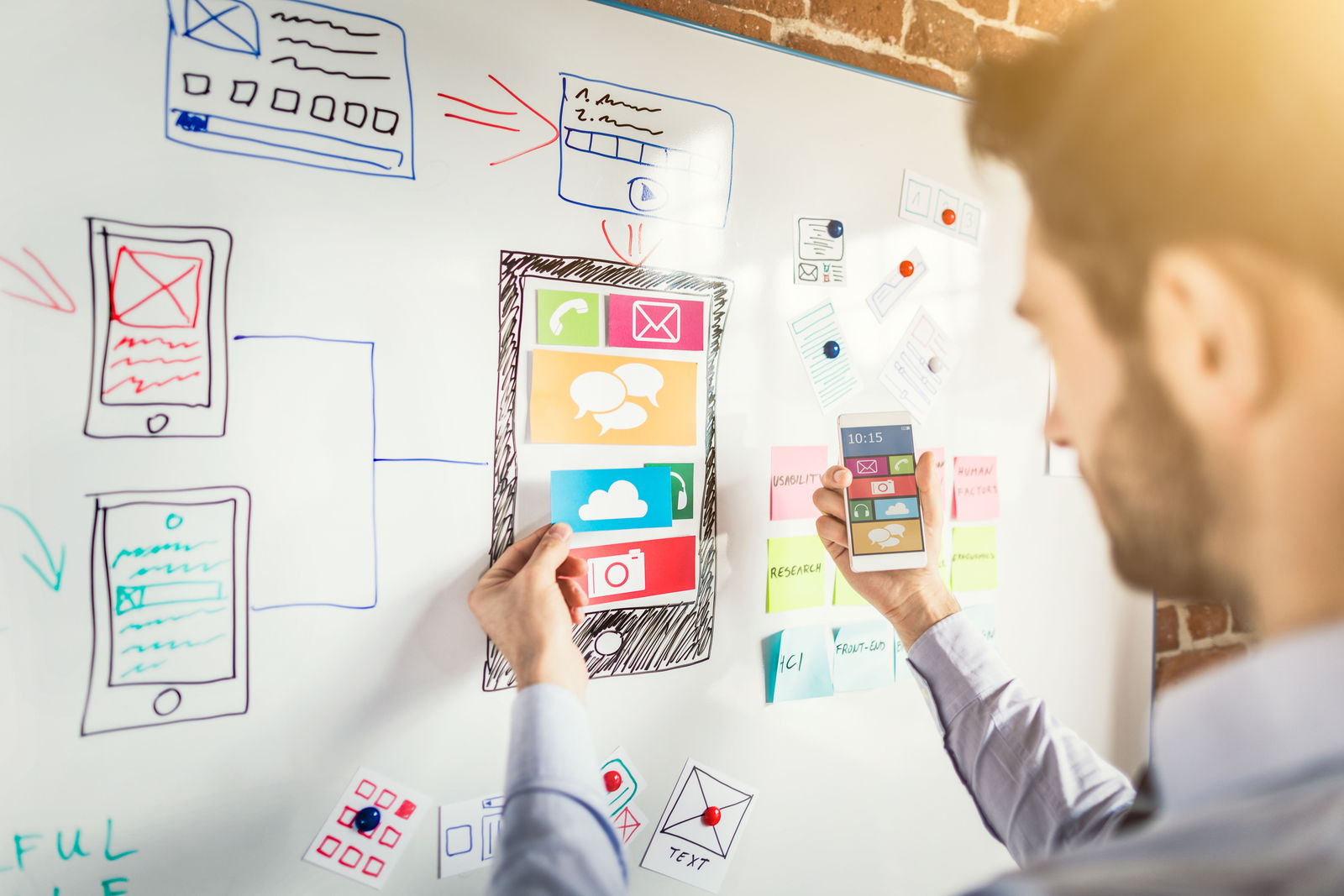 Technologies
Generally, we use a wide range of technologies, with most popular of them related to Java, .NET, C++, PHP and JavaScript.
contact us
Our Engineers' Skills
We utilize a huge technology stack from the time-tested Java, Node.js, C++, and .NET platforms to the most recent tools. Here is a short insight into the possibilities of the FortySeven development team. It's only a part of the whole list of skills we can offer.
С/C++ Software Development Services
Our teams of С and C++ developers create software for Windows, macOS, and Linux platforms. We possess deep experience in many areas where C/C++ can be applied — from low-level system programming, such as device drivers development and development for embedded systems, to high -level STL and Qt programming for creating desktop applications and rich UI. We truly love the power of C++ and know how to use it.

Node.js
In the world we operate in, you need speed to keep yourself competitive in the marketplace. We provide you with NodeJS services that give you that competitive advantage. The reason is that NodeJS is one of the fastest technologies on the market to build your applications because it uses the V8 engine from Google.




Hot
PHP Software Development
With over 50 creative and experienced backend and frontend engineers, FortySeven provides a wide range of web application development services, including, but not limited to, PHP, Javascript, Python, Ruby on Rails, and Grails programming powered by most modern frameworks such as Yii, Laravel, AngularJS, React, and many others.
.NET Software Development
Today, .NET is the most in-demand technology among our clients. Our teams of 120+ .NET developers are willing to deploy their vast knowledge of .NET, WCF, WPF, ASP.NET, and the other related frameworks for your projects.


Mobile Technologies
FortySeven follows the latest mobile technologies, which has contributed to dozens of successful mobile projects so far and stimulates rapid creation of highly functional and well-looking applications. Our expertise in the implementation of cost-effective mobile solutions is at your service.
Java Technology Stack
FortySeven has mastered Java since 2010, and today we employ over 100 Java engineers with deep skills in most Java technologies. We are always ready to share our experience in Java with you on both backend and frontend.



---

Industries
Our solutions are already widely used by the top vendors in different industrial fields.
We welcome every opportunity to be helpful to our customers in everything related to software development.
We apply the latest development standards and innovative technologies, advanced engineering practices, and methodologies as well as integration procedures specific for every single project.
Code Etiquette
Our team produces clean and easily manageable lines of code
Development Flexibility
Every accepted IT challenge keeps our system developers in good fettle
Deadlines Respectability
Keeps our system developed motivated and inspired
Support Policy
You will never be alone. We provide 24/7 maintenance and support of the software developed to keep our customers satisfied
Engagement Models
Outsourcing should be a strategic partnership, not a simple hand-off of duties to a third party. Getting that right requires smart preparation and we at FortySeven are here to help, support and guide you in the right direction. FortySeven, through many years experience, understands the various outsourcing engagement models and how to best to apply them in your situation.