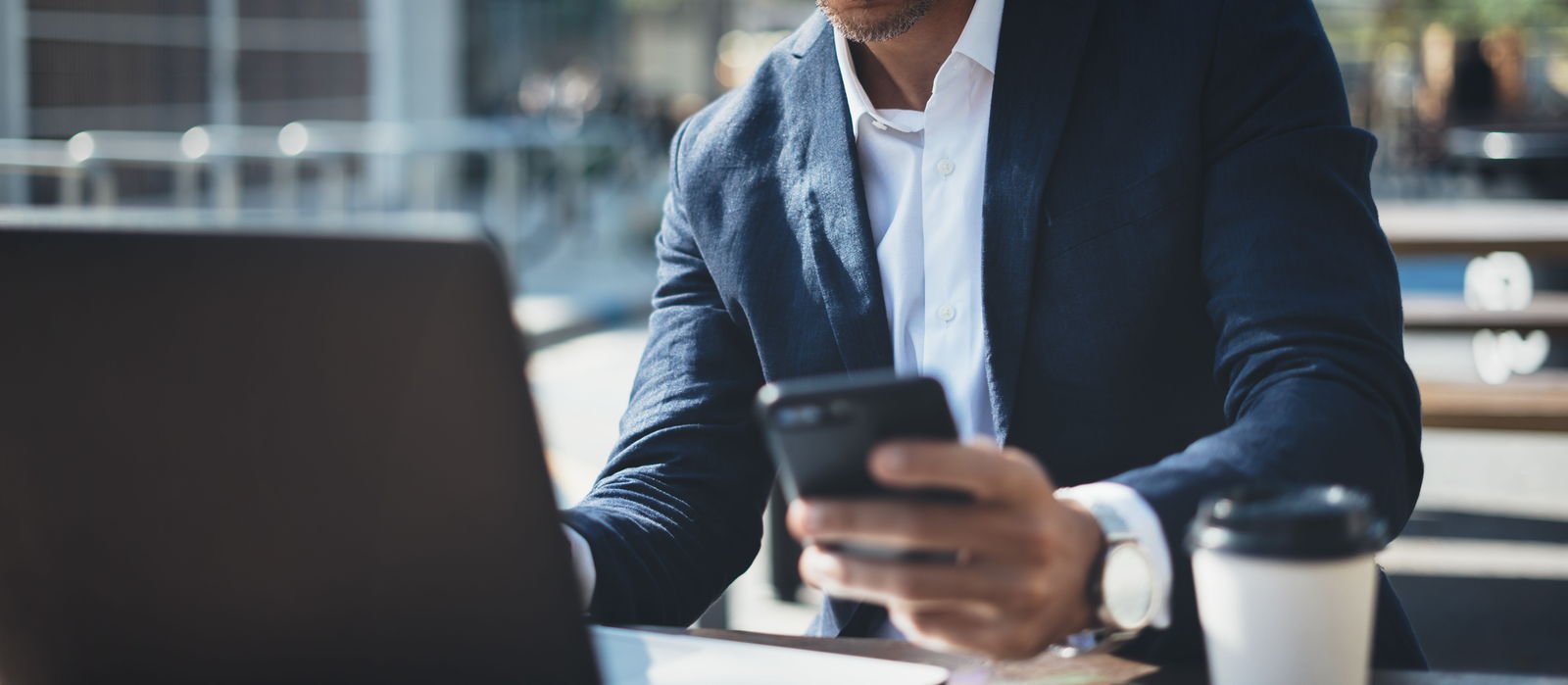 Custom Advertising Technology Development
Advertising has always been a diverse field with a lot of strategies, ideas, creativity, and solutions. To make the Ad world more efficient, the market now has technologies to ease out the complexities. FortySeven Software Professionals has been working towards the development of Ad Tech complex systems. With the help of Ad Tech, business owners now have the power to create valuable connections and improve the function of advertising spaces.
contact an expert
Before getting into the details of the technology, let's see the outlining of the working process. Ad Tech is a set of software and tools built to enhance branding and revenues. From new businesses initiations to the rebuilding of brands, almost every business owner nowadays uses this technology to monitor their tactics and strategies implemented. FortySeven' developers, as the subject matter experts, are ready to help you with your strategies for advertising and give a boost to your business.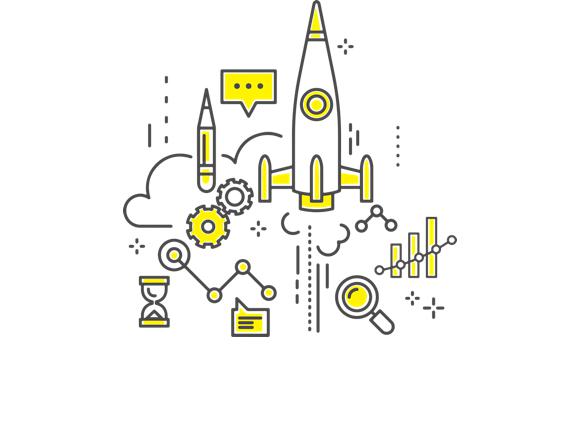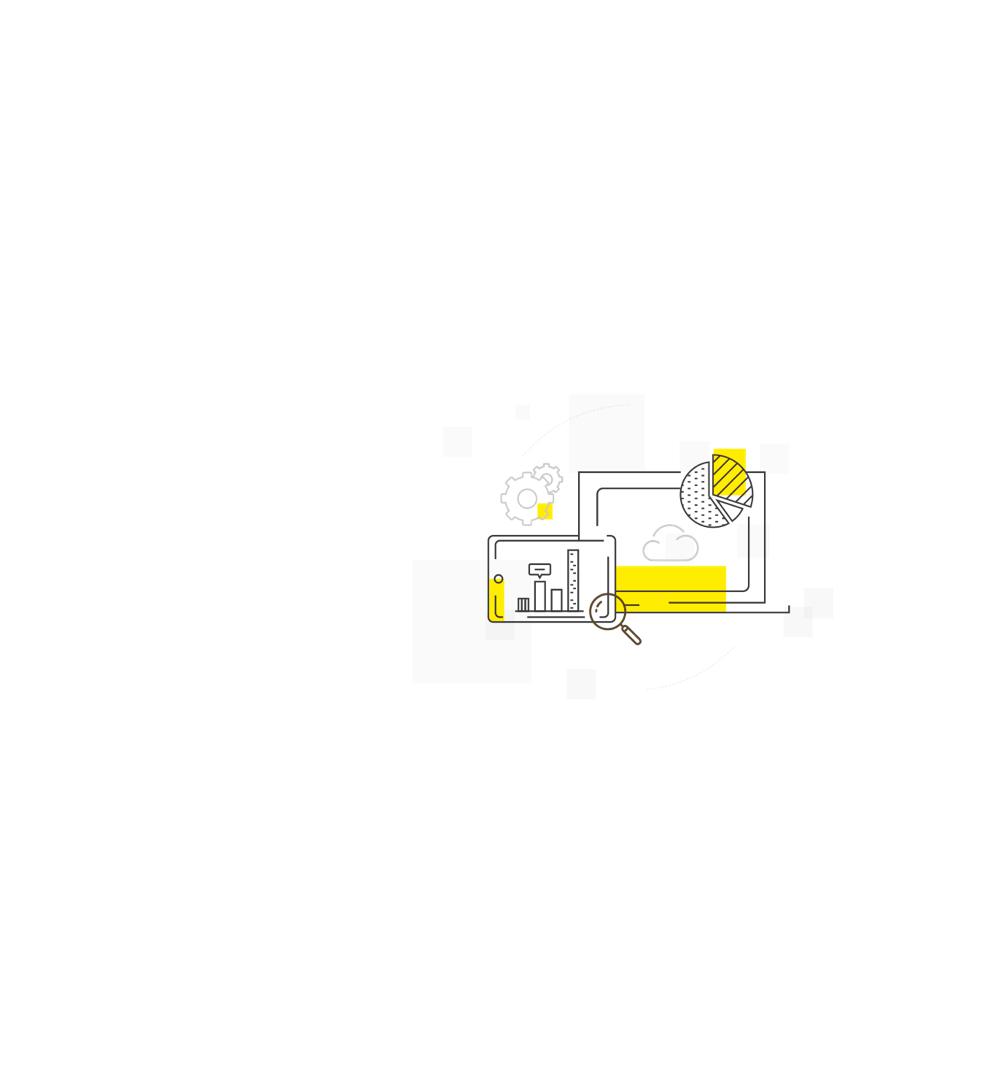 Advertising Technology Software
Out of the various strategic tools and software, we customize your advertising plans as per the need and develop custom advertising management systems. Our solutions could help you to integrate the current system with the analyzing and reporting domain. The data is kept and then displayed to the viewer. The results can create reports, calculate data, maintain it in a format that the strategist can understand and make implementations using the same.
---

Industries where we've implemented Ad Tech Solutions
Banking / Finance
Chemicals
Reasons to choose FortySeven Software Professionals
Our development process is the natural evolution of a software process to support today's changing business environment. We believe that every project should be dealt with a fresh approach. Our industry knowledge allows us to deliver solutions that solve business challenges in 40+ industries. Working closely with you, we define your needs and devise effective automation tool concepts, knowing how to implement these concepts and integrate them according to your specific needs.
Predictability
More than 12 years of successful global IT outsourcing and our customer's business augmentation.
Business communication
We are compliant with ISO 9001:2015 on Quality management systems and ISO 27001:2013 on Information security management system.
Deep Technology Expertise
Our specialists have a vast business and technology expertise and can develop complex solutions.
Full IP Control
We transfer full control over Intellectual Property Rights to you each month.
Adaptability
We manage projects using software for tracking progress and time. This gives you full control throughout the development process, making progress and billing fully predictable.
Cooperation Models
We have defined each framework with one sincere belief that an engagement model is what that defines a successful collaboration between you and us. Nevertheless of chosen model, you will have the total control, transparency and flexibility over delivery and the budget during the whole development process
Interested in Ad Tech Solutions?
Our Team is at Your Service — Just Drop Us a Line and Get the Answer
Contact us