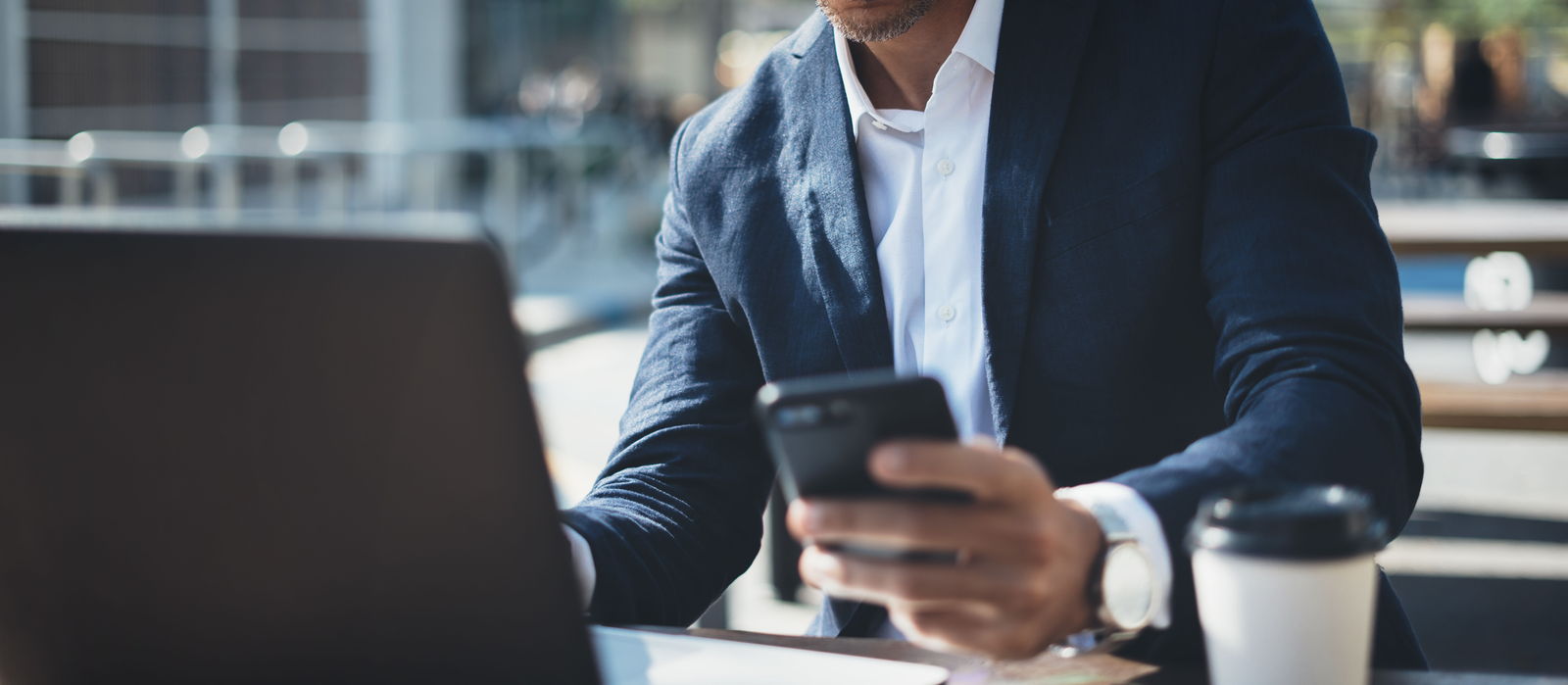 Custom Advertising Technology Development
We have been working hard to develop Ad Tech (short for advertising technology) complex systems and solutions for online marketers, publishers, and various advertising agencies. This technology has the power to create valuable connections and improve the function of advertising spaces.
contact us

The first step to accomplishing Ad tech is to understand how it works. Ad Tech is the umbrella term of the software and tools that help companies and brands launch and monitor their advertising strategies in action. Let us take your Ad campaign to the next level. We guarantee that it will be a successful one.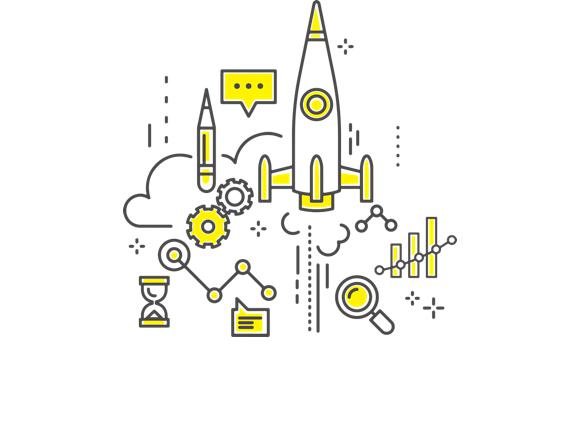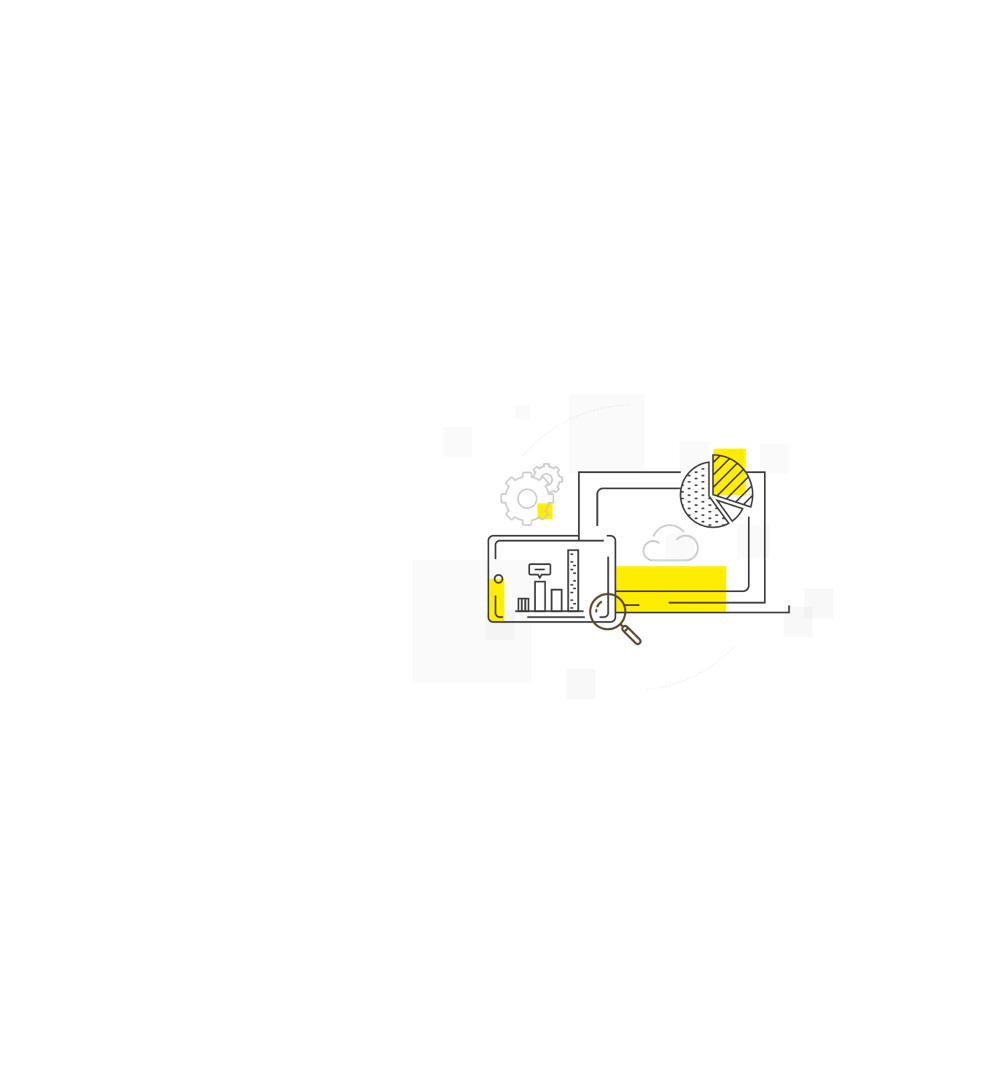 Ad Tech Software Development
We develop web-based Ad management solutions that are integrated with multidimensional data warehouse and organized with data reporting. The advertising software works by reading API or special robotic data from online advertising sites. The data is kept and then displayed to the viewer. The results can create reports, calculate data, and deliver notifications.
State-of-the-art Ad Tech services:
- Design and implementation of the highly-scalable systems
- API and integration framework development
- Provision of easy access to information through mobile devices
- Billing system integration
- Development of the reporting system for diversified data presentation

We are Also Capable of:
- Development of Ad Tech solutions which are capable of processing a humongous amount of data
- Integration with popular advertising platforms
- Automation of campaign management and media planning solutions
- Generating contracts software for advertising companies

---

Industries
Our solutions are already widely used by the top vendors in different industrial fields.
Banking / Finance
Chemicals



We welcome every opportunity to be helpful to our customers in everything related to software development.
We apply the latest development standards and innovative technologies, advanced engineering practices,and methodologies as well as integration procedures specific for every single project.
Code Etiquette
Our team produces clean and easily manageable lines of code
Development Flexibility
Every accepted IT challenge keeps our system developers in good fettle
Deadlines Respectability
Keeps our system developed motivated and inspired
Support Policy
You will never be alone. We provide 24/7 maintenance and support of the software developed to keep our customers satisfied
Engagement Models
Outsourcing should be a strategic partnership, not a simple hand-off of duties to a third party. Getting that right requires smart preparation and we at FortySeven are here to help, support and guide you in the right direction. FortySeven, through many years experience, understands the various outsourcing engagement models and how to best to apply them in your situation.
Need Ad Tech Solution Development?
Our Team is at Your Service — Just Drop Us a Line and Get the Answer
Contact us