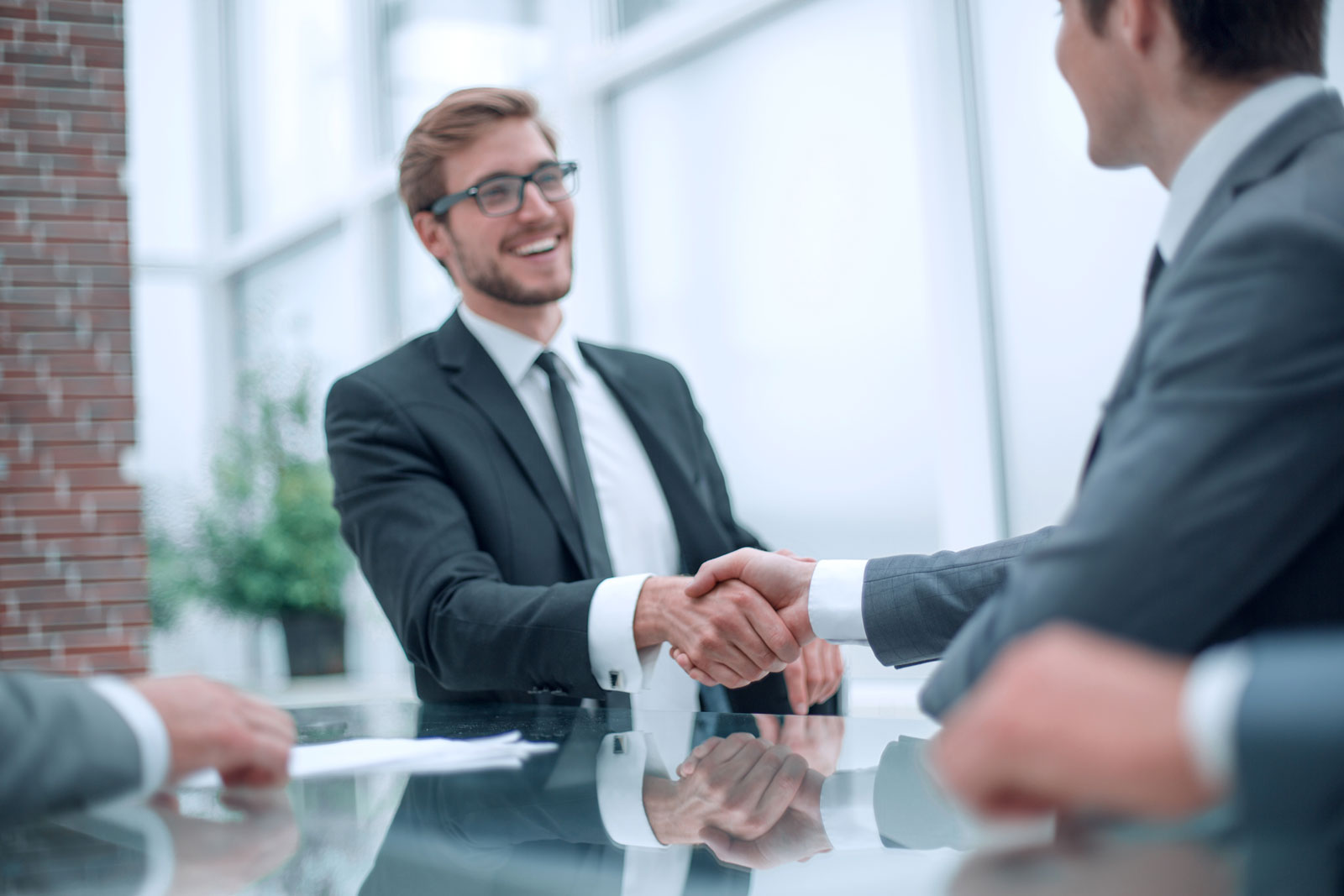 Customer Relationship Management

For something as significant as CRM, you need expert help, and FortySeven Professionals is all ready to offer quality services.
contact an expert
Key Aspects
of Customer Relationship Management
Customer Relationship Management (CRM) is the best way to manage the customer base of any business. Be it sales, production, marketing, technology, or any other kind of business, CRM has multi-fold benefits.
It drives companies towards success in this highly competitive market and puts them in advantageous positions over their competitors. With an effective CRM solution, you can develop a better relationship with your customers – the key individuals that earn you profits and higher ROI.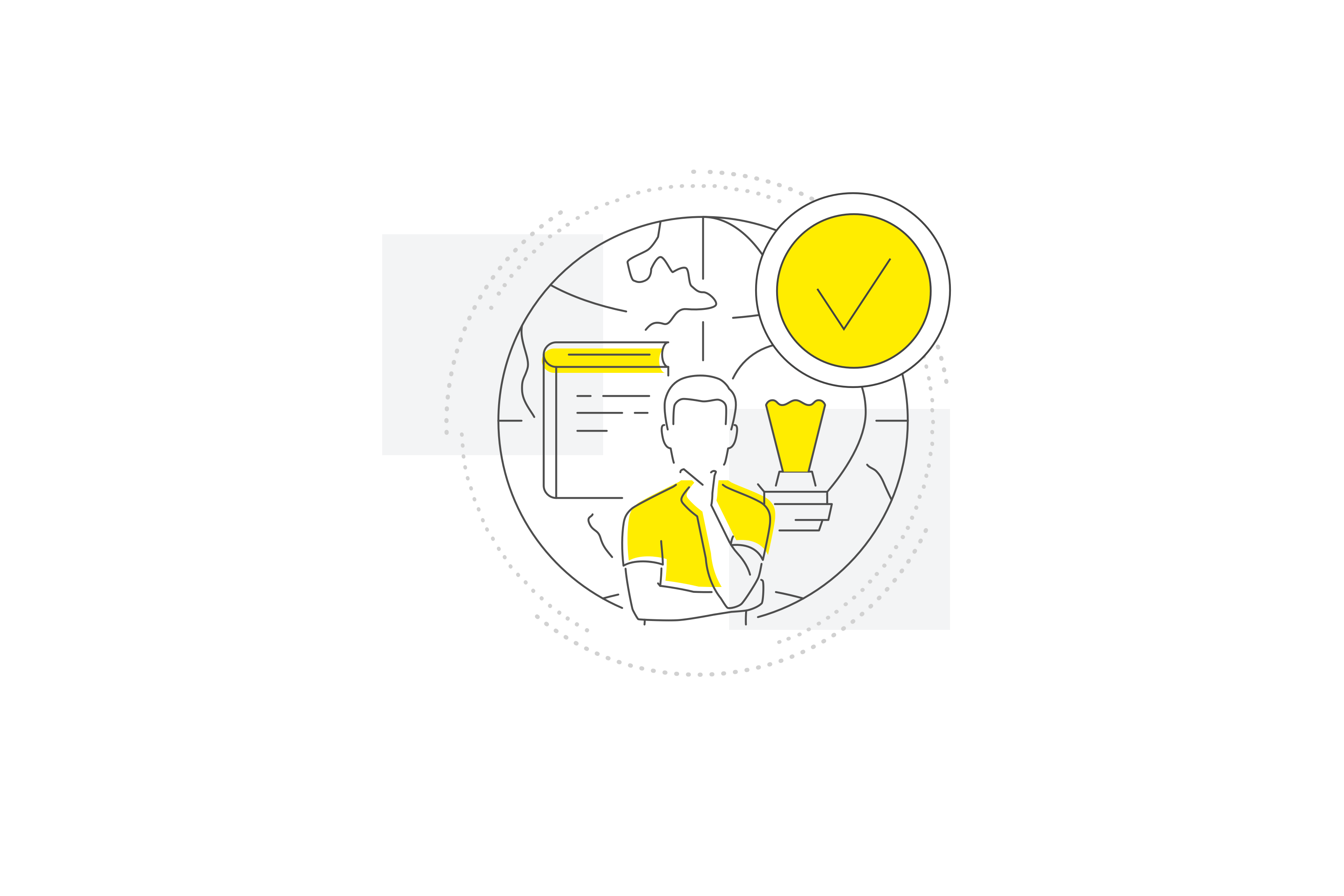 Why is Customer Relationship Management Important?
To dig into further importance of Customer Relationship Management, let's look at the benefits and advantages it offers.
So, CRM helps in:
Analyzing customer trends and habits
With CRM, you have complete customer data gathered and sorted in a single place. By analyzing the trends and habits, you can largely focus on the areas of your business that need improvements.
Improving communication
CRM improves communication between company and customers as well as between different teams of the business. With CRM, you can use modern tools such as chatbots to quickly answer customer queries and be as responsive as you can.
Optimizing leads and conversions
For all the online businesses, CRM allows optimization of leads and conversions. It ensures your conversions grow at the same rate as that of leads. And so, you have an increased customer base.
Increasing sales and ROI
If there's one way to increase sales and return on investment (ROI), it is a good focus on your customer base. As you fulfill customer needs and demands and are 24/7 available for them, your customers are happy and satisfied. With that, you are definitely going to have higher sales and profits.


Analyzing resources and production
CRM further helps in doing a productive analysis of the business's resources and production. You can find out which products and/or services are in great demand and which need to have limited production. With such an analysis, you can focus on the production of specific products.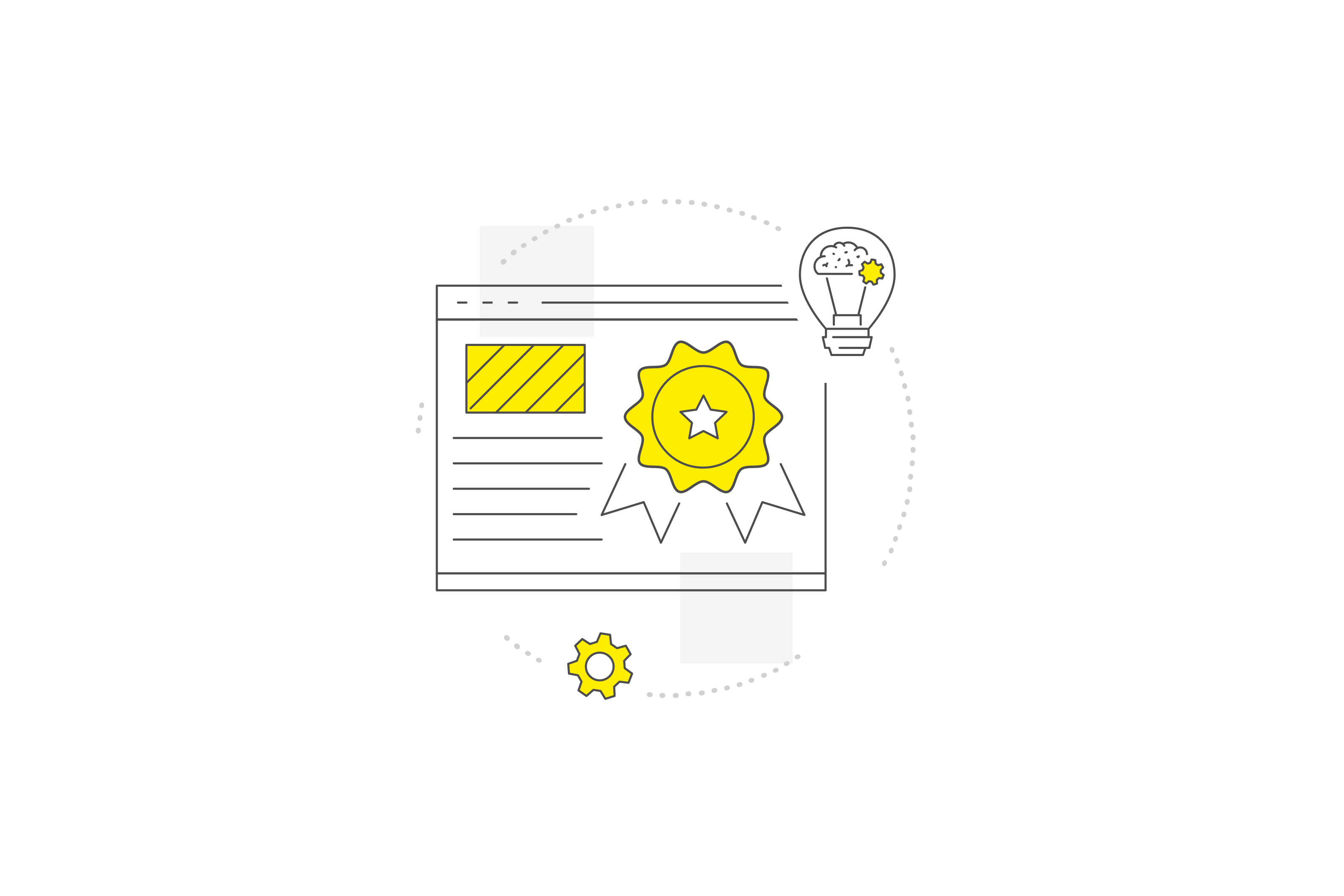 Solutions for CRM
We Offer
FortySeven Professionals has to offer many solutions for customer relationship management for your business. These include:
Web-based CRM
Also known as outsourced CRM, web-based CRM offers quick implementation. This is the ideal solution when you are into the ecommerce business. This makes sure you do not have to start customer relationship management from scratch.


Off-the-shelf CRM
If you are a small business, off-the-shelf CRM might prove to be the best CRM solution for you. This type of CRM comes integrated with existing packages. It is very cost-effective. However, you might have to compromise on some aspects of customer relationships.
Custom CRM
If you are a large enterprise or are just starting your own business, custom CRM is the potential solution. Custom CRM is specifically tailored to your business's needs and requirements. So far, it has proved to be the most effective CRM solution.
Which businesses are using CRM?
Almost all the businesses on the road to success are using CRM today. A few examples include:
Reasons to choose FortySeven Software Professionals
Our development process is the natural evolution of a software process to support today's changing business environment. We believe that every project should be dealt with a fresh approach. Our industry knowledge allows us to deliver solutions that solve business challenges in 40+ industries. Working closely with you, we define your needs and devise effective automation tool concepts, knowing how to implement these concepts and integrate them according to your specific needs.
Predictability
More than 12 years of successful global IT outsourcing and our customer's business augmentation.
Business communication
We are compliant with ISO 9001:2015 on Quality management systems and ISO 27001:2013 on Information security management system.
Deep Technology Expertise
Our specialists have a vast business and technology expertise and can develop complex solutions.
Full IP Control
We transfer full control over Intellectual Property Rights to you each month.
Adaptability
We manage projects using software for tracking progress and time. This gives you full control throughout the development process, making progress and billing fully predictable.
Cooperation Models
We have defined each framework with one sincere belief that an engagement model is what that defines a successful collaboration between you and us. Nevertheless of chosen model, you will have the total control, transparency and flexibility over delivery and the budget during the whole development process