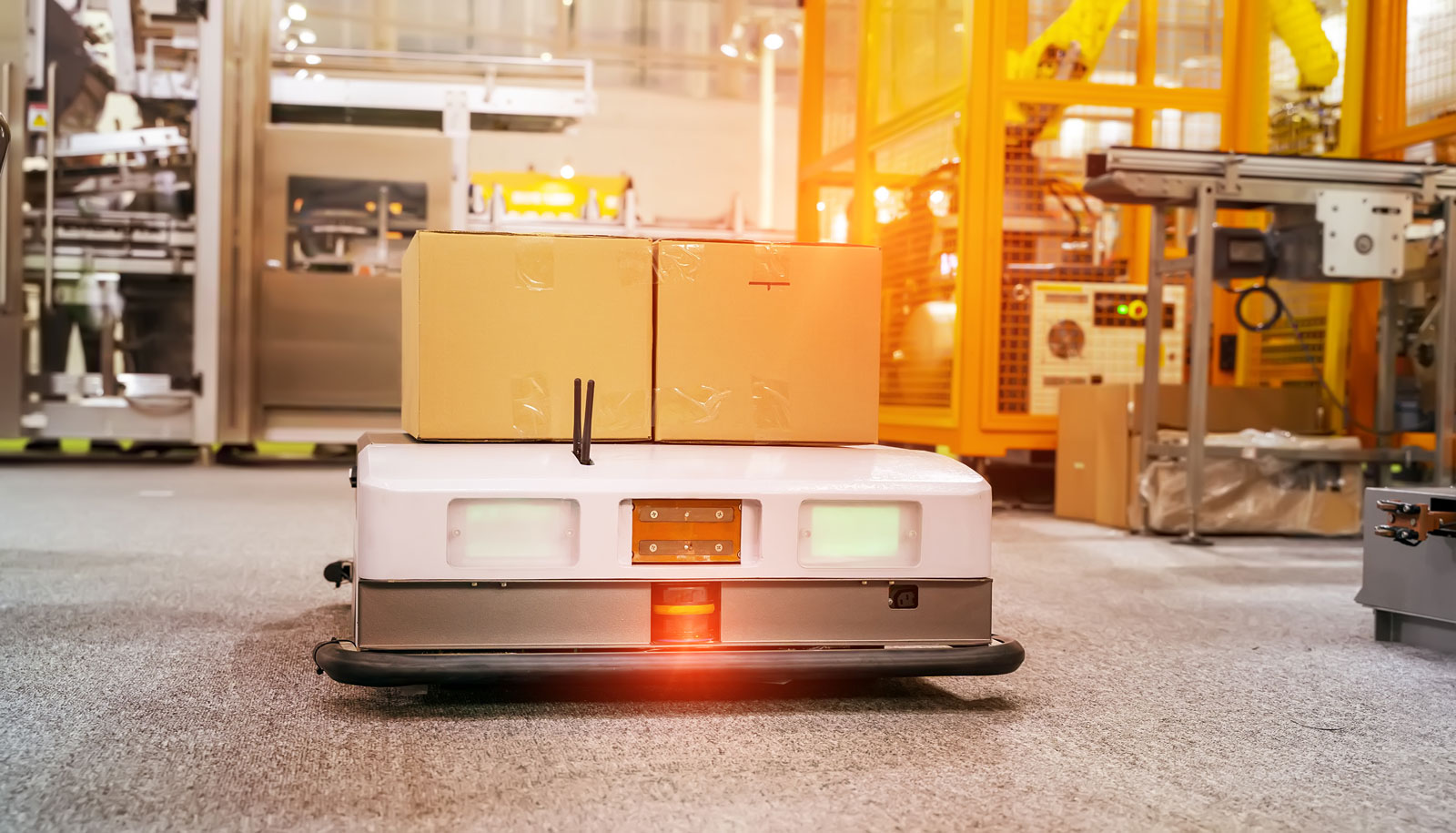 Automated Vehicle Software
While Automated Vehicle has become the thing of the future, AV manufacturers are looking for reliable professionals to adopt adaptive software that complies with the required standards of artificial intelligence. FortySeven Professionals has an outstanding team that develops up to the mark AV software for AV manufacturers.
contact an expert
Future of Driving Experience
Developing software for an automated vehicle means creating such a system software that behaves, operates, and understands real-life complexities the way humans do. It needs to identify and figure out all the potential solutions for any street challenge.
The software needs to have a generic understanding of the surroundings, static and moving objects, and predicting what step to take in a respective environment.
Why Automated Vehicles Need Software?
To put a simple answer forward, Automated Vehicles need software to operate. However digging into the operations, the software is needed for three basic tasks:
1. Perception
The Automated Vehicle needs to have a strong perception capability, so when data from various sources such as radars, cameras, and lidars combine in the form of dynamic representation, the car knows where to behave in what way. Without perception, the automated vehicle would not know when it is supposed to take a certain action.
2. Localization
Next comes localization. The automated vehicle requires software that knows its position and orientation to move in the right direction. This is made possible with the help of different smoothing and filtering algorithms in AV software that comes together to calculate the position and orientation of an automated vehicle.


3. Planning
Planning is an important feature that comes next, and that's why any automated vehicle requires software for intelligent operation. The planning includes generating a sequence of intelligent actions based on the situation. When an automated vehicle percepts and localizes itself, planning allows it to perform reactional interaction in response.
Why AV Manufacturers Need Reliable Software?
The operation of an automated vehicle is very complex and involves various computing
and scientific elements.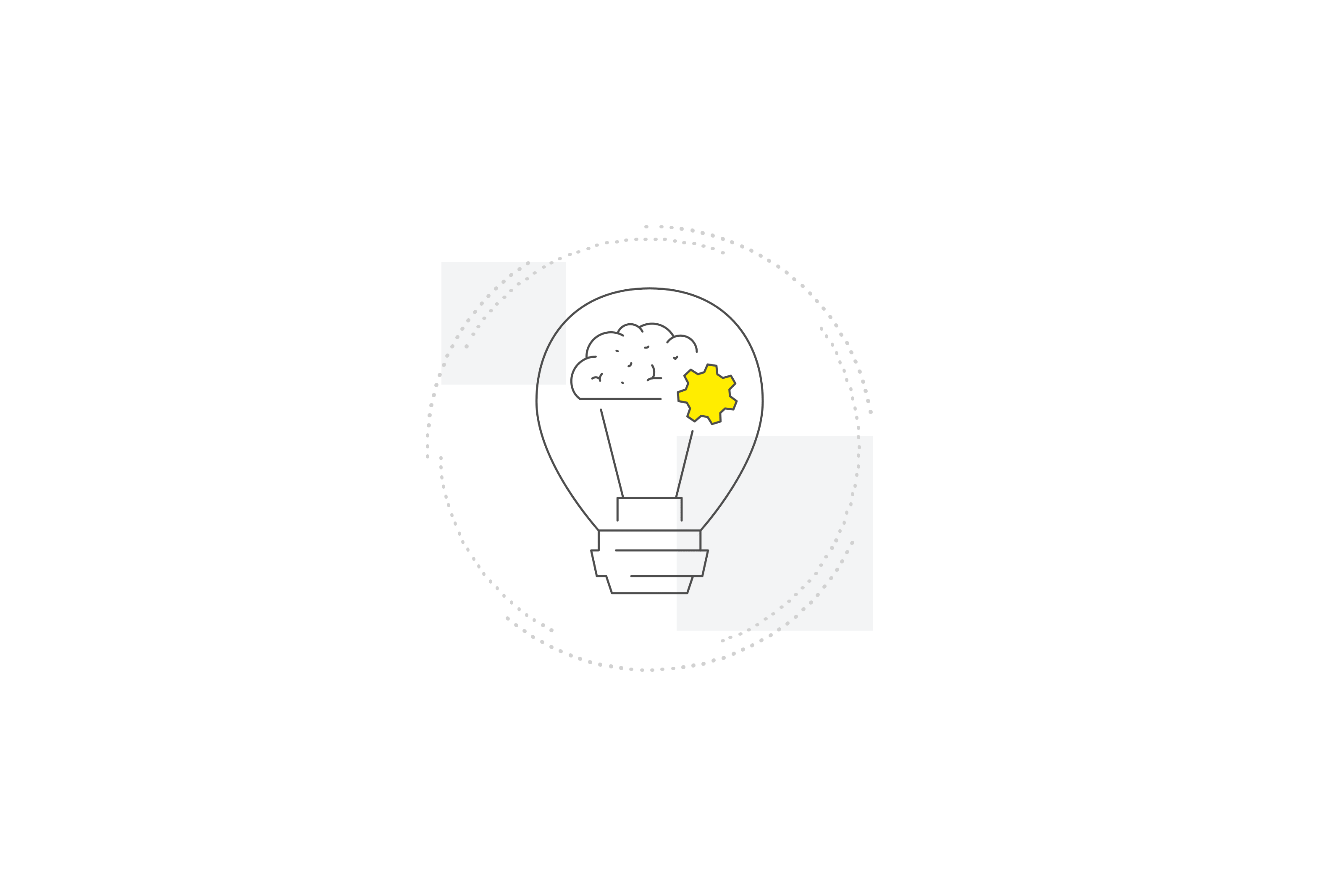 Mechanical and Electronics
As an automated vehicle operates in a real-time environment, there is no specific set of tasks that can be put into the software to perform. AV software has to work like a human brain – process the given situation and decide what action to take, at times instantly.
It does not only need to sense the environment but figure out the exact position it must take on the road to make its way out. This way, AV manufacturers need software that bridges the gap between the mechanical system and sensor physics.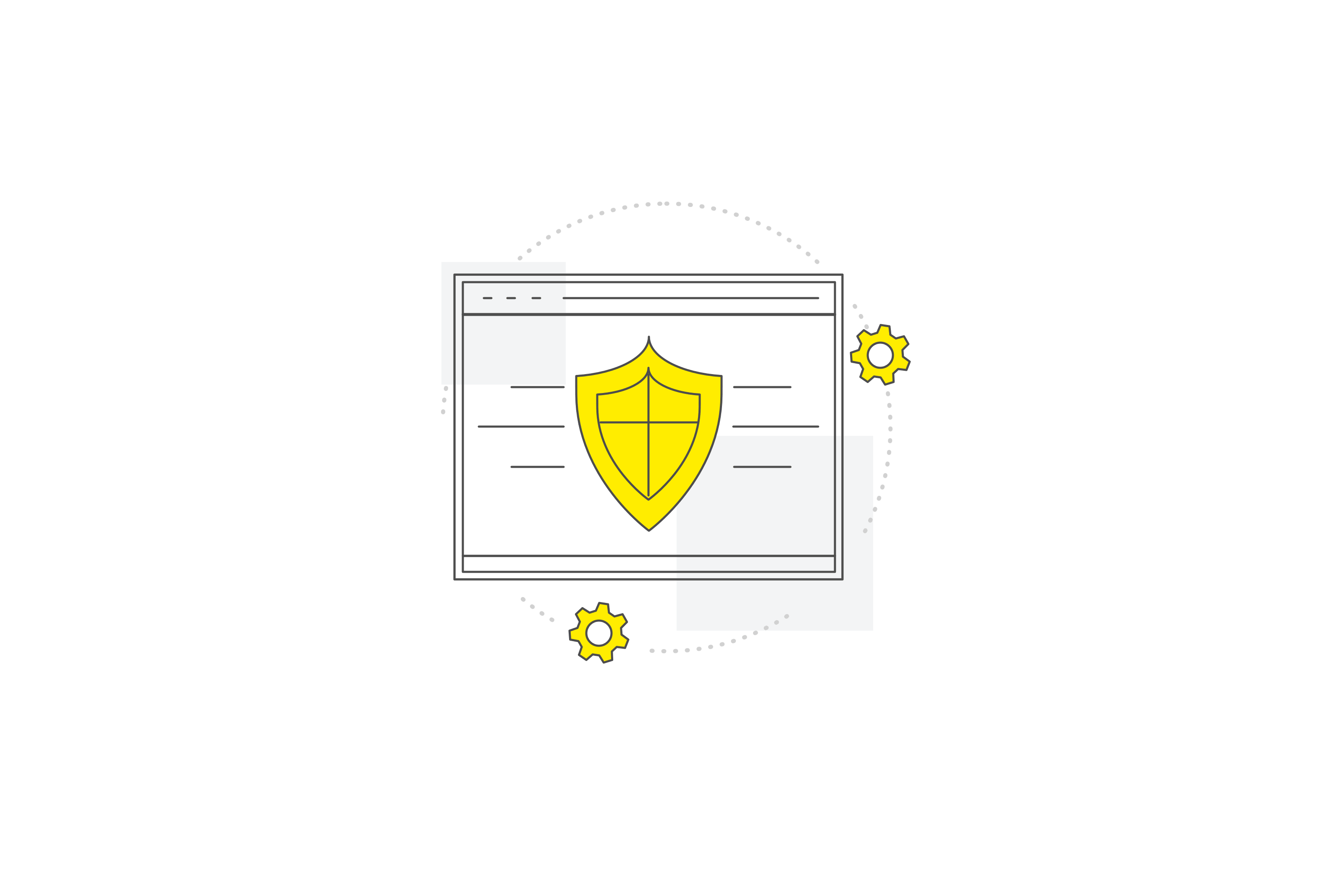 Safety and Security
Stands First
With FortySeven Professionals providing high-tech AV system software, you need not worry about any mismanagement between mechanical operations and sensors capability.
Building Automated Vehicle Software is many steps ahead of creating simple smartphone technology. It involves more complex and high-tech elements that require intelligent brains. So far, technicians and software developers have been unable to devise software that meets all the standards of safety and security because when it comes to self-driving cars, no one has been able to answer that how safe is safe enough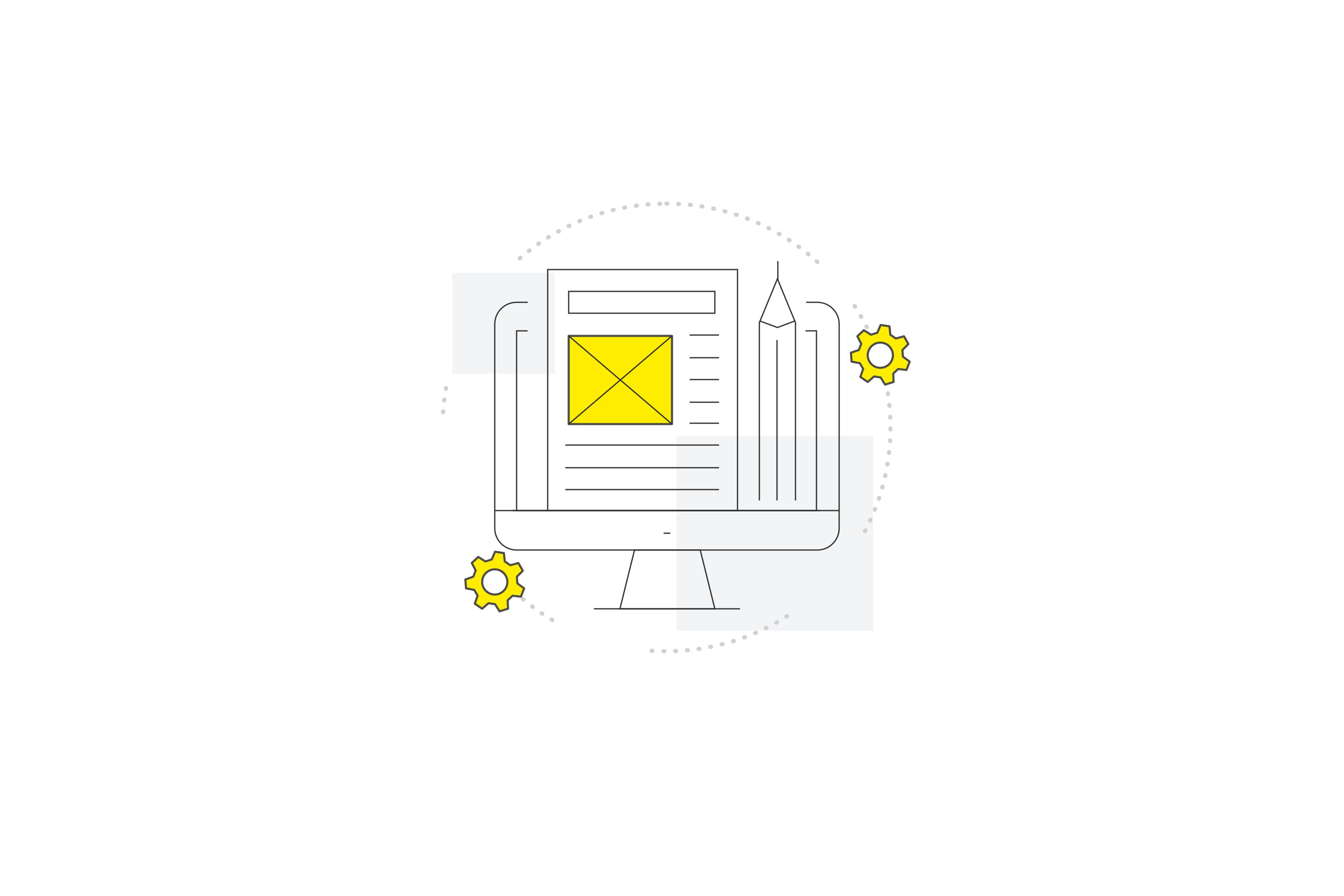 Art of Engineering
FortySeven Professionals has mastered digital art. Combining that with high-end technological advancements such as Artificial Intelligence, Machine learning, and deep learning, it has put forward a next-generation automated vehicle software that knows the bounds of sensor physics and mechanical actuation.
Reasons to choose FortySeven Software Professionals
Our development process is the natural evolution of a software process to support today's changing business environment. We believe that every project should be dealt with a fresh approach. Our industry knowledge allows us to deliver solutions that solve business challenges in 40+ industries. Working closely with you, we define your needs and devise effective automation tool concepts, knowing how to implement these concepts and integrate them according to your specific needs.
Predictability
More than 12 years of successful global IT outsourcing and our customer's business augmentation.
Business communication
We are compliant with ISO 9001:2015 on Quality management systems and ISO 27001:2013 on Information security management system.
Deep Technology Expertise
Our specialists have a vast business and technology expertise and can develop complex solutions.
Full IP Control
We transfer full control over Intellectual Property Rights to you each month.
Adaptability
We manage projects using software for tracking progress and time. This gives you full control throughout the development process, making progress and billing fully predictable.
Cooperation Models
We have defined each framework with one sincere belief that an engagement model is what that defines a successful collaboration between you and us. Nevertheless of chosen model, you will have the total control, transparency and flexibility over delivery and the budget during the whole development process