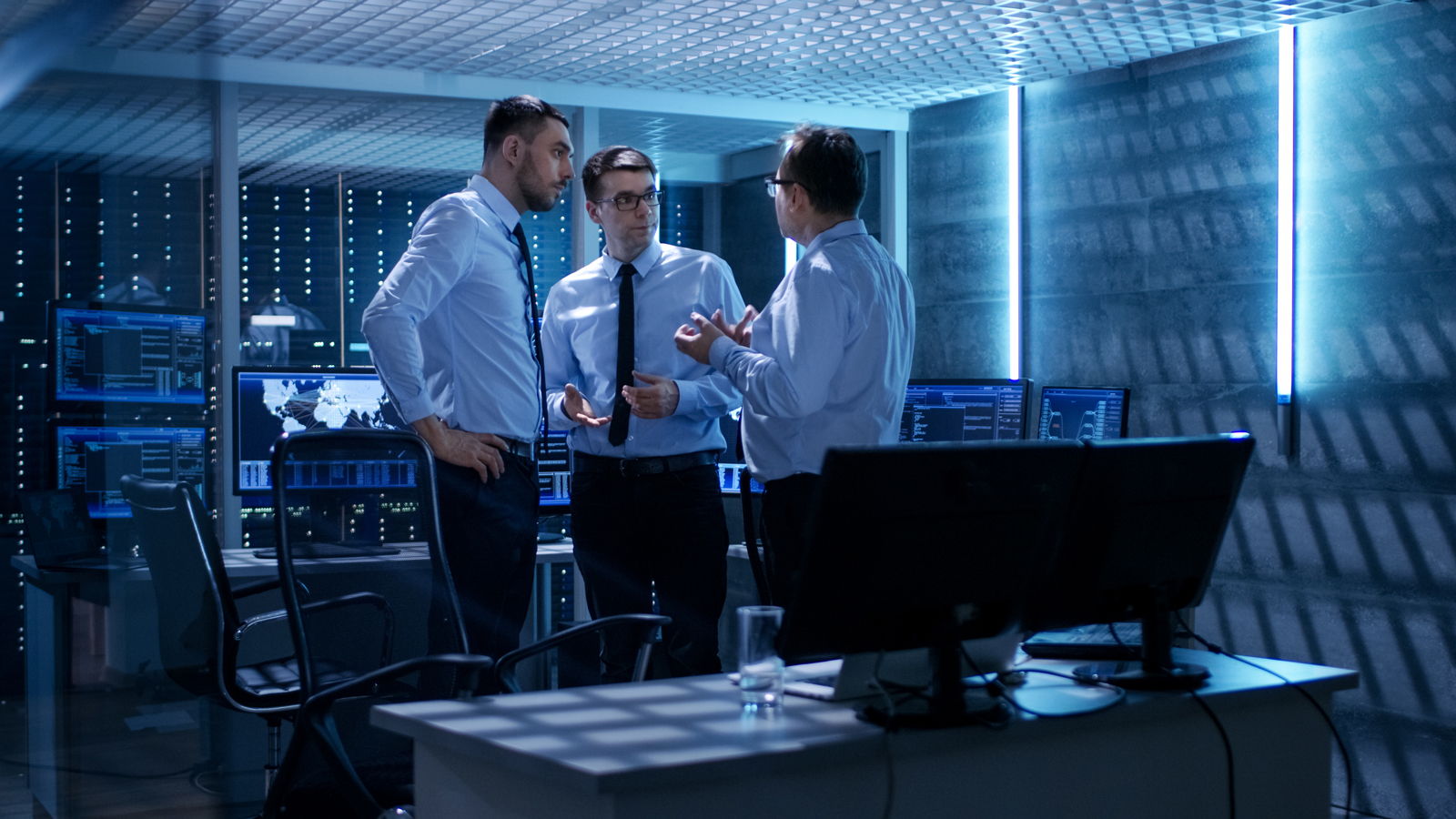 Software Testing and QA
With just one common aim to deliver only the best for our clients, our quality assurance covers every minute detail. Our experts are very much open to going for documented analysis of your project in addition to fact-oriented recommendations, which can even improve the process. What makes us different from others is our commitment to executing only the business-driven test strategies all through the lifecycle of your software development.
contact an expert
QA consulting
With just one common aim to deliver only the best for our clients, our quality assurance covers every minute detail. Our experts are very much open to going for documented analysis of your project in addition to fact-oriented recommendations, which can even improve the process. What makes us different from others is our commitment to executing only the business-driven test strategies all through the lifecycle of your software development.
Performance Testing
Performance testing is, in general, a testing practice performed to determine how a system performs in terms of responsiveness and stability under a particular workload. FortySeven team has got experienced professionals in quality assurance and testing services who help in conducting following different types of software testing services, ensuring that your system can successfully manage various situations effectively.
Test Automation
In addition to other software QA services, our team also provides complete assistance in offering automation testing, which further proves useful in replacing all sorts of manual work. It proves helpful in improving the overall product quality, and at the same time decreases the QA costs. The best aspect of automated testing is that it runs quickly and helps in avoiding human errors.
Documentation Service
Apart from completing our projects right on time, we further offer value-added service to our clients by providing complete project documentation. After analyzing our clients' needs, our experts' design test cases (suites), also with checklists, ensuring that the detailed reports are executed.
Independent QA
We are also very much open and ready to even facilitate our clients with independent quality assurance and testing services for any third-party software solution. Our team of consultants shares ideas that can further help you gain better control of the application quality. Also, one can get to know if the product complies with the original requirements.
---
Integrated testing
We very well know that every software development project at transition has got sets of various integral test procedures. Having said so, we release the software, only after it successfully passes different testing processes and after getting confirmation of its ability to work in an intended manner.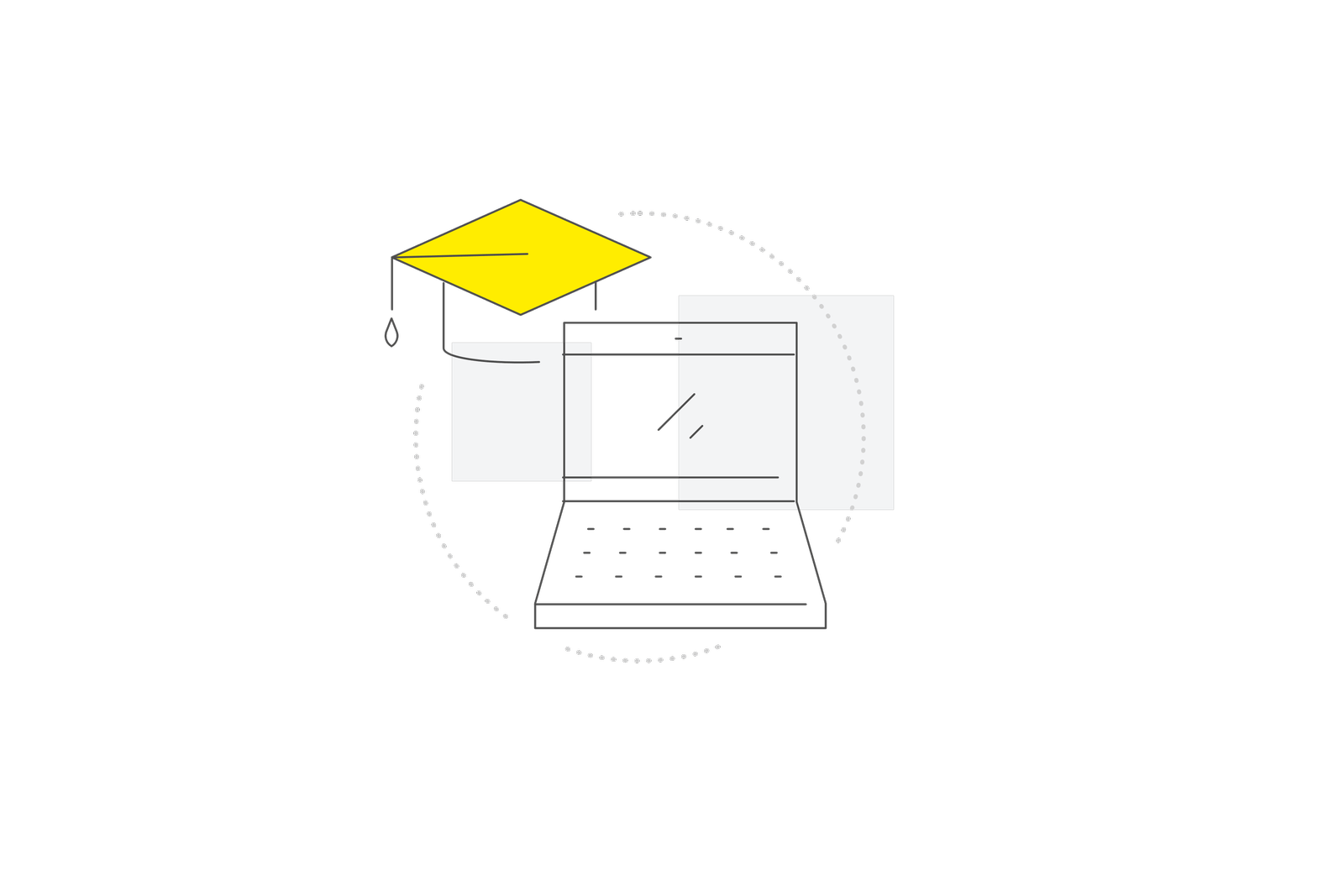 Full-Cycle QA
Our full-cycle quality assurance services start right from the initial analysis of the requirement to the development, execution, and successful maintenance of solutions. In the entire procedure, proper care is taken to apply only the right type of testing, either automated or manual, which could further match the specific parameters defined for a specific stage of the software development lifecycle.
---
Custom testing
From the web to desktop to mobile applications to server-side systems and devices, our team creates a comprehensive testing mix for each application to ensure consistent quality. We test both end-to-end solutions and their discrete elements/aspects.
Multi-Platform Testing
Automation Testing
Compability
testing
Migration Testing
Manual Testing
Performance
testing
UI Testing
SecurityTesting
A/B testing
Software Testing and QA
Automation Frameworks
Modular Testing
Framework
Behavior Driven
Development
Quality Assurance and Testing
Technologies and Tools
Generally, we use a wide range of technologies, with most popular of them related to Java, .NET, C++, PHP and JavaScript.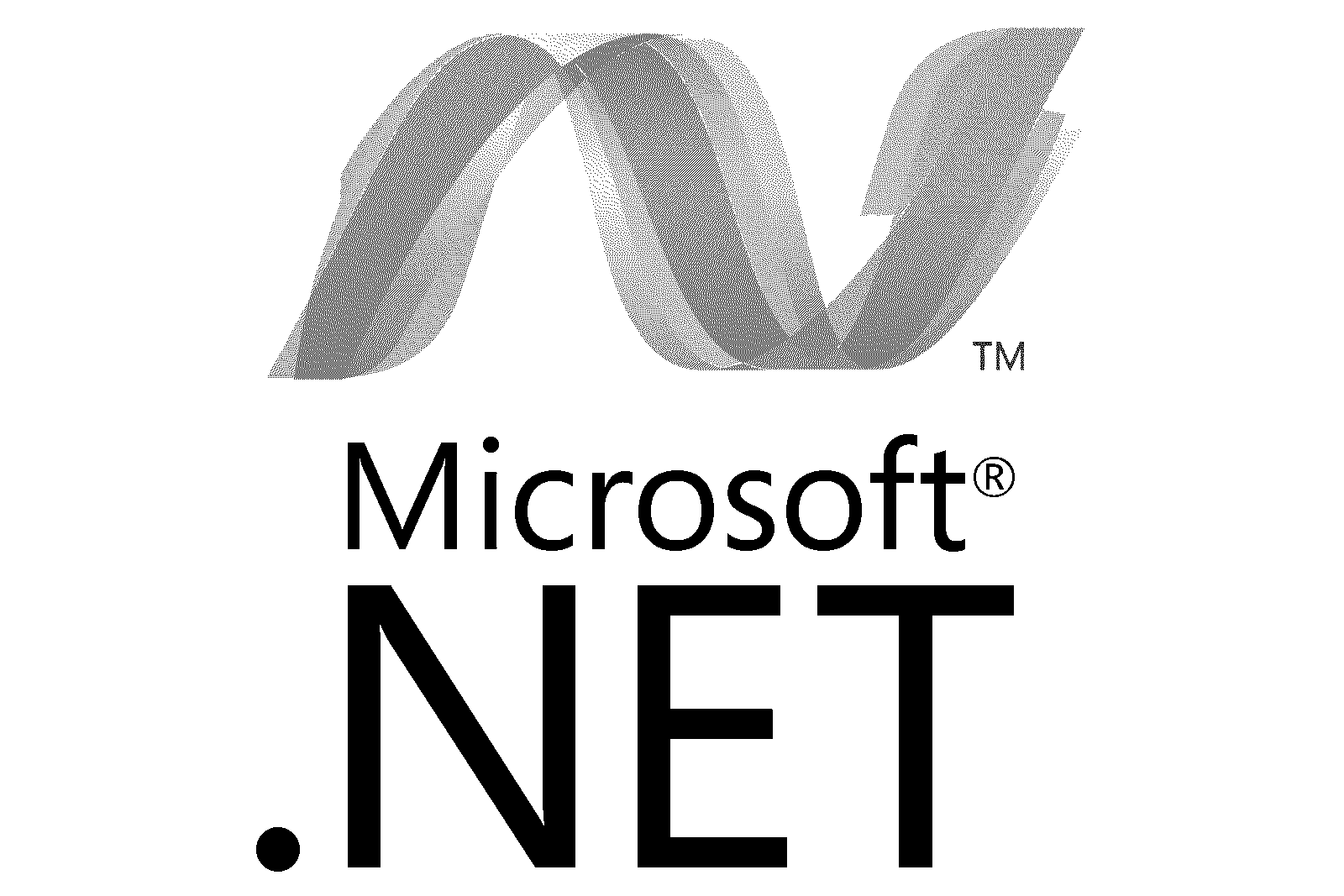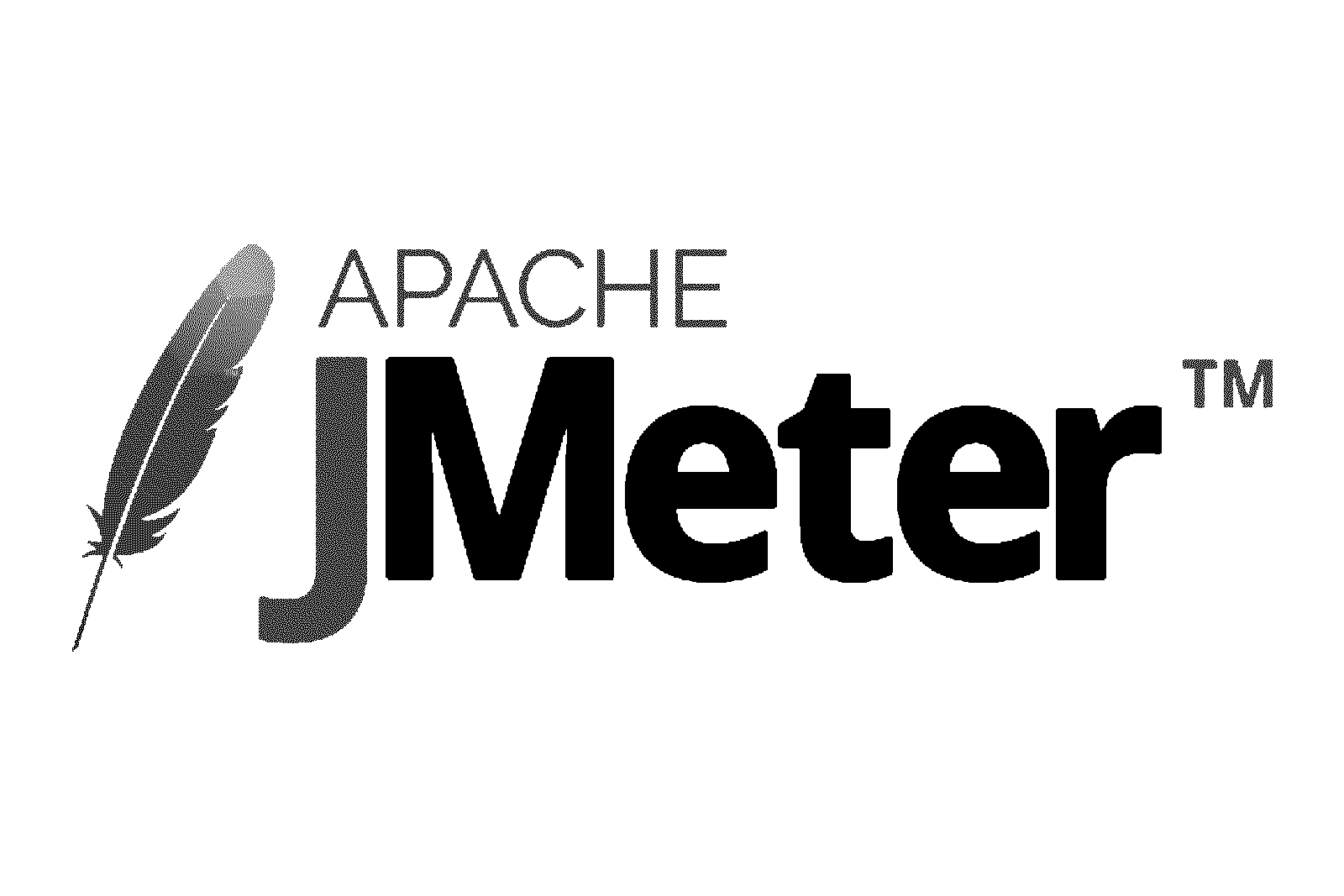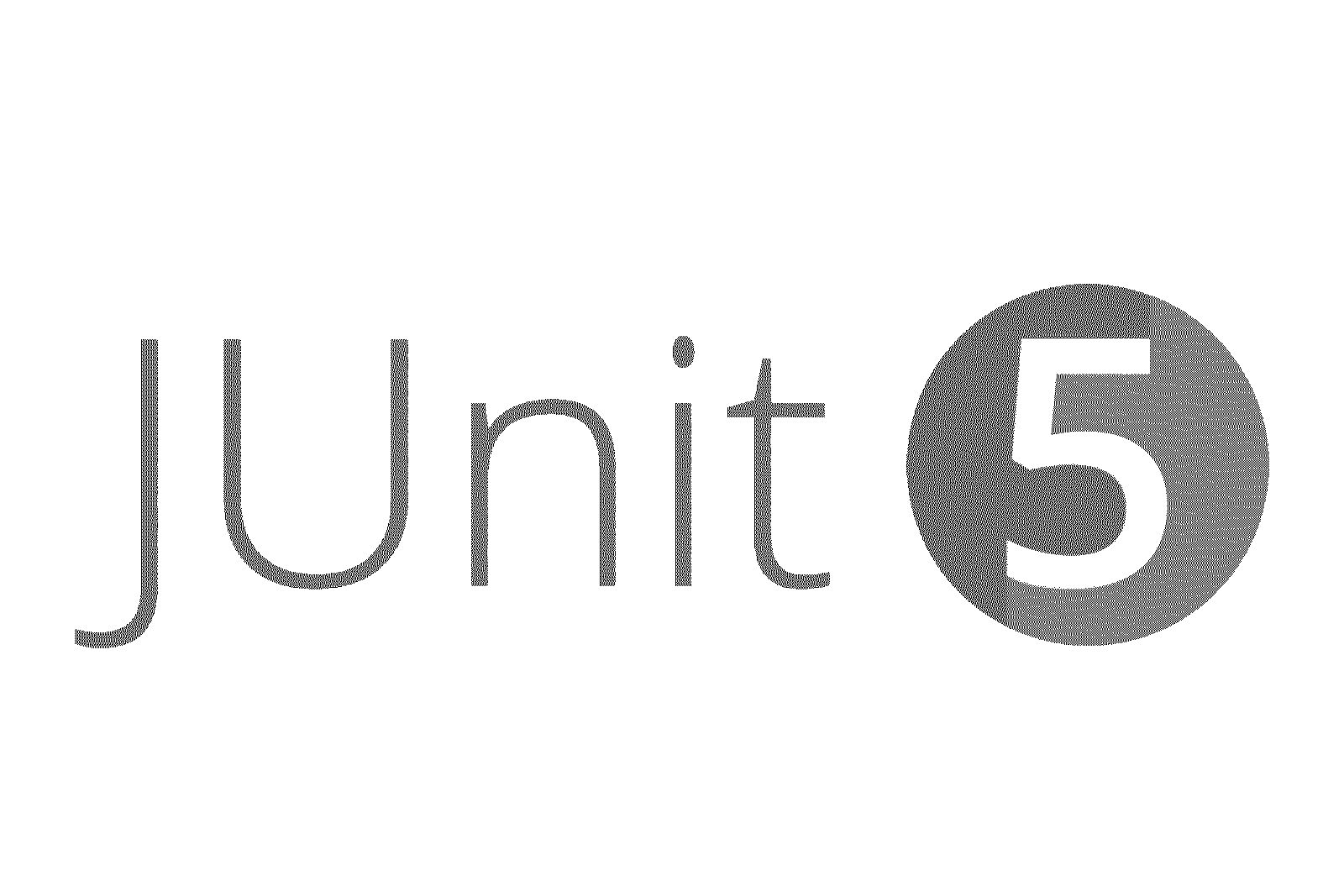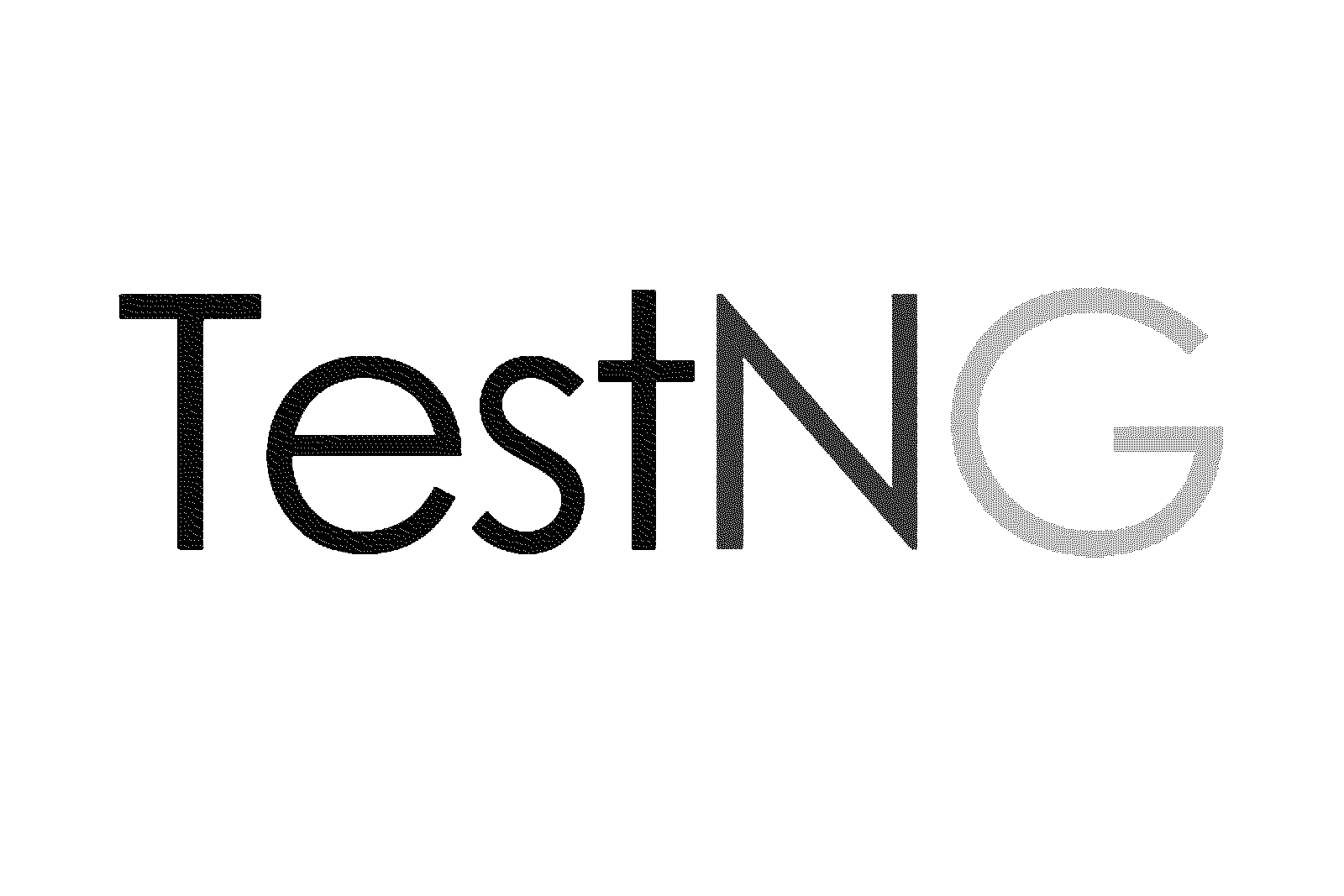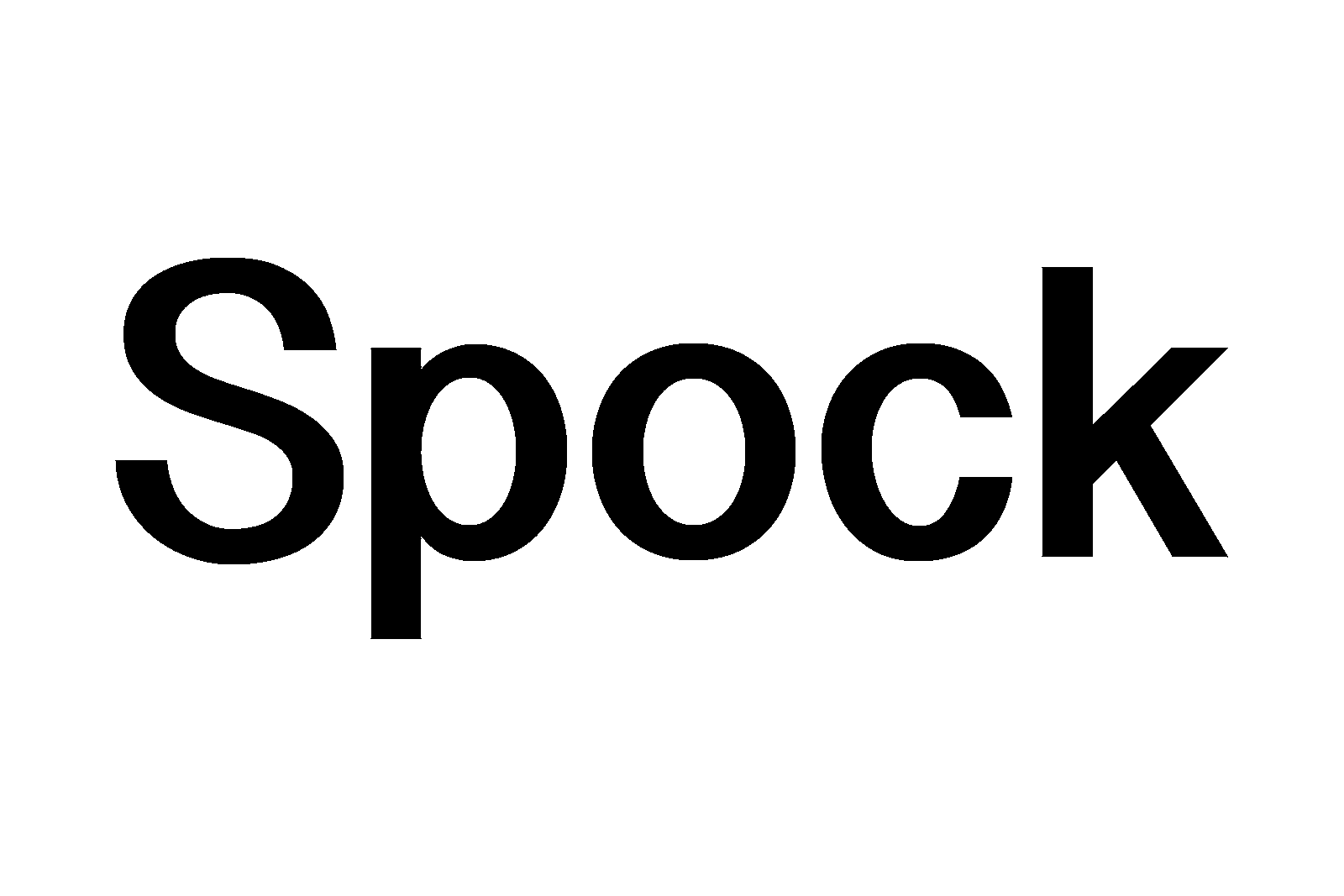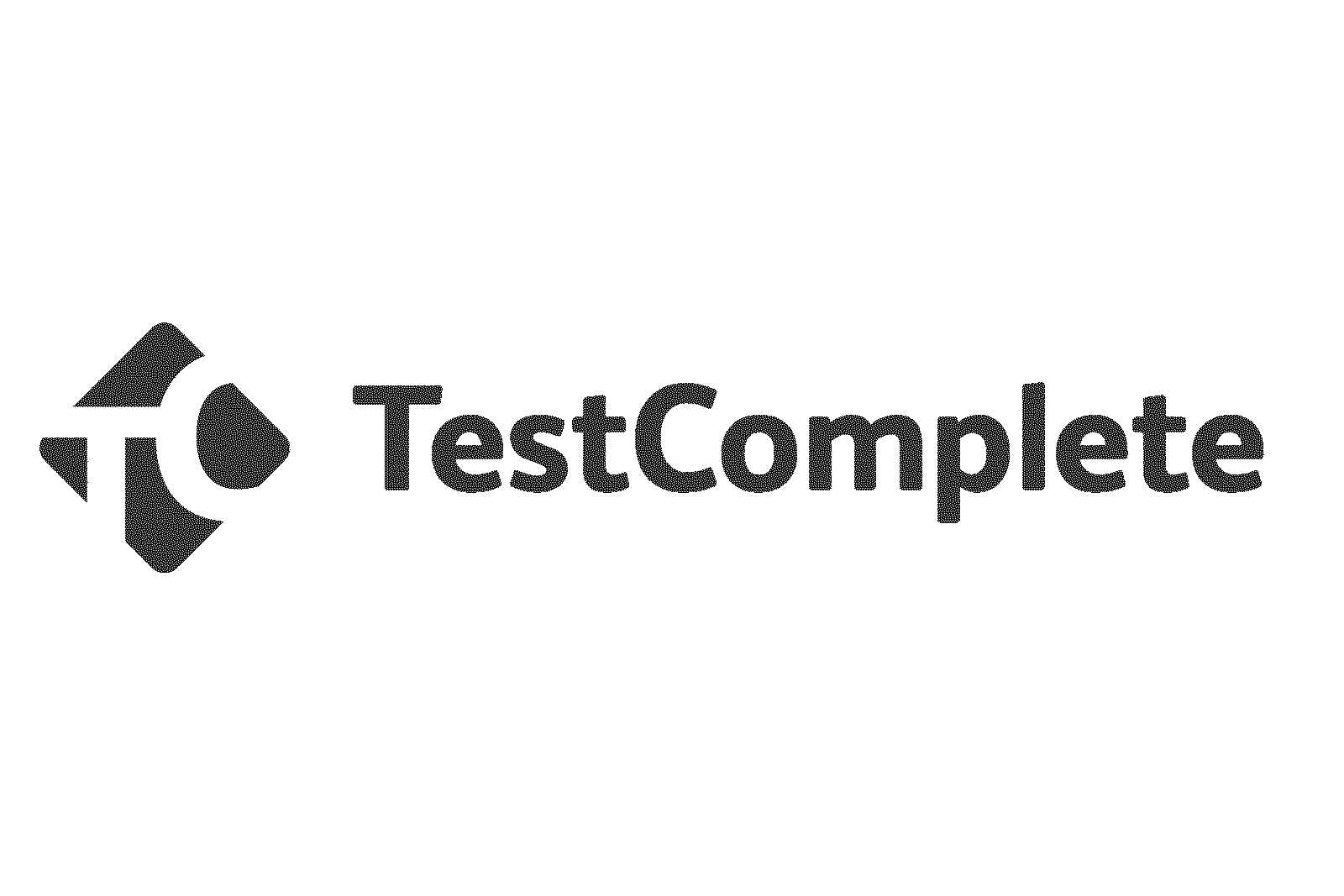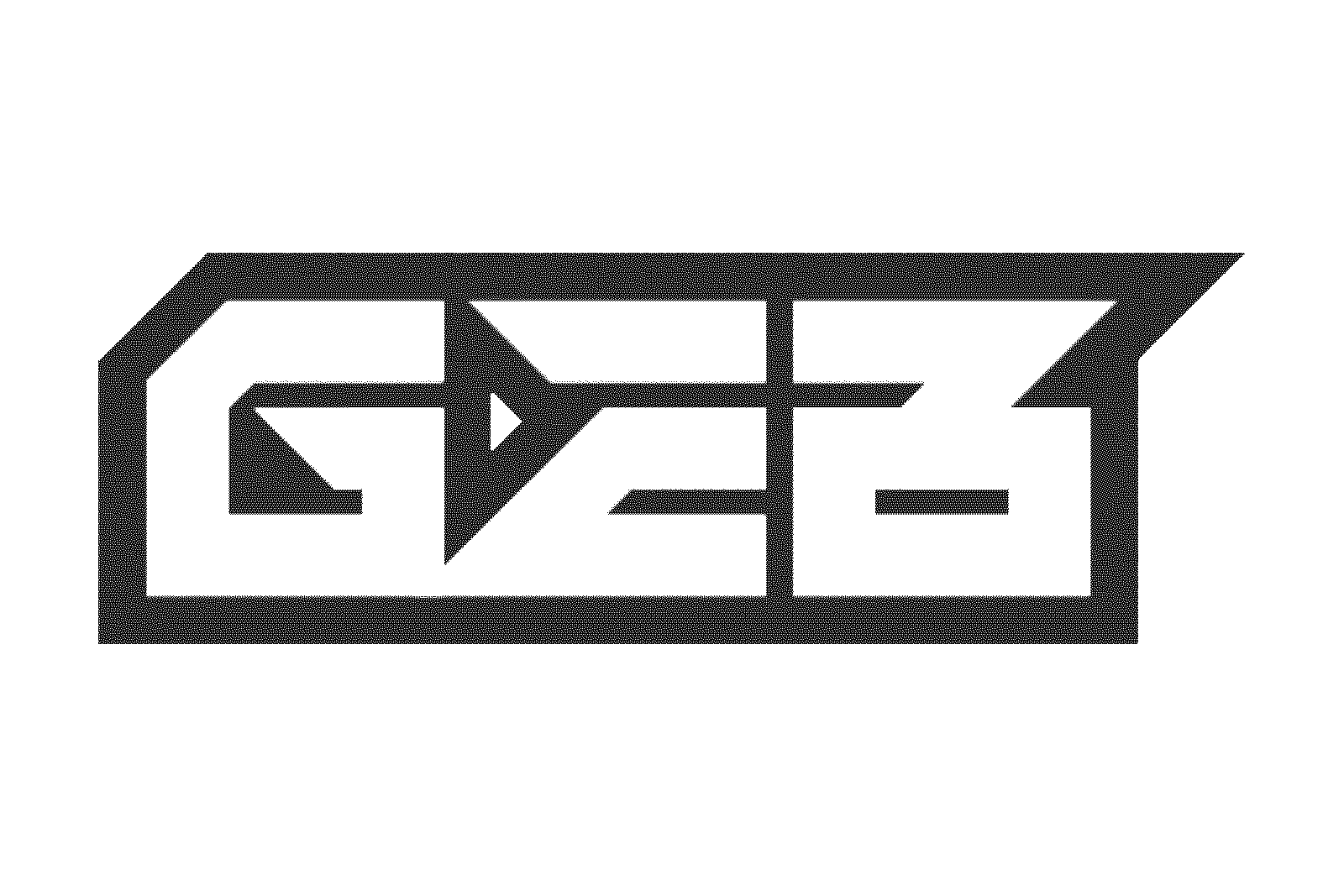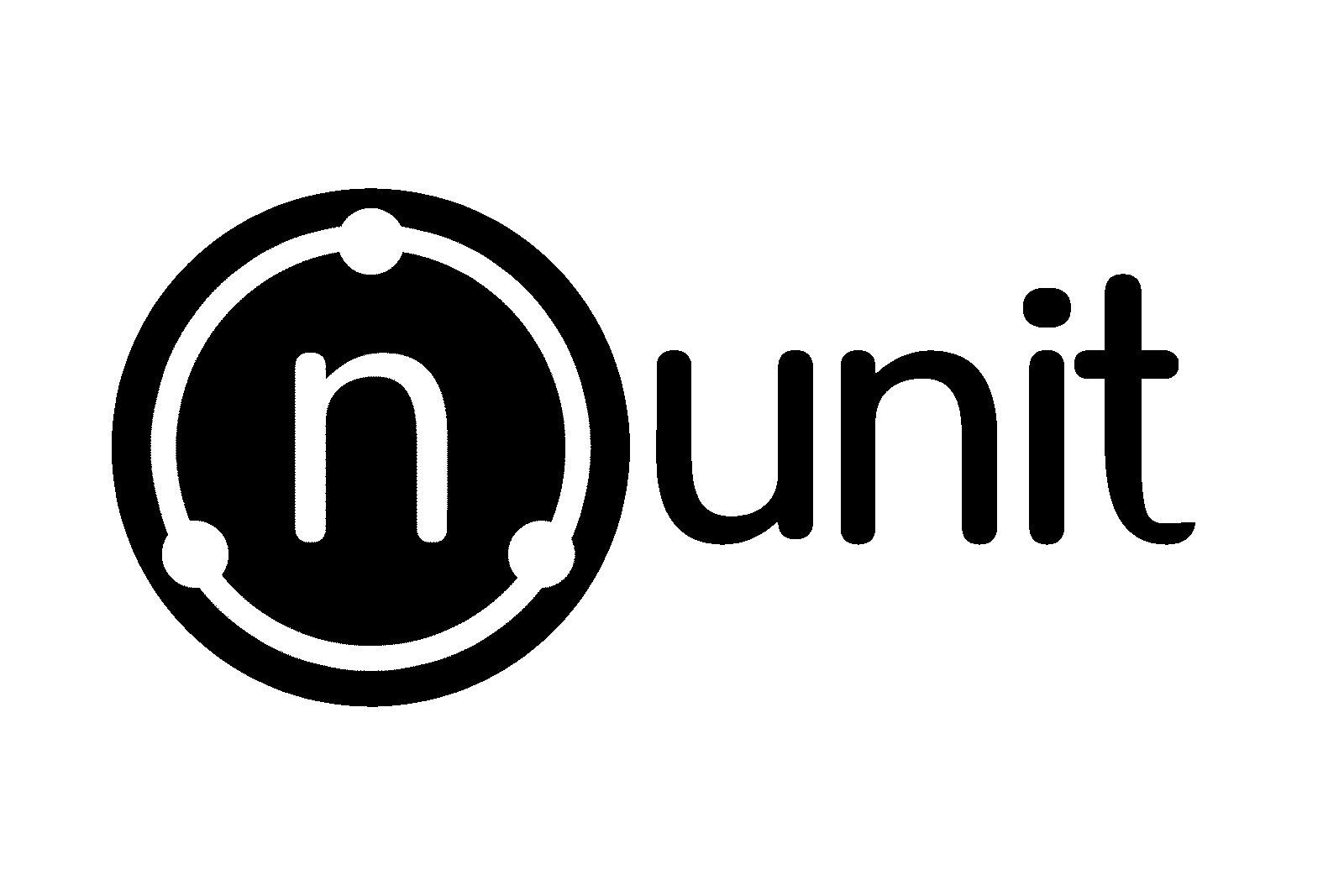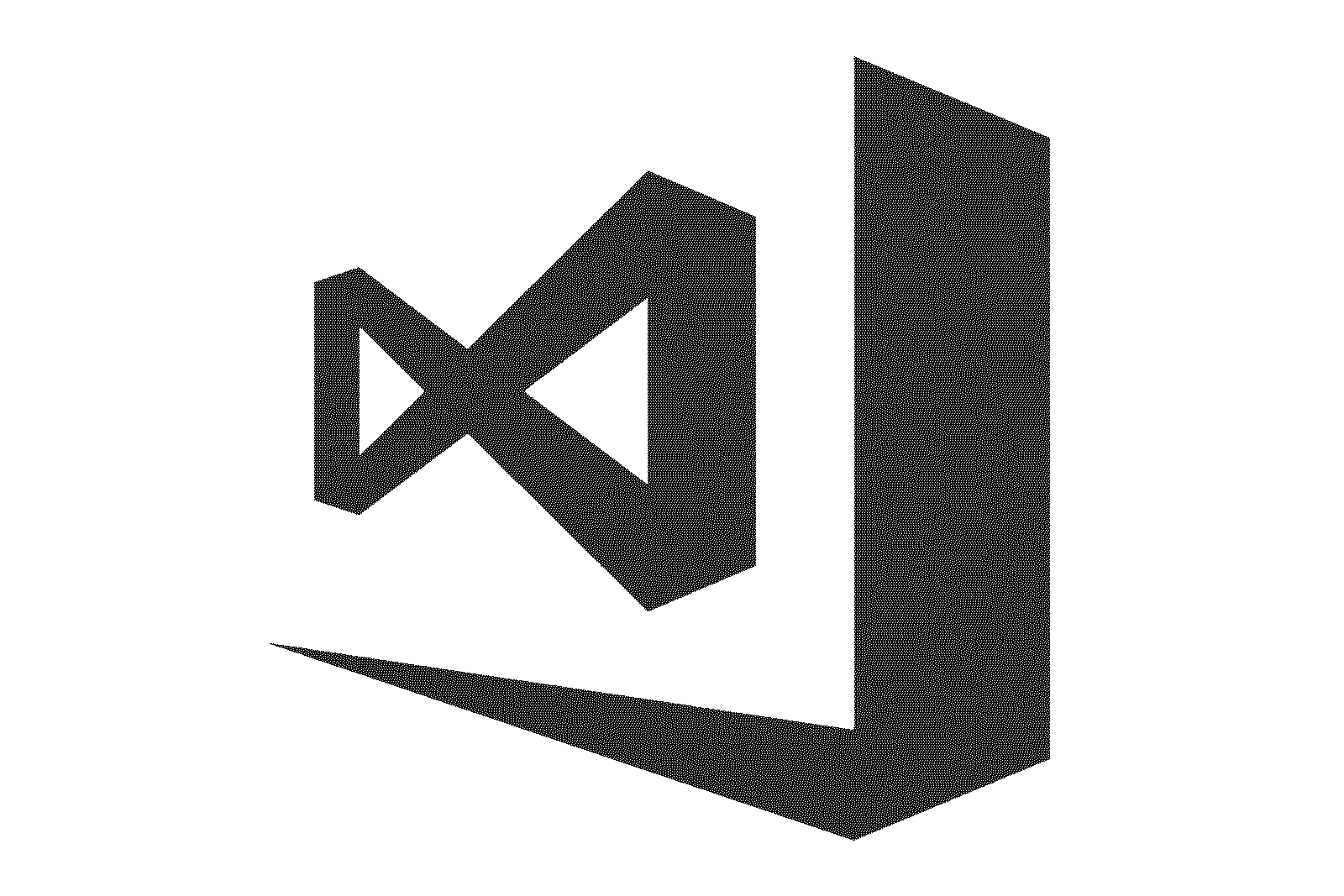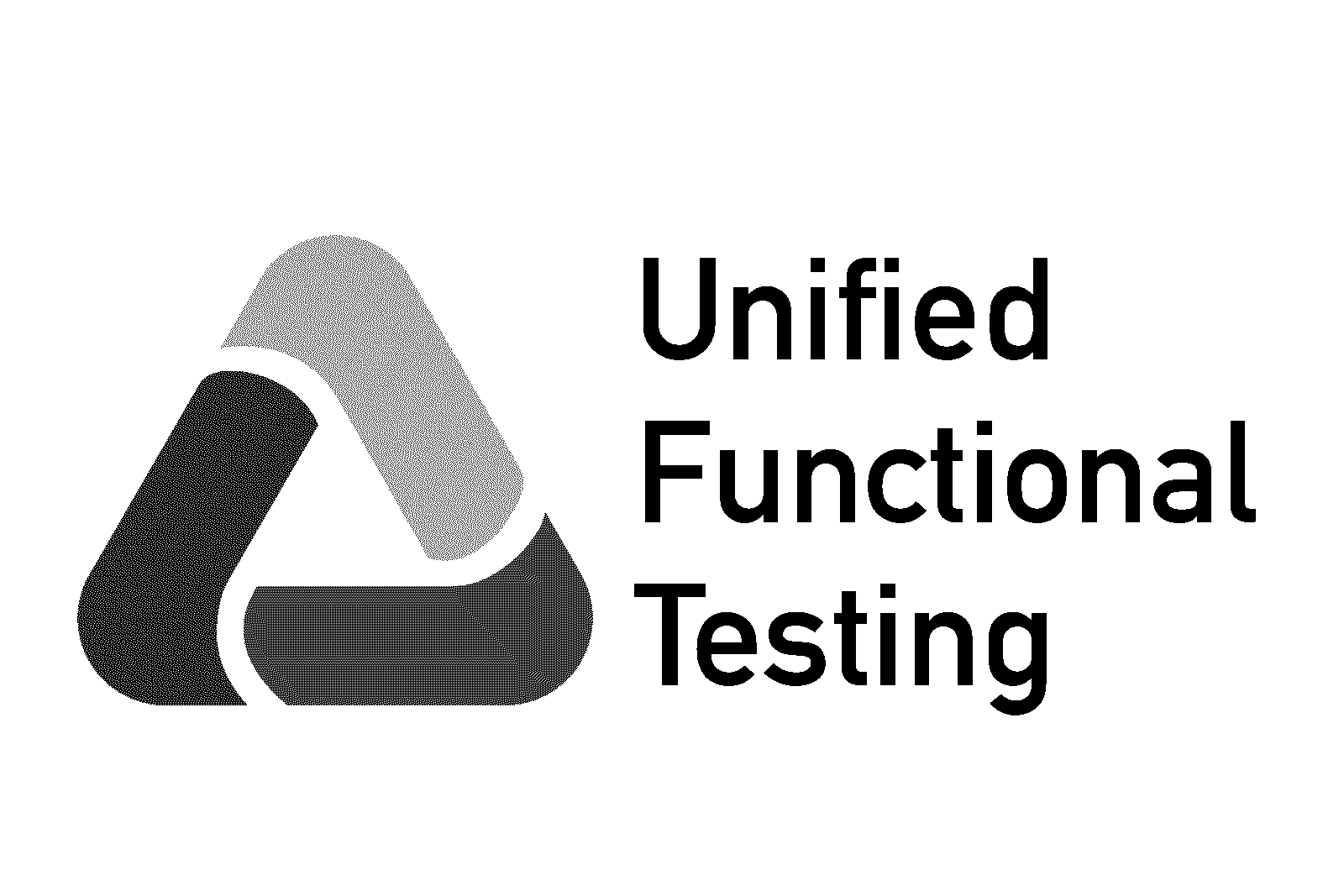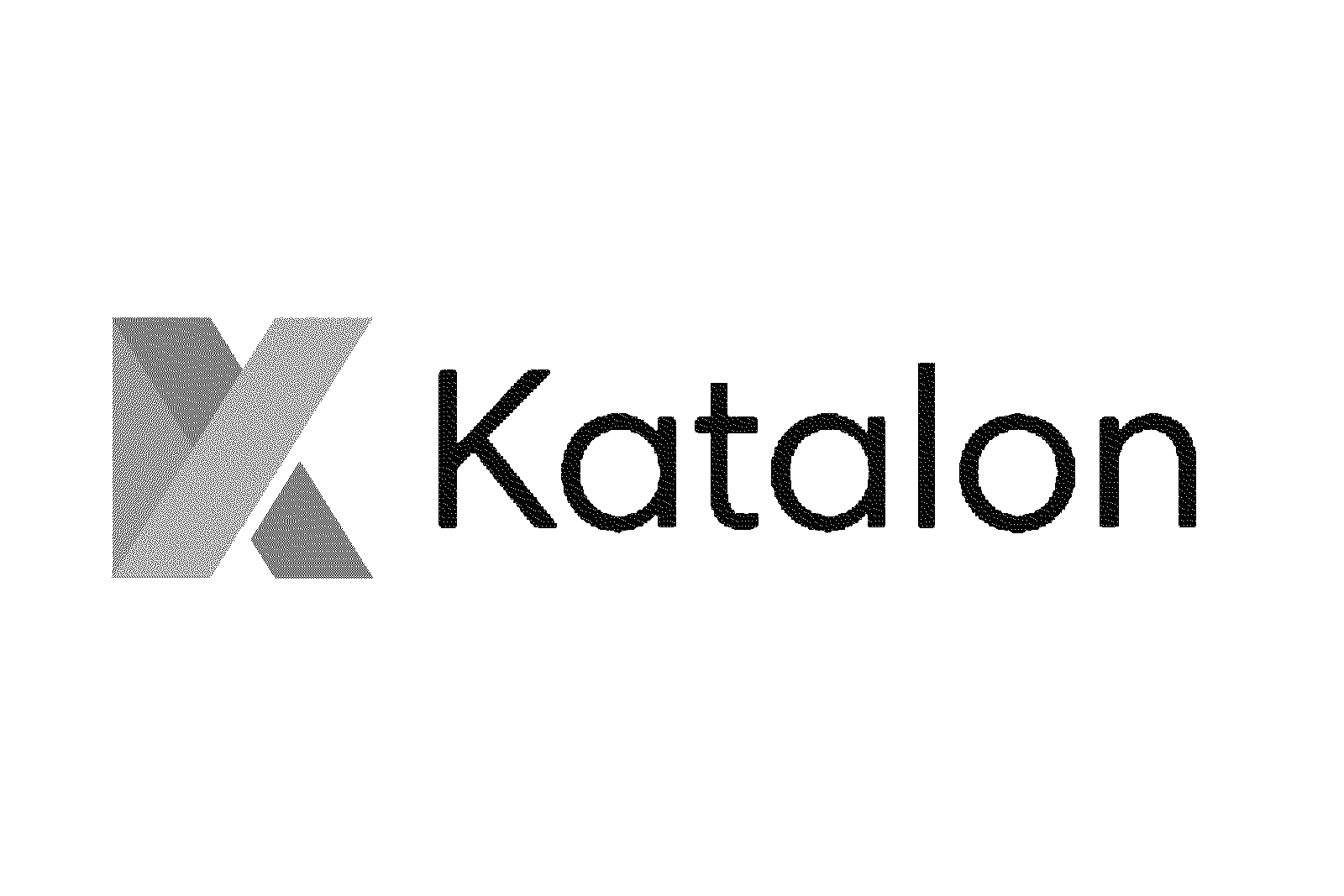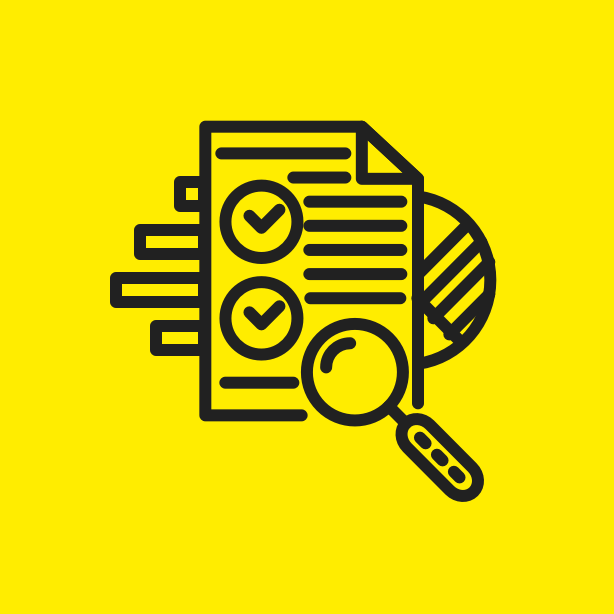 Acceptance Testing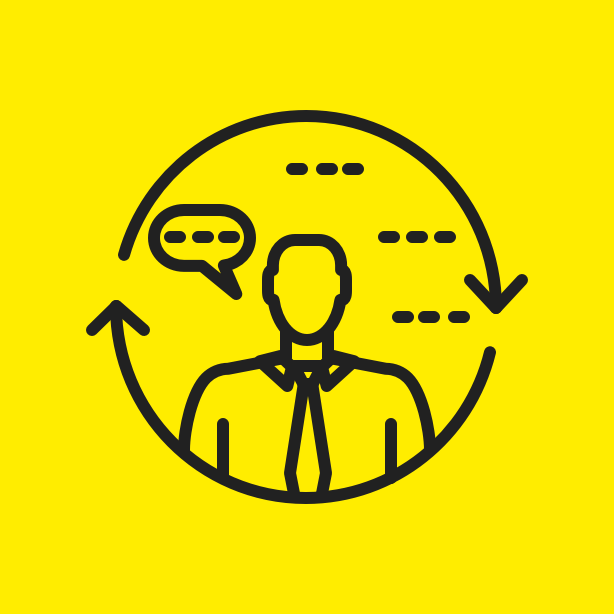 Integration Testing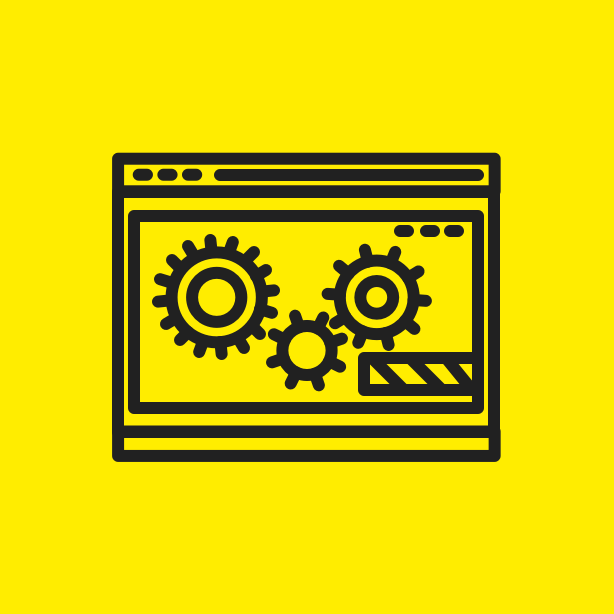 System Testing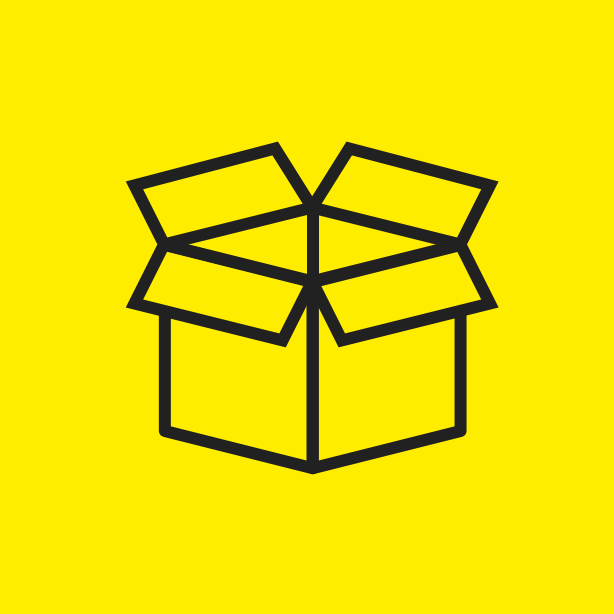 Black Box Testing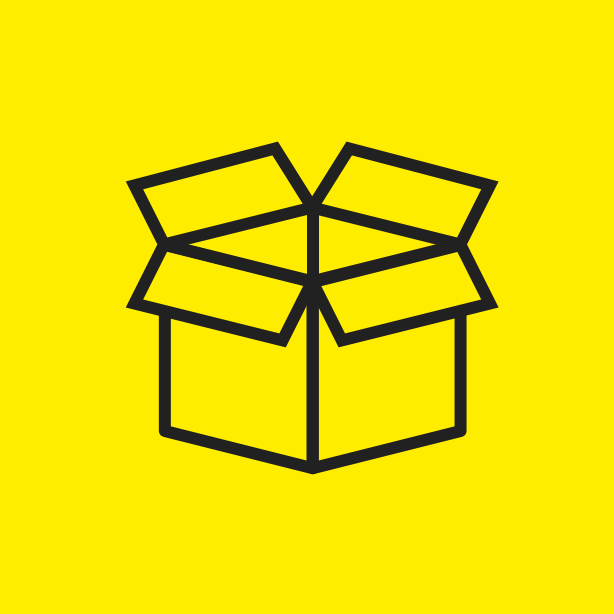 White Box Testing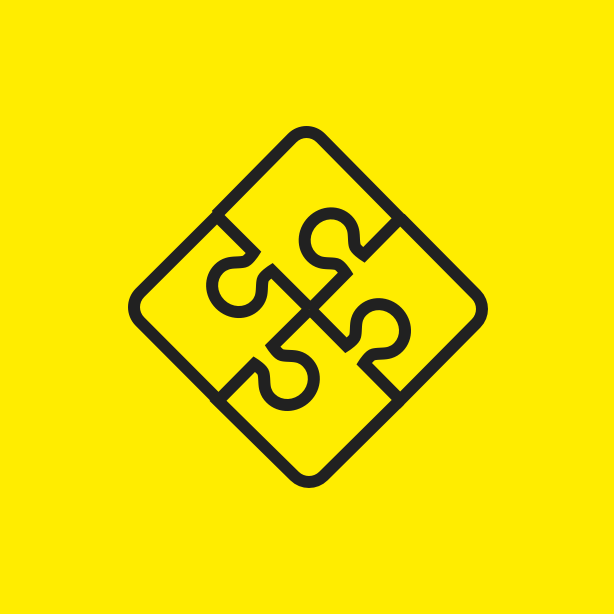 Unit Testing
Software testing methodologies
Software testing methodologies, in general, consists of different approaches but includes everything right from unit testing to complete end-to-end testing. The principal aim is to test an application and further ensure that it runs efficiently and deliver the required result.
With the use of different testing methodologies in the development process, we ensure that the software can work in different platforms and multiple environments successfully. The process can be broken into functional testing and non-functional testing. The applications are tested against the requirements of the business in functional testing. The process incorporates different types of tests to configure a method in which the software behaves as per the expectations to utilize the test cases that are provided by design teams.
As a custom software engineering development company, FortySeven Software Professionals for more than 12 years. We help our customers to outrun the competition by creating apps in different areas, Travel, Real Estate, Business, Entertainment, Life-Style, Health and Fitness, Social Networking, Education and other Apps. Learn More
Our specialists can cover such issues as custom app development, consultations, requirements specification, auditing existing apps, long-term app maintenance. We can also help to improve your existing products or launch them on a new platform. We would like to share our vast knowledge and many experiences with you when it comes to ecommerce, product lifecycle management (PLM), Big Data, Internet of Things (IoT), etc. Learn More
---

Quallity Assurance and Testing Related Cases
Reasons to choose FortySeven Software Professionals
Our development process is the natural evolution of a software process to support today's changing business environment. We believe that every project should be dealt with a fresh approach. Our industry knowledge allows us to deliver solutions that solve business challenges in 40+ industries. Working closely with you, we define your needs and devise effective automation tool concepts, knowing how to implement these concepts and integrate them according to your specific needs.
Predictability
More than 12 years of successful global IT outsourcing and our customer's business augmentation.
Business communication
We are compliant with ISO 9001:2015 on Quality management systems and ISO 27001:2013 on Information security management system.
Deep Technology Expertise
Our specialists have a vast business and technology expertise and can develop complex solutions.
Full IP Control
We transfer full control over Intellectual Property Rights to you each month.
Adaptability
We manage projects using software for tracking progress and time. This gives you full control throughout the development process, making progress and billing fully predictable.
Cooperation Models
We have defined each framework with one sincere belief that an engagement model is what that defines a successful collaboration between you and us. Nevertheless of chosen model, you will have the total control, transparency and flexibility over delivery and the budget during the whole development process.
Project Based
---
This approach doesn't give the flexibility to you, but it can be used by government or other companies, corporations, individuals if the requirements are clearly defined and all the specifications of the project are known in advance. The involvement of the customer is limited. During the development process, the requirements can't be changed, any changes will lead to additional fees and make the price of the project not fixed anymore.
Most suitable for small-size projects.
Based under the Waterfall approach.
Strict rules on the specification changes.
Used for projects when all software requirements specifications are clear and predefined.
Learn More
Outstaffing Time and Materials
---
This model is based on the rapidly evolving business and technology world. You are able to make changes on the go and pay for the time the development team spends actually working on your product. We will provide you with pre discussed amount of software engineers and IT specialists required for realization of your project of any size. Each iteration is planned together with you before its implementation, that gives you total control over the deliverables and the budget.
Well-adapted to various kinds of projects from small MVP to complex software engineering solutions.
Full participation and control over the whole development process.
Flexibility on your side, you are able to make changes on the go.
Based on Agile approach, Scrum, Kanban or other methodology can be used.
Choose if the time-to-market is important for you.
Learn More
Dedicated Development Team
---
This cooperation model allows companies, corporations or individuals to augment their software development capacities. You get the access to human resources like software engineering specialists, devops, QA engineers, technical writers, designers, project managers etc. who will work on your project using your software tools and selected methodology. Our IT specialists can work in synergy with your existing IT department.
Full Intellectual Property Rights every month.
Highly educated employees.
Multi language software engineering and management teams.
ISO 9001:2015 on Quality management systems.
ISO 27001:2013 on Information security management system.
Learn More
Outsourcing
We provide the ability to hire great professionals without having to pay high price and taxes. You receive full control over the software development process and to any of the team members. You receive the opportunity to make instant changes.
Consulting
Our expert ability to identify your company opportunities through research, prototyping and more. Our approach to consulting services is based on practice and result implementation that transforms your business and makes it possible to scale up.
Audit
We deliver high-quality audit services to assist your needs and help you in achieving business objectives as well as improving business performance identifying and assess risks. Our approach focuses on understanding your global business processes.