Custom Mobile Application Development
Mobile apps have revolutionized the mobile world, getting much more power in the hands of customers and more business in the pockets of entrepreneurs. In the dynamic technology sector, the mobile application development market is at its peak. It is the need of the hour and the last fruitful trend of the company. FortySeven Software Professionals provide services for native, hybrid, and cross-platform mobile app development. We have complete spectrum developers with a philosophy of having a strong strategy set before production begins.
contact an expert
Native Mobile App Development
After delivering over 100 mobile solutions on Android and iOS thrived in Java, Object-C, and SWIFT by our team of FortySeven Professionals, today, we have got a significant competitive advantage. Native mobile apps are developed using platform-specific programming languages such as Object-C, Java, and supported by the rules defined by the platform.
Hybrid Mobile App Development
Combining industry-leading frameworks and right technologies like React Native, Ionic, etc., we make sure to offer solutions in the form of hybrid applications that are user-friendly and well customized to meet your requirements. These apps are a seamless combination of the versatility of the web apps and usability of the native apps.
Cross-platform Mobile App Development
With the evolvement of the mobile gaming industry, the companies are trying to reach out to more and more devices with the help of cross-platform gaming solutions. We offer solutions for every business after taking a close look at the requirements by employing the right tools and languages like Unity, Unreal Engine, etc.
Backend for Mobile App Development
Servers for messengers, gamming and other apps are created by exposing the capabilities of mobile apps to servers combined with backend consumption. FortySeven professionals combine the technologies at the server and backend to create an unmatchable app for your every need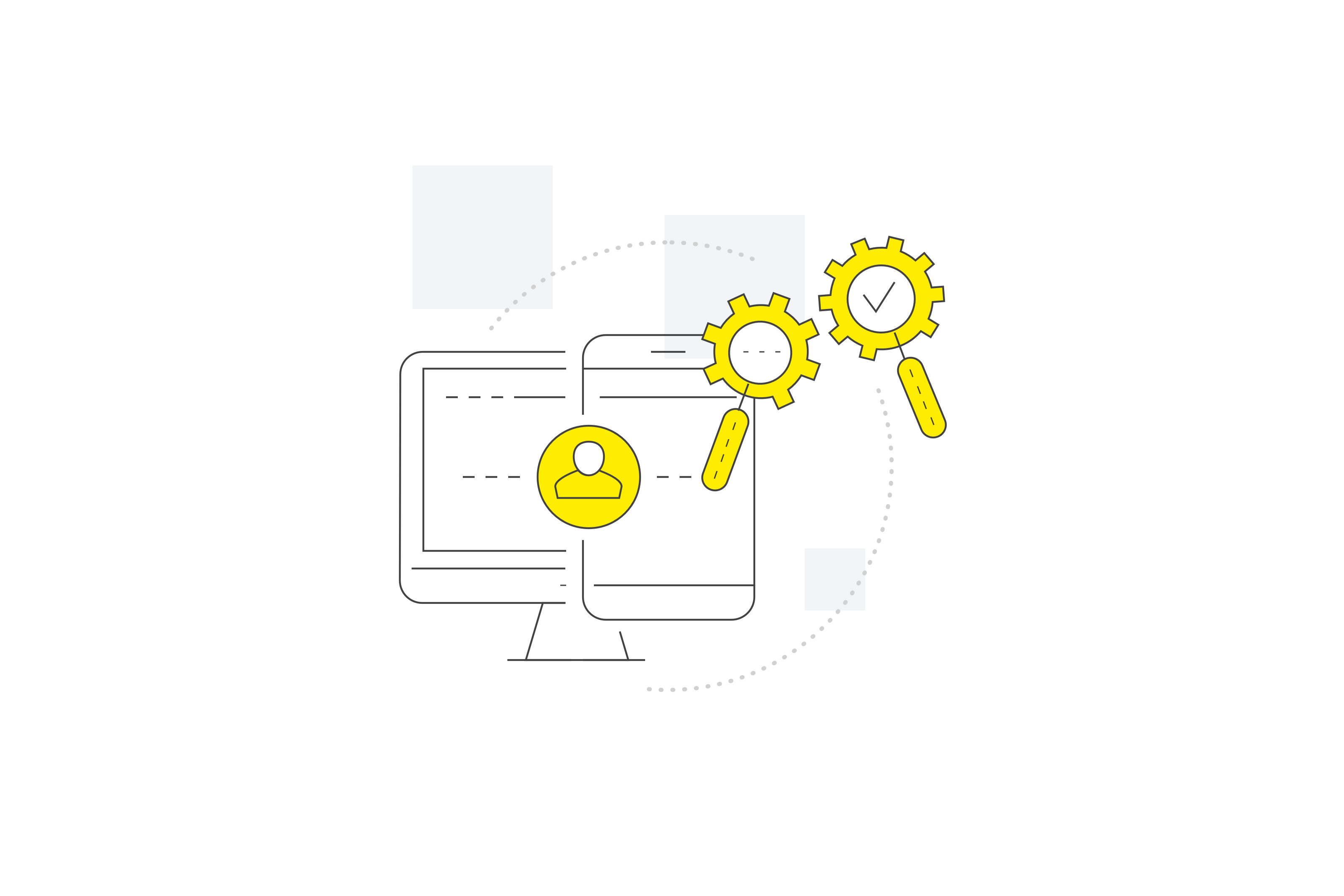 Mobile Application Development Services
Mobile apps have invaded our lives. Everyone depends on their mobile apps for communication, payment, and entertainment. There are billions of applications that generate billions of dollars for the application development industry. In the ever-changing business environment, it's very important to keep the business up-to-date.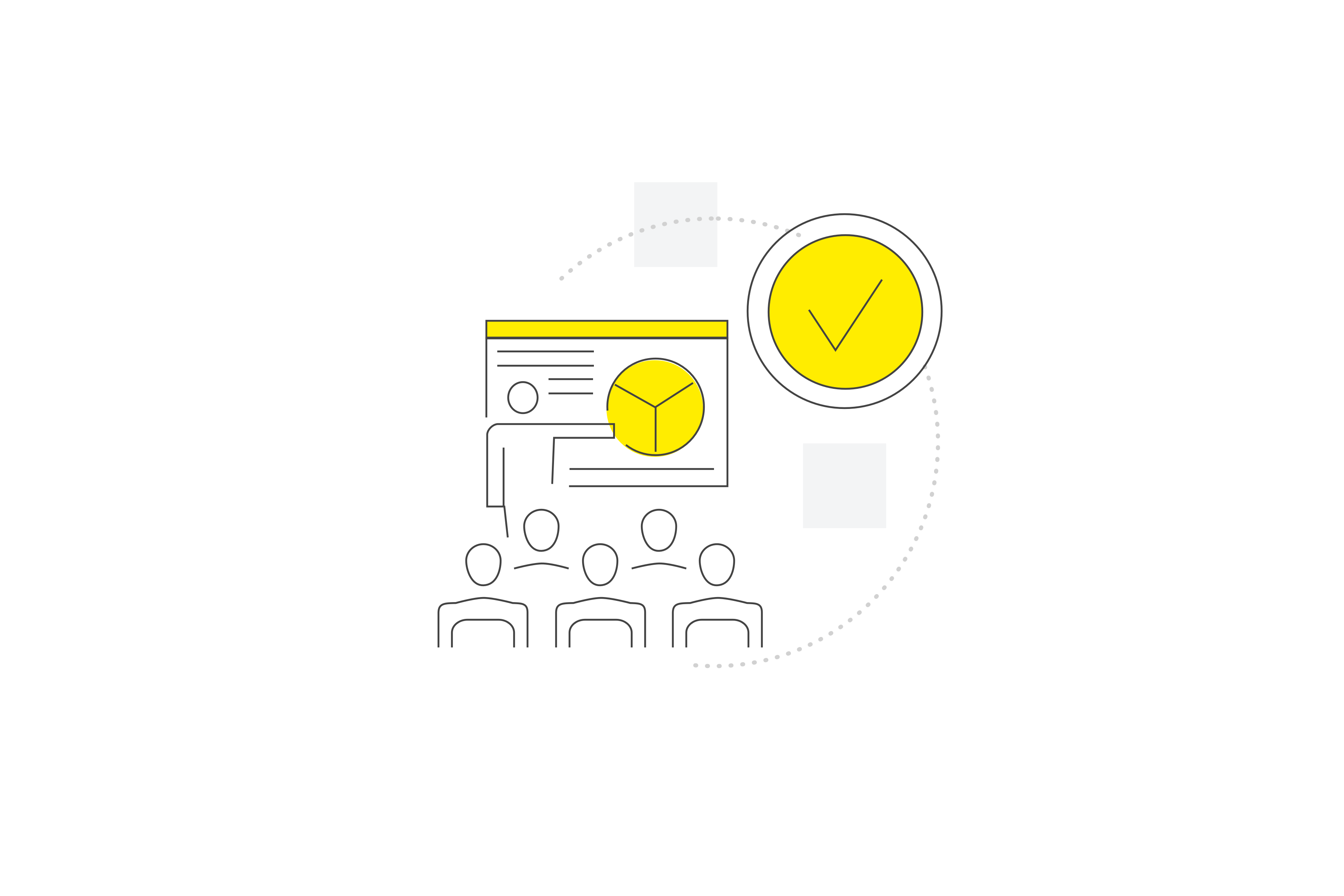 "The statistics show that the number of mobile users worldwide is forecast to grow to 7.26 billion by 2020. Making a mobile application could be not only a good investment but also a tool to augment your traditional business."
2019 Statista Report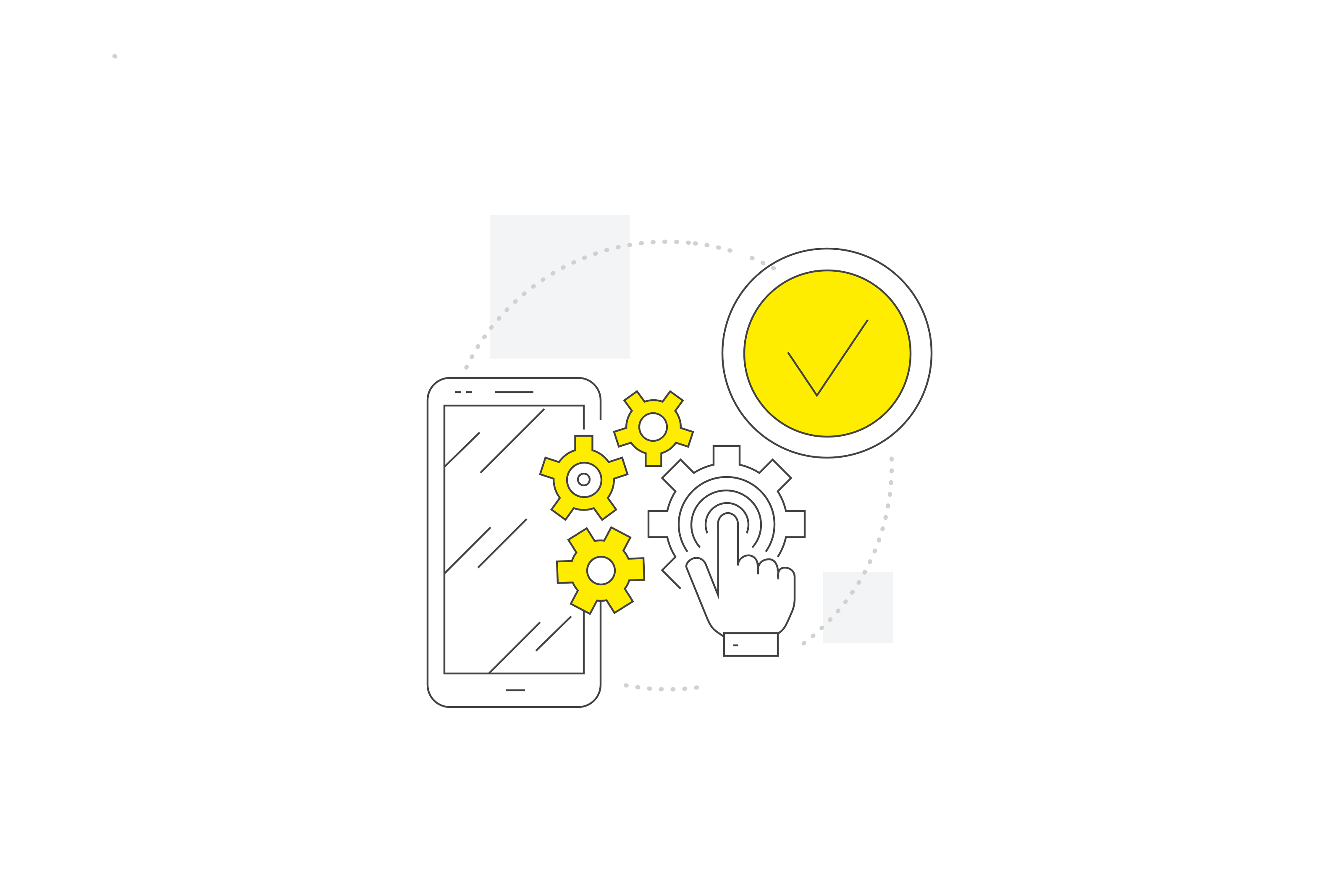 Mobile First
FortySeven Software Professionals can be also regarded as a mobile application development company. Mobile apps have transformed business operations and customer service. Mobile apps have transformed business operations and customer service. Every business, regardless of sector or niche, quickly adopts the first mobile approach.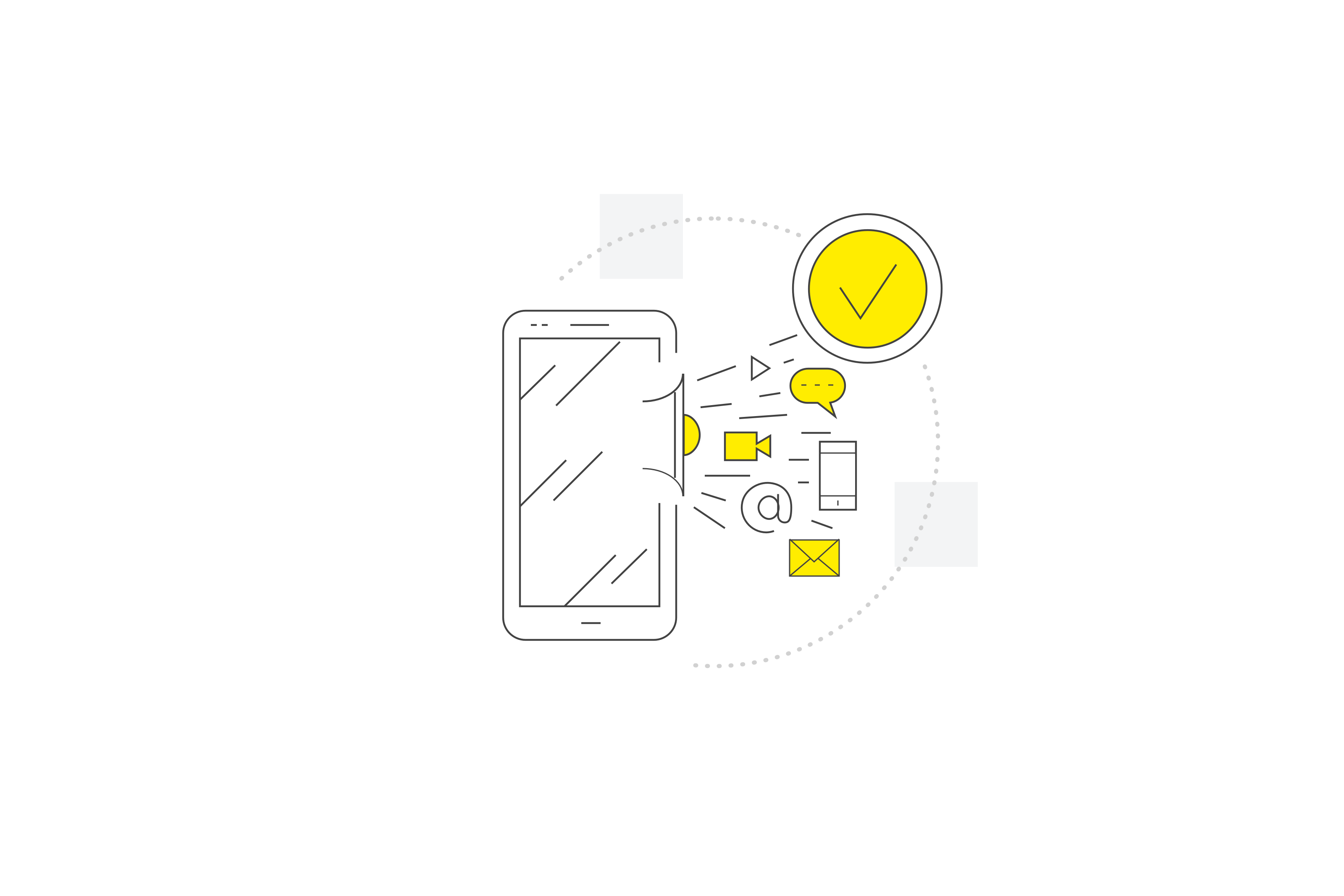 Mobile Enterprise
Mobile applications have provided permanent customer experience. All sectors of education, communication, food, retail, banking, etc. leverage mobile application technology to expand their customer base. Our developers and qualified engineers are able to transform your business into a prosperous mobile enterprise.
Mobile Development Technologies
Generally, we use a wide range of technologies, with most popular of them related to Java, .NET, C++, PHP and JavaScript.
As a mobile application development company, FortySeven Software Professionals for more than 12 years. We help our customers to outrun the competition by creating apps in different areas, Travel, Real Estate, Business, Entertainment, Life-Style, Health and Fitness, Social Networking, Education and other Apps. Learn More
Our specialists can cover such issues as custom app development, consultations, requirements specification, auditing existing apps, long-term app maintenance. We can also help to improve your existing products or launch them on a new platform. We would like to share our vast knowledge and many experiences with you when it comes to Augmented Reality, Mobile Games, Photo editors, Fintech, Budgeting , etc. Learn More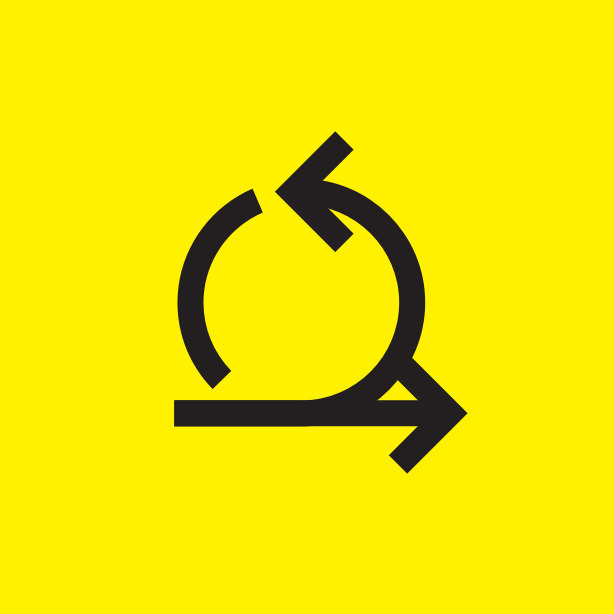 Agile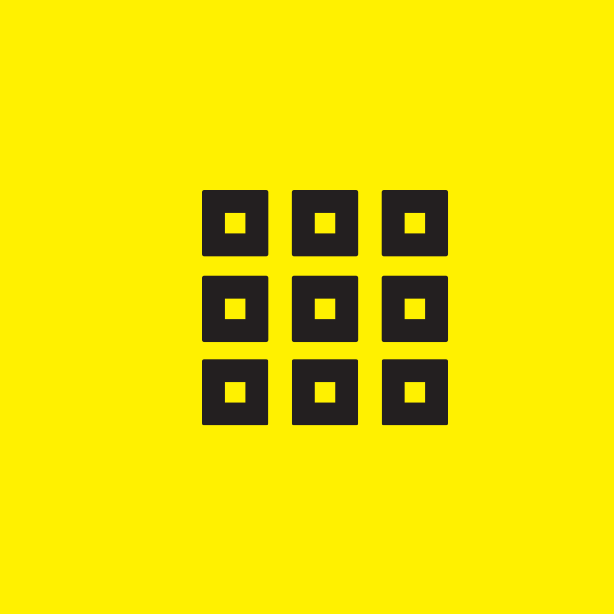 Kanban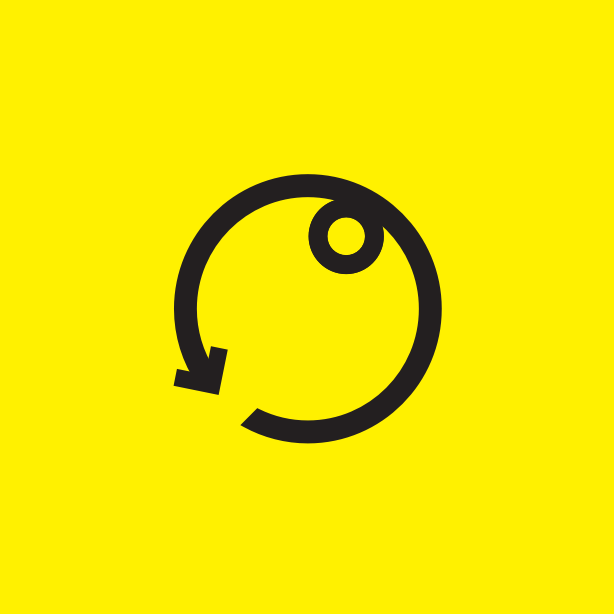 Scrum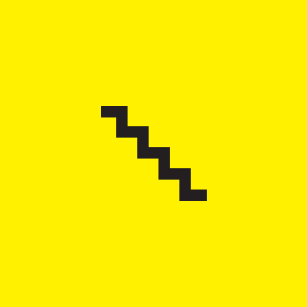 Waterfall
Methodology
We, at FortySeven Software Professionals, understand and believe that a project can succeed when managed well. We can do that smoothly with the integration of the best practices into experience and knowledge. We have different software development methodologies for various reasons, which have their strengths and weaknesses.
---

Mobile Application Development Related Cases
Reasons to choose FortySeven Software Professionals
Our development process is the natural evolution of a software process to support today's changing business environment. We believe that every project should be dealt with a fresh approach. Our industry knowledge allows us to deliver solutions that solve business challenges in 40+ industries. Working closely with you, we define your needs and devise effective automation tool concepts, knowing how to implement these concepts and integrate them according to your specific needs.
Predictability
More than 12 years of successful global IT outsourcing and our customer's business augmentation.
Business communication
We are compliant with ISO 9001:2015 on Quality management systems and ISO 27001:2013 on Information security management system.
Deep Technology Expertise
Our specialists have a vast business and technology expertise and can develop complex solutions.
Full IP Control
We transfer full control over Intellectual Property Rights to you each month.
Adaptability
We manage projects using software for tracking progress and time. This gives you full control throughout the development process, making progress and billing fully predictable.
Cooperation Models
We have defined each framework with one sincere belief that an engagement model is what that defines a successful collaboration between you and us. Nevertheless of chosen model, you will have the total control, transparency and flexibility over delivery and the budget during the whole development process.
Project Based
---
This approach doesn't give the flexibility to you, but it can be used by government or other companies, corporations, individuals if the requirements are clearly defined and all the specifications of the project are known in advance. The involvement of the customer is limited. During the development process, the requirements can't be changed, any changes will lead to additional fees and make the price of the project not fixed anymore.
Most suitable for small-size projects.
Based under the Waterfall approach.
Strict rules on the specification changes.
Used for projects when all software requirements specifications are clear and predefined.
Learn More
Outstaffing Time and Materials
---
This model is based on the rapidly evolving business and technology world. You are able to make changes on the go and pay for the time the development team spends actually working on your product. We will provide you with pre discussed amount of software engineers and IT specialists required for realization of your project of any size. Each iteration is planned together with you before its implementation, that gives you total control over the deliverables and the budget.
Well-adapted to various kinds of projects from small MVP to complex software engineering solutions.
Full participation and control over the whole development process.
Flexibility on your side, you are able to make changes on the go.
Based on Agile approach, Scrum, Kanban or other methodology can be used.
Choose if the time-to-market is important for you.
Learn More
Dedicated Development Team
---
This cooperation model allows companies, corporations or individuals to augment their software development capacities. You get the access to human resources like software engineering specialists, devops, QA engineers, technical writers, designers, project managers etc. who will work on your project using your software tools and selected methodology. Our IT specialists can work in synergy with your existing IT department.
Full Intellectual Property Rights every month.
Highly educated employees.
Multi language software engineering and management teams.
ISO 9001:2015 on Quality management systems.
ISO 27001:2013 on Information security management system.
Learn More
Outsourcing
We provide the ability to hire great professionals without having to pay high price and taxes. You receive full control over the software development process and to any of the team members. You receive the opportunity to make instant changes.
Consulting
Our expert ability to identify your company opportunities through research, prototyping and more. Our approach to consulting services is based on practice and result implementation that transforms your business and makes it possible to scale up.
Audit
We deliver high-quality audit services to assist your needs and help you in achieving business objectives as well as improving business performance identifying and assess risks. Our approach focuses on understanding your global business processes.