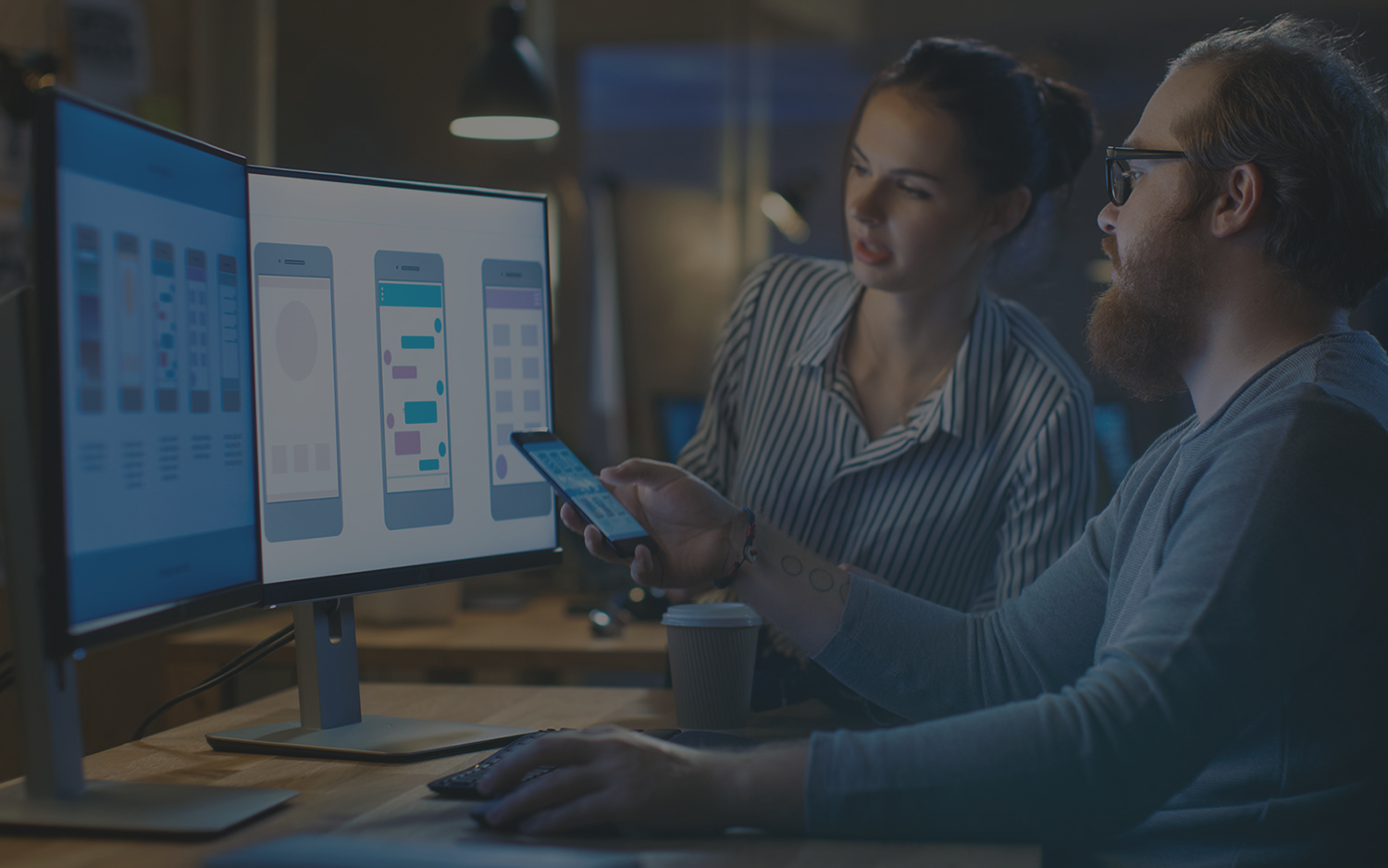 Custom Mobile Application Development
Our team has developed native, hybrid, and cross-platform mobile applications for over a decade. Our diverse staff of business analysts, designers, QA, DevOps, and back-end developers is ready to make high-end mobile applications with all of the features you need. We have a complete spectrum developers with a philosophy of having a strong strategy set before production begins.
Contact us
FortySeven' Mobile Application Development
In ever changing business environment, it's very important to keep the business up-to-date. The statistics show that the number of mobile users worldwide is forecast to grow to 7.26 billion by 2020. Making a mobile application could be not only a good investment, but also a tool to augment your traditional business.
FortySeven Software Professionals can be also regarded as a mobile application development company. Our developers and qualified engineers are able to transform your business into a prosperous mobile enterprise. Our mobile app development can be proceeded in a wide range of types, including business, e-commerce, games, travel, and entertainment among others.
Our specialists can cover such issues as, custom app development, consultations, development of software requirements specification, auditing existing apps, long-term app maintenance. We can also help to improve your existing products or launch them on a new platform.
FortySeven Software Professionals
will help you to
---
Create a simple to use, good-looking apps for iOS, Android, Windows, etc.
Create, develop and integrate mobile technology solutions to overcome commercial challenges
To achieve your goals and cut time-to-market
To develop new products from the ground up, or adapt and customize existing apps.
To outrun the competition by creating apps in different areas, Travel, Real Estate, Business, Entertainment, Life-Style, Health and Fitness, Social Networking, Education and other Apps.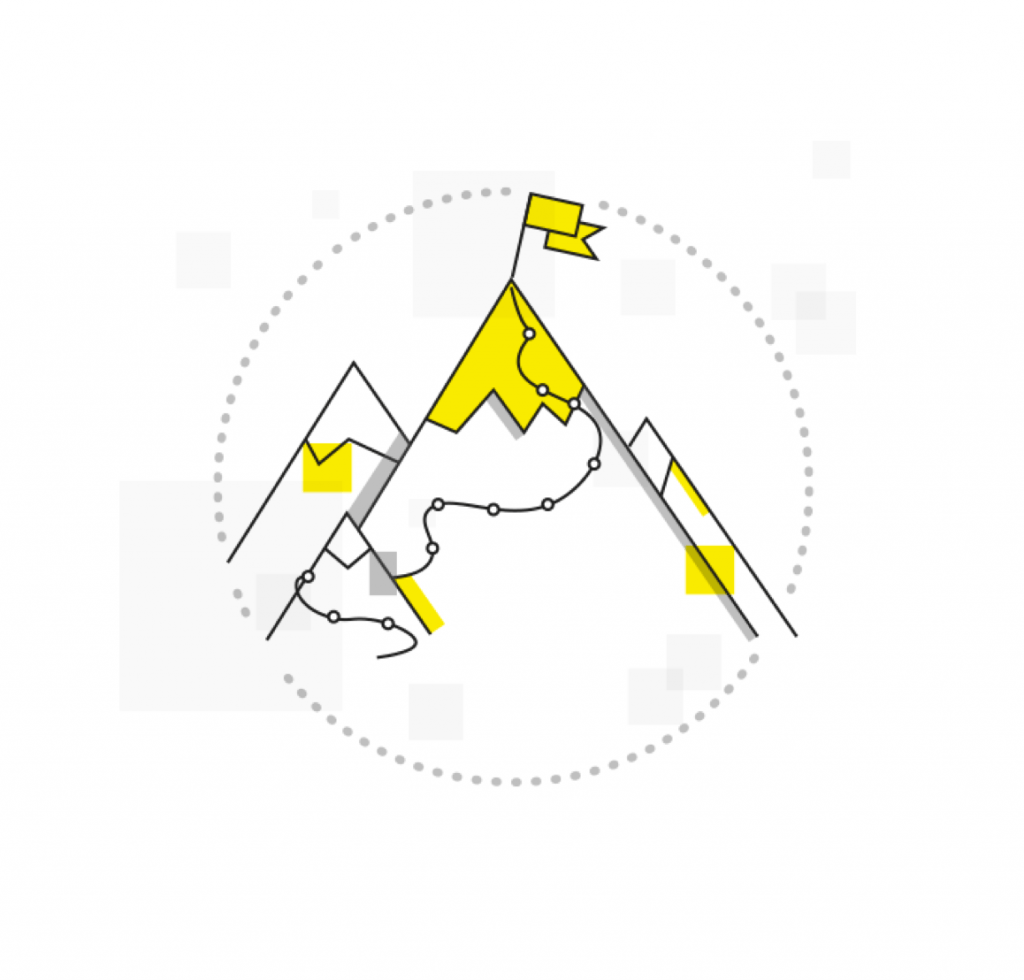 Why FortySeven Software Professionals?
---
Innovative approach
We know how to effectively transform your ideas into revolutionary mobile solutions.
Focus on your business goals and user experience
Our team delivers iOS, Android, Hybrid powered applications that help you effectively interact with the customers and make additional revenue.
Deep knowledge of mobile projects workflow
We have a complete spectrum developers with a philosophy of having strong strategy set before production begins. We use software industry proven methodologies, manage deliverables, cost, quality and resources to drive your app into success.
Expertise in integrating apps
Our developers provide the applications secure integration with the IT infrastructure (ERP, CRM, ECM, CPM, HRM etc.) and deliver an ultimate solution for your business
Reasons to choose FortySeven Software Professionals
Our development process is the natural evolution of a software process to support today's changing business environment. We believe that every project should be dealt with a fresh approach. Our industry knowledge allows us to deliver solutions that solve business challenges in 40+ industries. Working closely with you, we define your needs and devise effective automation tool concepts, knowing how to implement these concepts and integrate them according to your specific needs.
Predictability
More than 12 years of successful global IT outsourcing and our customer's business augmentation.
Business communication
We are compliant with ISO 9001:2015 on Quality management systems and ISO 27001:2013 on Information security management system.
Deep Technology Expertise
Our specialists have a vast business and technology expertise and can develop complex solutions.
Full IP Control
We transfer full control over Intellectual Property Rights to you each month.
Adaptability
We manage projects using software for tracking progress and time. This gives you full control throughout the development process, making progress and billing fully predictable.
Cooperation Models
We have defined each framework with one sincere belief that an engagement model is what that defines a successful collaboration between you and us. Nevertheless of chosen model, you will have the total control, transparency and flexibility over delivery and the budget during the whole development process.