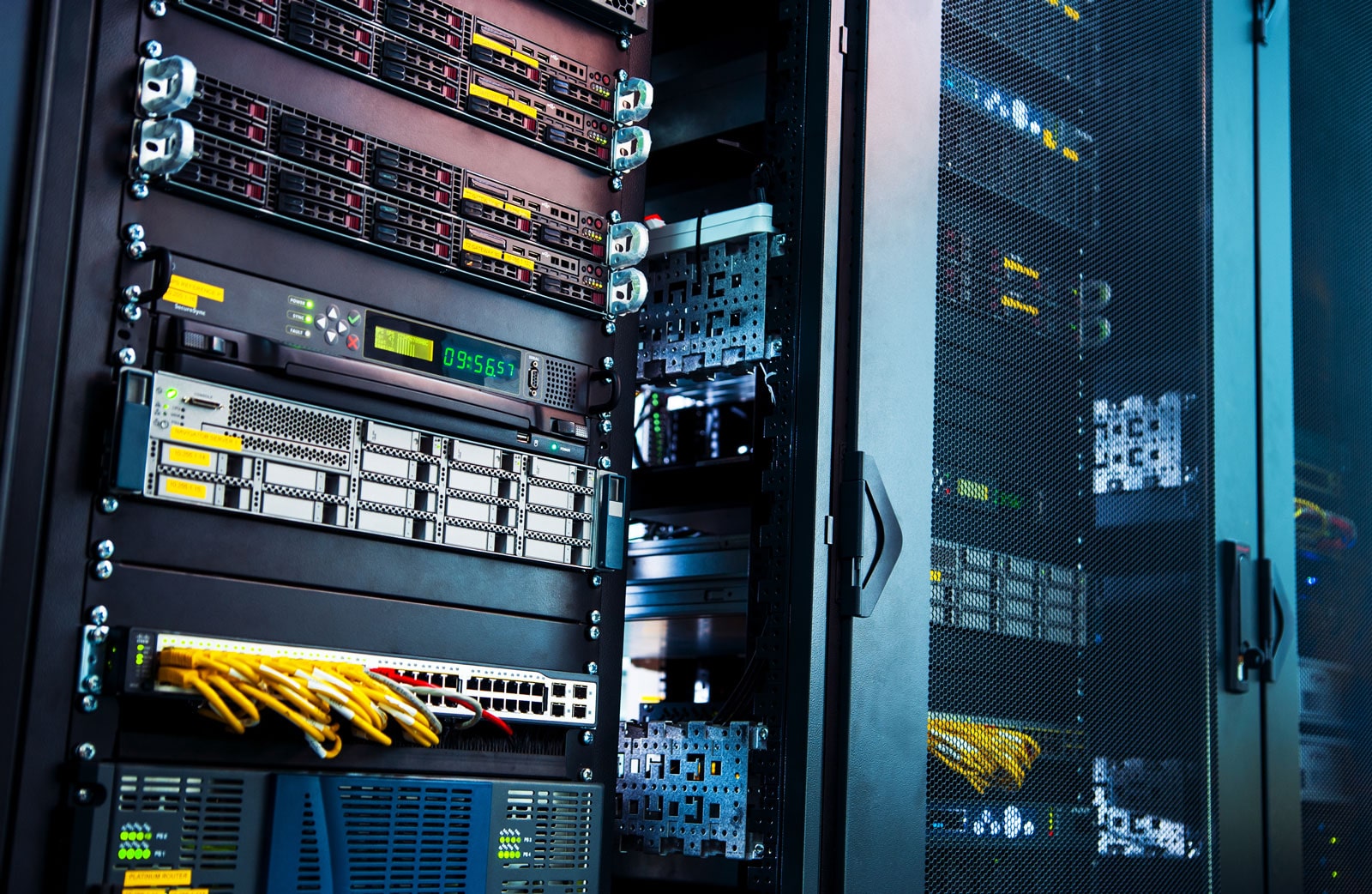 Data Collection

Data collection has to be accurate, credible, and reliable. A single wrong move can lead to disastrous results for the energy market. To help you with data collection services for your energy business, FortySeven Professionals has introduced its Data Collection Expertise.
contact an expert
Key Aspects
of Data Collection
Data collection comes as the first and foremost process when a business needs to gather, assess, and analyze information.
Data collection is essential in a rapidly growing market, especially the energy sector. It offers effective and efficient ways of data organization, interpretation, and analysis through quick documentation and on-time reports. Data collection has largely helped the energy market grow by helping it figure out the needs and demands of consumers.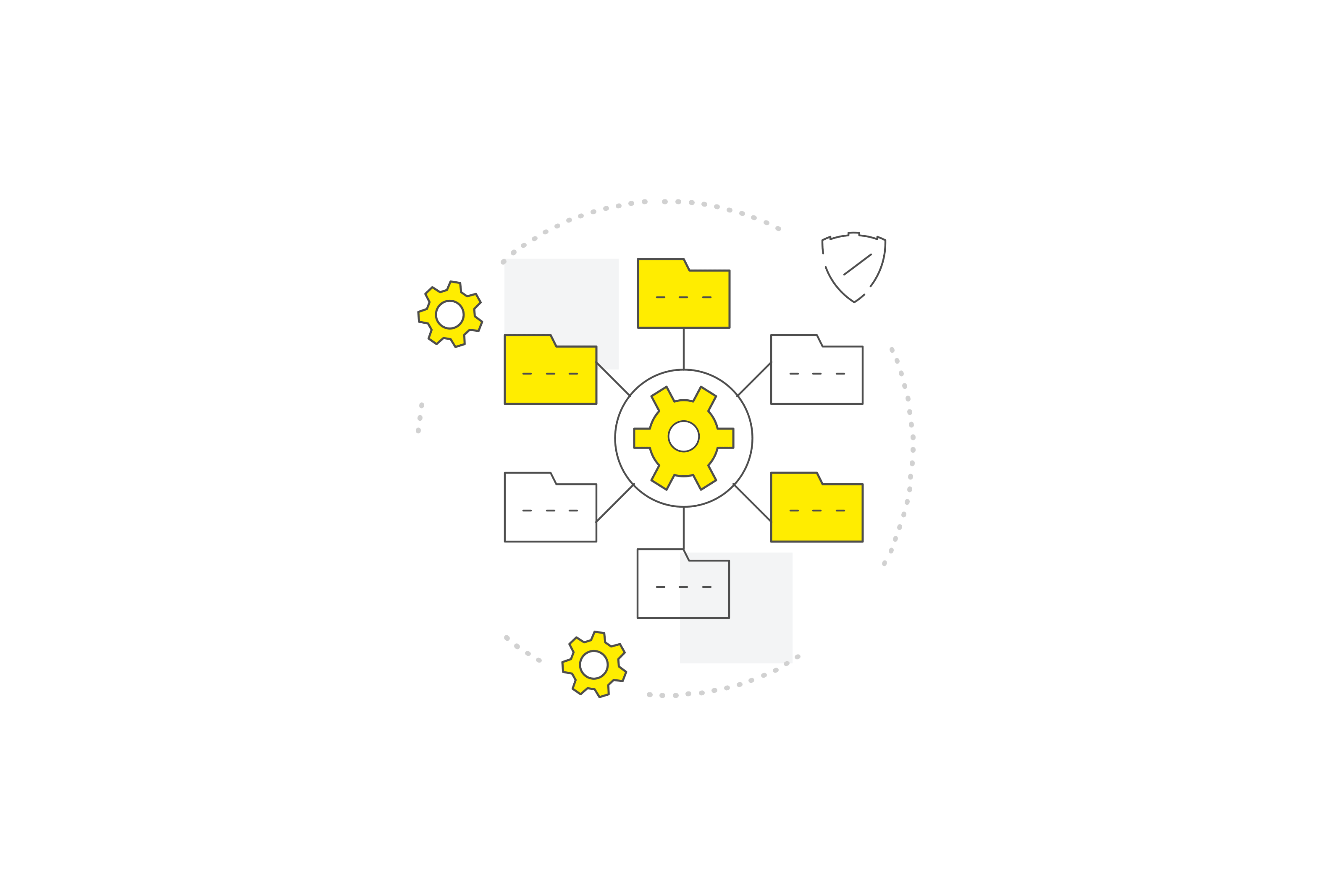 How Data Collection Helps Energy Businesses?
Whether you are an oil company, a gas company, or simply a weather forecaster, you need to collect some data almost every minute. Then, the data has to be documented and presented in the form of reports for detailed observation and analysis. Here's how data collection helps energy market:
It offers on-time reports for efficient decision making
As energy businesses are always large-scale businesses, they operate in a different way than SME businesses. In large energy enterprises, you often need to make decisions very rapidly. With data collection software, you can get efficient decision making.
It provides automated counters
Most data collection software comes with automated counters that energy companies mostly need to study particles, their efficiency, and concentrations. With in-built automated counters, you can get all the required data really quick. Also, it saves the cost of separate counters that you need to install.
It eliminates the need for manual processes
Manual processing of data, which includes data entry, organization, and reporting, takes a lot of time. In this fast-paced world, industries have outpaced. For data collection to match the pace, installing data collection software is the ultimate solution.
It increases productivity
Data collection increases the productivity of a company. With quick data collection, all the other processes, such as production and delivery, are streamlined. The employees can focus on production and delivery in a better way when data collection processes are automated.
It allows quality assurance and quality control
Quality assurance and quality control are the two most important factors in data collection. As they run before, during, and after data collection, respectively, they offer reliable data. With data collection software, special focus is given to quality assurance and quality control.
It delivers immediate insights
With automated data collection, companies can get immediate insights into all the big and small details. Most of the time, it helps in catering to a problem even before it appears. With such immediate insights, companies, along with their consumers, can rapidly progress.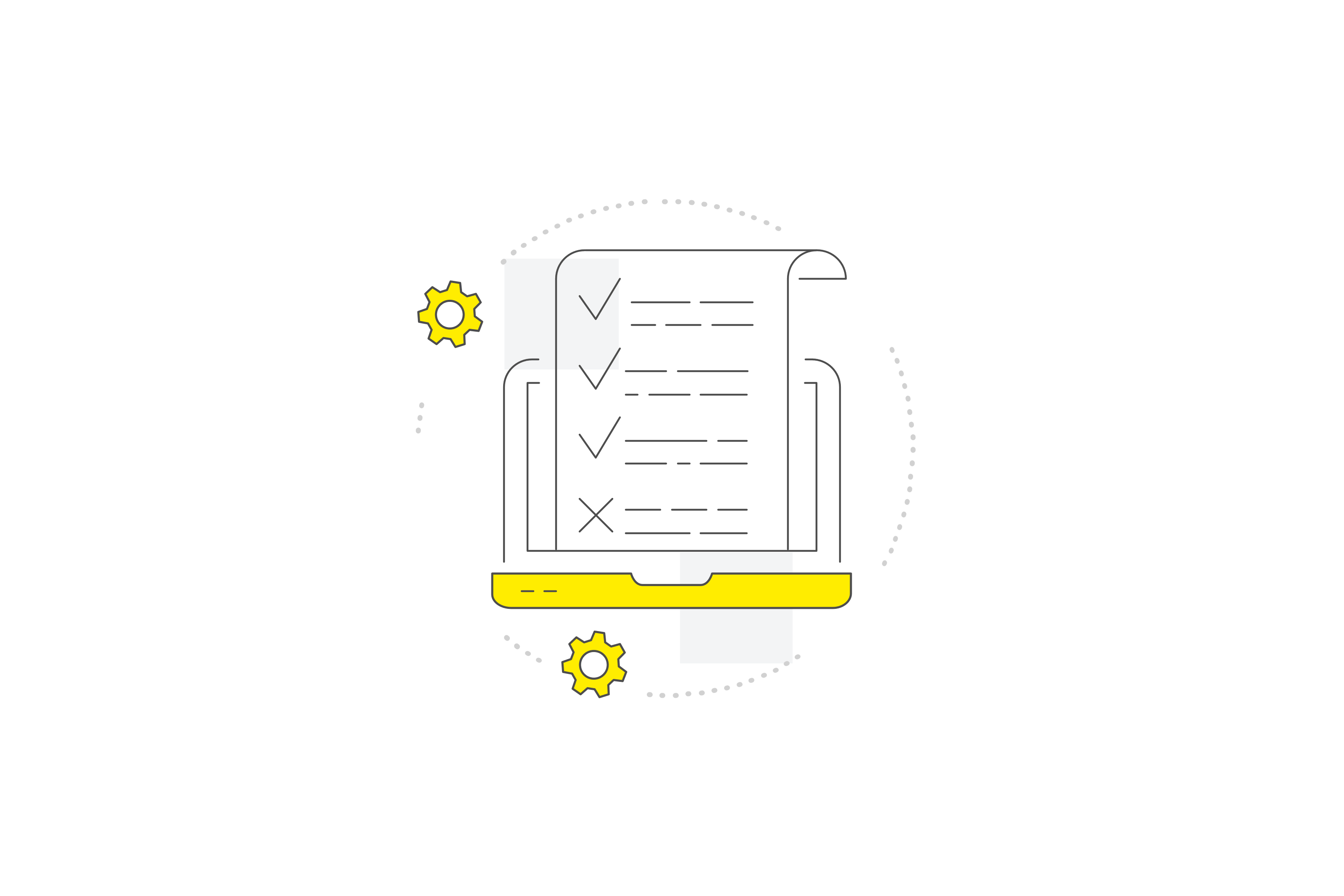 Which Businesses are Using Data Collection?
Businesses in the energy sector are largely emphasizing automated data collection to assess the needs, requirements, productivity, and performance in a better and efficient way. The leading industries in the energy market that are and should be using data collection software are:
Oil and gas Industries
To collect data regarding production, supply, consumers, and such related areas, oil and gas industries use data collection software extensively.
Climate Industries
To deduce weather, make reports, and present accurate findings in a proper way, climate industries are relying on data collection software.
Your Business
Thus, with expert help from FortySeven Professionals, you can develop and install your data collection software.


Reasons to choose FortySeven Software Professionals
Our development process is the natural evolution of a software process to support today's changing business environment. We believe that every project should be dealt with a fresh approach. Our industry knowledge allows us to deliver solutions that solve business challenges in 40+ industries. Working closely with you, we define your needs and devise effective automation tool concepts, knowing how to implement these concepts and integrate them according to your specific needs.
Predictability
More than 12 years of successful global IT outsourcing and our customer's business augmentation.
Business communication
We are compliant with ISO 9001:2015 on Quality management systems and ISO 27001:2013 on Information security management system.
Deep Technology Expertise
Our specialists have a vast business and technology expertise and can develop complex solutions.
Full IP Control
We transfer full control over Intellectual Property Rights to you each month.
Adaptability
We manage projects using software for tracking progress and time. This gives you full control throughout the development process, making progress and billing fully predictable.
Cooperation Models
We have defined each framework with one sincere belief that an engagement model is what that defines a successful collaboration between you and us. Nevertheless of chosen model, you will have the total control, transparency and flexibility over delivery and the budget during the whole development process