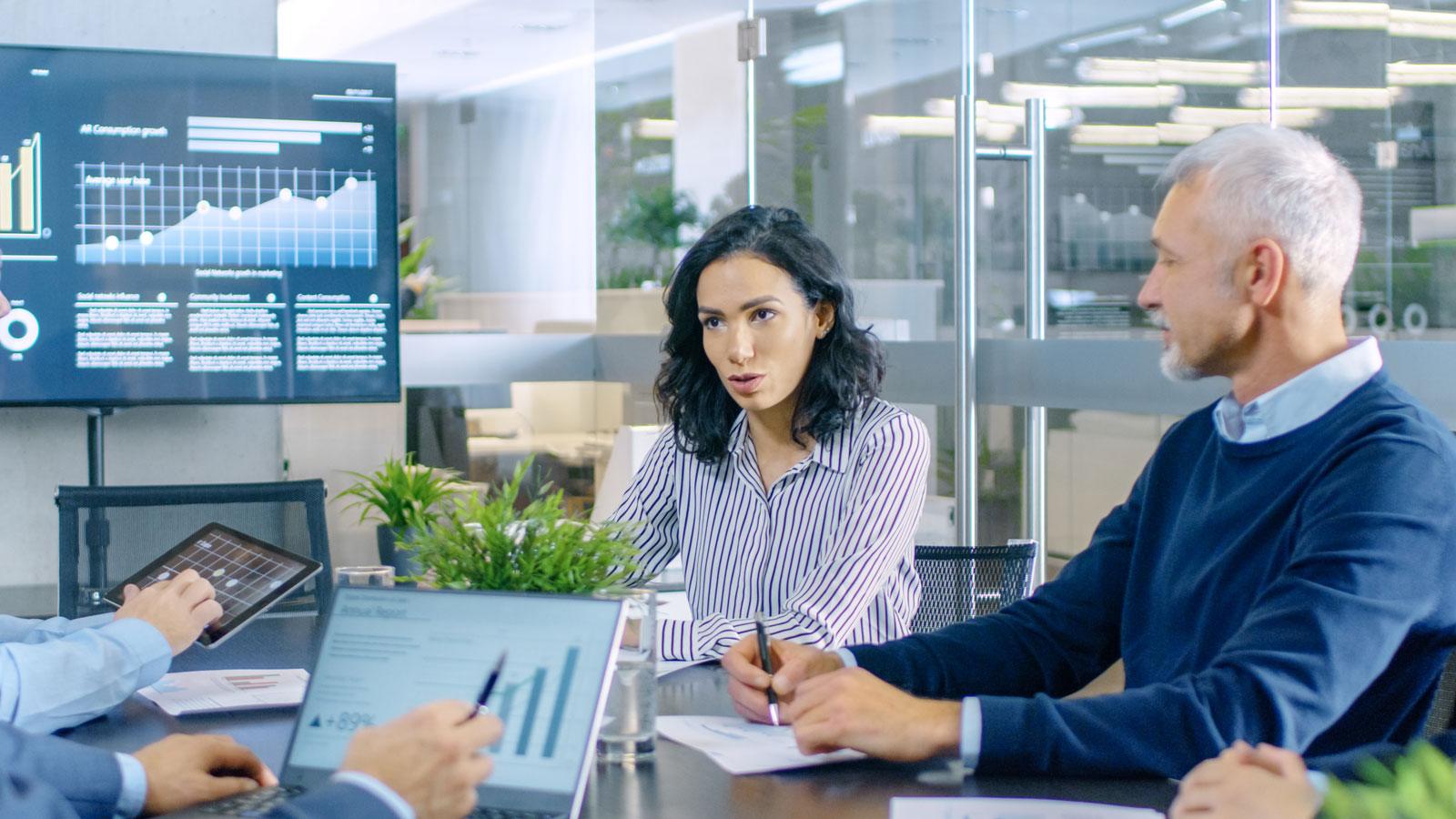 Business Intelligence
Business Intelligence is a well-known set of processes used to translate raw data collected by businesses into useful information that can be used to make informed business decisions. Business Intelligence provides you with a look into the behind the scenes of the business through the analysis, reporting, summarizing, mapping, and charting of data. FortySeven' specialists with current expertise can help you in implementing BI.
contact an expert
Business Intelligence has become an essential part of the inner workings of businesses everywhere.
Its integral role has become something that most businesses need to flourish, and this is simply because of how in-depth it goes to provide accurate data analysis.
Business Intelligence functions include the setting of various benchmarks, improving the quality of decision making by providing graphical visualizations of important data, and analyzing current business trends and internal problems that require fixing.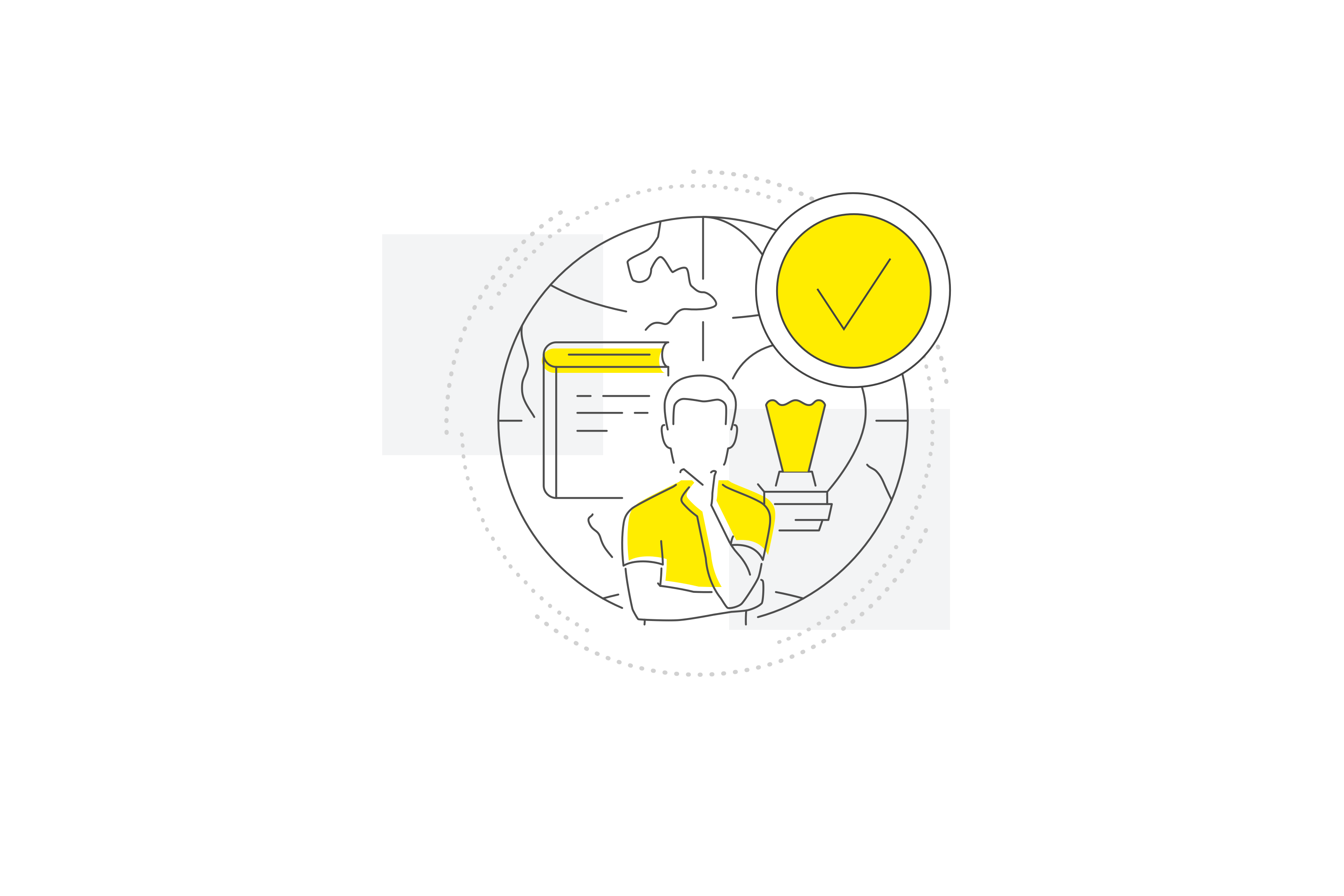 Who Uses BI?
Business Intelligence is widely applicable and used by many different businesses, industries, and working individuals to analyze important data that can allow for improvements within the decision-making process.
---
The following individuals make use of BI: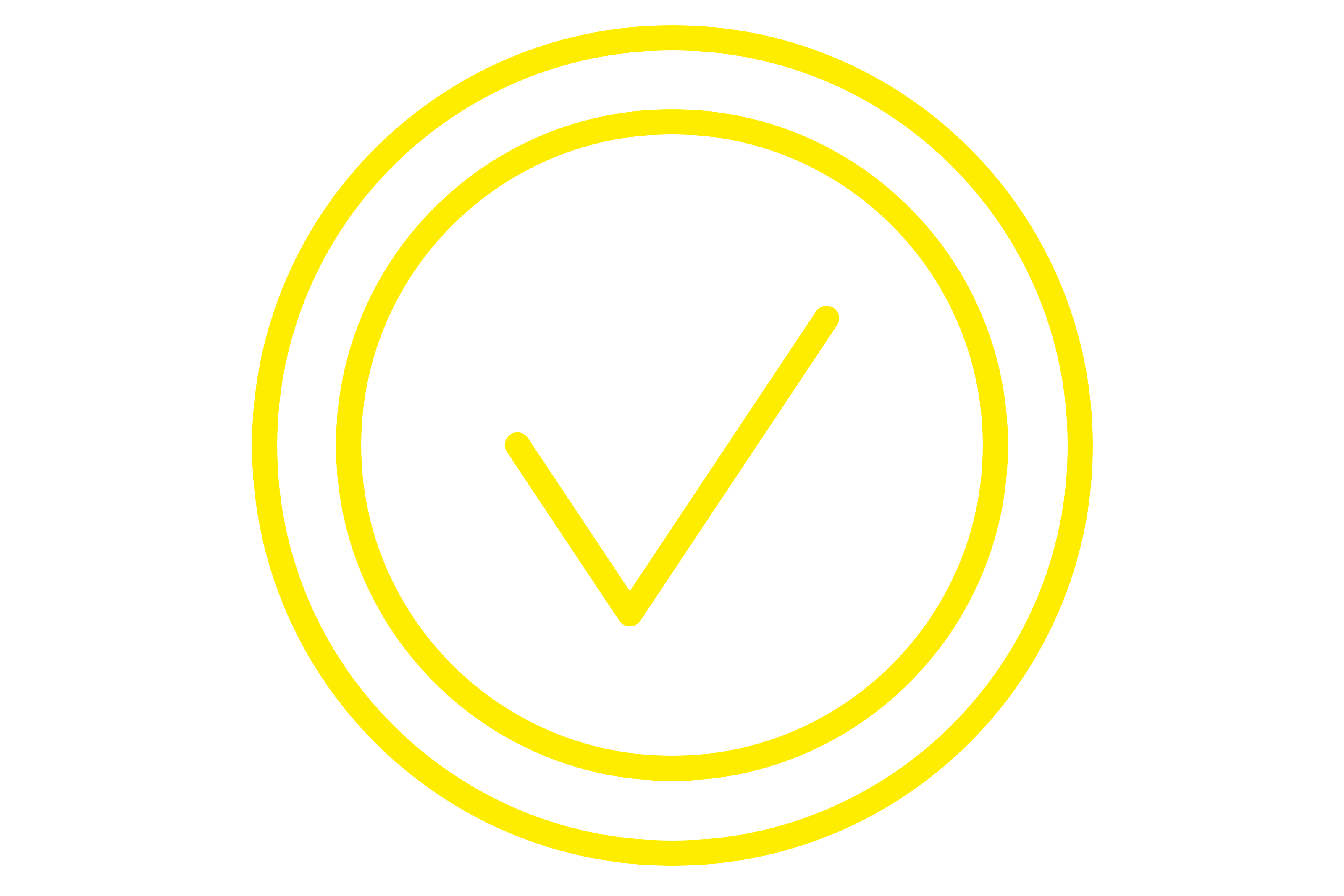 The Company Head
The CEO or head of the company is the main user of the data provided by Business Intelligence. This is because he or she requires the data when making important decisions regarding the company's current and future operational procedures.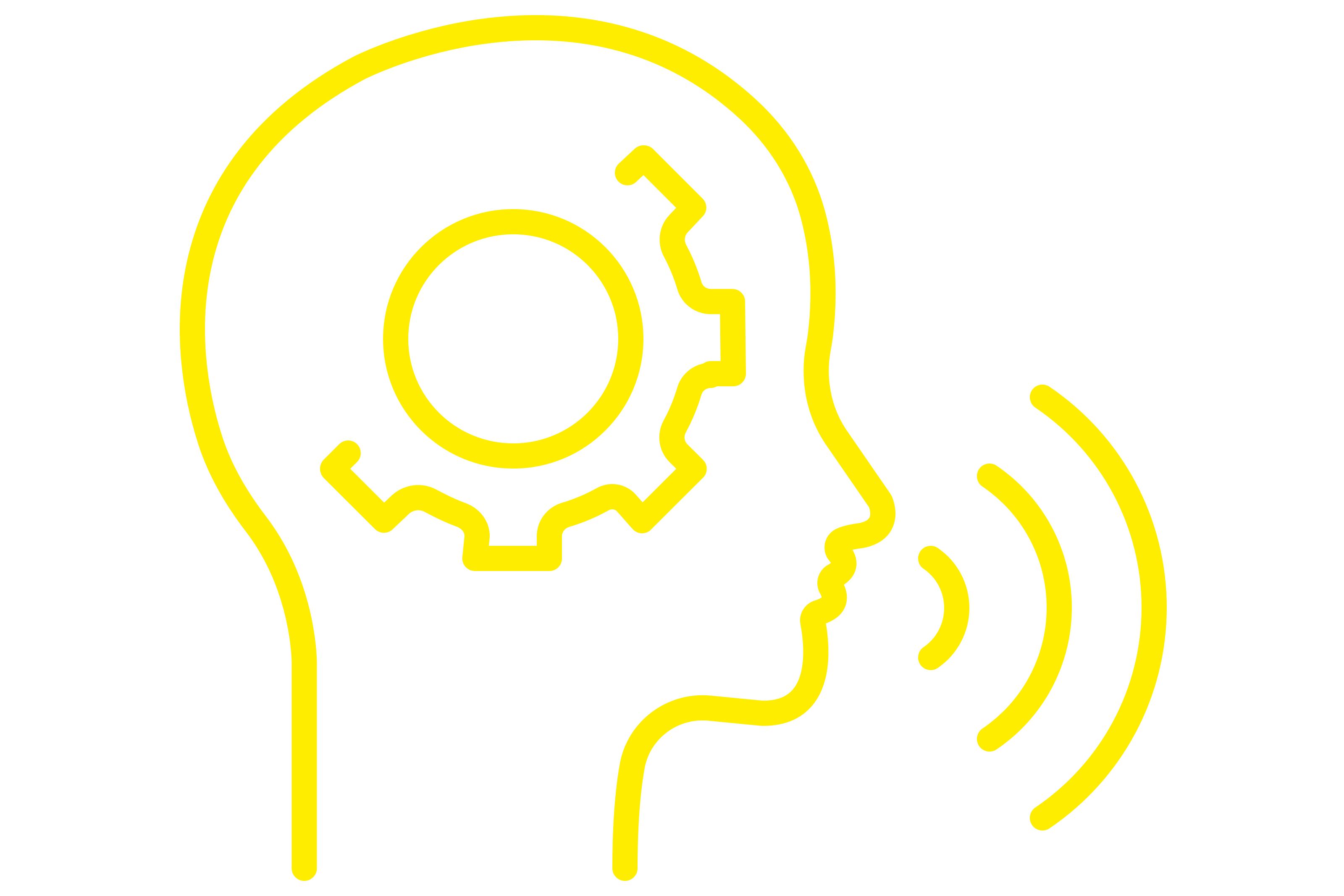 IT Employees
IT employees make use of Business Intelligence as a means to maintain the business infrastructure of their place of employment. They may simply work as the BI software users, not the decision making authorities or the users of the BI results.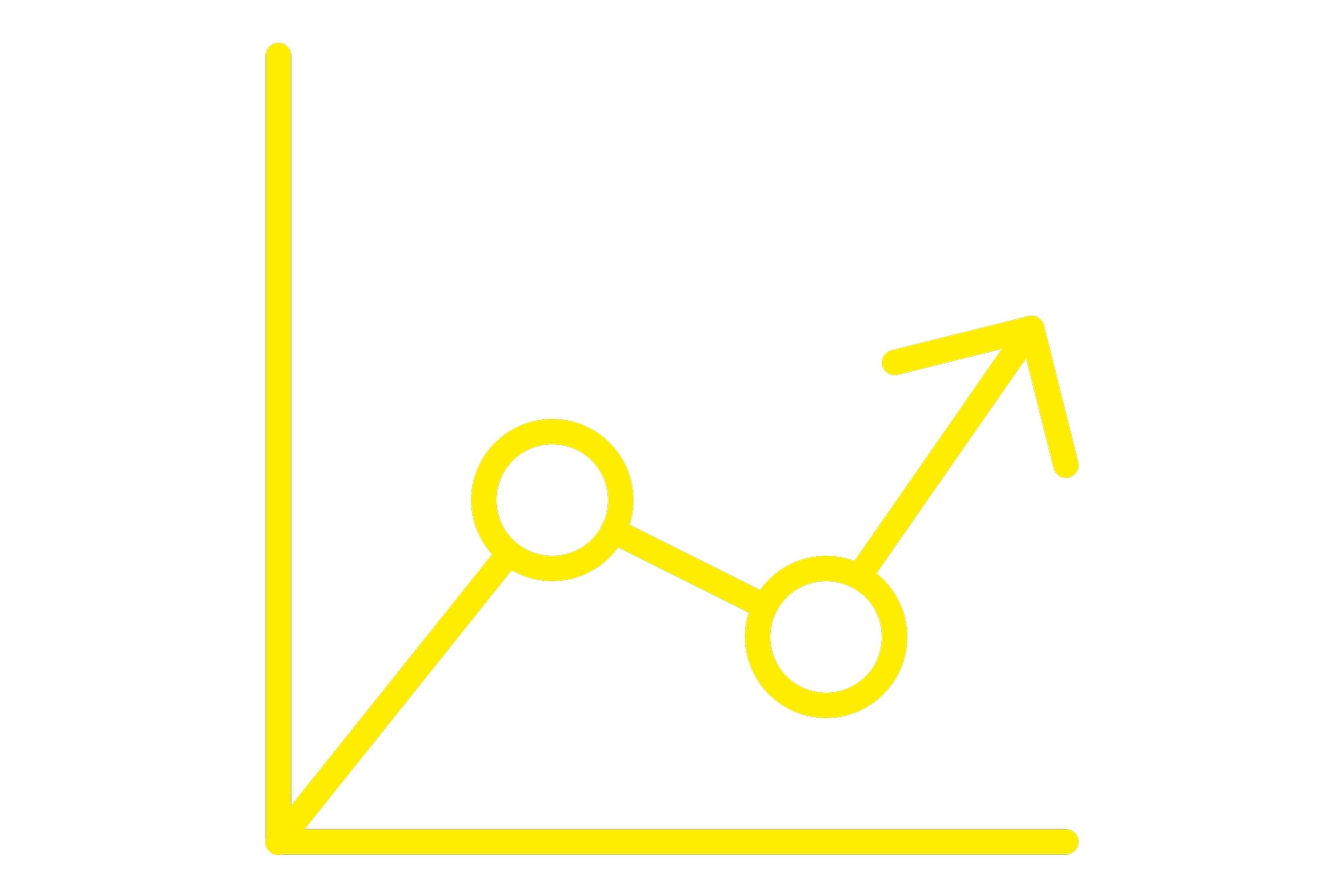 Business Analysts
Business analysts and employees at businesses also make use of BI data to help in understanding trends within their business and how such trends can be improved for increased profitability.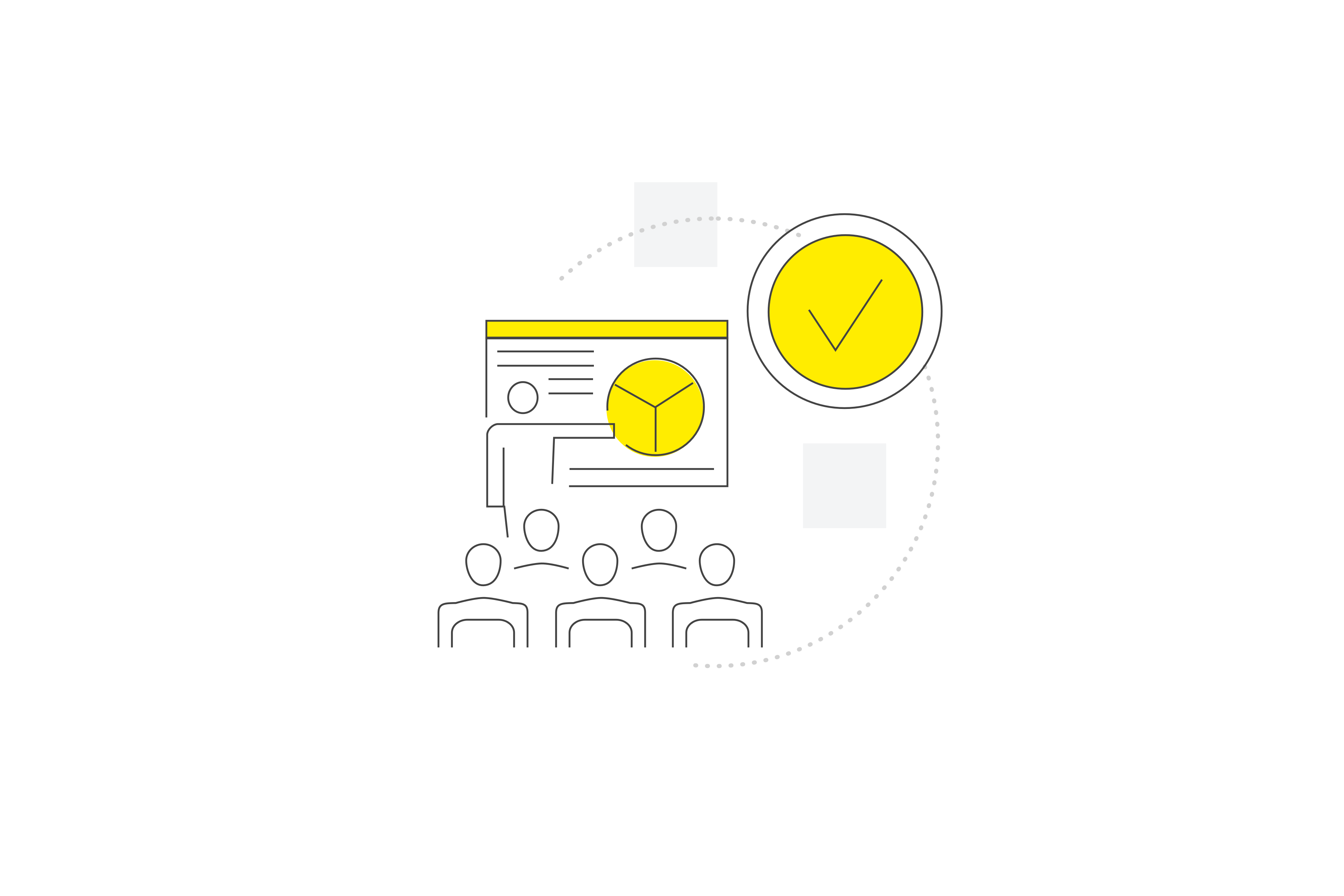 Our BI Service
The main BI service that is provided by FortySeven is Big Data Consulting Services. This service helps in the analysis and informed decision making that comes with data provided by Business Intelligence. Big Data Consulting will allow you to manage the huge amounts of data generated by your company and implement strategies that come out of the data in an efficient and highly effective manner.
Benefits of Using BI
Business Intelligence provides companies with many different advantages that can put them one step above their competitors. The benefits of using BI include:
Increases Productivity
BI helps figure out ways to increase the company's productivity using the best route possible. A supplementary advantage of using BI is that it does not consume too much time or resources and creates data reports within minutes so that it does not have to be done manually.
Improves Visibility
Business Intelligence lays everything out in front of the prime decision-makers and allows for the data to be visualized in the form of charts and graphs. This visualization also helps in seeing different trends within the business.


Applies Accountability
BI also identifies who is accountable for various decisions made and who is responsible for different parts of the data provided. This accountability can help pinpoint the cause of any mistakes, improvements, or chance errors made.


Provides the Bigger Picture
The information and data provided by BI give the company a view of the inner workings from afar, and this helps in changing perspectives of those in authority.
Streamlines
Business Intelligence makes the analytical process much more streamlined and uniform. It provides various models, including benchmarking, predictive analytics, etc. This streamlining helps in not wasting time and unneeded effort.
Ease in Analytics
The data generated through BI is both preventable and easily understandable by business-minded individuals. Thus, it is a highly convenient and comprehensible manner for understanding data.
Reasons to choose FortySeven Software Professionals
Our development process is the natural evolution of a software process to support today's changing business environment. We believe that every project should be dealt with a fresh approach. Our industry knowledge allows us to deliver solutions that solve business challenges in 40+ industries. Working closely with you, we define your needs and devise effective automation tool concepts, knowing how to implement these concepts and integrate them according to your specific needs.
Predictability
More than 12 years of successful global IT outsourcing and our customer's business augmentation.
Business communication
We are compliant with ISO 9001:2015 on Quality management systems and ISO 27001:2013 on Information security management system.
Deep Technology Expertise
Our specialists have a vast business and technology expertise and can develop complex solutions.
Full IP Control
We transfer full control over Intellectual Property Rights to you each month.
Adaptability
We manage projects using software for tracking progress and time. This gives you full control throughout the development process, making progress and billing fully predictable.
Cooperation Models
We have defined each framework with one sincere belief that an engagement model is what that defines a successful collaboration between you and us. Nevertheless of chosen model, you will have the total control, transparency and flexibility over delivery and the budget during the whole development process