DevOps implementation is now exponentially gaining attention after the introduction of the DevOps Days sequence in 2009. The word "DevOps" applies to the dissolution between operations and development silos, which usually relates to the shared trusting relationship between these IT components.
Conventionally, the two sectors are collaborating for separate goals. The development promotes improvement to create innovative technologies, services, and customer interface, while operations oppose changes to maintain continuity in manufacturing environments.
Demand for DevOps consultation is growing globally, although some companies are still not aware of the business value of DevOps and its benefits. In this article, we have discussed the business value of DevOps and its advantages. Keep scrolling to read more.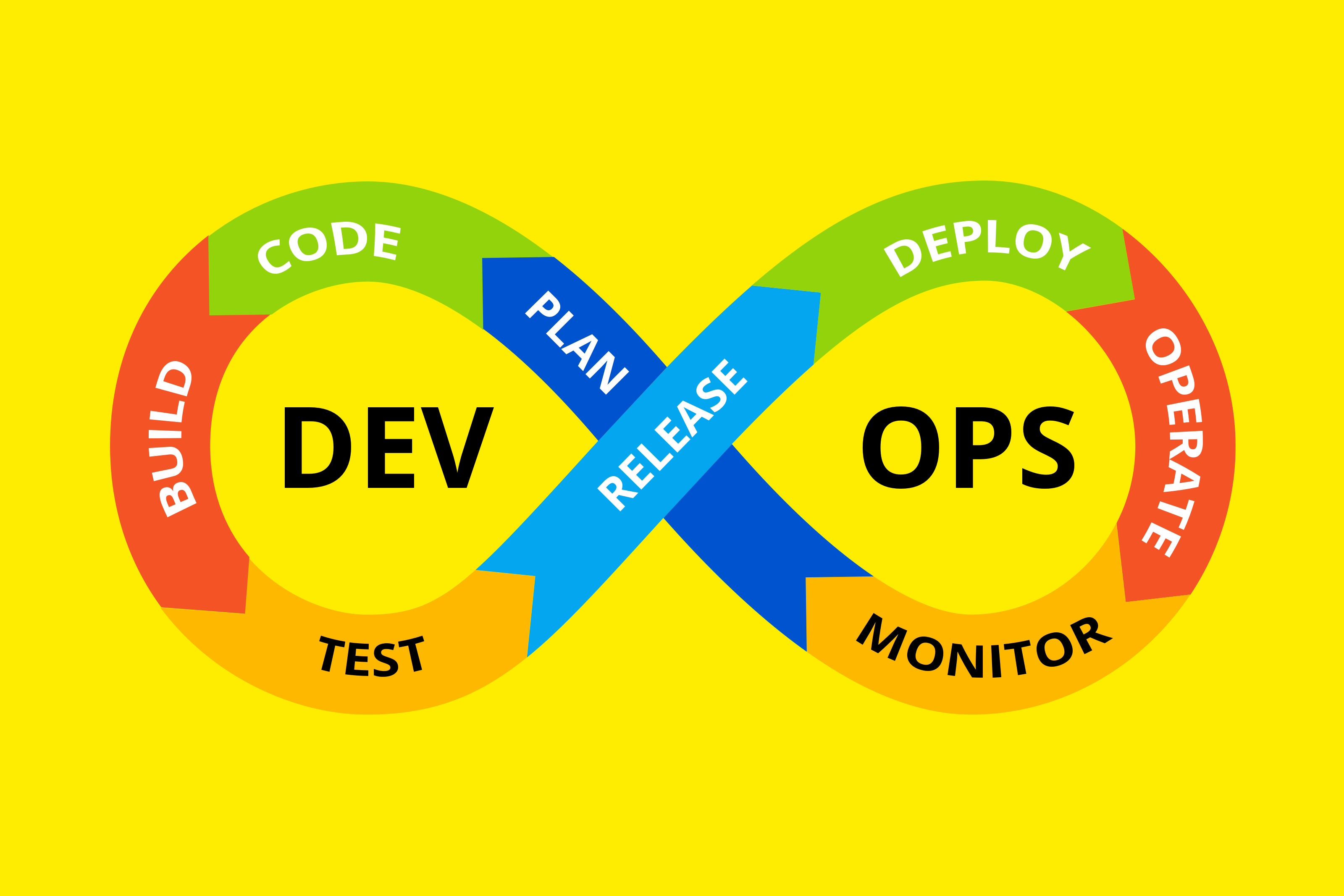 What is DevOps?
It is a set of practices for promoting better collaboration and extensive automation of the processes occurring between operational and development teams. The term "Dev" is used for QA, developers, and other teams participate in the shipping of software. In contrast, "Ops" is used for system engineers, network and release engineers, administrators, security staff, and other operational professionals.
DevOps basic activities aim to remove the "absurdist dialogue" between these two sectors by developing modern contact norms, promoting better cooperation, smoother integration, and optimization of low-value operations. It's a change of opinion directed at cracking the "silo" between the two departments and combining them into one successful entity that can quickly launch new goods with less staff participating and fewer hours spent.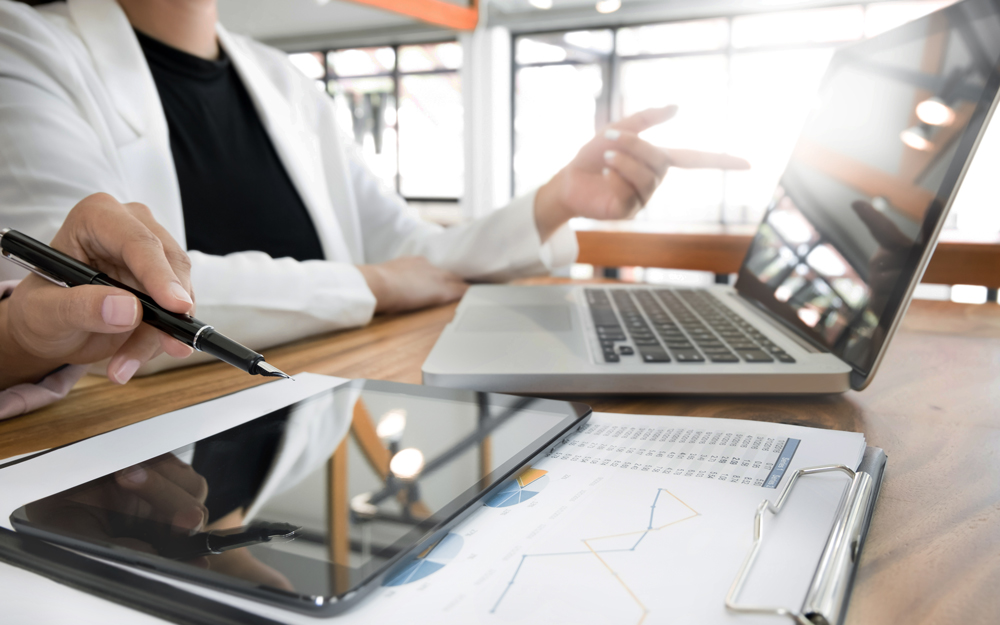 DevOps Business Value
The implementation of DevOps best practices can lead to continuous improvement and adjust to the requirement of your company over time. When DevOps core activity is successfully incorporated with a common objective of delivering high-quality applications that generates value efficiently, there are several business advantages.
It plays a significant role by saving money and time, building an organizational community, increasing the consistency of software, and maintaining the motivational level high.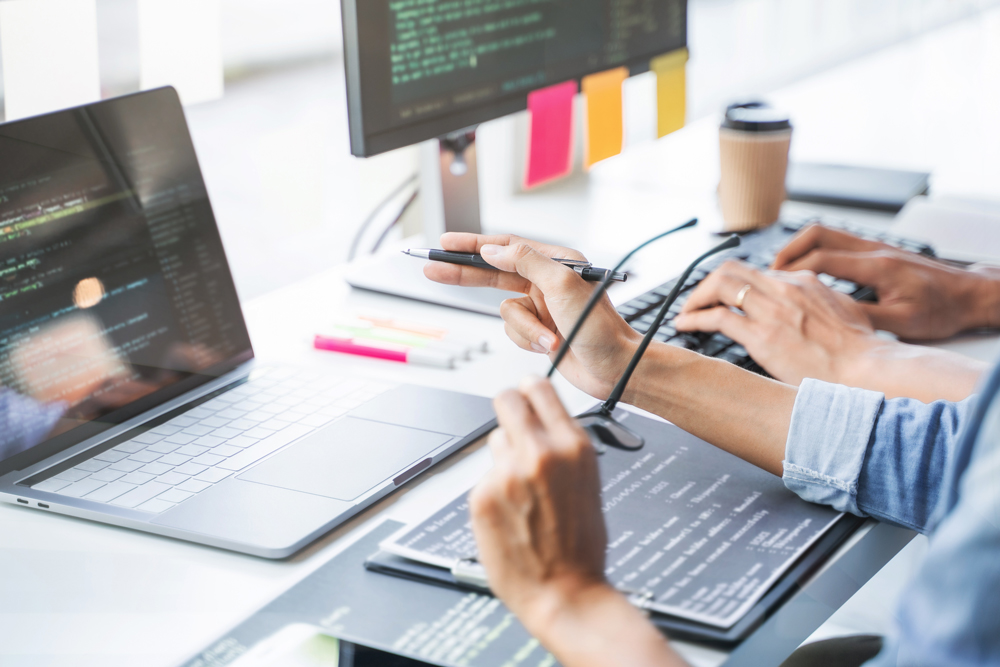 Quick Delivery time
The key principles of DevOps are continuous production, automation, and instantaneous feedback. These principles help to make the development of software faster and more effective. As an integral aspect of the agile approach, DevOps uses automation to maintain the seamless operation of the SDLC.
By supporting a cohesive team, rapid and continuous reviews are flexible so that any bugs are resolved in time, and updates are made way quicker.
Better collaboration among teams
The technical staff members have to dissolve their inter-departmental silos to cooperate to interact in a complex and dynamic environment. DevOps opens up the opportunity for increasing market efficiency by creating a much-needed environment of shared cooperation, coordination, and convergence through internationally-distributed IT teams.
The earlier role-based boundary lines are obscured in such an empowering DevOps environment. All team leaders, collectively, are accountable for achieving the consistency and scheduling of performance metrics.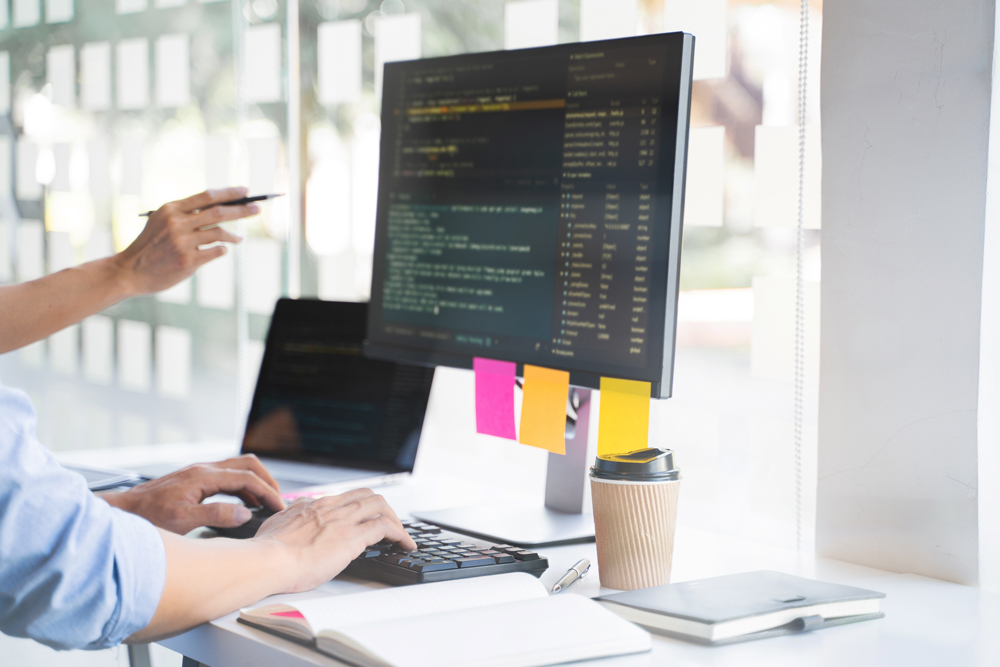 Increased lifecycle predictability of software
The companies may have faced project delays due to some glitches discovered before the software release. The security checks need to be implemented at each step as it can reduce the chances of bugs.
DevOps plays a significant role by decreasing the risk of those glitches discovered at the last minute. DevOps also improves the results, performances, and predictability of the software development programs.
Security measures are now implemented into the automated department and credibility checking from the very beginning.

Developers write the code in short chunks that are continuously incorporated into the project's main trunk.

The long chunks of code are avoided as they can lead to failure while merging later down to that main trunk.
Continuous Release and Deployment
The software development practices are transformed these days, and the teams need to deliver quality software regularly. The teams have to develop new strategies for reducing the go-to-market timelines and adapting the shorter release cycles.
DevOps implementation enables the teams to go through these steps with the help of automation. Automated CI/CD pipeline can play a significant role by allowing the Dev and Ops teams to integrate the code quickly.
After the automation of QA, it takes extra care of the quality part of the code .implementation of DevOps help the companies achieve higher quality, continuous-release, and improved efficiency.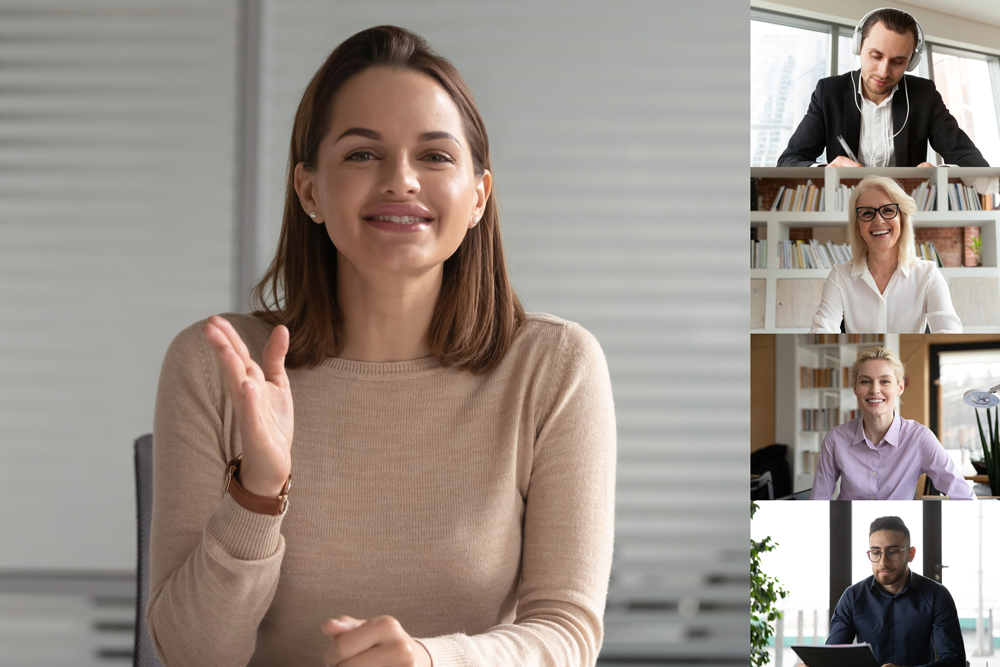 Motivated Staff
DevOps helps you deploy the stage and test systems in no time and without any cost. There are no limitations, and your employees are free to create whatever they want. Developers of your company can write clean code, and they can try something unique without any negative consequences.
The experts want to try something different and experiment with the new models of the software they are using to discover innovative opportunities to enhance the service and its process. By DevOps implementation, groups can collect and start sharing a year of knowledge quickly.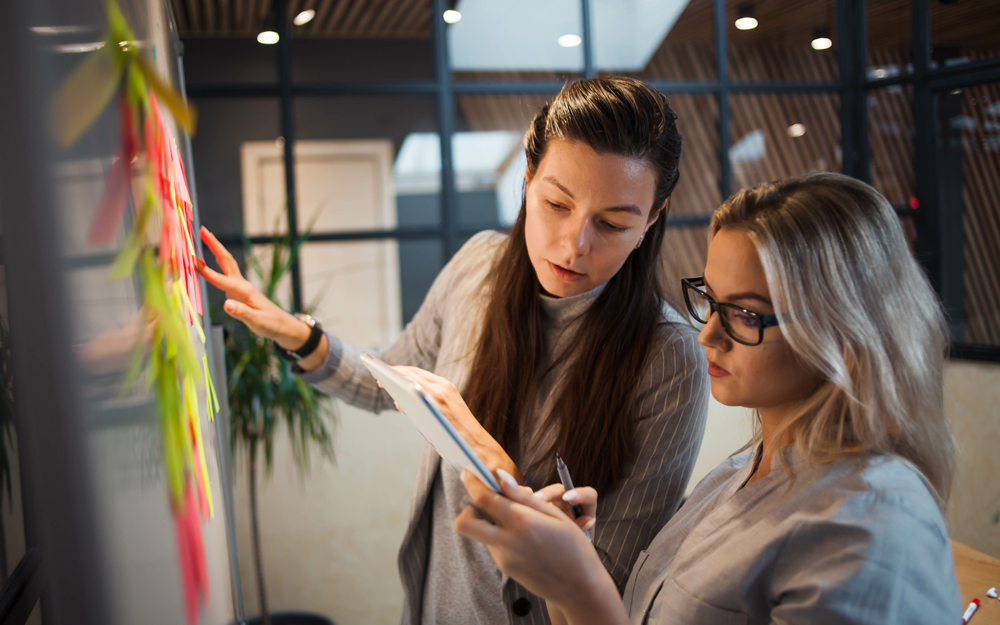 DevOps brings more visibility and control
The mapping of value streams is a kind of task that can be accomplished by applying a unique strategy. You need to see everything at once before the mapping. The clear visibility into all the different aspects of DevOps' lifecycles will help you map these value streams easily.
You have complete control over all the processes, tools, and events from one place. There is no need to log in and log out from different platforms to rationalize the data. As an enterprise, you want insights into the improvements that the DevOps revolution has created in the distribution procedures and systems, so you need to change these systems for improved outcomes focused on technology and data science.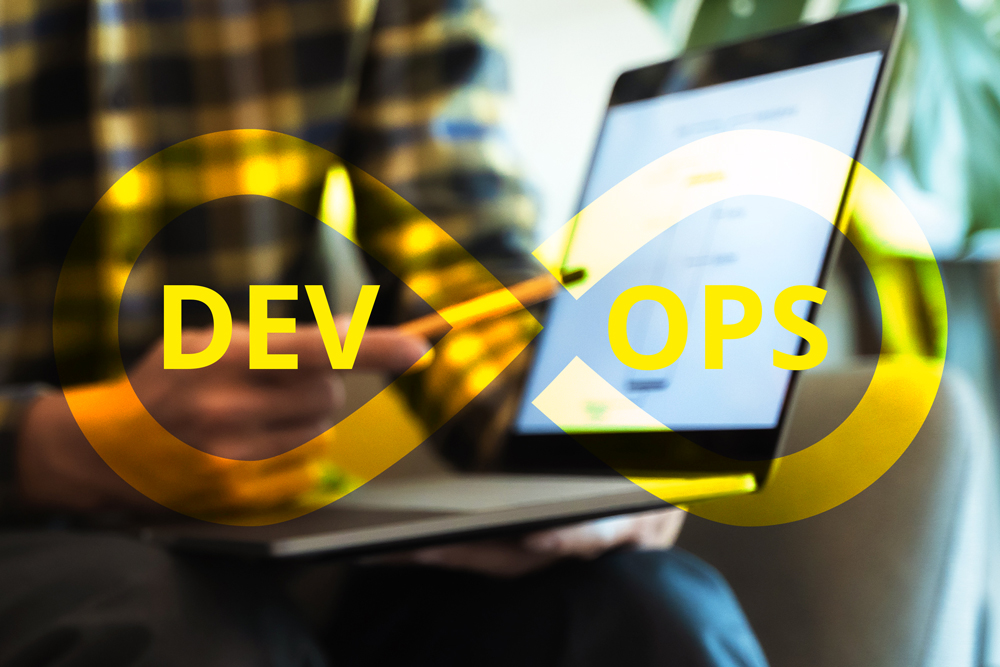 Conclusion
DevOps offer a great value to your business and it is the need of time. it is something that companies have to get their hands on if they're not already involved in DevOps space. They have to update or improve their abilities to make that possible. We are going to face a faster-paced world as humans keep moving forward. Companies can't expect to remain in their silos, accept the same outdated procedures, and then achieve success.