According to the report, oil and gas generated revenue of approximately $3.3 trillion in 2019 and is one of the largest enterprises in the world. The oil and natural gas industry continuously generates large amounts of data upstream, midstream, and downstream. The industry depends greatly on sophisticated technologies to uncover new insights, i.e. prevent equipment failure and improve operations.
There is a crossroads for the oil and gas industry at the moment. It is growing and changing, but it still needs to adapt to new technologies, processes, and business models. One of the most promising solutions is to adopt the DevOps movement. In this blog, we will look at how the oil and gas industry can adopt DevOps to be more efficient, agile, and cost-effective.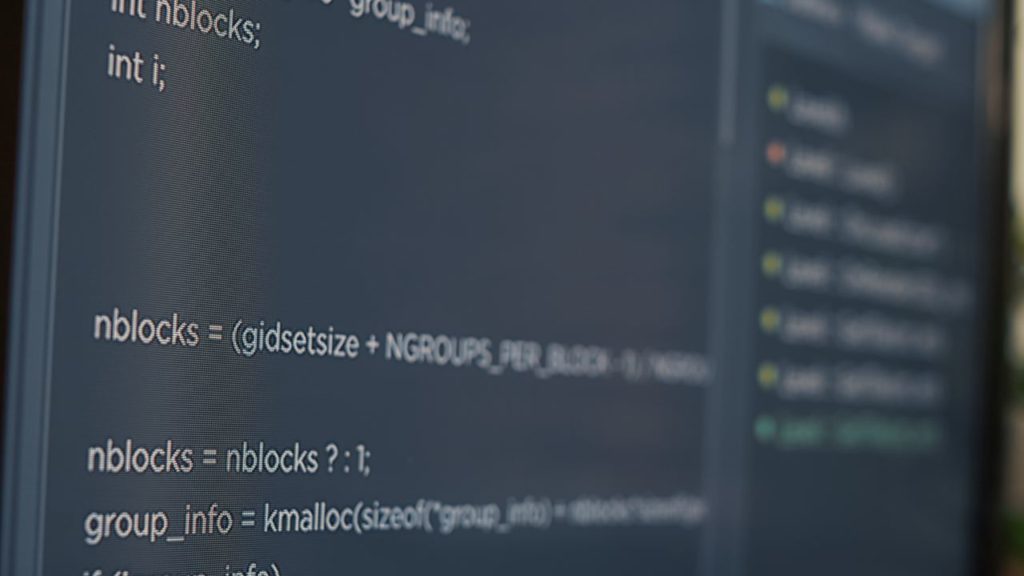 What is DevOps?
The term "DevOps" is frequently used by Tech Entrepreneurs. They use this to describe a process of accelerating the delivery of software and other technological products. In fact, DevOps is a method of simplifying the development, deployment, and maintenance of applications.
Basically, DevOps is a combination of two words: Development and Operations. The idea behind DevOps is to bring these two different disciplines together for optimal system performance and reliability. This seemingly small change has a lot of potential and can revolutionize software development as well as IT operations. The DevOps approach is a management methodology that focuses on the collaboration of software engineers and information technology (IT) professionals. It promotes communication, collaboration, and integration between software developers and IT professionals. These two roles typically work separately in traditional organizations, but DevOps aims to combine them into one team, working towards the same goals.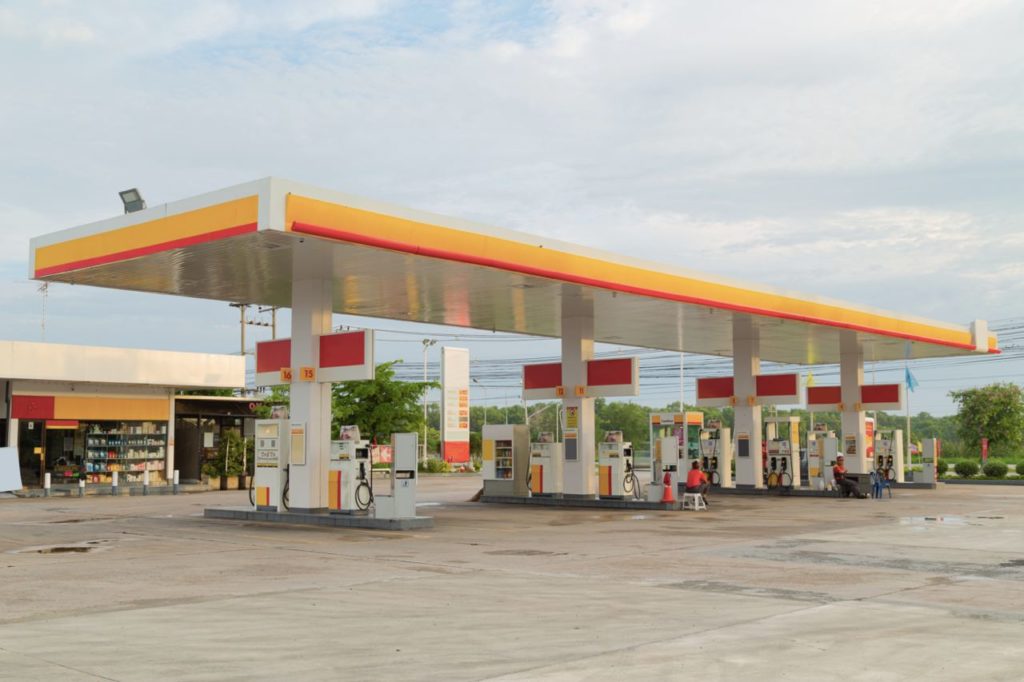 How can DevOps be implemented in the oil and gas industry?
Cloud technologies are significantly improving the oil and gas industry's productivity and efficiency because oil and gas executives are looking at the other side of the service, which is innovative and effective.
As a result of adopting this service, operating costs are reduced, processes are streamlined, and efficiency is increased. The cloud is being used by companies to speed up the implementation of multiple use cases, including data center consolidation, big data, and IoT, as well as artificial intelligence and machine learning.
When there are huge amounts of data generated from operations, companies can apply automation technologies to detect trends and help predict their next step. This data can also be leveraged by investors, who can make predictions about future stock prices using complex algorithms. By automating all process-related activities within the company, the industry can improve its efficiency and stay ahead of the competition.
In today's business world, agility is the key to success. In an ever-changing marketplace, an agile company will fare better than one that isn't nimble enough to adapt and change with the times. Automating processes within your business will allow you to develop a culture that's more flexible and able to handle change quickly.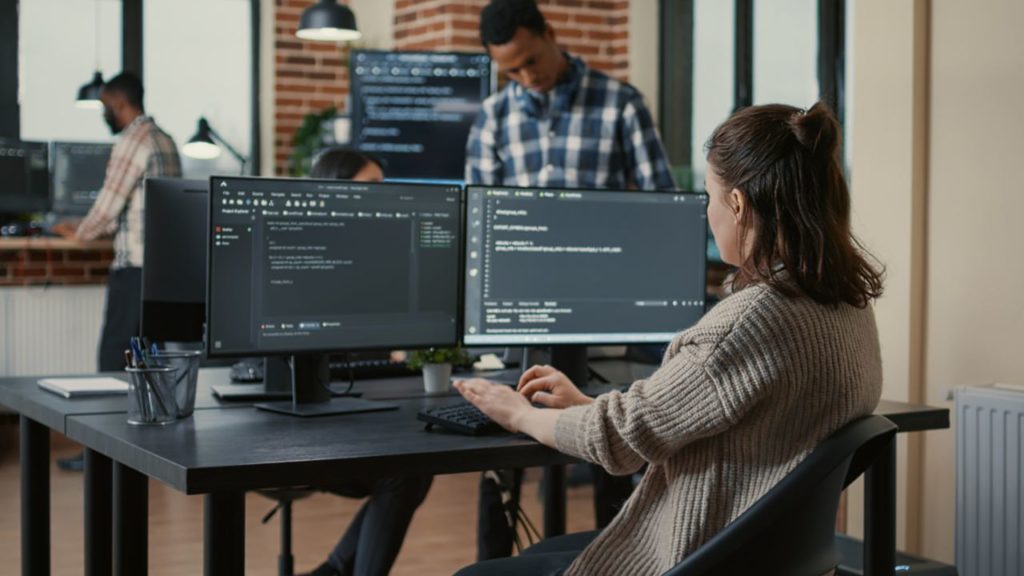 How can you as an owner help to scale your company by implementing DevOps solutions?
For any business that is looking to the future of scaling and finding new ways to deliver a superior customer experience, DevOps has emerged as a popular way of setting up networks and improving how teams work together for maximum efficiency. Using DevOps, employees and business owners can identify changes earlier, allowing them to react quickly to those changes. With this collaboration, you can develop an improved product development roadmap and gain a lot of advantages:
● Optimizing resources as far as costs, time, and people are concerned
● Improved waste management streamlines the development process, reducing technical debt
● Automation of update and upgrade tasks with Infrastructure as Code accelerates alignment with the latest tech trends
● A proactive continuous monitoring procedure performed automatically, resulting in greater software reliability and faster response to technical challenges
● You can deliver more often and reduce the time it takes to go from idea to production with improved delivery capabilities
● Quick feedback mechanisms enhance customer experience
● The ability to test your product early on and get early feedback from the market to tailor it to meet market needs provides more opportunities to innovate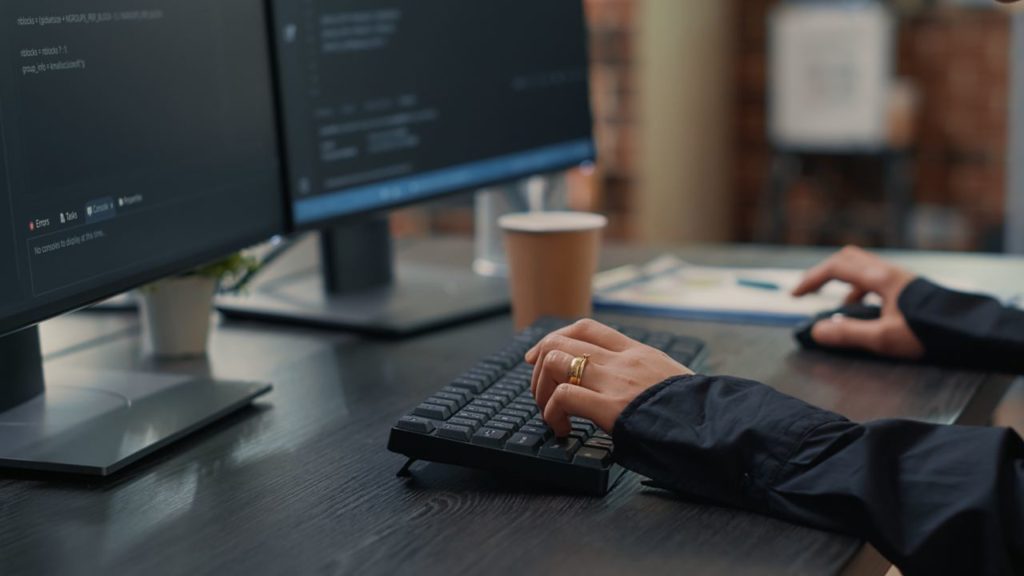 How DevOps is saving money, keeping data, and reducing risk?
Truly, DevOps is an excellent tool for businesses that use it correctly and plan accordingly. In order to save money and increase productivity, businesses must understand their needs and plan accordingly. Devious in the oil and gas industry also has many advantages over traditional computing models. A few of these advantages include:
● Creating seamless integration across organizational silos enhances business optimization by enabling operational agility at a high level by creating seamless integration across organizational silos.
● Ultimately, this can lead to substantial productivity enhancements and the ability to make fact-based decisions, supporting creative digital innovation that can be accelerated.
● Through the implementation of this tool, the federated legacy operating environment is transformed into a lean, agile, and high-velocity platform for business that promotes operational excellence.
● Besides combining data from financial, transactional, and geophysical systems, digital technologies can also facilitate the combining of data from various other sources. With new forms of advanced analytics, businesses can thus unlock new forms of business value that will assist businesses in achieving their goals.
● There are a wide variety of digital technologies, from simple models of visualization to complex simulations that have the capability of reliably predicting future performance and all the way up to the countless possibilities of highly automated analytics by machine learning.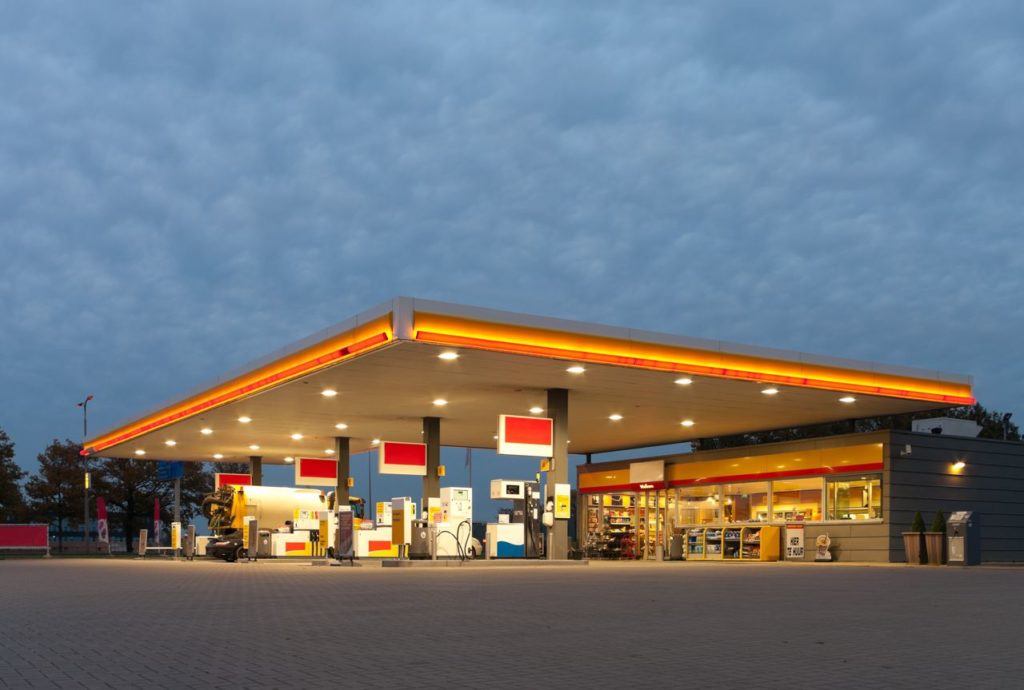 Reasons why to use DevOps in the oil and gas industry, companies?
The oil and gas industry is one of the most profitable industries in the world. The reason behind it is that it is a capital-intensive industry and good market research can fetch millions of dollars for an organization. It is an oligopoly market, which means that there are few companies who control the market and decide the prices.
Till recently, oil and gas companies were using traditional methods to do development work, but now they have started using modern tools in order to increase their productivity and profitability. DevOps is one such tool that helps oil and gas companies to increase their efficiency by reducing delays in the software development process.
As for those who are looking for DevOps in the oil and gas industries, there are significant reasons to consider implementing DevOps:
Some of the top reasons to consider adopting DevOps in the oil and gas industry are as follows:
● During the research, analysis, design, development, implementation, and testing stages, you want agility and flexibility in all aspects.
● It is beneficial for you to have faster release cycles for your applications, which translates to more frequent releases with fewer bugs.
● It is important to have the ability to find and resolve bugs and errors early before they cause significant damage to your software.
● By ensuring that your applications are always available when needed, you can ensure that your applications run smoothly and increase your customer's satisfaction.