FortySeven Software Professionals together with Route4Gas are celebrating the anniversary of their technical partnership. Companies started to collaborate 4 years ago, when there appeared an idea to eliminate inefficiencies in the European Gas Market. FortySeven' technical team has been a reliable partner from the early beginning – and as a result brought the idea into a ready market solution.
FortySeven Software Professionals has a deep expertise in developing complex software solutions especially in regulated markets. With the team of more than 300 specialists of QA testers, Business Analysts, Project Managers Technical Writers, Full-Stack-Developers, Front-End-Developers, Back-End-Developers – company is ready to help entrepreneurs, companies of any sizes, organizations, government institutions to scale their business, save the resources and bring innovations.
Looking back to 4 years ago, I was totally convinced that this idea that was implemented from scratch by our team will become a great solution for people from the Oil and Gas industry. When you are creating something from scratch this project becomes like a child, and this happens with FortySeven' team. Some of our specialists are working from the early beginning and they've become more than just a part of the development team, they know when it's time to scale the resources, what results will have potential customers of Route4Gas and what they can do to make it better everyday. I'm proud of this project that is handled by FortySeven and can state with confidence that when an entrepreneur has an idea to help people, to create a service that will save billions of euros, he will definitely succeed. I'm personally happy to have this beautiful path together with Route4Gas and wish this incredible team to continue to deliver solution that are helping thousands of people, companies and organizations.

said Alexander Malinz, CEO of FortySeven Software Professionals.
Looking back to our 4 years of cooperation with the FortySeven team, I state with confidence that they are reliable partners who have proved their professionalism, high expertise in Software Development, and their services can be recommended to other potential customers.

said Alexey Mileev, CEO and Founder of Route4Gas.
Route4Gas is developing a project, aimed to eliminate inefficiencies in the European Gas Market by:
connecting all European VTPs
adding and concentrating liquidity and
linking physical flows to trading instruments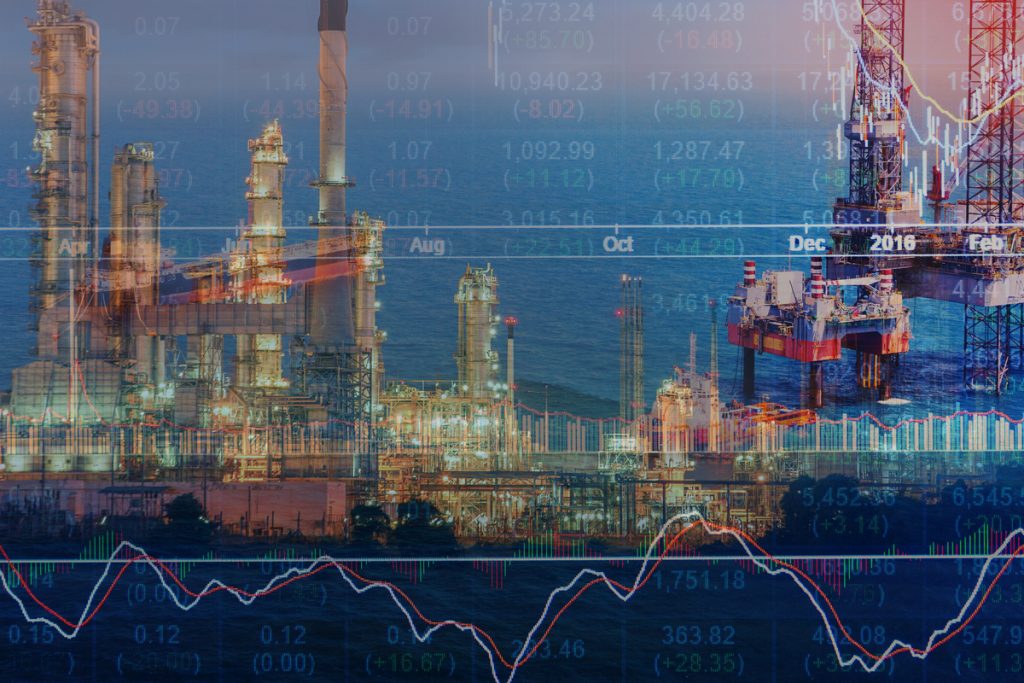 About FortySeven Software Professionals
FortySeven Software Professionals is a leading European based IT consulting, outstaffing and full-cycle software development company. FortySeven is compliant with ISO 27001, ISO 90001 and transfers the Intellectual Property Rights. The company is headquartered in London, UK, Riga, Latvia, Minsk, Belarus. Also with a corporate presence in the USA, Asia, and the Middle East. FortySeven is providing highly educated IT specialists with various expertise and skills. It has 300 and growing in-house IT specialists, and among tech writers there are QA testers, Front End developers, Back End developers, Business Analysts, Project Managers, etc. Company is providing particular specialists with a current expertise for the client regarding his requirements and needs, or the whole development team for implementation of the project and fast scaling. FortySeven has significant experience working in regulated markets, providing services for Fortune 500 companies, banking and fintech industry (PCI DSS compliance), as well as to the state oil and gas companies (ERP). Various cooperation models are well-adapted to projects of any size and complexity. For more information about FortySeven, please visit https://fortyseven47.com. For commentary, please visit: https://fortyseven47.com/blog/, https://www.facebook.com/FortySeven47IT, https://www.linkedin.com/company/fortyseven47, https://twitter.com/FortySeven47IT.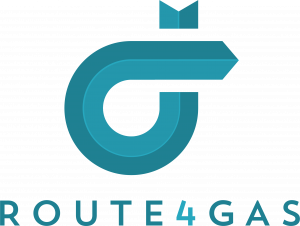 About Route4Gas
The Dutch company has developed a new innovative system for traders, portfolio managers and operations teams in the European Gas Market. It is the only tool that combines physical and financial positions and different products like storage, physical positions, and at the same time couples gas markets across all Europe.
The core of the system is a non-discriminatory algorithm that matches physical and financial gas positions among all participating clients in an automated and anonymous way.
Using patented encryption technology, clients upload their long and short positions into the system in a form of swap enquiries. Clients' credit matrices ensure correct matches in the system. On this basis, the algorithm finds the right matching partners among all participants in all markets.
For more information about Route4Gas, please visit https://route4gas.com/ or https://www.linkedin.com/company/route4gas/