The emerging technological trends have largely reshaped how business value is driven and delivered in this modern market. Our infographic on Energy Consumption will help you to see how to successfully operate, where to keep attention, how to keep customers satisfied in these times of brand new viewpoint on energy consumption. Trends have become highly innovative and advanced now.
Our team has made an infographics based on deep research regarding various reports of global companies, like Mckinsey, Ren21, World Bank and many more. The full list of literature you can find in the infographic.
This infographic aims at providing insights into running trends of Energy Consumption 2022. You can also read about the Energetics industry here.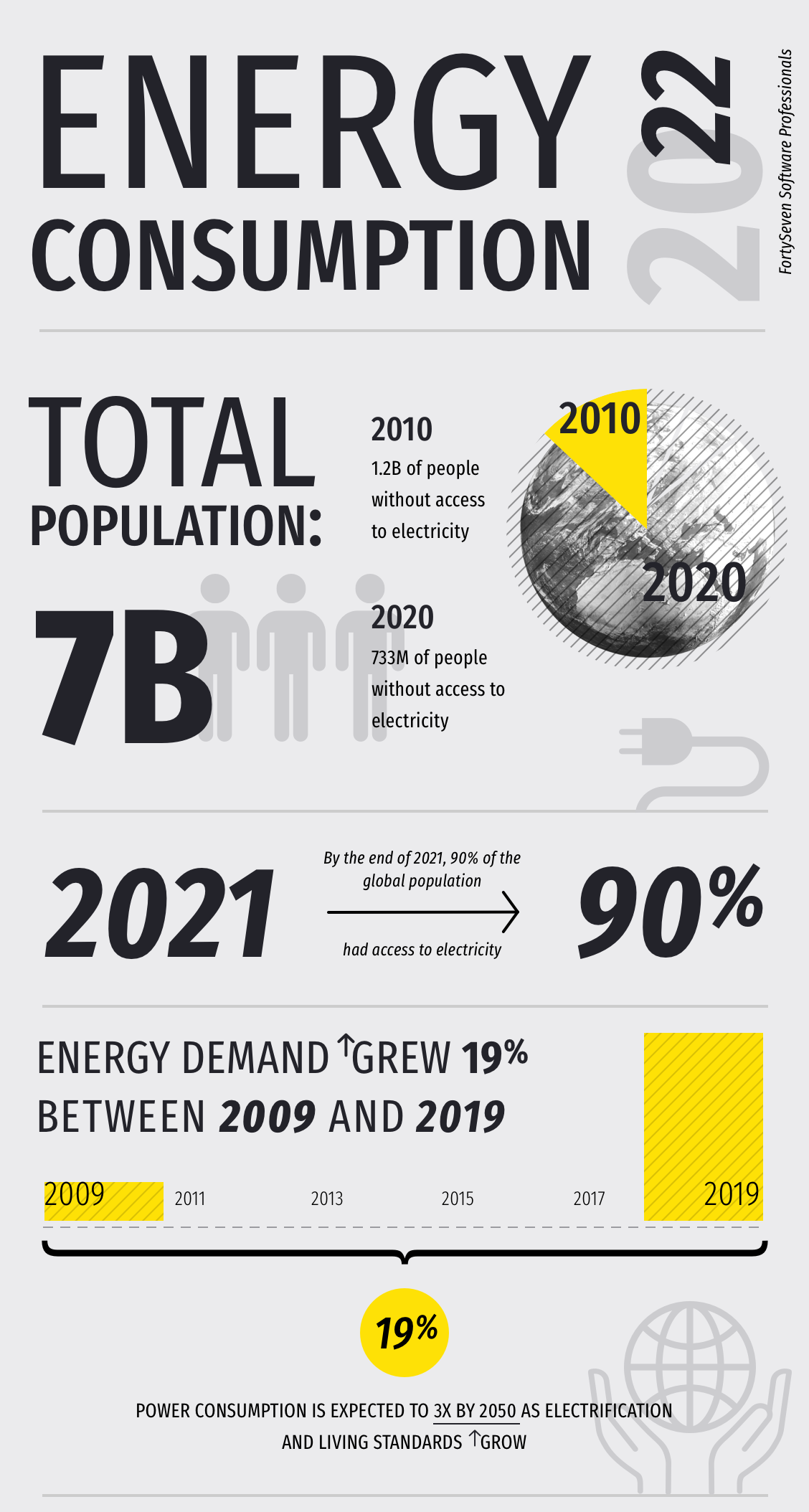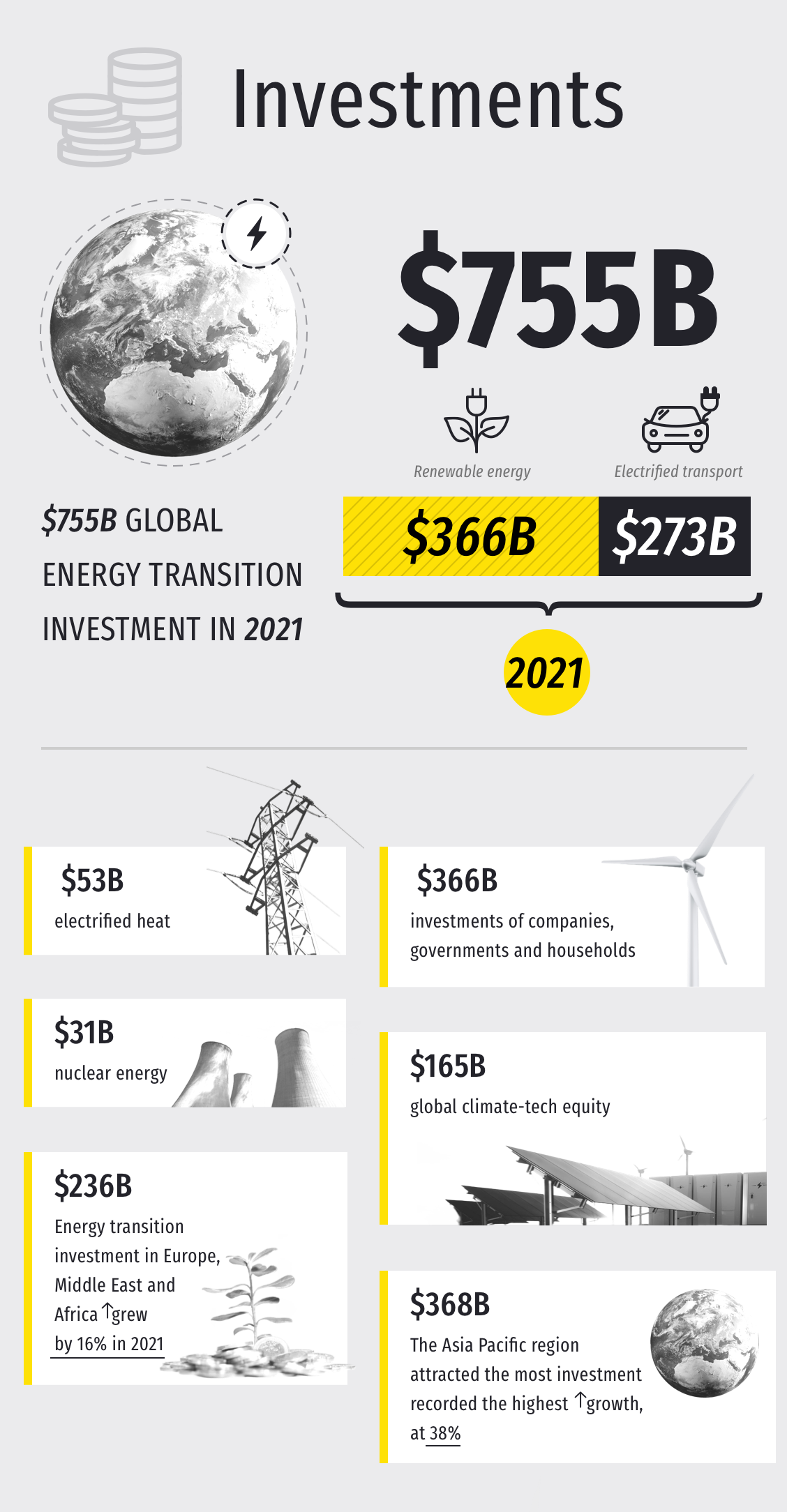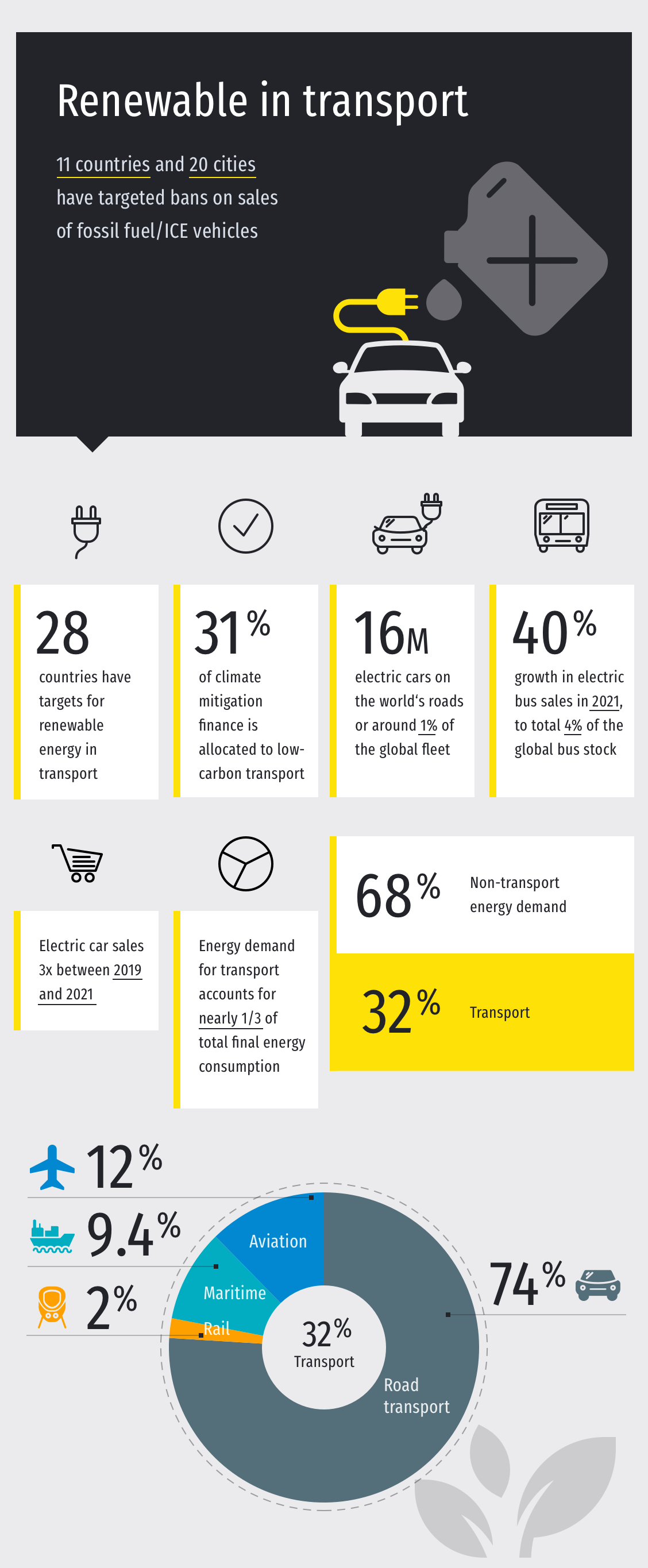 The Bottom Line – Energy Consumption 2022
FortySeven Software Professionals has deep industry knowledge of implementing the various technological solutions in the Energetics. You can know more about it here. If you have more questions, you are welcome to contact us via email info@fortyseven.com or via phone
+44 2 071 013 530.