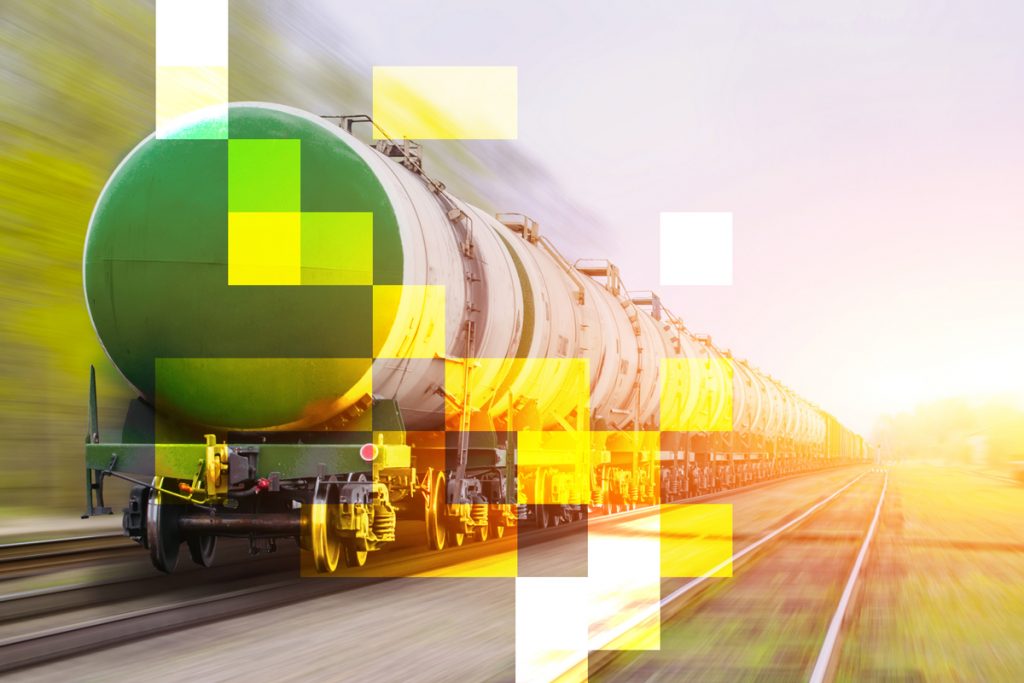 Oil and gas ERP systems have been in use since the 1950s. Some of these companies rely on legacy systems that are no longer supported by their suppliers to run their business. The system is the backbone of any corporation. With continuous business growth, it is important to assess the actual functioning and vulnerability of a current or planned ERP system. We all know how hard it is to switch to new software, especially when there are complications like switching over an entire company. Companies that work in different sectors such as healthcare, hospitality, supply chain, and manufacturing have already learned to use an ERP system.
While it's important for any business to have a good ERP system in place, it is essential for the oil and gas industry. There is limited information available online about different fuel management and energy solutions, the best practices implemented by leading companies, and the real costs of implementing an ERP system in this industry.
In this blog post, you'll learn everything you need to know about using ERP systems in the oil and gas industry. So let's get started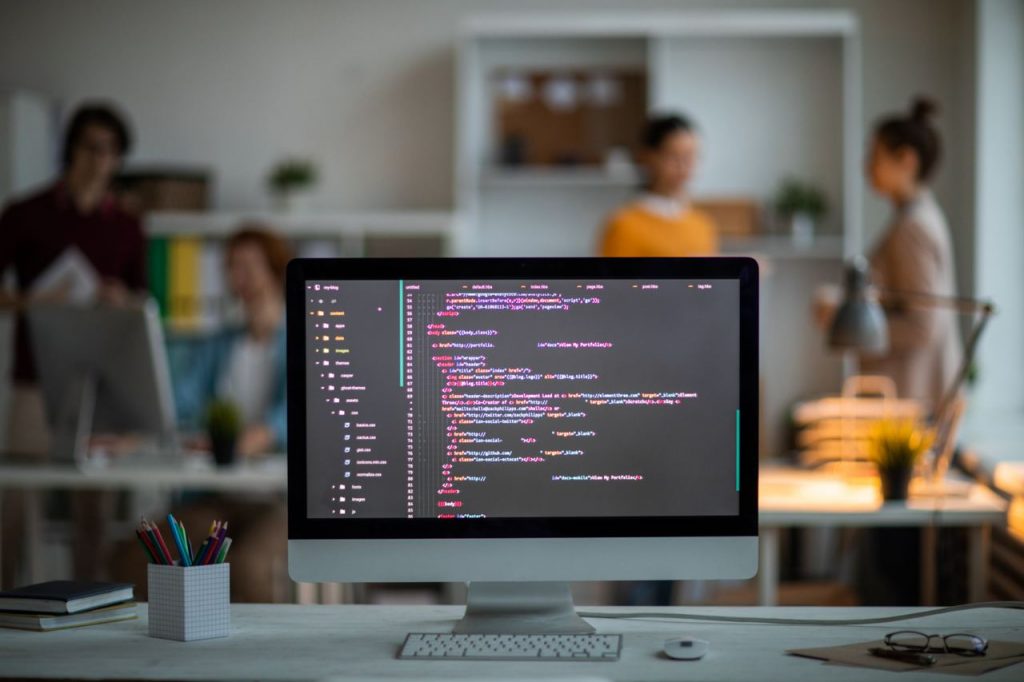 What is ERP?
ERP stands for Enterprise Resource Planning and is a business management system that manages key aspects of a business. These include managing resources, automating processes, and integrating different functional areas of your organization. ERP software includes applications that automate business functions like production, sales quoting, accounting, and more. It also manages business data including customer information and inventory.
ERP systems are commonly used in manufacturing companies, but their uses are not limited to this industry. This software can be used in any industry that requires the integration of various functional areas within the company. It provides integration capabilities of all business processes, and this integration is achieved through various modules included in the system.
These modules are:
Finance module – This module deals with accounting, budgeting, cash flow management, and planning.
Supply Chain Management – This module handles the purchase and sale of raw materials and finished goods.
Operations Management – This module takes care of production requirements.
Distribution Management – This module takes care of warehousing, delivery, and transportation.
The main objective of ERP is to increase efficiency through process integration. With the help of ERP, businesses can achieve higher levels of efficiency by integrating all their information into one system.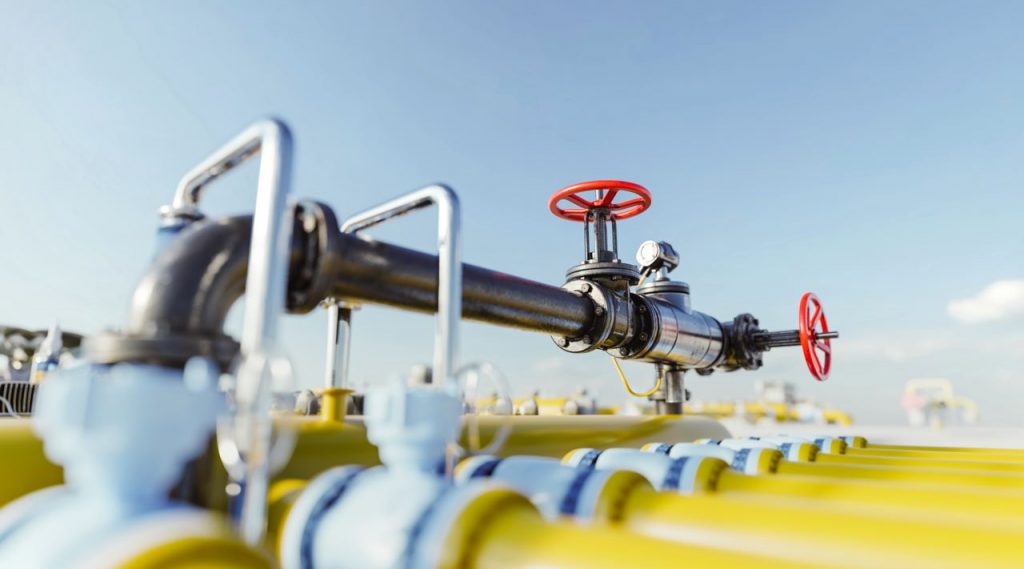 What is ERP in oil and gas?
As with any industry, the oil and gas business is extremely complex, with a great many stakeholders. The oil and gas industry has a number of challenges to overcome in terms of both generating revenue and keeping costs low – an effective ERP system can provide the solution. A gas and oil ERP system will typically include the following functions:
Business management – Financial management, Project and portfolio management, Supply chain management
Manufacturing – Workforce management, Manufacturing execution system (MES), Asset tracking system
Operations – Natural resources management, Production scheduling, Quality control/assurance.
Tight integration between all levels of the supply chain allows for better management of operations and the ability to react quickly when things go wrong.
ERP systems ensure that enough inventory is on hand to meet demand while reducing costs and waste by minimizing excess. This can be achieved through accurate forecasting and inventory management, both of which are boosted through good data quality and a robust reporting system.
ERP systems in the oil and gas industry help businesses to automate their business processes, resulting in improved efficiency and customer satisfaction. By integrating all relevant data into one system it becomes easier to manage the processes and tasks involved in keeping a business running efficiently.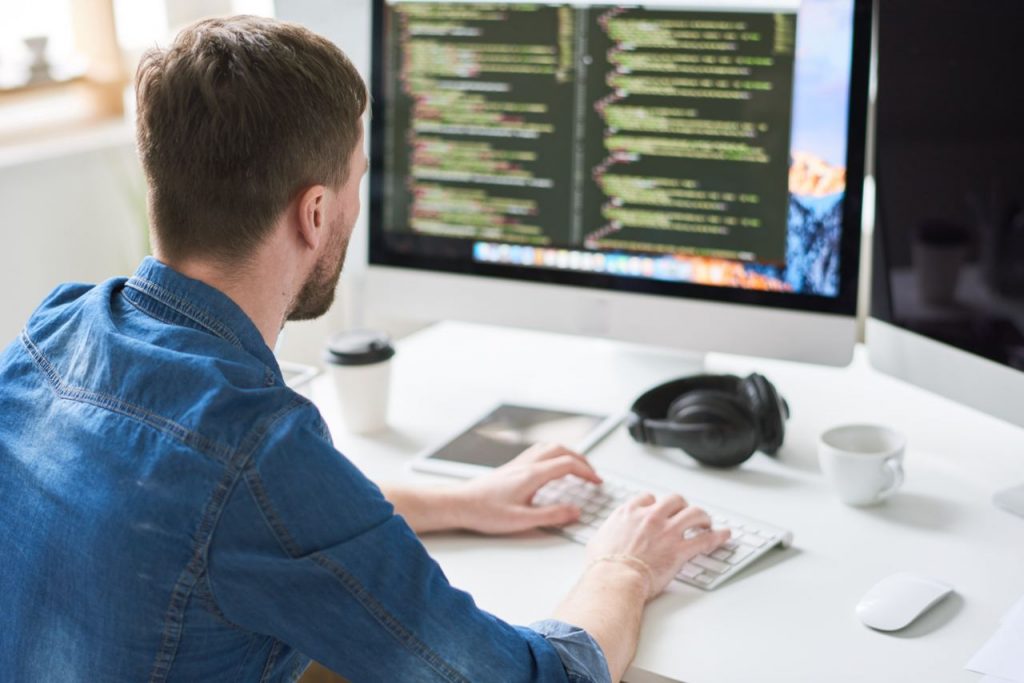 Does the oil and gas industry use ERP?
ERP systems in the oil and gas industry are now more mission-critical to their operations than ever before. In today's business climate of increasing regulations, falling oil prices, and volatile natural gas, oil and gas ERP systems have become a critical way for companies to monitor and manage their business operations.
ERP systems for oil and gas companies can help:
● Increase safety during production activities
● Decrease costs through better inventory management
● Meet government regulatory compliance requirements
Oil companies have long used ERP systems to manage their exploration, production, refining, distribution, and retailing functions. But increasingly, companies are adopting ERP systems to manage their support functions as well.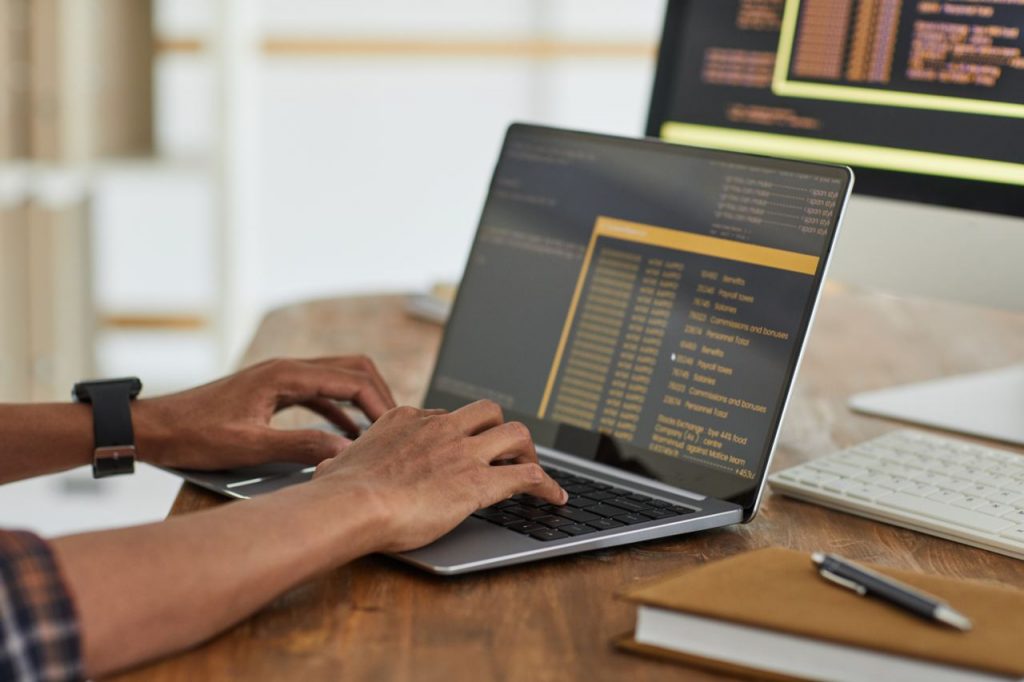 What are the 5 ERP system components?
We possess ERP systems that enable us to adapt to changes and improve the efficiency with which organizations are able to work. A typical ERP system consists of Five Main Components, which are the following:
Finance:
The ERP component tracks all your financial data, such as accounts payable, receivables, general ledger, costs, budgets, and forecasts. By keeping a cash flow record, lowering costs, increasing profits, and paying the bills on time, all issues related to cash flow can be avoided.
Human Resources (HR) :
Customer Relationship Management (CRM)
ERP systems should provide salespeople with data that helps them understand the buying patterns, preferences, and needs of customers. You can do so by tracking your customer and sales data within your ERP system using a CRM component. 
Supply Chain Management
Considering the fact that ERP systems are mostly applicable to industries that manufacture and distribute products, you will definitely need your ERP system to be able to monitor demand, supply, manufacturing status, logistics, and distribution at all times. 
Business Intelligence (BI)
Business intelligence is one of the components of your ERP software that collects and analyzes data for you, giving you actionable insights into your business processes. A business intelligence system in an ERP platform can act as your organization's eyes and ears, monitoring your chosen key performance indicators (KPIs) and making adjustments when they're out of line.
Human Resource (HR)
Your HR ERP component should be able to handle the full spectrum of employee management. From onboarding to offboarding, and from benefits administration to timekeeping, an HR component automates payments, including tax and benefits deductions.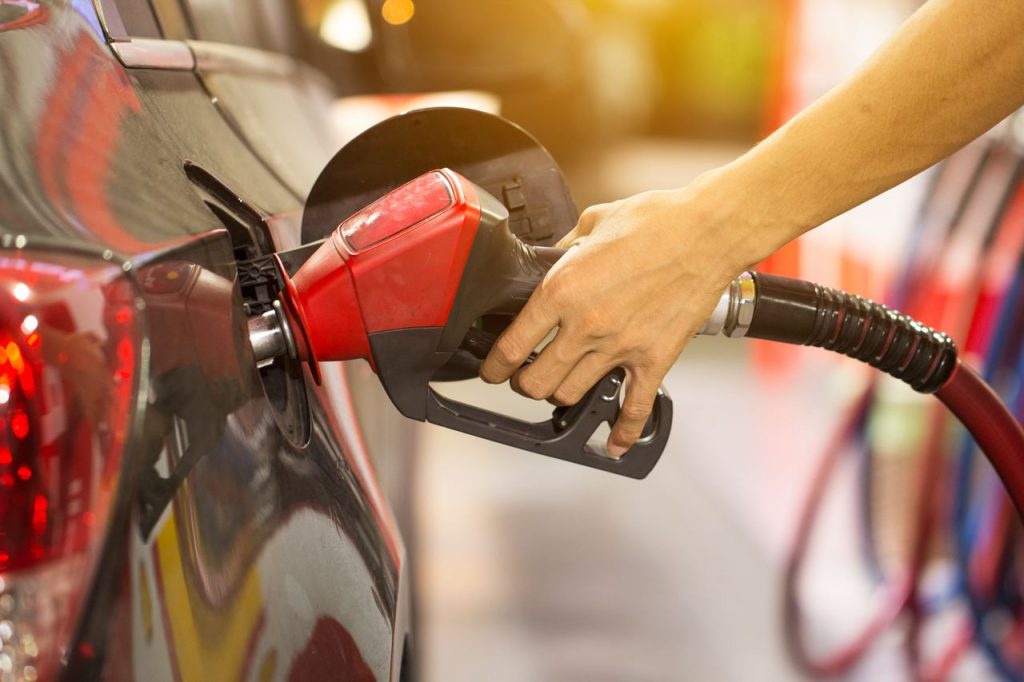 How to develop an ERP system, benefits of it?
ERP software is very important in the Oil and Gas industry. The Middle East and Africa regions are among the top oil-producing regions of the world. The oil and gas organizations in these regions must have a sound ERP system to help them to manage a large amount of data accurately. However, the entire system should be planned and installed with future expansion in mind.