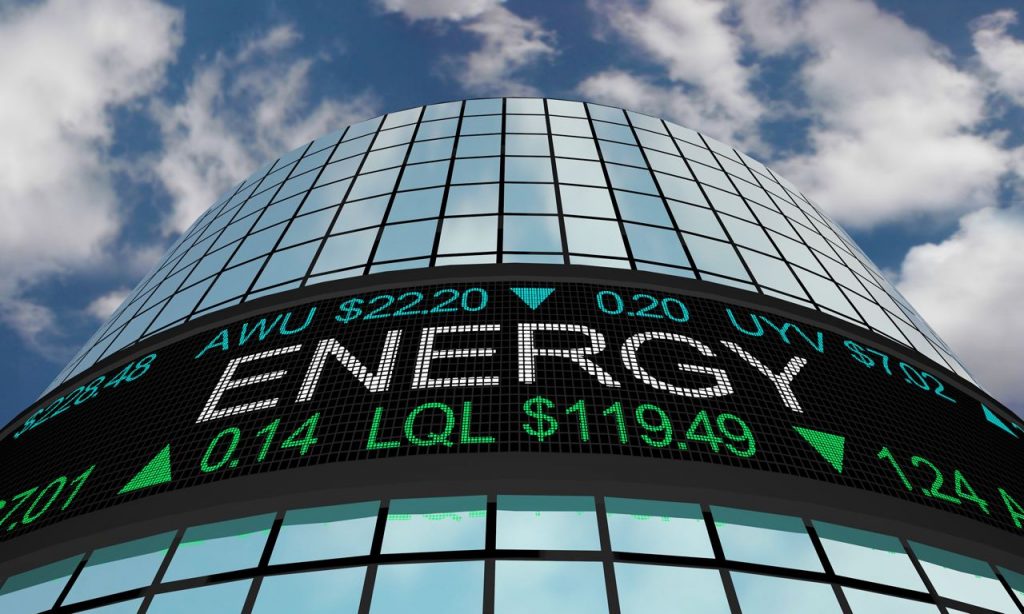 With the progress of technology, the competition in the markets for enterprise software is much higher as compared to previous years. The latest technology has changed the world totally in all aspects of life. Similarly, businesses and companies are adopting the latest technologies to solve all the related issues. While talking about business and companies, the competition in the market is increasing day by day. The Energy and Oil&Gas markets are full of competitors. It is the need of this era to adopt modern technology to enhance the standards, marketing sales, and profits of your business. Decision-making at an exact time according to the situation is challenging for a company, but technology has made it much easier. We are going to speak here about Energy Trading and Risk Management (ETRM) and its implementation.
ETRM
Energy Trading & Risk Management (ETRM) software application is a tool used by oil traders, suppliers, distributors and wholesalers to automate business processes related to the supply and trade of crude oil, refined products, alternative fuels, renewable products and financial derivatives, as well as the movement of products. ETRM software is used to manage the complexities of energy trading. It allows users to model, optimize, and trade energy products. ETRM software integrates with a company's accounting, operations, and risk management systems. There are several different ETRM software providers in the market. Each has its own strengths and weaknesses. The key is to find an ETRM provider that fits your company's needs. The provider should have a strong track record of successful implementations and be able to provide a comprehensive solution that meets all of your company's needs.
If you google ETRM, then you can find several names, like ETRM Software and ETRM system. So what is the ETRM system? It's a software program that helps to manage the day-to-day operations of an organization. It helps organizations manage their technology resources and people. It helps companies take control of their IT assets and deliver them to the right person, at the right time, in the right way. As an example of ETRM systems, you can check Allegro Horizon, AspectCTRM, Commodity XL, EnHelix, and Hydra Platform, and many others.
Managing Salesforce – The main function of this type of Etrm system is to provide an online platform for managing sales and marketing activities, including tracking leads and customer information.
Managing CRM – This type of Etrm system provides an online platform where users can manage all aspects of their customer relationship management (CRM) efforts, including lead generation and follow-up.
Managing Business Intelligence – A BI system provides a central repository for data about your business, so you can make better decisions about how to run it.
You can also find some articles regarding the differences of CTRM and ETRM. CTRM software is a tool that allows you to track how customers interact with your website. It also helps you see what they're doing on the site and how they're interacting with it. The difference between ETRM and CTRM is that ETRM tools are used to monitor energy consumption and costs, while CTRM tools are used to understand the cost of energy.
ETRM tools include software that can be installed on a computer or mobile device to monitor a facility's energy consumption at the source, predict consumption based on historical data, and make recommendations for improvement. While CTRM tools include software that can be installed on a computer or mobile device to understand the cost of energy.
Global trade management is the process of managing your supply chain across borders. It's an important part of business, as it allows for companies to be more efficient, and to get their products to customers faster. Global trade management can also help companies avoid problems with tariffs and customs duties, which can be expensive in terms of both money and time. On the market there are a lot of energy trading companies. Usually it's an entity that buys and sells energy, such as electricity or natural gas. They do this by using market-based pricing models to determine the cost of their services. By the way, you can read our Case Study, when we developed this kind of project from scratch.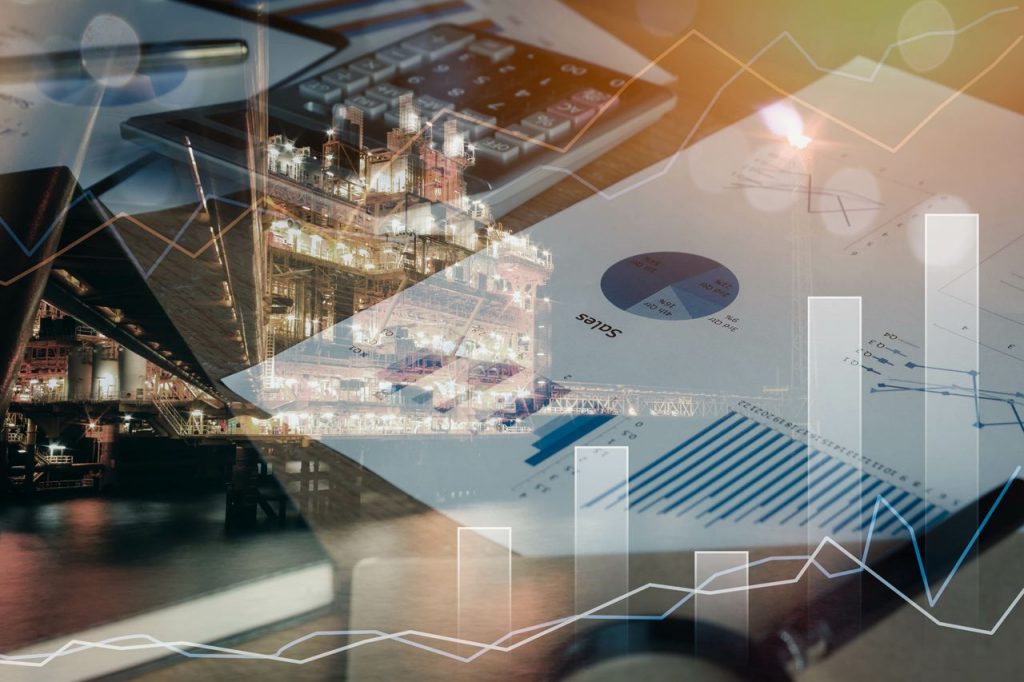 Trading
When mentioning ETRM systems, we also need to cover trade management. TMS is software that manages the processes within your business. These processes include things like ordering products or services, invoicing clients for those products or services, paying vendors on time, and tracking your expenses. Energy trades are transactions that involve the buying and selling of energy. They can be made on the spot market or in futures contracts. Energy trading is a form of barter in which you trade energy for money. You can buy or sell electricity, natural gas, or oil to your neighbors or other people in your area. This means that you're not actually buying and selling things — instead, you're exchanging one commodity for another. Risk management is the process of managing the risks that come with trading oil, gas, and other energy commodities. It involves establishing a plan for how you will protect your company from financial loss due to fluctuating prices of those commodities.
There is also a P2P energy trading that takes place between two or more parties with the goal of helping them find each other. The two parties can be individuals or businesses, and the process starts with one party listing its available energy for sale on an online marketplace. The marketplace is where potential buyers come in contact with sellers; it's also where potential sellers discover sellers' profiles and decide whether they want to do business with them.
With the help of Energy trading platforms buyers and sellers can trade energy on their behalf. They are the gateway between the physical world and the virtual one, allowing people who don't have access to the physical markets to buy and sell energy. Reading about ETRM, you can also see the TRM software. The TRM software (the Transactional Risk Management software) is a program designed to help companies manage their risk when buying or selling wholesale energy.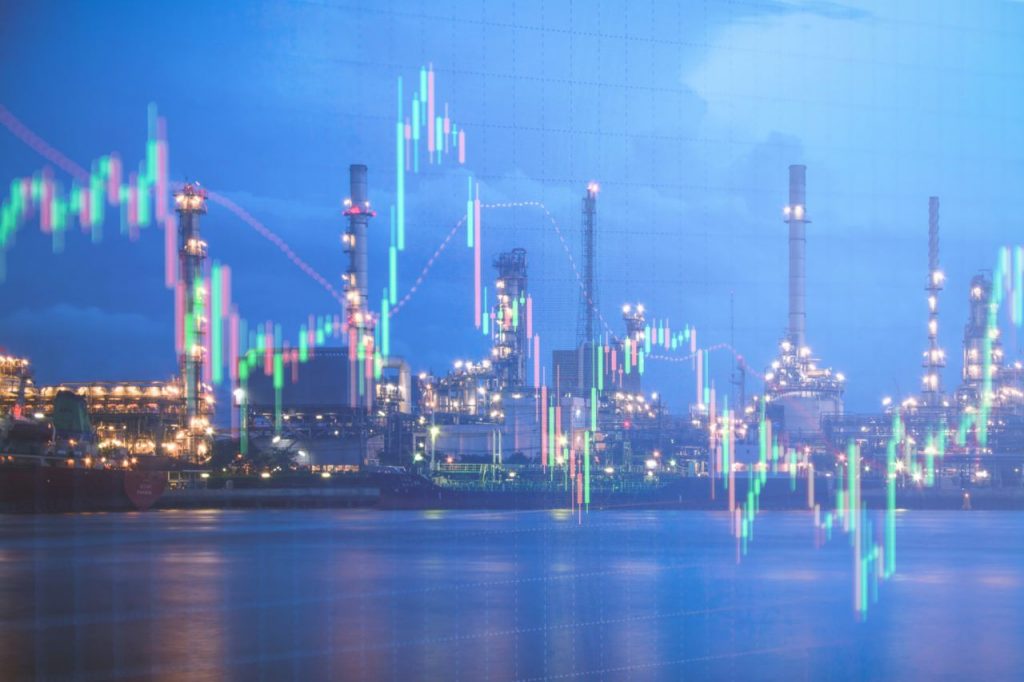 Verdict
No matter which business sector you belong to, customer satisfaction is the key to a profitable business. To earn a good reputation, it is important to manage relations with your customers better than your competitors are. To respond to queries on time, be available, and offer regular updates. Look into FortySeven Software Professionals ETRM expertise to avail the best opportunities.