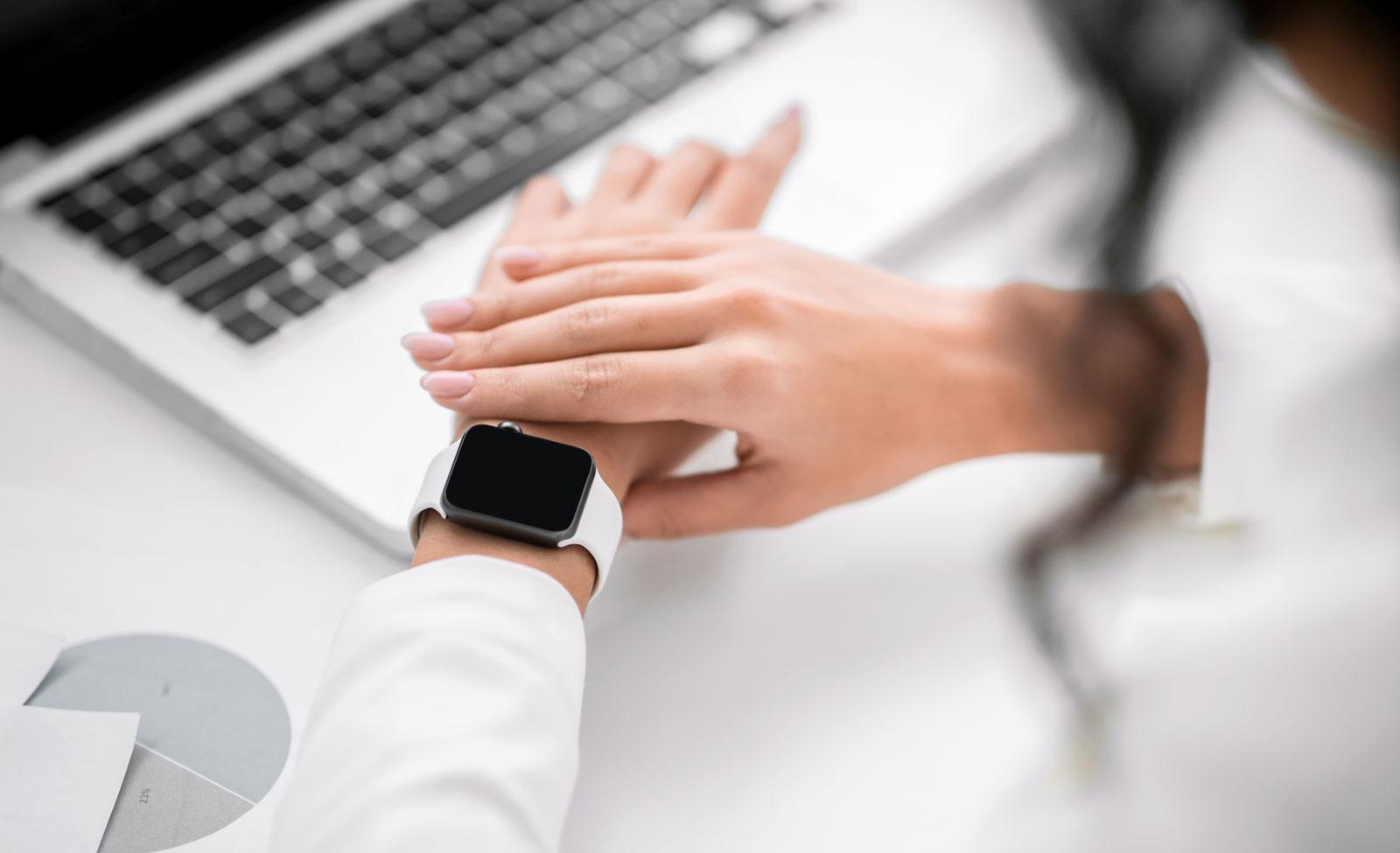 Wearables
With the increasing trend towards wearable tech, FortySeven Professionals have brought forth wearables as a far-reaching business solution. With its benefits and potentials, wearable tech is doing wonders in the business world.
contact an expert
Key Aspects
of Wearable Technology
Wearables using artificial intelligence and advanced technological features have revolutionized the way business industry works. It has helped businesses take on a faster and smarter approach.
Wearables being even more compact than smartphones and tablets allow the business to operate and deliver to the best of their potential. Surviving in today's digital environment is very challenging and cumbersome. To ease the way, wearables come as the most reliable option.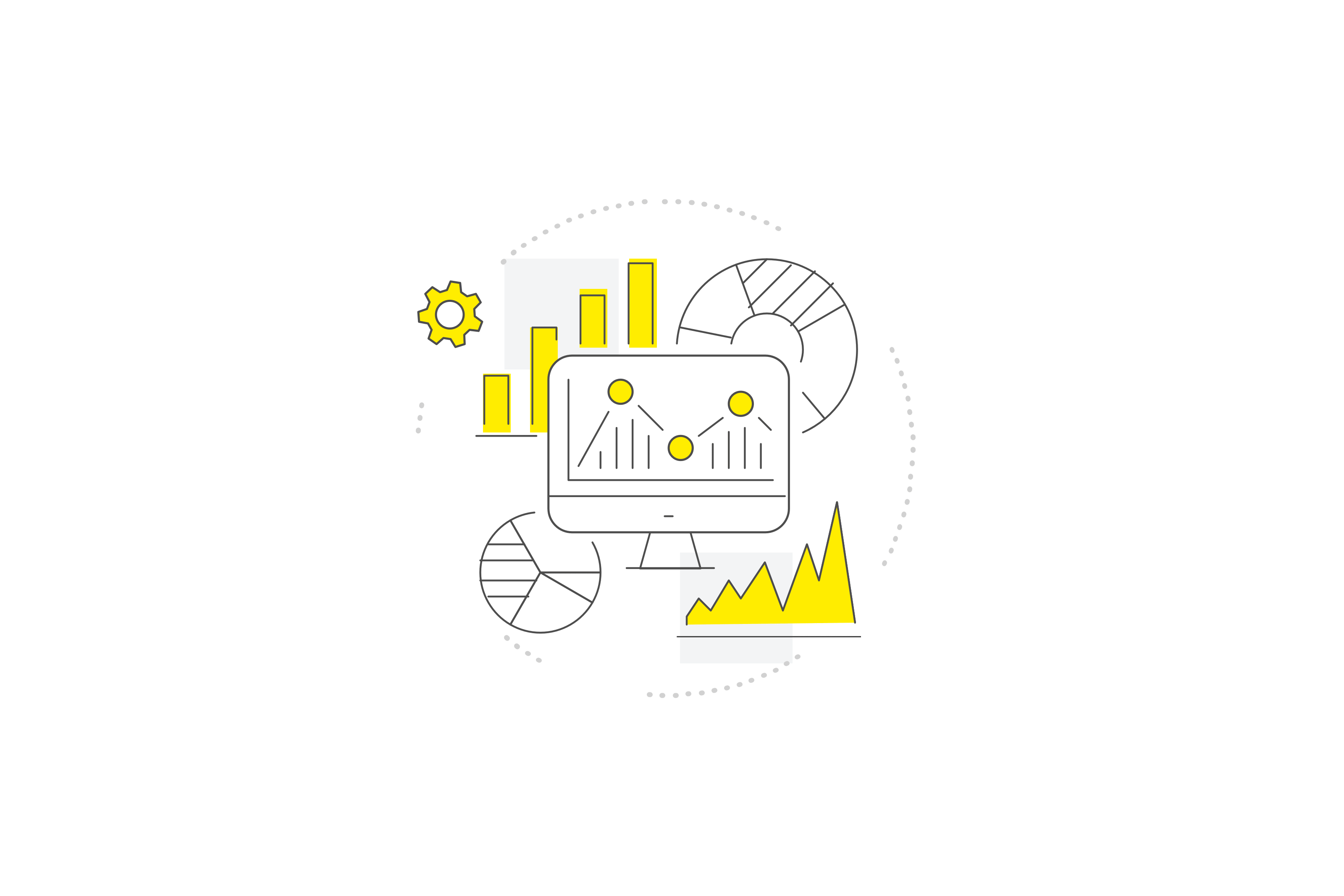 How have wearables helped the business industry evolve?
The business industry is enjoying great benefits and advantages of wearable tech today. From simple and small to large and complex tasks, it has made business operations more convenient and efficient.
Following benefits explain how the business industry has evolved with the help of wearables:
Enhances workplace productivity
Wearables such as smartwatches enhance workplace productivity. They offer accurate and enough amount of information at all times. Also, it is easier to update information on time. With wearables, employees can record the exact time, location, and other significant details of events to avoid any missing information or loopholes later on.
Lesser risks and improved safety
Wearables offer active risk management and have built-in safety measures such as cybersecurity and information security. With lesser risk and improved safety, data remains protected. There is no chance of information being corrupted using wearables.
Also, you can control the public domain as well as employee access to information.
Faster and better communication
Wearables come with the latest technical specs and features. With improved communication services, these smart devices help in better and faster communication. All business teams stay well integrated. It also enhances coordination and cooperation with business partners, suppliers, and clients.
Better customer experience
Wearables allow better customer experience. With timely services offered, such as product deliveries, order finalization, answering queries, and collecting feedback, customers are extremely satisfied. With that, businesses enjoy more conversions and a greater customer base.
Higher profit and ROI
If there's one thing that this digital world runs after is higher profit and return on investment. As wearable enhance integration, communication, productivity, customer satisfaction, and safety, it ultimately leads businesses towards higher profit and ROI.
More business opportunities
Wearables open the door to bigger and better business opportunities. Using wearable tech, customers can get to know more about customer habits, emerging trends, and changing business patterns. This helps businesses to tailor their products and services accordingly.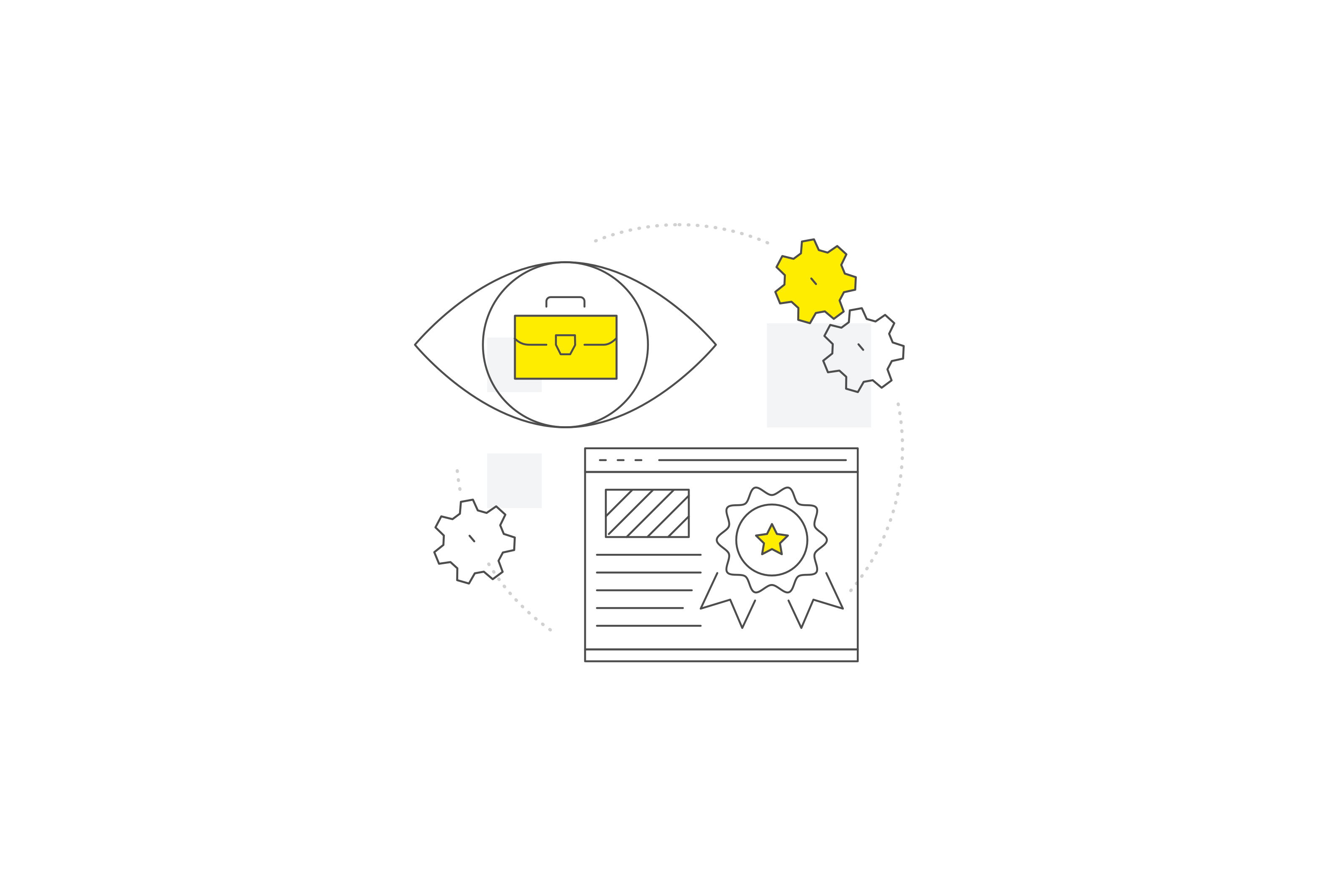 Wearables?
All in one solution!
It would not be wrong to declare that wearables are an all-in-one solution for the business industry in this digital environment. It has made businesses more productive, efficient, and profitable.
Today, wearables simply mean better business. This is mainly because the public is highly inclined towards smart devices, and with the introduction of wearables, both businesses and consumers can benefit a lot.
Which Business Benefit Most from Wearables?
Almost all the different kinds of businesses in the business environment benefit from wearables, but the ones that benefit most include those operating in the digital environment. These include:
Reasons to choose FortySeven Software Professionals
Our development process is the natural evolution of a software process to support today's changing business environment. We believe that every project should be dealt with a fresh approach. Our industry knowledge allows us to deliver solutions that solve business challenges in 40+ industries. Working closely with you, we define your needs and devise effective automation tool concepts, knowing how to implement these concepts and integrate them according to your specific needs.
Predictability
More than 12 years of successful global IT outsourcing and our customer's business augmentation.
Business communication
We are compliant with ISO 9001:2015 on Quality management systems and ISO 27001:2013 on Information security management system.
Deep Technology Expertise
Our specialists have a vast business and technology expertise and can develop complex solutions.
Full IP Control
We transfer full control over Intellectual Property Rights to you each month.
Adaptability
We manage projects using software for tracking progress and time. This gives you full control throughout the development process, making progress and billing fully predictable.
Cooperation Models
We have defined each framework with one sincere belief that an engagement model is what that defines a successful collaboration between you and us. Nevertheless of chosen model, you will have the total control, transparency and flexibility over delivery and the budget during the whole development process