Coordination, Collaboration,
and Integration
Every business has a system of computers and networks through which day-to-day operations are carried out. When looked into from a professional point of view, the entire system needs to be placed in scalable architecture design to work accurately and efficiently.
Different businesses prefer different types of scalable architecture. With the improvements in IT and business technologies, a huge emphasis is being put upon designing the scalable architecture to keep in view DevOps technologies.
This way, the system architecture can better help in coordination, collaboration, and integration between the development team and operation team of a particular business. To help with scalable architecture design, FortySeven Professionals is offering its reliable services.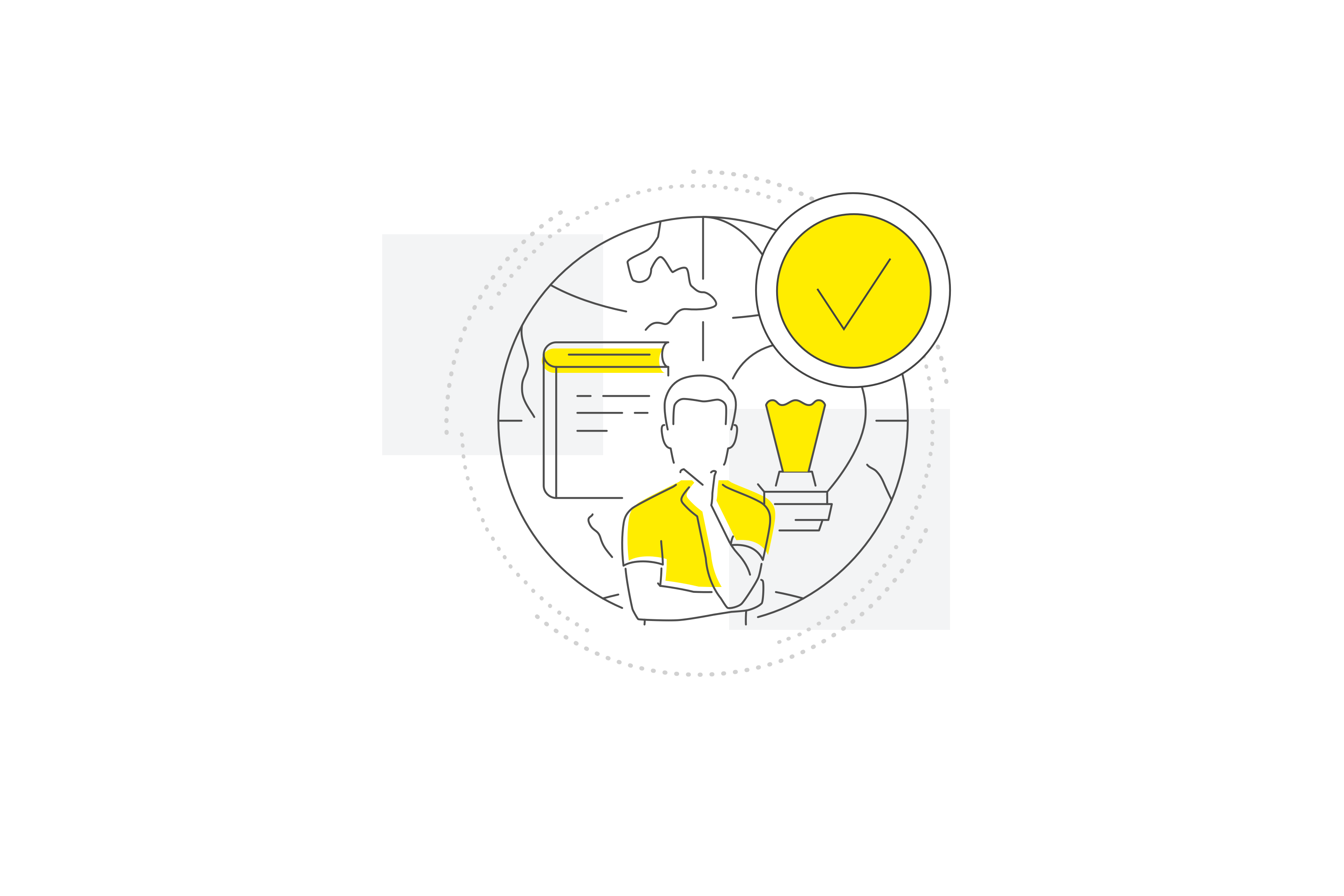 How Scalable Architecture
Works?
Let's look further into how scalable architecture
actually works and why the design matters so much.
Scalability is largely growing in its importance. The traditional architecture designs are too rigid to manage the sudden increase in workload. Also, they require more expensive adjustments and growth. That's where scalability comes in.
With a scalable architecture design, the system will be better able to handle the increasing workload and would not require a lot of maintenance charges. Also, scalability means the system shapes itself as the business grows.
Vertical scaling
Vertical scaling means to use a computer with a higher capacity to deploy the software. And so, the new computer is likely to have a faster CPU, increased RAM, higher memory and faster memory bus, etc. This way, it can handle the workload, no matter how large.


Which is better?
While small businesses do well with horizontal scaling, newer ecommerce businesses and large enterprises require vertical scaling, and that's what most professional software developers and IT consultants suggest. It increases efficiency and productivity to a great extent.


Horizontal scaling
Horizontal scaling means adding more computers to the system your software is currently deployed on. The number of computers depends on the capability you want your system to achieve. The added computers have the same specs as that of your old computer. However, capacity increases altogether.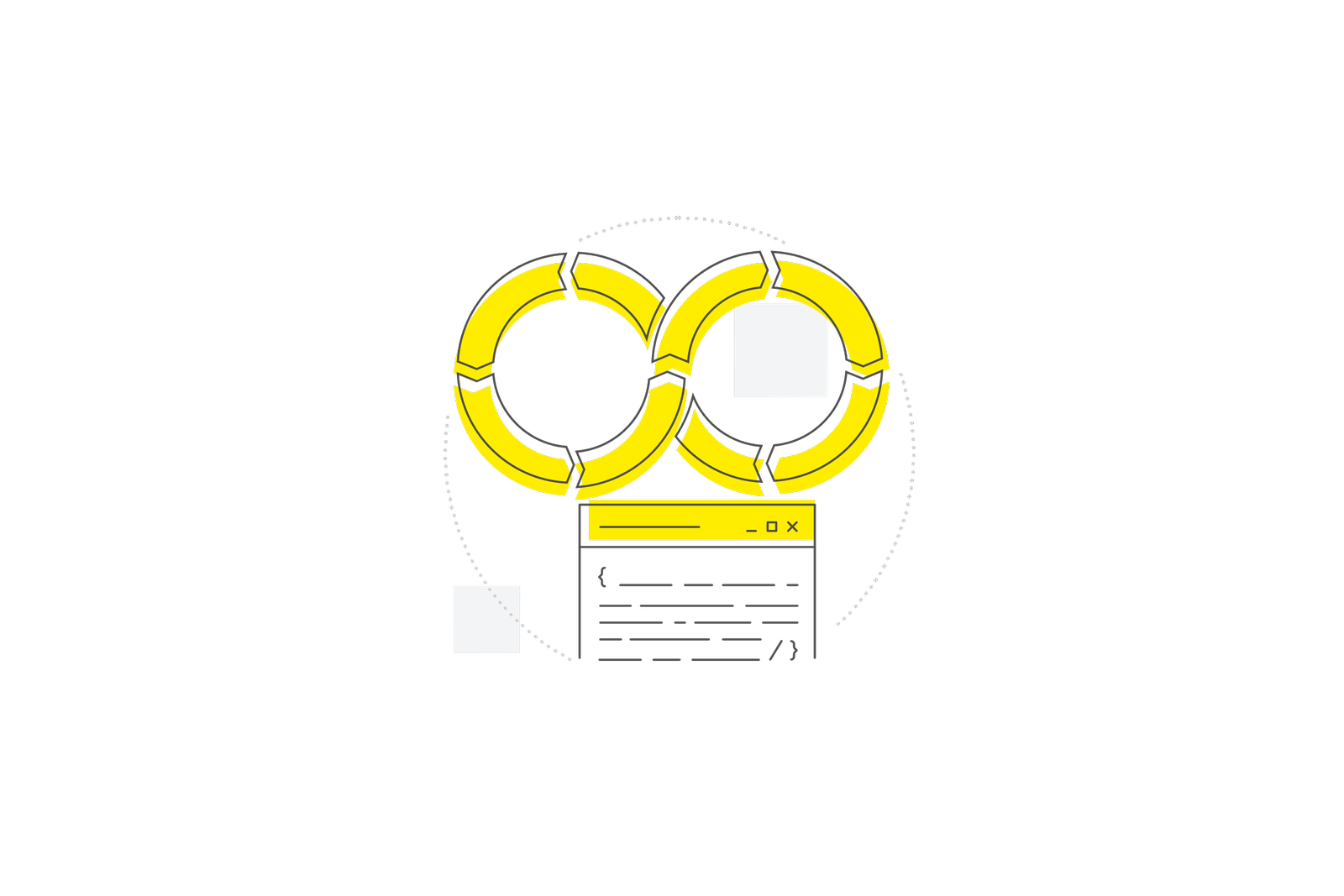 What Benefits Do Scalable Architecture Offer When Implemented According to DevOps?
With increasing focus and trend of DevOps technologies, businesses are aiming for higher benefits. When scalable architecture is designed and implemented, keeping in view DevOps, it can help achieve those goals and benefits.
Some of the significant ones include:
1. Always available
DevOps scalable architecture is going to be always available as availability is one main principle of scalability and a feature of DevOps. With the hardware and software available all the time, tasks can be managed and performed in a better way.
2.
Reliable and accurate data
Reliability and accuracy of data is another important factor that businesses require nowadays. With an efficient architecture design, data is always current and updated.



3.
Improved business value
With more productive employees, reduced manual operations, streamlined functions, systematic processes, and satisfied customers, it largely improves business value.



4. Integration
Scalable architecture design offers better integration between hardware and software; thus, the workload ineffectively handled. Moreover, it offers integrated and coordinated operations of the development and operation team. Overall, the architecture system design becomes a significant model of integration.
2. High-end performance
A key advantage of DevOps scalable architecture design is high-end performance. It ensures that the DevOps cycle runs fast and effectively. Even under heavy workload, the system offers higher speeds and, thus, provides a good user experience. Overall, it leads to increased customer satisfaction.
Reasons to choose FortySeven Software Professionals
Our development process is the natural evolution of a software process to support today's changing business environment. We believe that every project should be dealt with a fresh approach. Our industry knowledge allows us to deliver solutions that solve business challenges in 40+ industries. Working closely with you, we define your needs and devise effective automation tool concepts, knowing how to implement these concepts and integrate them according to your specific needs.
Predictability
More than 12 years of successful global IT outsourcing and our customer's business augmentation.
Business communication
We are compliant with ISO 9001:2015 on Quality management systems and ISO 27001:2013 on Information security management system.
Deep Technology Expertise
Our specialists have a vast business and technology expertise and can develop complex solutions.
Full IP Control
We transfer full control over Intellectual Property Rights to you each month.
Adaptability
We manage projects using software for tracking progress and time. This gives you full control throughout the development process, making progress and billing fully predictable.
Cooperation Models
We have defined each framework with one sincere belief that an engagement model is what that defines a successful collaboration between you and us. Nevertheless of chosen model, you will have the total control, transparency and flexibility over delivery and the budget during the whole development process