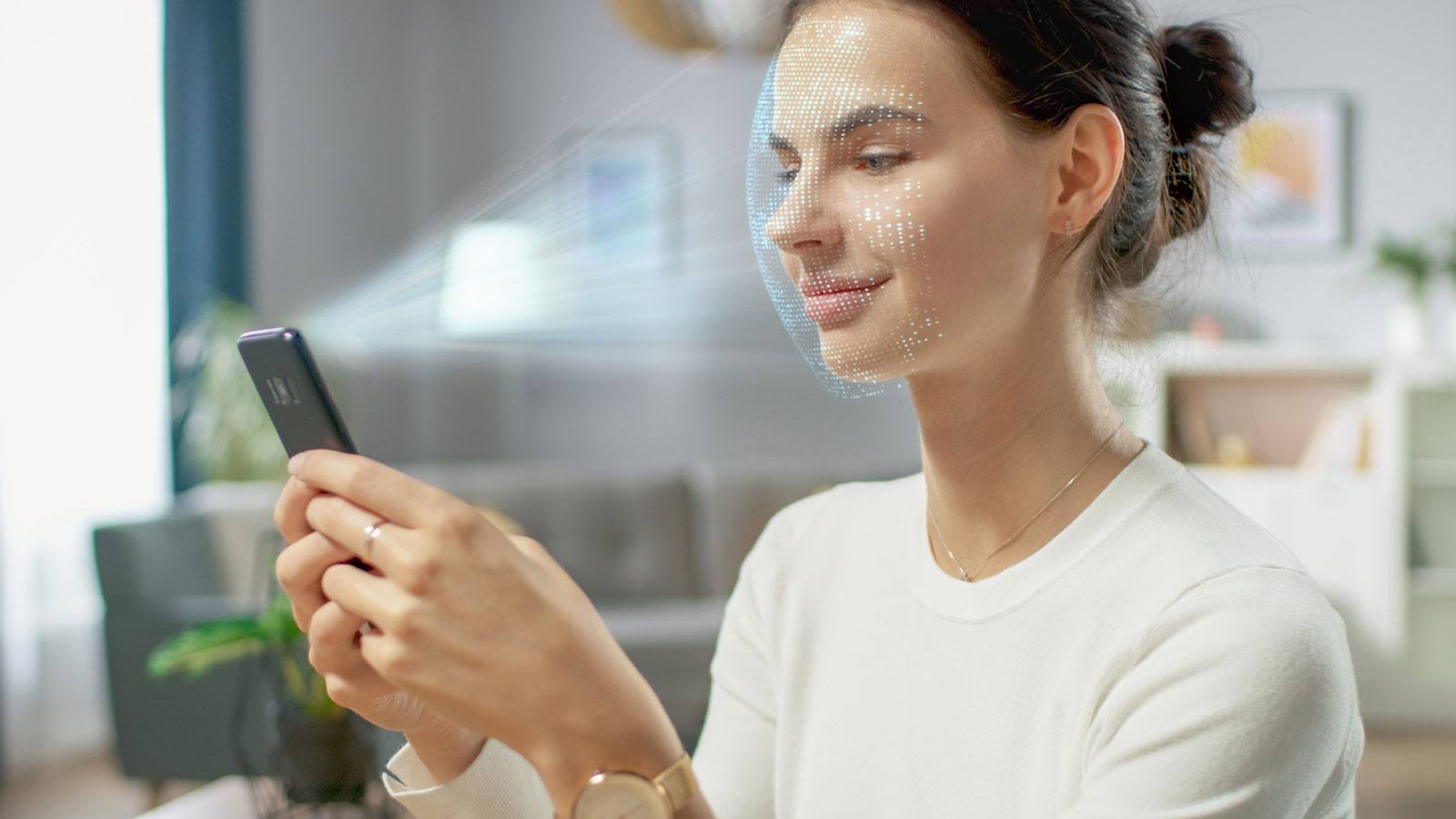 Optical Character Recognition Development
Nowadays, everybody is using Optical Character Recognition, without realizing what tool is helping them. Parking validation, car rentals, voucher scanning, promotional code scanning, ticket and ID validation, passport control at the airport, these are a few places where you use OCR. At FortySeven we have developers with deep knowledge of implementing OCR in different industries.
contact an expert
Optical Character Recognition Technology Today
Since the 1990s, Optical Character Recognition has come a long way and has revolutionized over the course. Today, it is more efficient, usable, and handy.
OCR, also known as text recognition, is software technology that changes printed or handwritten documents into an electronic form, which can not only be viewed but edited as well.
As this is quite a high-end software, you need professional expertise. FortySeven Software Professionals is here to offer OCR software for your business to meet modern-day needs.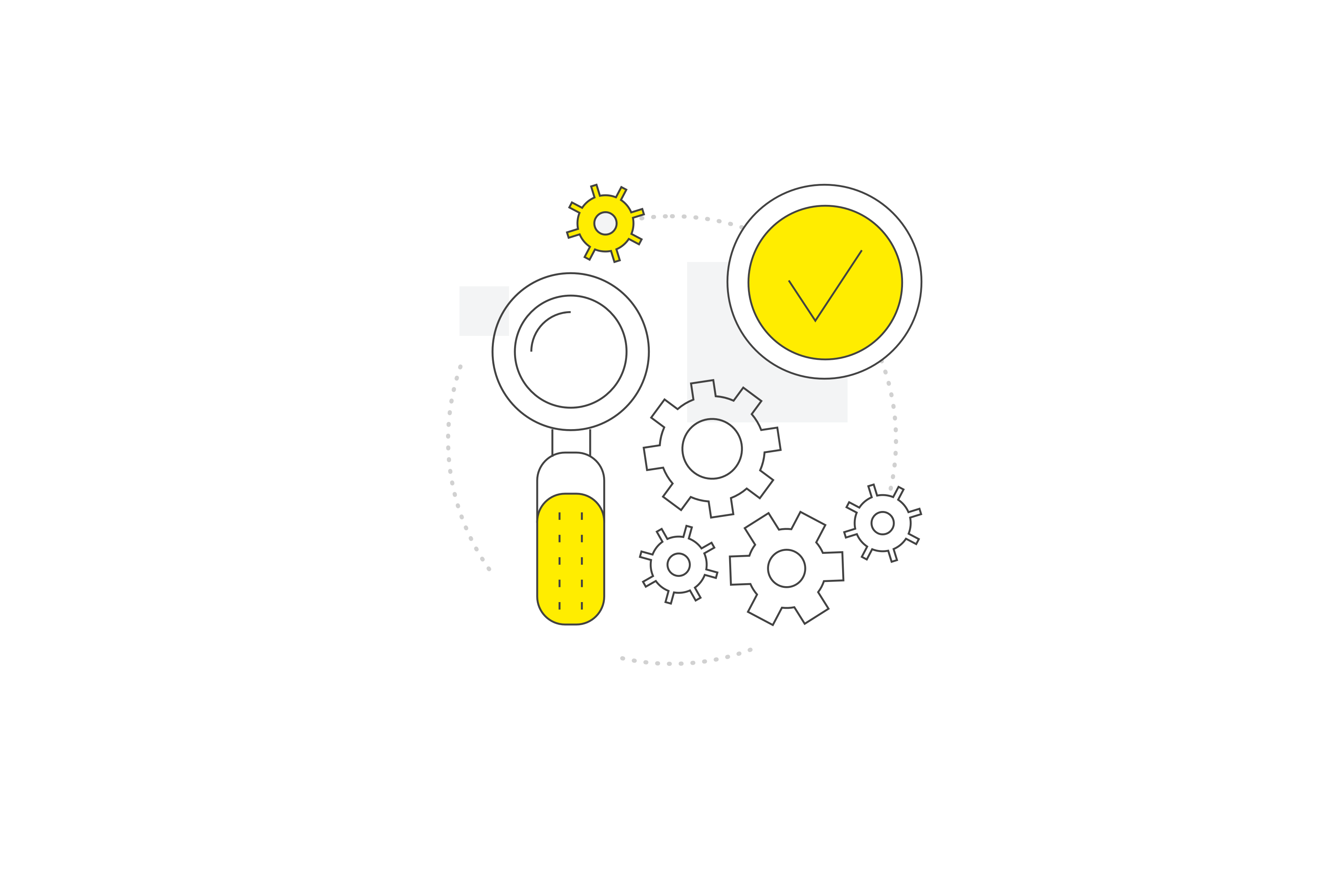 How is OCR used?
OCR is used to save a lot of time and helps you get done with your scanning tasks. With OCR, you are good to scan and start editing instead of re-typing the scanned document as you cannot make any changes to it. OCR can turn a simple text image into an electronic MS Word document or pdf you can edit.
Besides that, OCR helps with the following: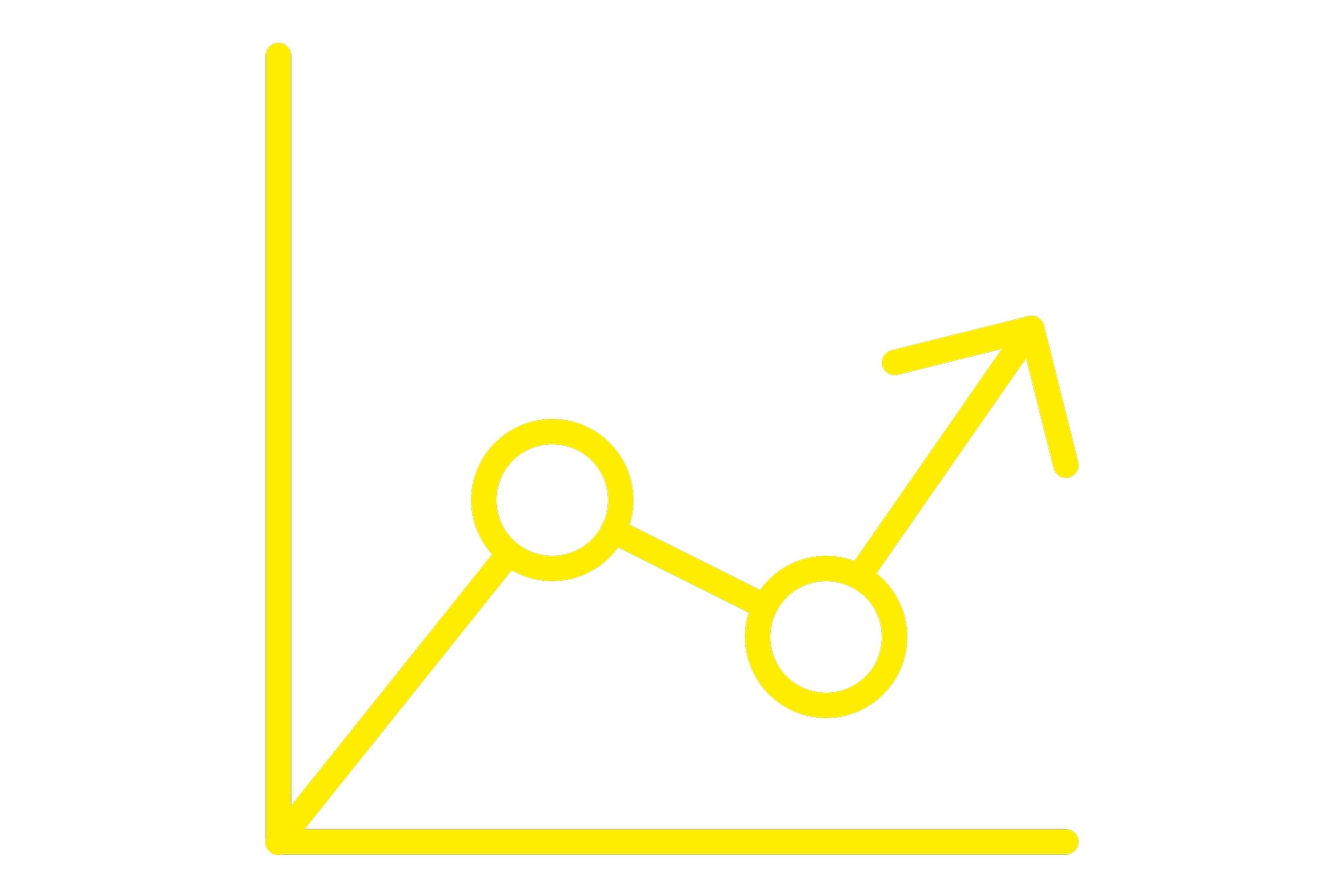 Automated data processing
It automates data processing and fastens data entry. You do not need to enter data manually. This assists businesses greatly when it comes to maintaining records, receipts, or make changes to the printed reports.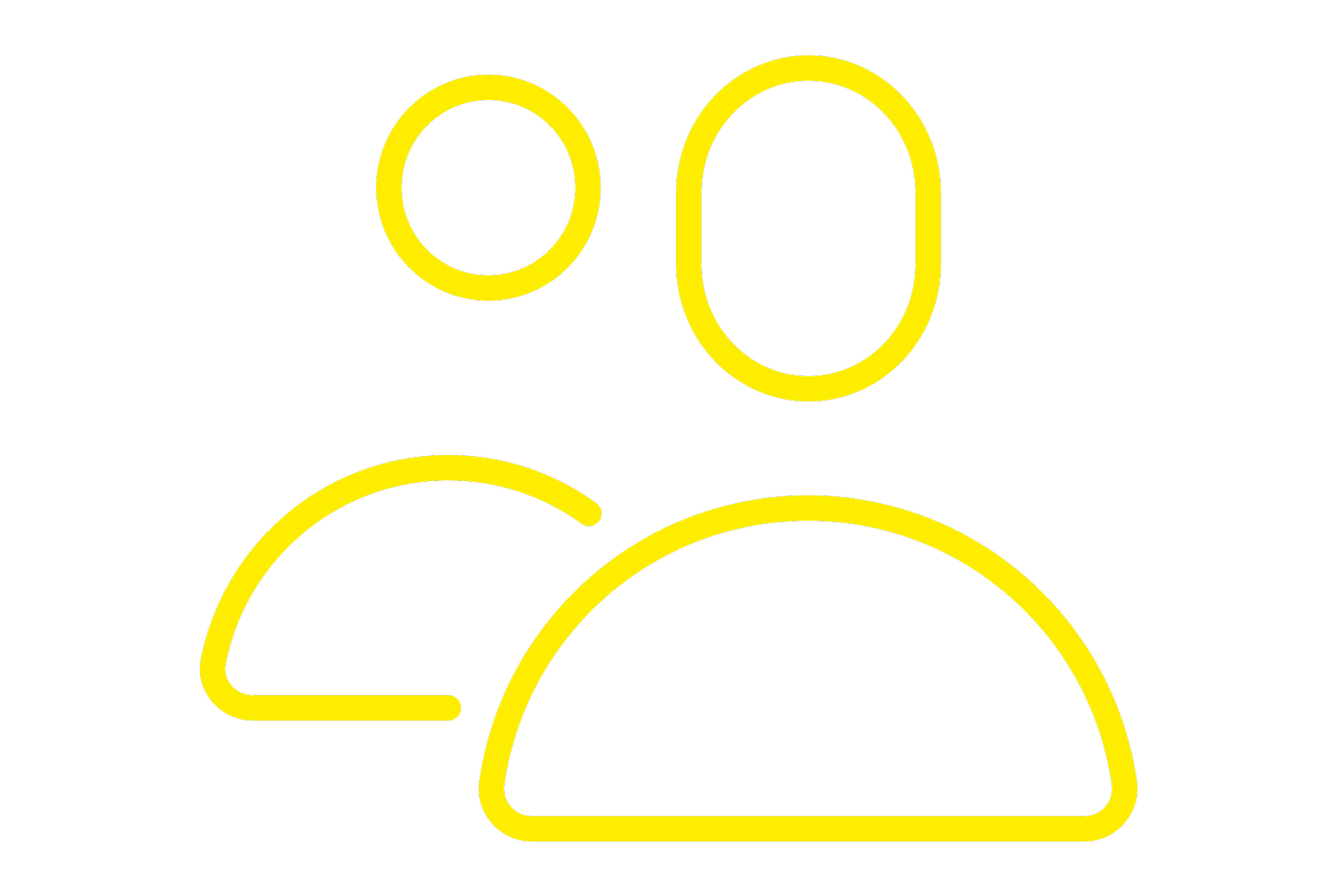 Enhance User Experience
OCR further enhances user experience as an individual has to spend less time over the documentation. By simply scanning the document, it becomes possible to edit it any way you want. It quickens day-to-day business processes.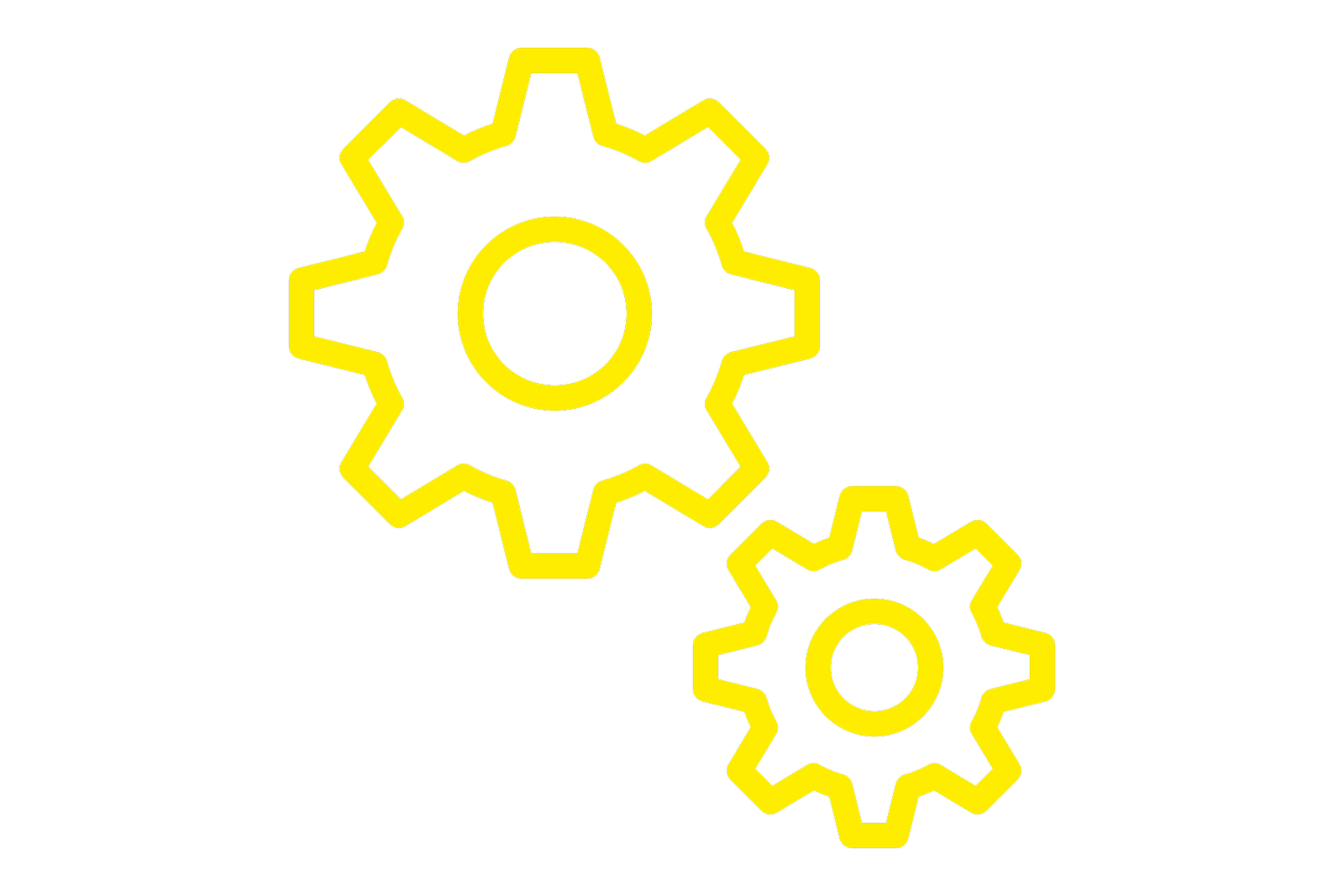 Data extraction and accounting
For businesses that do data extraction from receipts, invoices, or historical manual records for different accounting and financial needs, OCR is of great use. It aids accountants greatly as there is no need to create old reports over again that do not exist in the system.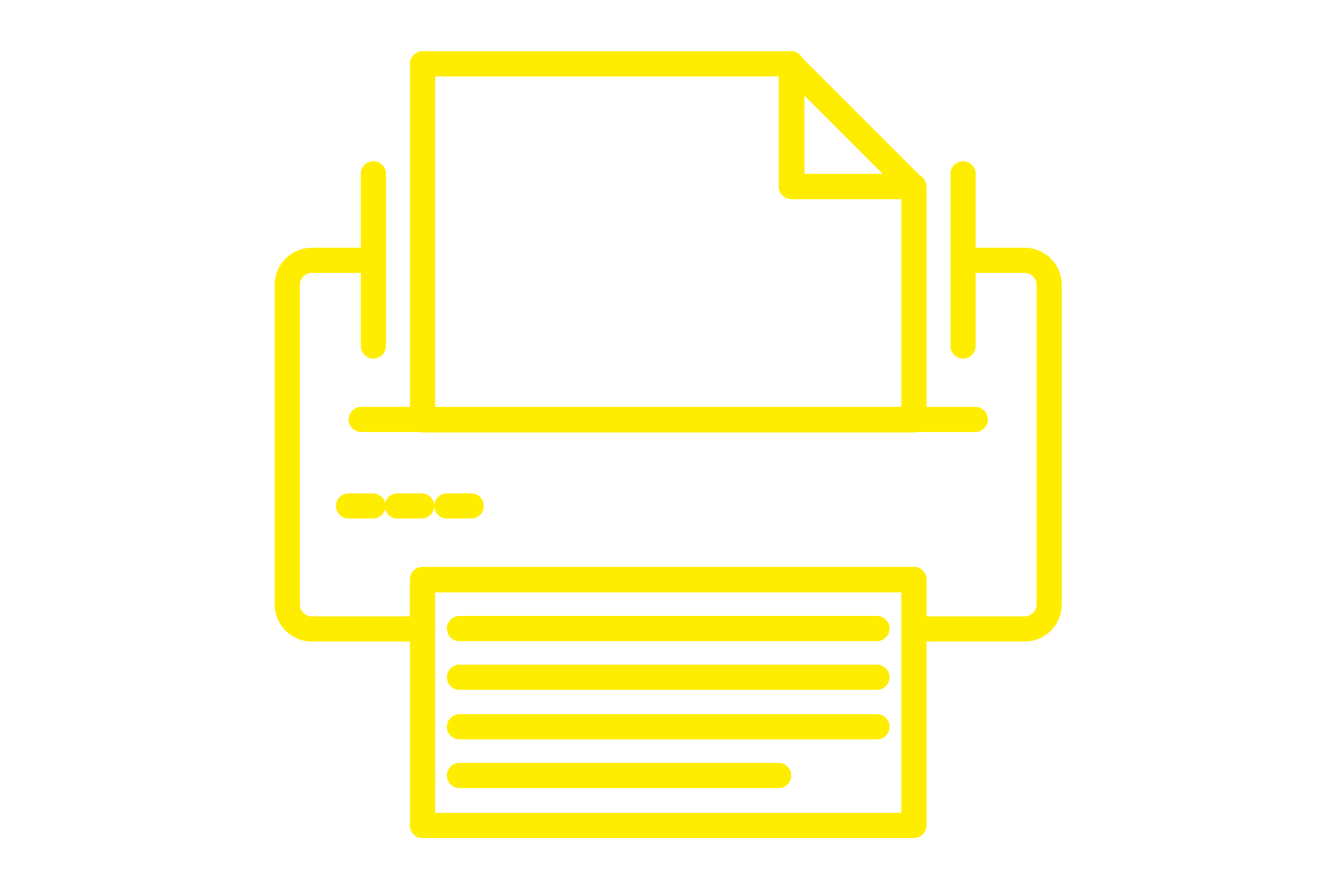 Retrieving information from a PDF file
OCR offers a searchable PDF format, which makes retrieving information highly convenient. Searchable PDFs are different from normal PDFs as they allow you to search for any keywords, phrases, or names within the text. In no time, you can locate and retrieve all the information you desire.
Improve customer service
Another reason why OCR is of great benefit for businesses is that it improves customer service. Businesses can better handle their client's information, records, and history from the past.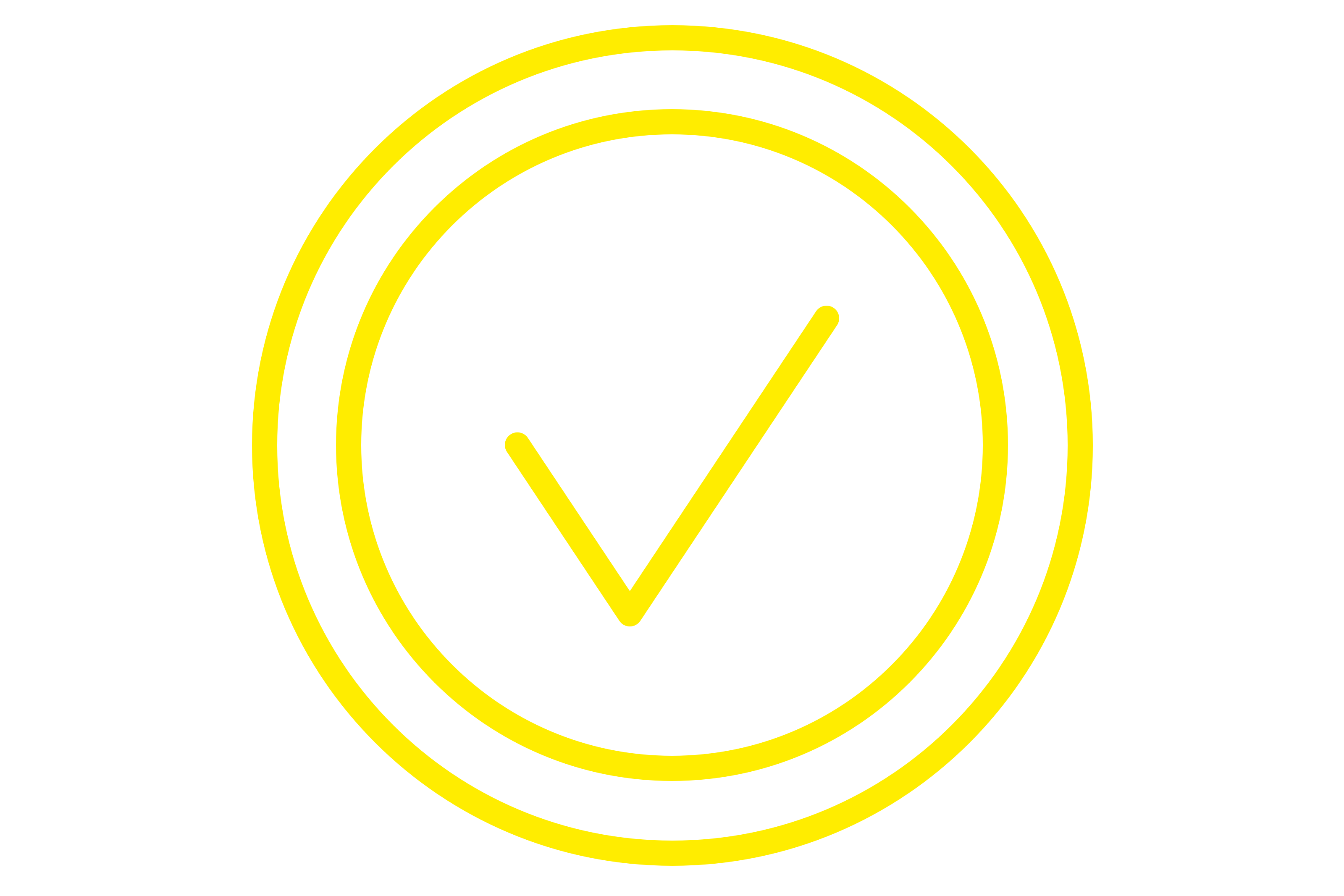 Reduce costs
In a large company, there are a lot of employees that do manual data entry one way or another. It can be about maintaining records, adding client information, organizing project information, and much more. This way, the cost that comes attached to manual data entry and processing goes unrecognized. When realized, it adds a lot to the company's monthly budget.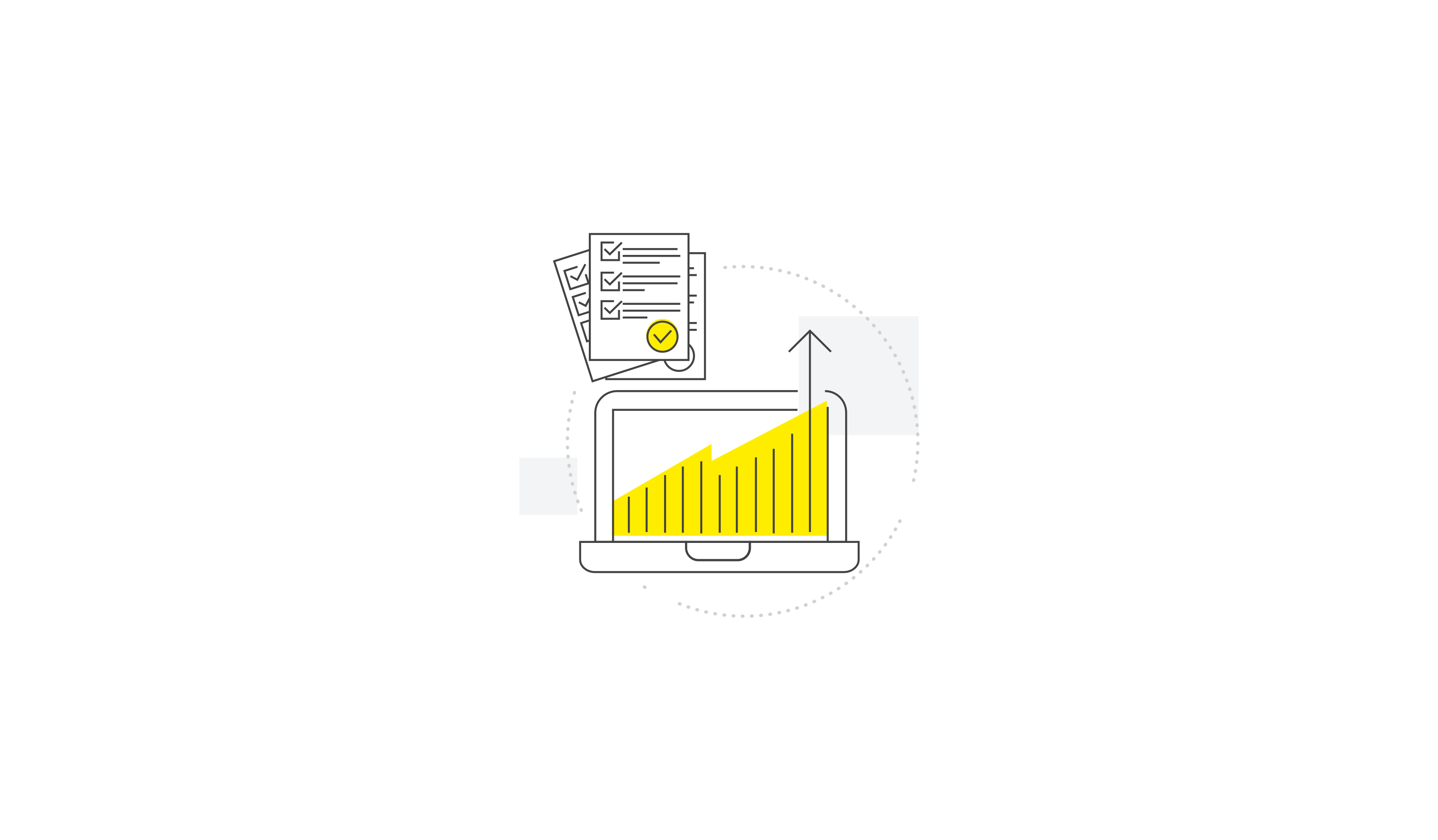 What modern OCR comes
equipped with?
Modern OCR techniques are of quintessential help for businesses such as large enterprises and organizations. The major features of modern OCR software are:
Ability to recognize a wide variety of colours
Differentiating between background and the content of a document
Comes with 3-D image correction to even work on low-resolution document properly
High transparency with continual performance metrics
With such advanced features, modern OCR technology is getting increasing popularity among organizations. Worldwide, large enterprises are relying on OCR to meet corporate goals.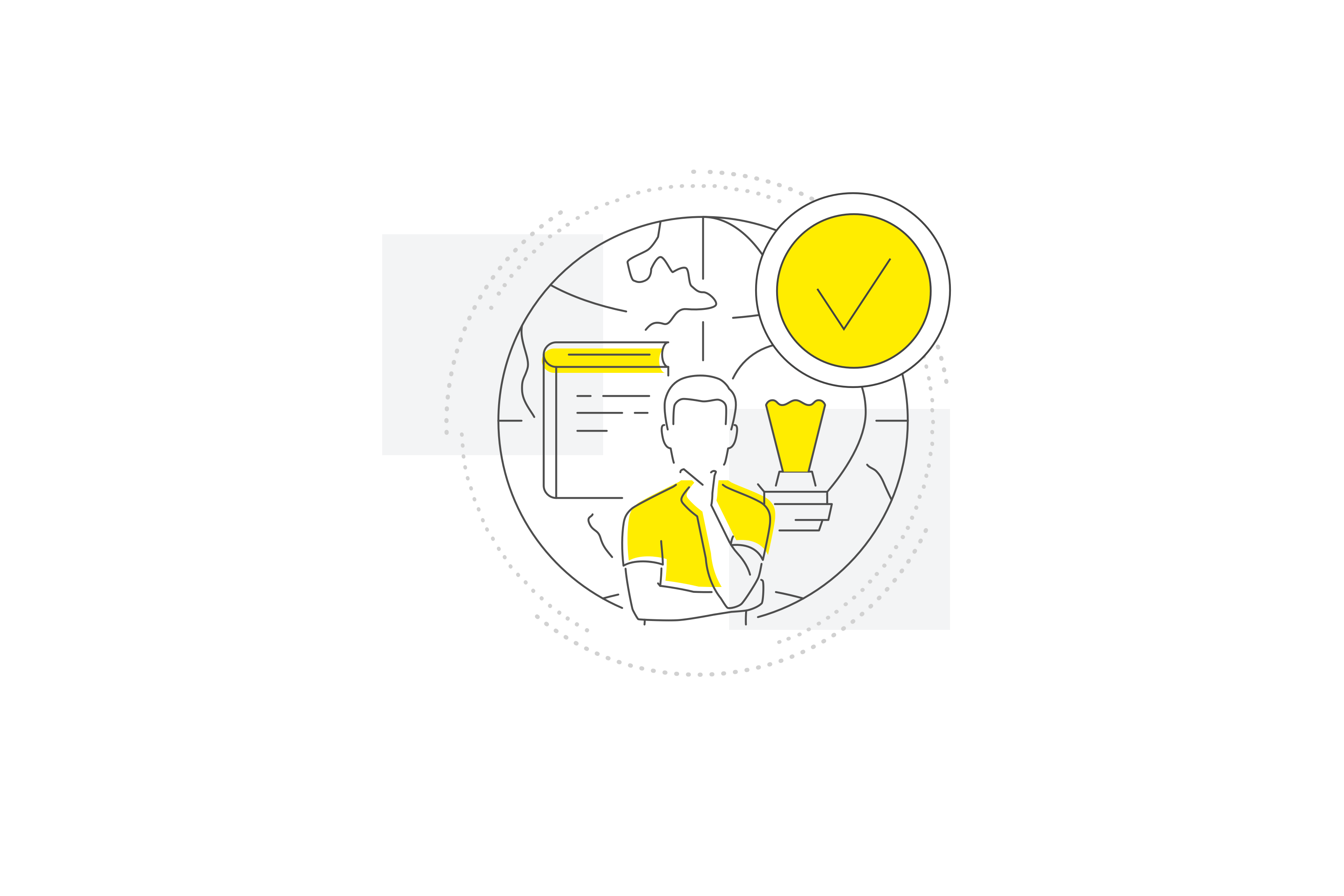 Eliminate the need for paper
OCR further serves an important cause – it helps you go environmentally friendly. With OCR installed, companies can eliminate the need for paper by all means. Even though it is the ideal situation, businesses are very enthusiastic about it. This is another idea that is increasing the recognition and use of OCR.
With such great use and quick benefits, businesses are never going to lack in data processing.
With OCR in place, costs are reduced to a great extent. It does not only give profit but enhances productivity as well.
Reasons to choose FortySeven Software Professionals
Our development process is the natural evolution of a software process to support today's changing business environment. We believe that every project should be dealt with a fresh approach. Our industry knowledge allows us to deliver solutions that solve business challenges in 40+ industries. Working closely with you, we define your needs and devise effective automation tool concepts, knowing how to implement these concepts and integrate them according to your specific needs.
Predictability
More than 12 years of successful global IT outsourcing and our customer's business augmentation.
Business communication
We are compliant with ISO 9001:2015 on Quality management systems and ISO 27001:2013 on Information security management system.
Deep Technology Expertise
Our specialists have a vast business and technology expertise and can develop complex solutions.
Full IP Control
We transfer full control over Intellectual Property Rights to you each month.
Adaptability
We manage projects using software for tracking progress and time. This gives you full control throughout the development process, making progress and billing fully predictable.
Cooperation Models
We have defined each framework with one sincere belief that an engagement model is what that defines a successful collaboration between you and us. Nevertheless of chosen model, you will have the total control, transparency and flexibility over delivery and the budget during the whole development process