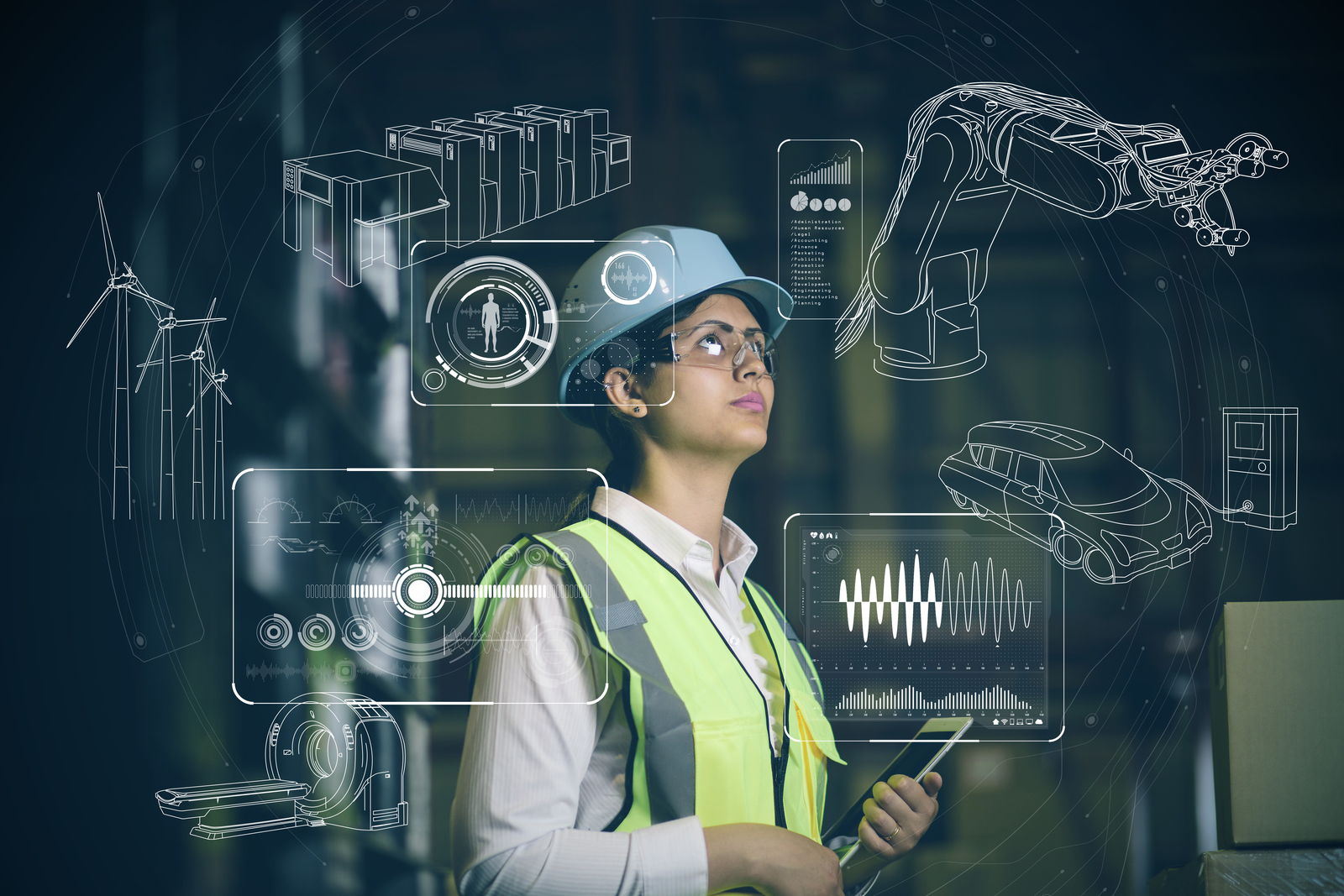 Internet of Things Development
The Internet of Things is having a significant impact on various industries and directions of business. The evolution provided by IoT give the opportunity to automate both business and manufacturing processes, control operations, optimize supply chains and more. FortySeven Software Professionals will create end-to-end IoT solutions in order to provide your business augmentation.
Contact an expert
Embrace the Digital Wave with Our IoT Software Development Service
With time the Internet of Things has become a rage and is rapidly transforming the world. Using this, you can enable your business to deliver efficiently, reduce costs, and improve safety.
However, IoT often goes wrong, and this is the reason you require a trusted development partner like us.
We will provide complete Internet of Things development services to create an efficient IoT mobile, as well as web applications which give value to your business.
Applications We Develop
While developing customized Internet of Things software for you, we draw on our expertise and experience in analyzing big data, data and UI visualizations, and sophisticated software development. We aim to connect the things and users successfully and allow them to interplay.
Machine learning
Mobile and web applications
Big data analytics
UI and data visualization
ETL and Middleware solutions
Service Integrations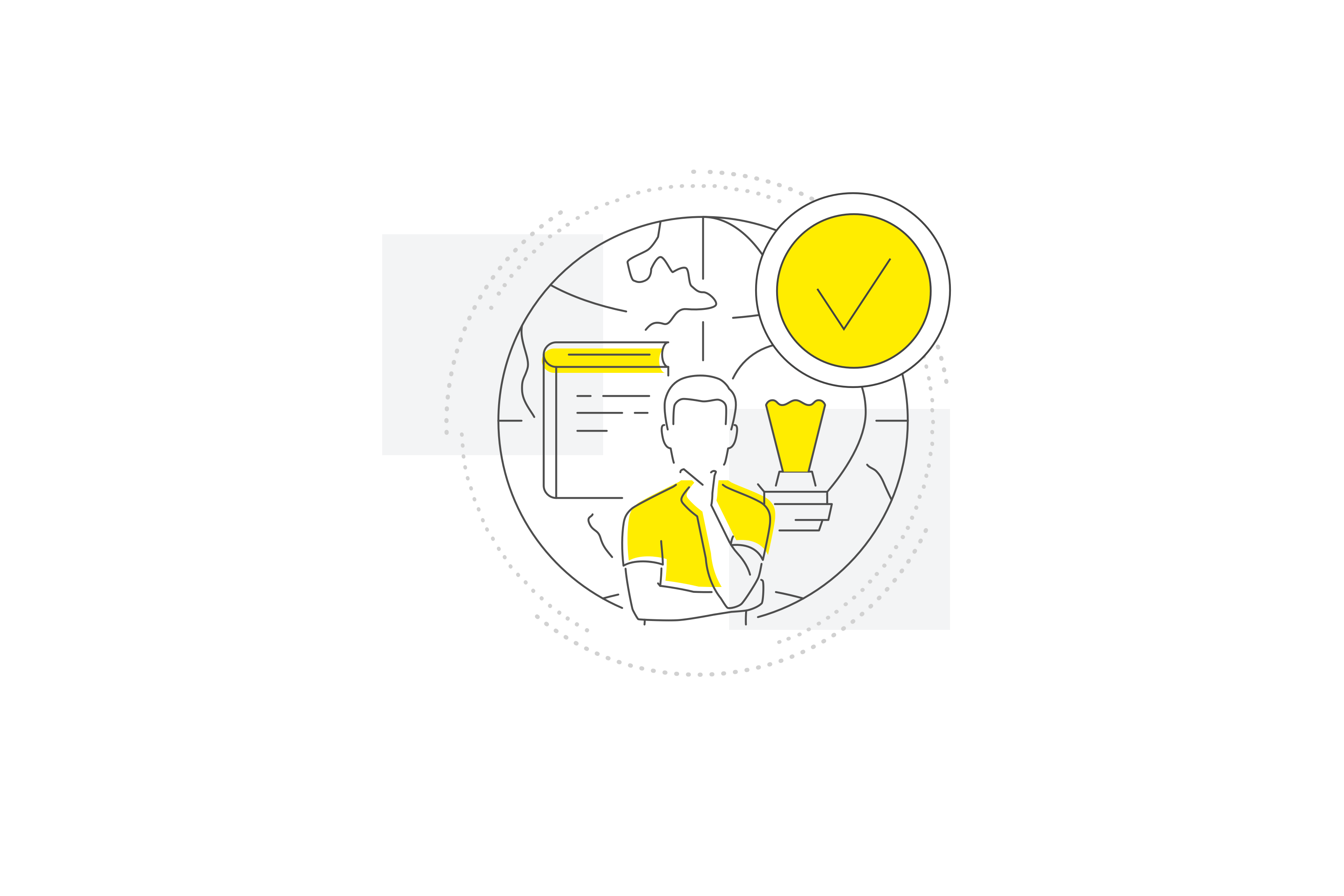 How Can We Help?
We develop a smart connection between people, processes, and machines for unified functioning by increasing the potential of the Internet of Things Development. With the internet of things services, you can enjoy some great benefits.
Connect:
Bring every internet-connected device under a real-time range with extensive connectivity options.
Manage:
Keep your centralized control for keeping a tab on functioning, performance, and connectivity of the Internet of Things devices.
Predict:
You gain access to information that is predicted on probable downtimes for planning preventive actions.
Services We Provide
Our IoT software development service takes on a comprehensive approach or focuses on specific phases of the project.
IoT Consulting:
With our IoT consulting services, you can strategize your way into an enterprise that is driven by IoT.
IoT App Development:
We provide IoT app development services with strong integration of hardware and software technologies for optimum performance.
Data Analytics:
Experience the full potential of real-time data collected from all connected devices with machine learning and applied analytics.
IoT Testing:
Our experts make sure that the software and hardware are working together to offer a connected experience.
IoT Integrations:
We perform a strong backend engineering to connect with devices through industry-standard protocols.
IoT Extensions:
Our experts can change existing hardware to smart devices that are IoT-enabled by helping with quick prototyping, sensor selection, and full-stack software development.
Industries
Our solutions are already widely used by the top vendors in different industrial fields.
Healthcare
Smart Home Systems
Reasons to choose FortySeven Software Professionals
Our development process is the natural evolution of a software process to support today's changing business environment. We believe that every project should be dealt with a fresh approach. Our industry knowledge allows us to deliver solutions that solve business challenges in 40+ industries. Working closely with you, we define your needs and devise effective automation tool concepts, knowing how to implement these concepts and integrate them according to your specific needs.
Predictability
More than 12 years of successful global IT outsourcing and our customer's business augmentation.
Business communication
We are compliant with ISO 9001:2015 on Quality management systems and ISO 27001:2013 on Information security management system.
Deep Technology Expertise
Our specialists have a vast business and technology expertise and can develop complex solutions.
Full IP Control
We transfer full control over Intellectual Property Rights to you each month.
Adaptability
We manage projects using software for tracking progress and time. This gives you full control throughout the development process, making progress and billing fully predictable.
Cooperation Models
We have defined each framework with one sincere belief that an engagement model is what that defines a successful collaboration between you and us. Nevertheless of chosen model, you will have the total control, transparency and flexibility over delivery and the budget during the whole development process