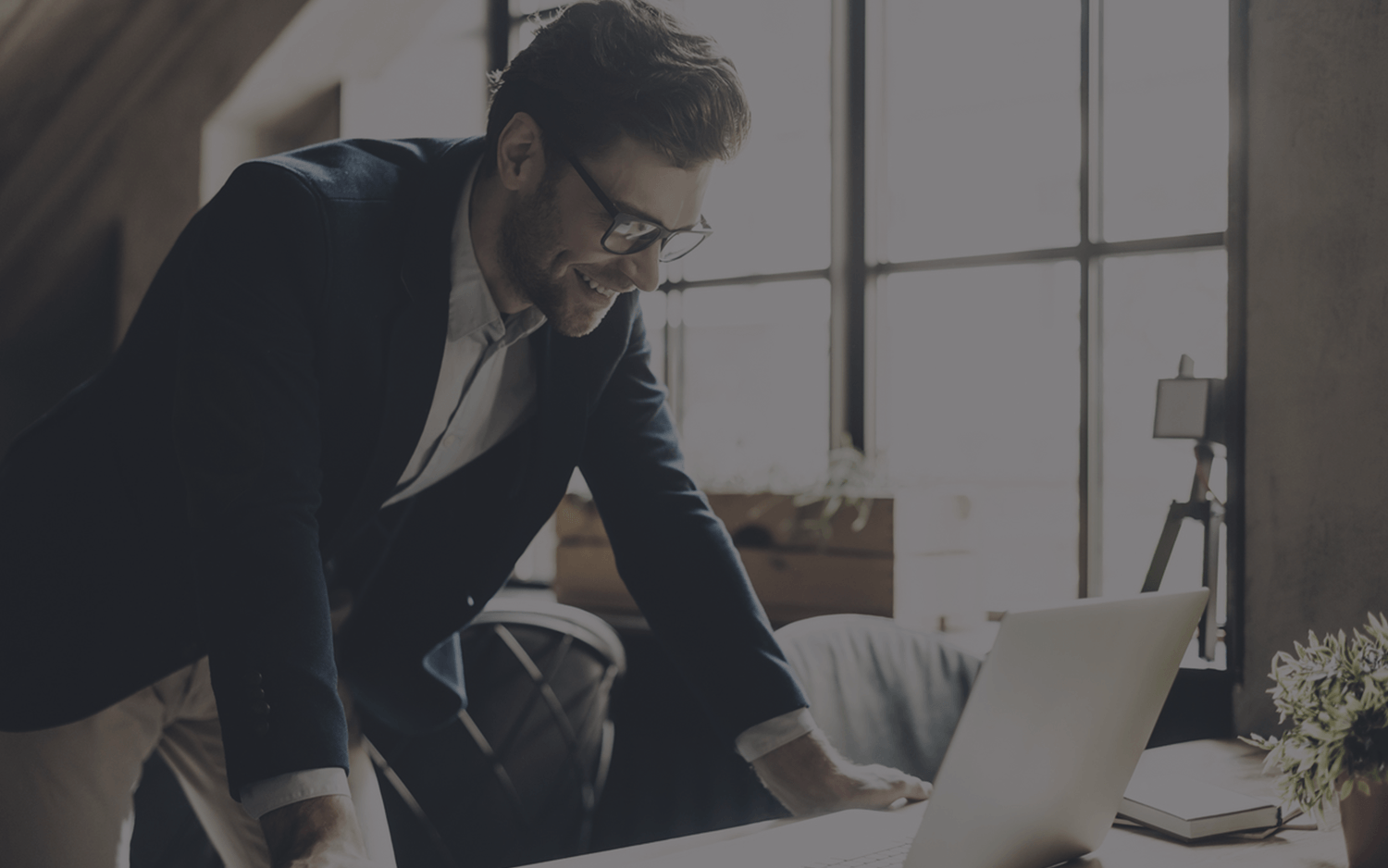 ERP Software Development
FortySeven has a wide spectrum of ERP solutions implementations for global companies around the world: from small businesses to enterprise-level customers. We are an ERP software integrator and can offer various customization opportunities for your needs.
Contact Us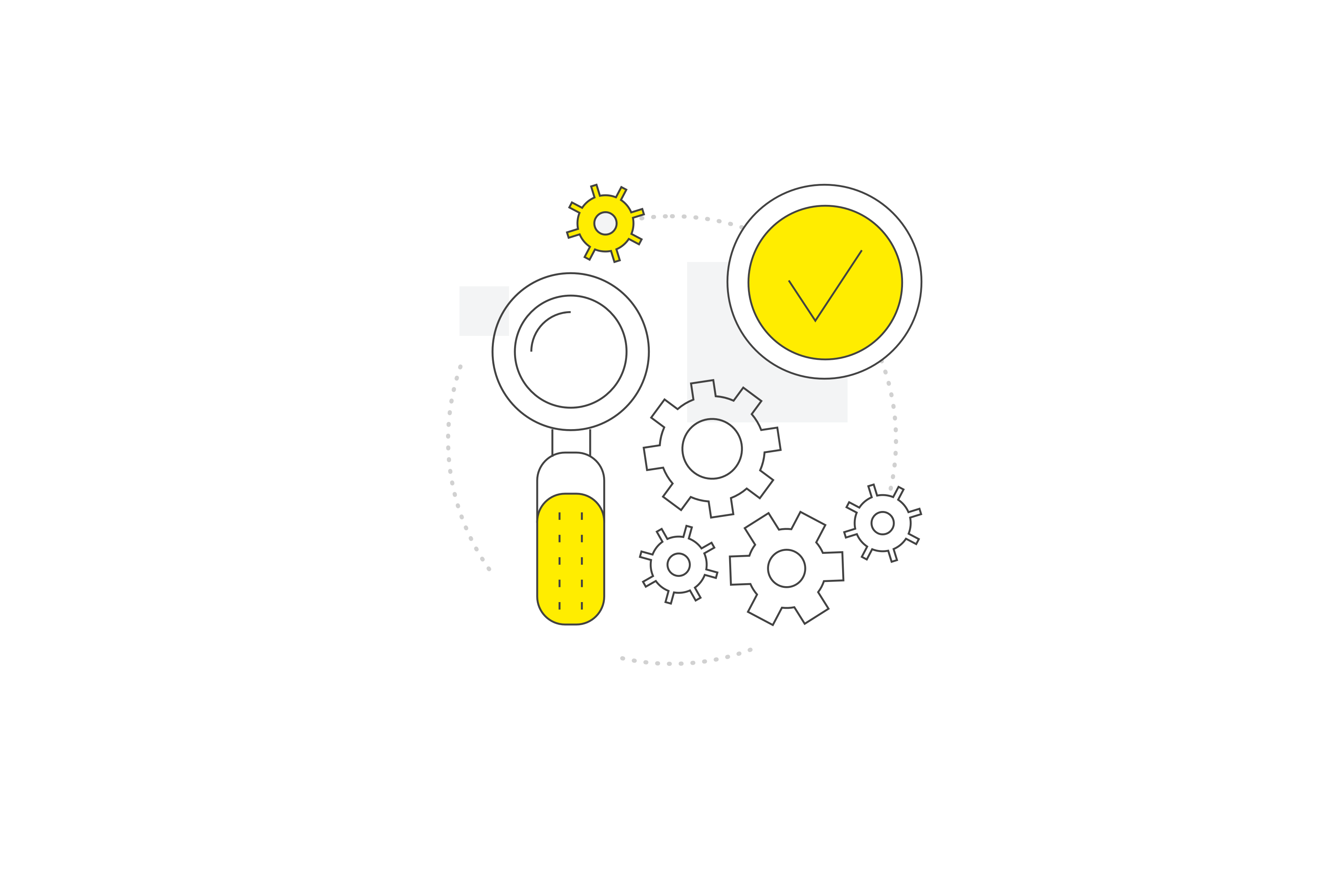 Bring People and Process Together with Our ERP Software Development Services
If you have a business, you will need an enterprise planning resource system, and in case you don't know how, then we are here to help. With us, you can make smarter business moves by expediting the business process, personalize the user interface of the ERP, and run your business smoothly and efficiently.
How can you benefit from Custom ERP System?
Regulatory Compliance:
With ERP solutions, your organization can better comply with the regulations as the system is built with compliance built-in.



Keep All Data in a Single Location:
With this ERP software, you can collect your data in one location. This keeps your updates and consistent.
Process Automation:
Using ERP services will increase the overall efficiency of your company. With our ERP system, you can eliminate any manual operation, collect data efficiently, and streamline every business process.



Comprehensive Reporting:
Everyone using the ERP system has the chance to generate their customizable report quickly. Hence, accessing and analyzing data is much faster, which will help you make business decisions quickly.
Customer Service:
ERP solutions help the customer and sales service to interact with the customers effectively. The system gives easy access to any customer data. This improves the quality of customer service you provide.
Enhanced Security:
Maintaining data security is important. This is something you don't have to worry about when you have ERP solutions. Different access rights are given to different users. This improves data consistency and accuracy.
Organization:
We develop customized calendars, a built-in to-do list, easy to use messaging and social network service, time log entries, and embedded reporting system.
Accounting and Billing:
Our ERP software development company offers accounting and billing software that has several features.
Sales and CRM:
We will help you to develop reports for the quotations, sales, newsletters, and support requests for the company.
Human Resource Management:
In this area, we have worked with several organizations to assist them with attendance and leave management, appraisals, payrolls, and submission of expense claims.
Supply Chain Management:
We know supply chain function is essential for your growth. Our experts develop solutions around this to help you with shipping, tracking, and invoices.
Industries
Working with key industry players in the Energy, Natural Resources, Chemicals and Utilities sectors around the world, you'll develop innovative strategies, improve operations and reduce risk while offering solutions that span the entire energy value chain.
Banking / Finance
Logistics
Reasons to choose FortySeven Software Professionals
Our development process is the natural evolution of a software process to support today's changing business environment. We believe that every project should be dealt with a fresh approach. Our industry knowledge allows us to deliver solutions that solve business challenges in 40+ industries. Working closely with you, we define your needs and devise effective automation tool concepts, knowing how to implement these concepts and integrate them according to your specific needs.
Predictability
More than 12 years of successful global IT outsourcing and our customer's business augmentation.
Business communication
We are compliant with ISO 9001:2015 on Quality management systems and ISO 27001:2013 on Information security management system.
Deep Technology Expertise
Our specialists have a vast business and technology expertise and can develop complex solutions.
Full IP Control
We transfer full control over Intellectual Property Rights to you each month.
Adaptability
We manage projects using software for tracking progress and time. This gives you full control throughout the development process, making progress and billing fully predictable.
Cooperation Models
We have defined each framework with one sincere belief that an engagement model is what that defines a successful collaboration between you and us. Nevertheless of chosen model, you will have the total control, transparency and flexibility over delivery and the budget during the whole development process