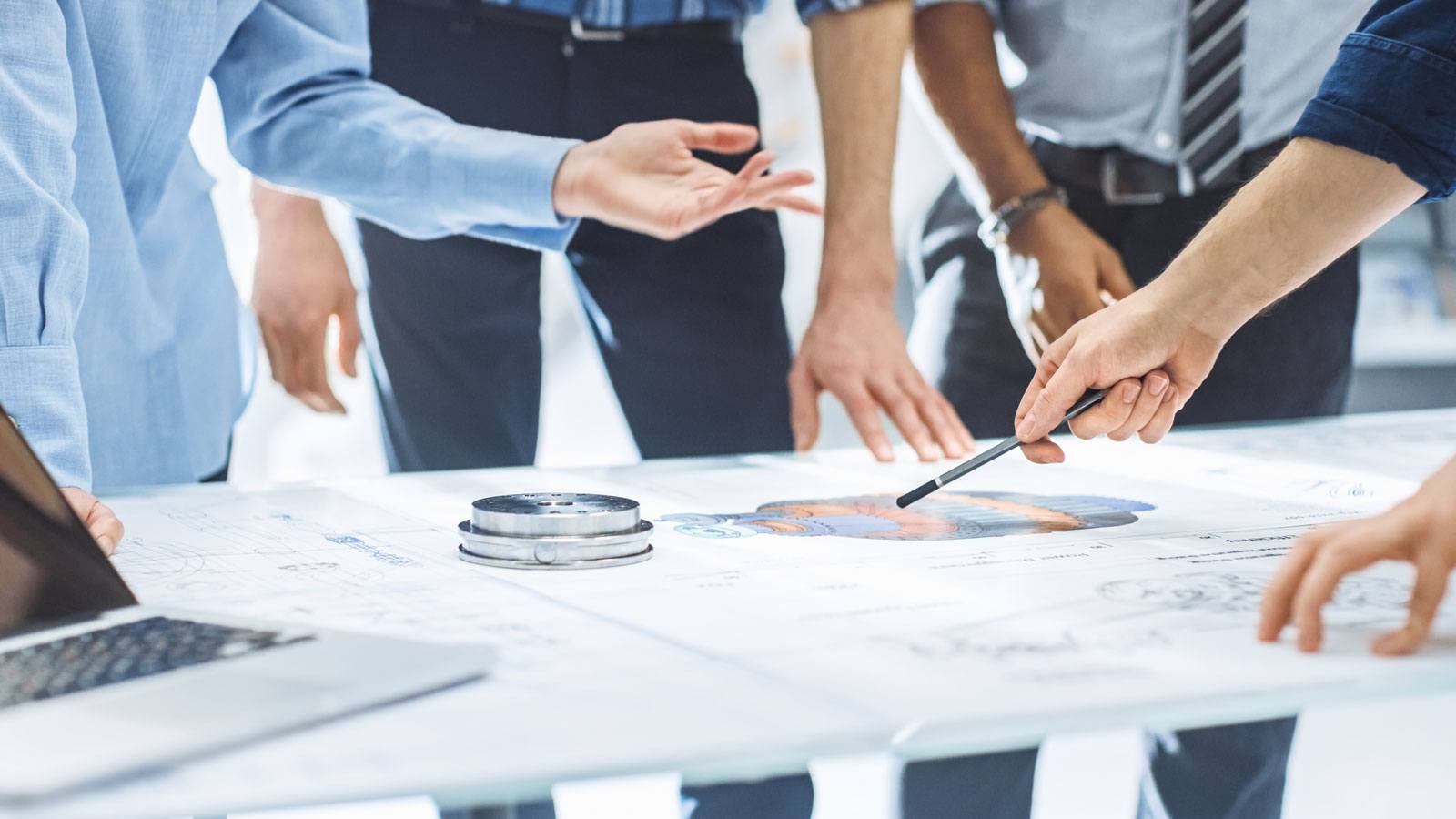 Business Process Discovery
Whether you are looking for automated BPD or manual, FortySeven Software Professionals will create expert BPD solutions for your high-end business management.
contact an expert
Let us take care of your business processes
With the increasing popularity of BPD, all the well-established businesses are taking a huge turn towards BPD. Using BPD, you can enable your business to document the processes faster, align the goals and objectives to the process, and do overall organization in a lot better way.
However, BPD might go wrong when not properly catered. For that, you need to let a trusted development partner like us to take the lead and help you develop BPD for your business.
We will provide a complete BDP development framework, install integrated tools and techniques that present the immediate information regarding any potential improvement, and offer complete improvement services.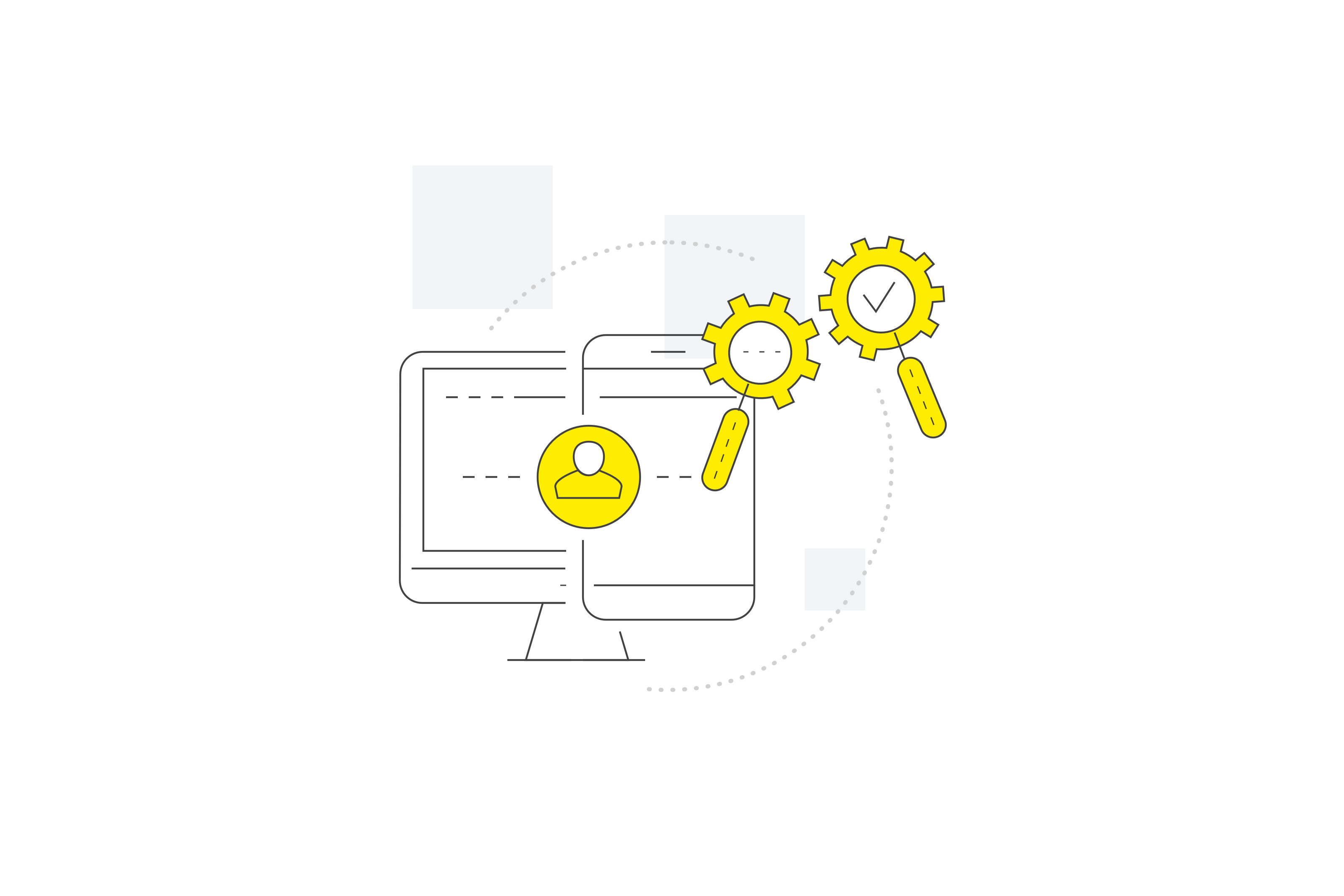 What is Business Process Discovery?
BPD is becoming increasingly crucial for smart businesses. Often, it is regarded as a top priority in business process management. It is all about collecting tools and techniques to define, analyze, and align existing business processes in a way that represents the current state of business processes. The underlying agenda behind BPD is to come up with improvements in business processes.
---
How BPD helps?
Business Process Discovery works to ease your day-to-day business processes and tasks such as: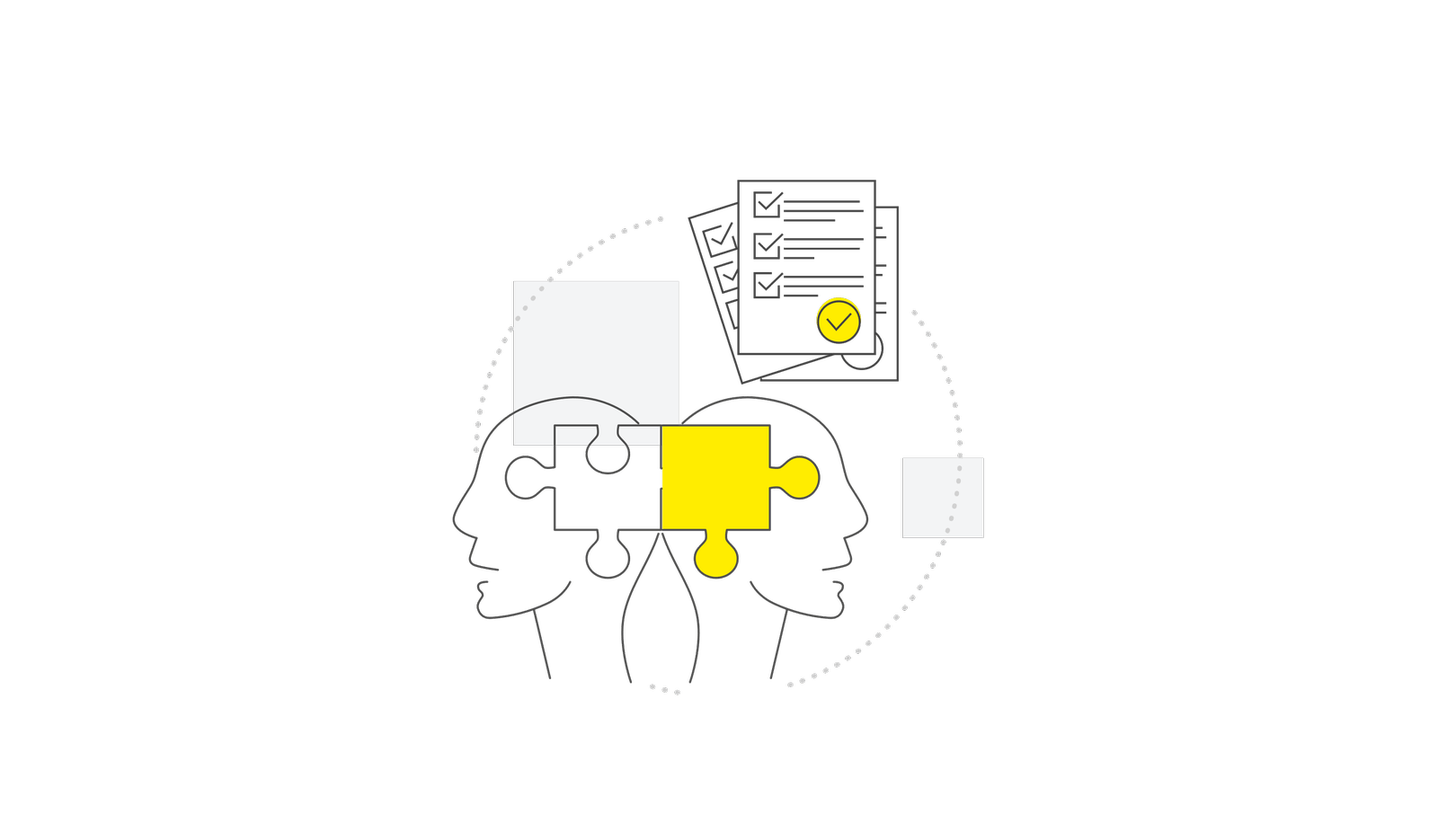 Revolutionizes Business Analytics
BPD is the next level of business analytics through which businesses can view, analyze, and readjust the underlying organizational structure as well as the processes that help manage daily working and operations. It further includes gathering necessary information regarding various components of business processes such as IT, protocols, and department procedures.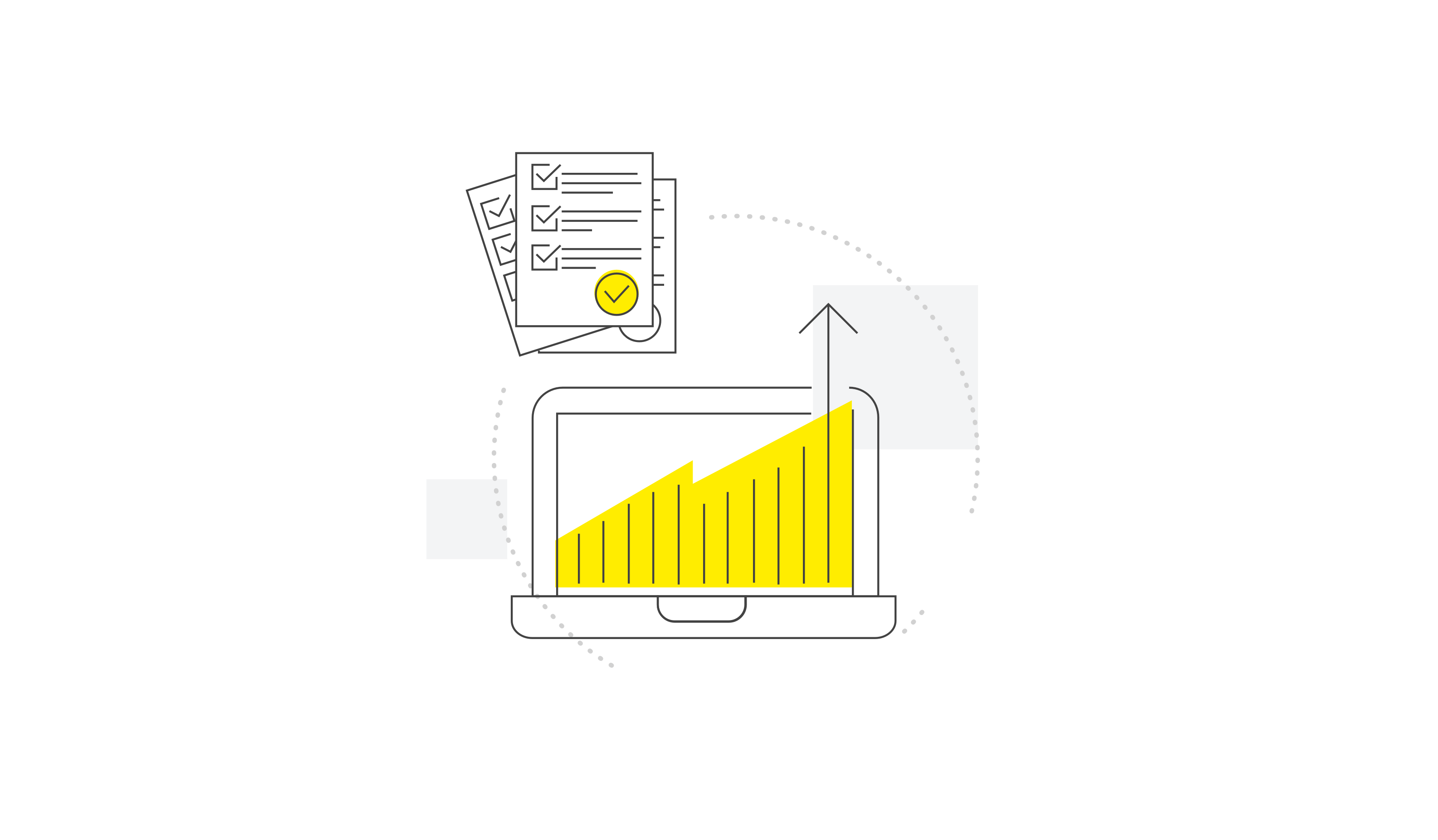 Improves Business Process Analysis (BPA)
While BPA tools used to help in analyzing top to down hierarchal business processes, BPD completed BPA by offering bottom to up analysis as well. Together, these top-down and bottom-up analyses help businesses analyze and organize the business processes hierarchically.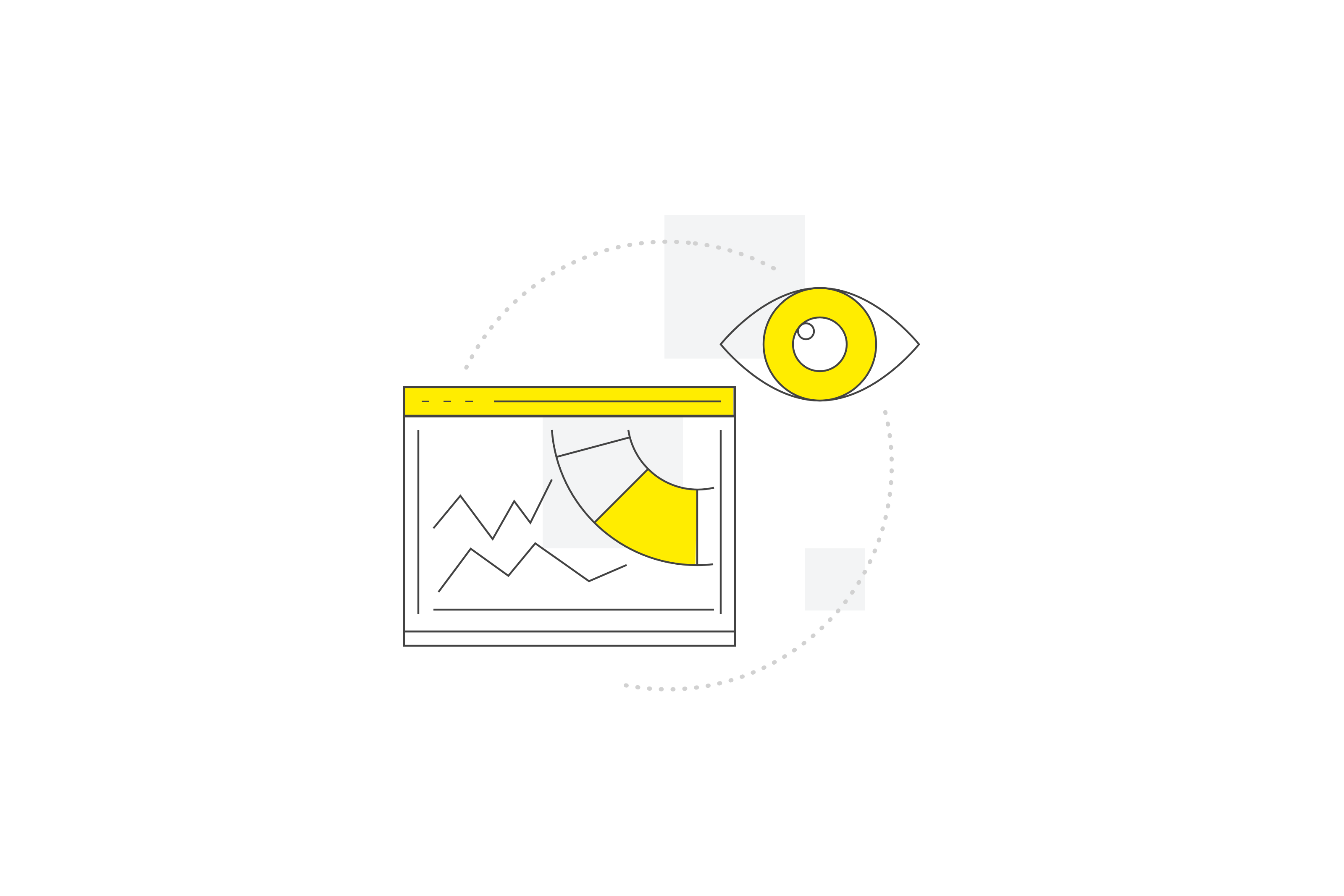 Complements Business Intelligence (BI)
BPD is not only limited to Business Analytics and BPA but equally complements Business Intelligence (BI). If your business is already using a BI model, BPD can help it greatly by offering an explicit process. This process, in turn, allows viewing current operations and providing analytics. These analytics help the business identify business process inefficiencies and implement various techniques to improve such anomalies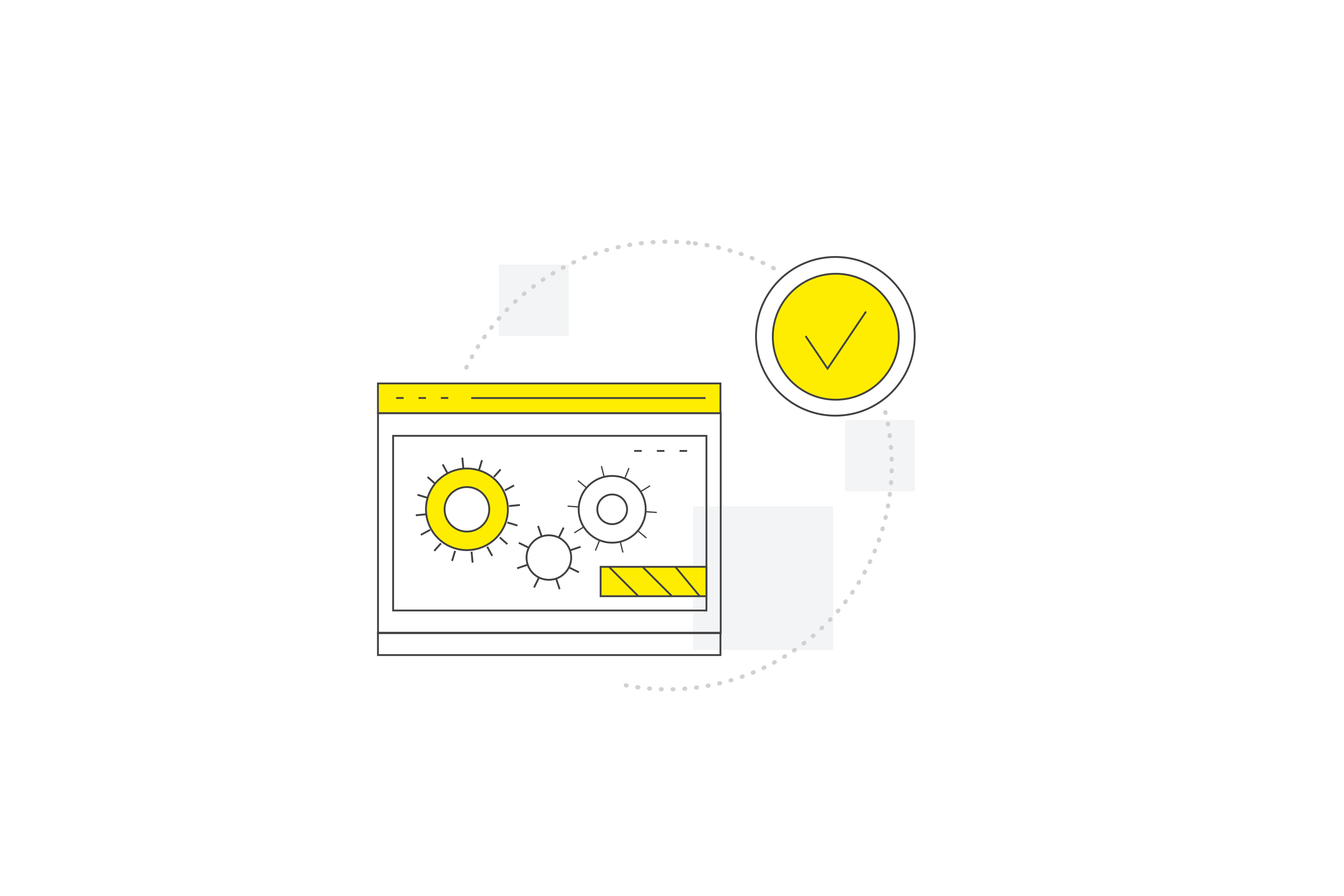 Categorizes business processes
Another important aspect that BPD helps with is categorizing business processes as per the intensity of improvements required. Working with BPA to provide details analytics, BPD categorizes the processes as:
Red process (a process that is essential and critical for achieving business goals and outcomes)
Yellow process (a process which is important and urgent to improve the results you are already getting)
Green process (a process which is not very urgent and is not affecting the outcomes/goals of a project)
This categorization is especially important and of great help in the military and medical industries.
BPD Services we provide
FortySeven Software Professionals is offering following BPD services: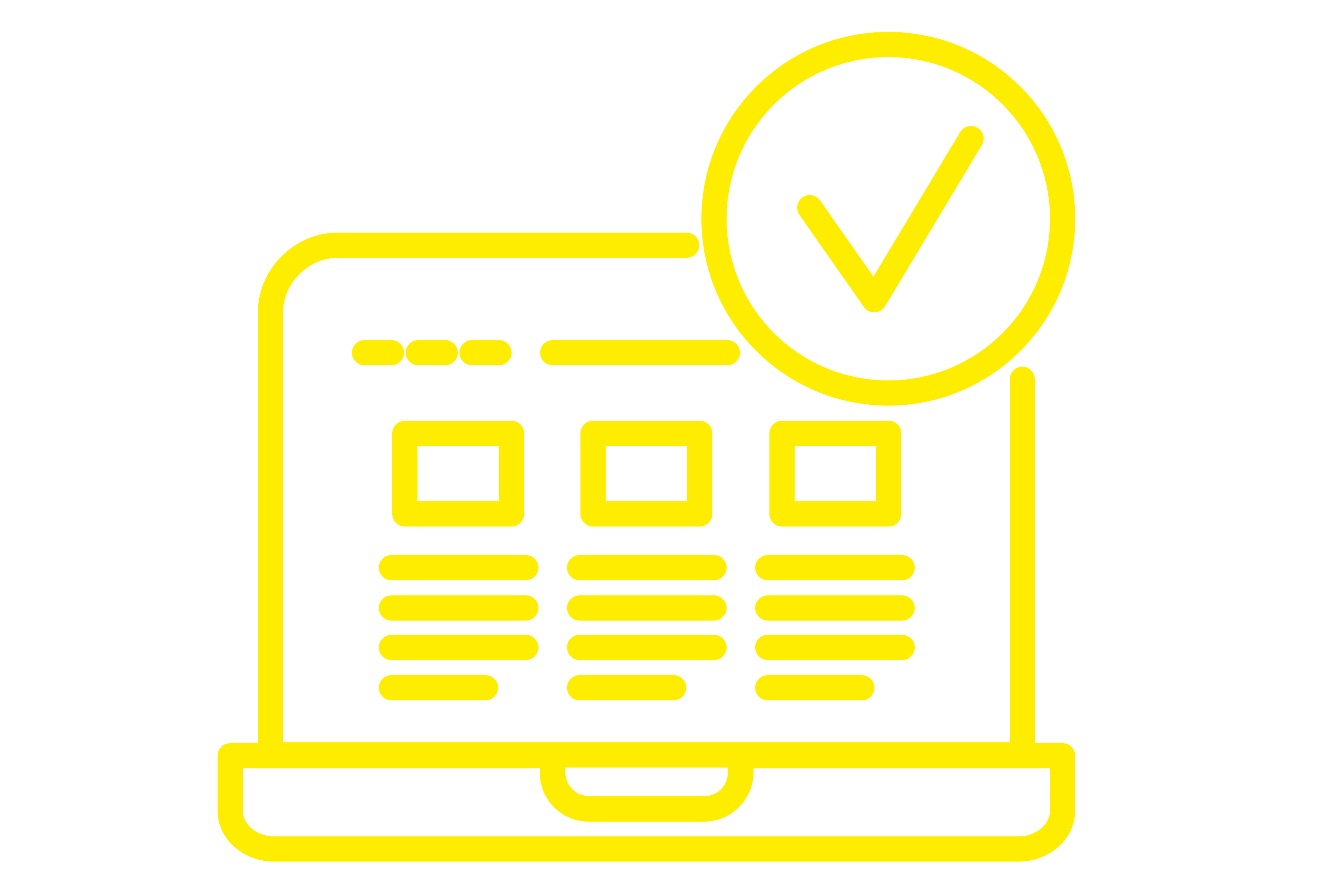 Manual BPD
Manual BPD involves different stakeholders and offers somewhat incomplete analysis as compared to automated BDP. Still, it has several benefits, such as:
It helps come up with different practical problems./span>
It helps when it is difficult to gather information with automated BDP or when automation is incorrectly implemented.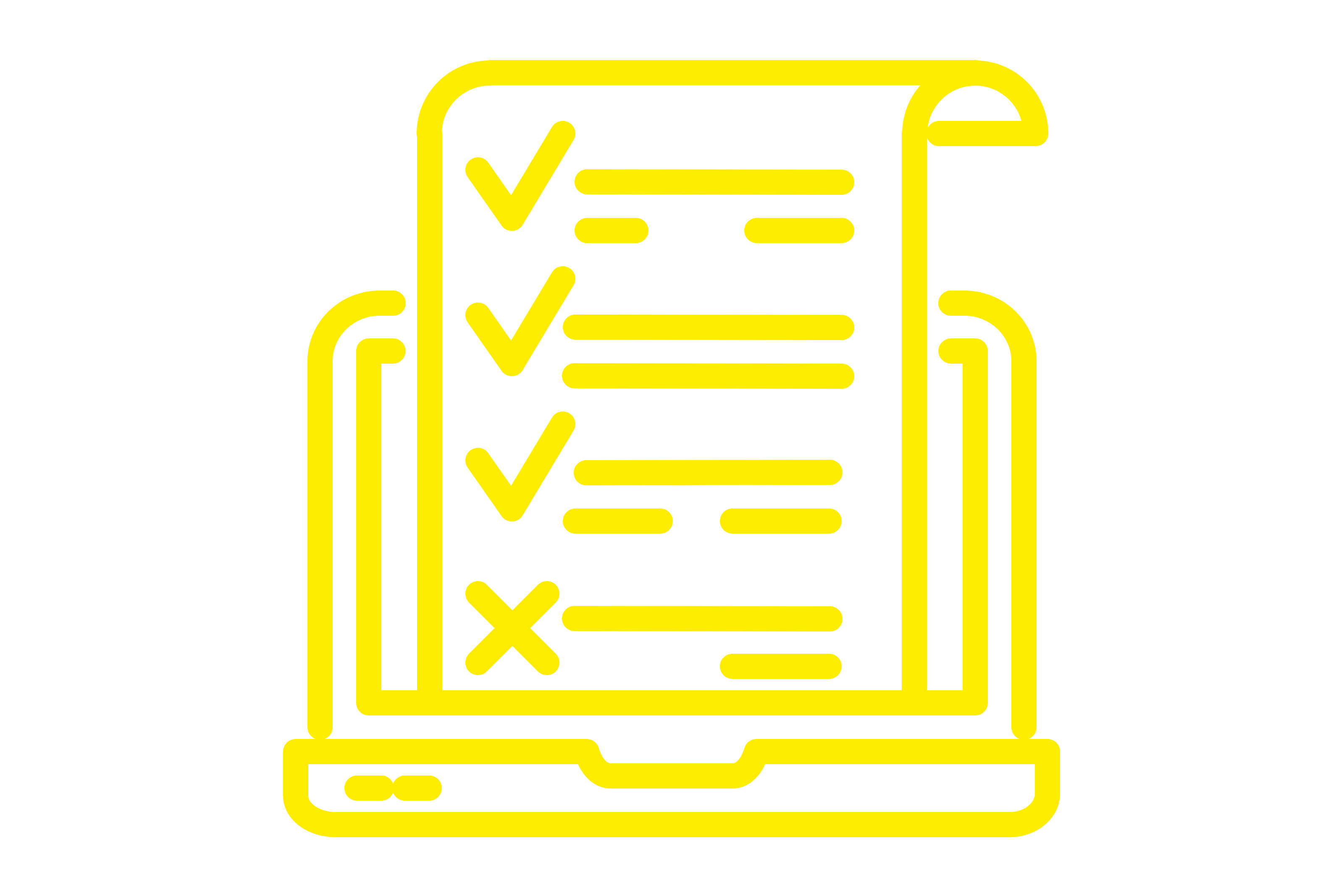 Automated BPD
Automated BPD makes the business processes highly efficient, responsive, and competitive. It analyzes data saved in different systems and provides complete details of processes. The benefits of automated BPD include:
A volumetric analysis of each process step is available. It helps figure out where the problem exactly lies.
It allows repetitive process discovery to look into improvements areas from different perspectives.
Without impacting day-to-day business, it presents businesses with archived data.
It offers an exact AS-IS visualization of the implemented processes.
Reasons to choose FortySeven Software Professionals
Our development process is the natural evolution of a software process to support today's changing business environment. We believe that every project should be dealt with a fresh approach. Our industry knowledge allows us to deliver solutions that solve business challenges in 40+ industries. Working closely with you, we define your needs and devise effective automation tool concepts, knowing how to implement these concepts and integrate them according to your specific needs.
Predictability
More than 12 years of successful global IT outsourcing and our customer's business augmentation.
Business communication
We are compliant with ISO 9001:2015 on Quality management systems and ISO 27001:2013 on Information security management system.
Deep Technology Expertise
Our specialists have a vast business and technology expertise and can develop complex solutions.
Full IP Control
We transfer full control over Intellectual Property Rights to you each month.
Adaptability
We manage projects using software for tracking progress and time. This gives you full control throughout the development process, making progress and billing fully predictable.
Cooperation Models
We have defined each framework with one sincere belief that an engagement model is what that defines a successful collaboration between you and us. Nevertheless of chosen model, you will have the total control, transparency and flexibility over delivery and the budget during the whole development process