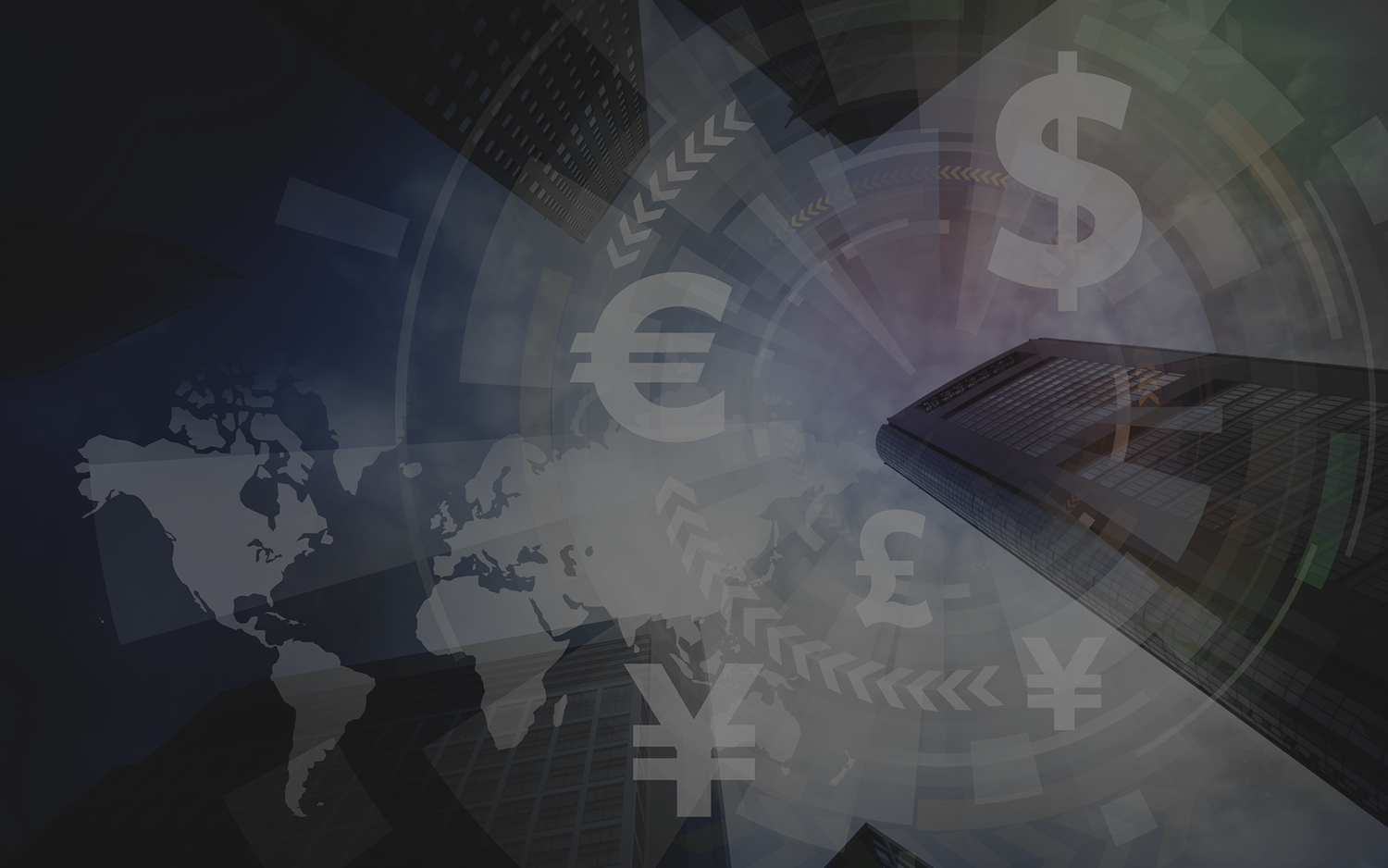 FinTech
Fin Tech / Fintech / Financial Technology is the latest and innovative technology that aims to deliver excellent financial services. Using smartphones for investing services, mobile banking, and cryptocurrency are some examples of how technology is making financial services more available.
Fintech is rapidly revolutionizing the financial world. Use of digital technology has transformed the financial industry to regulate the market by creating changes. Fintech affects lives of millions across the globe in the financial services industry.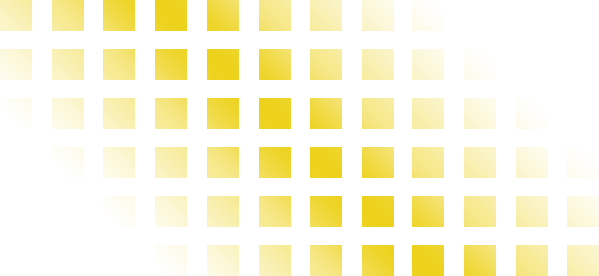 payment
Payments
New technology and mobile devices are changing the payment landscape
insert_link
Blockchain

This technology increases the speed of online transactions and is proving very beneficial.
sms_failed
Robo-advice

Companies with the ability to use and explore digital innovation will stand out as the best firms.
account_balance
Marketplace Lending

With Fintech, you can see a great improvement in investor demand and see growth in customer preference.
Worth-Knowing FinTech Services
E-commerce
Our Fintech services offer e-commerce businesses patented payment tools to enable retailers to offer monthly payment plans on the shoppers' credit cards. This technology eliminates the risk to merchants and the customers because the payment portal is secure.
Investment
We offer our Fintech services to help customers trade like professionals. We provide you with an investment platform where investors can invest their money in an uncomplicated manner. We give you a platform with insights for success and better performance in trading.
Mobile Payments
We provide mobile payment solutions that aim to empower small businesses. We help you manage the point of sale and card reader apps for easy and smooth execution of transactions. You can receive summaries of all transactions within the company.
Loans
Using Fintech makes finance more accessible. Companies that lend money can use the latest financial management tools to manage their lending services.
Money Transfer
With Fintech services, you can send money abroad at fair exchange rates. This way, you can avoid unnecessary cost and prevent losses.