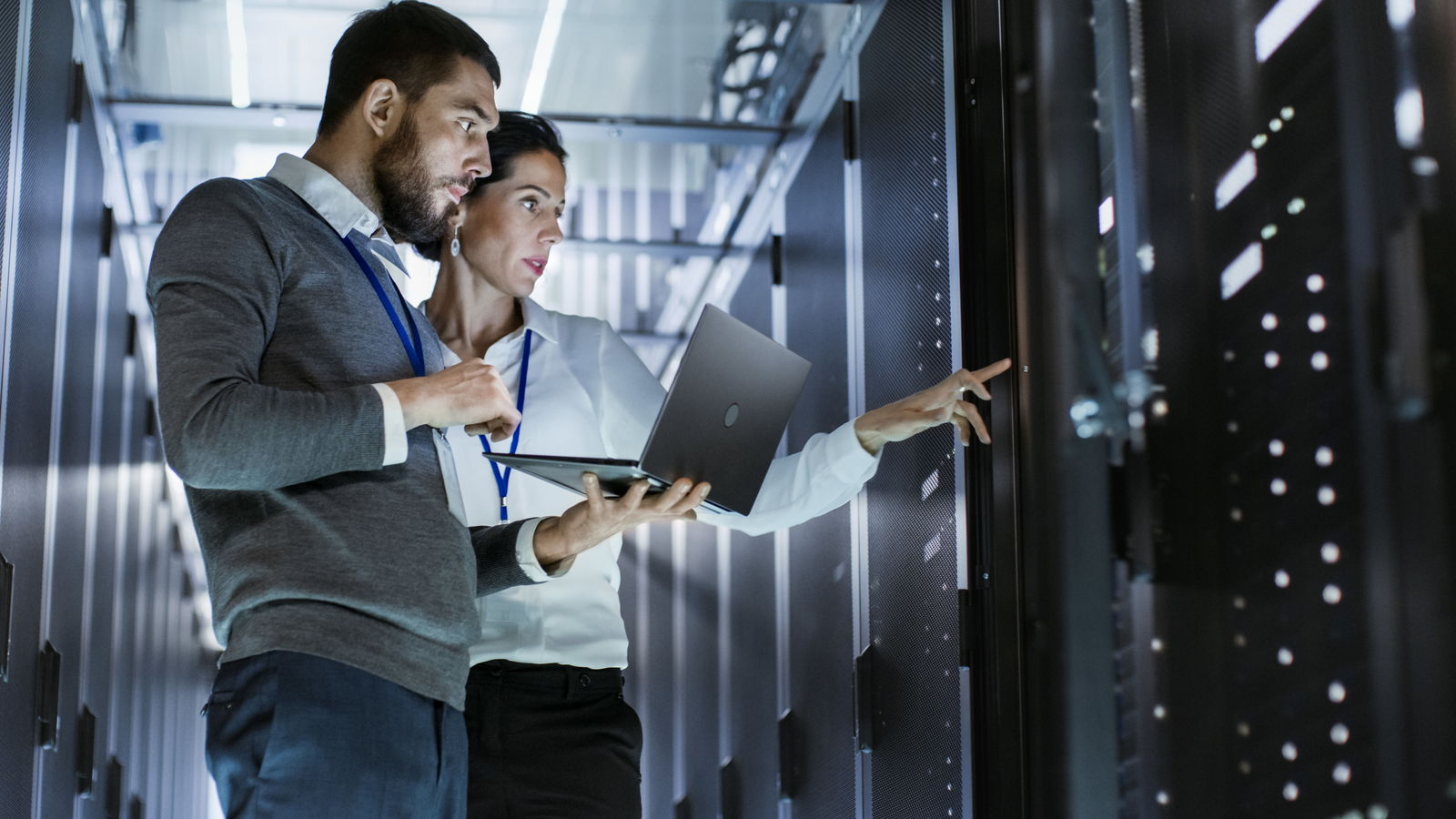 Supply Chain Management
Business owners know that Supply Chain Management affects product and service quality, delivery, costs, profitability, as well as customers experience. When applying effective services of Supply Chain Management, it minimizes costs and time in the production cycle. The key focus of providing SCM services by FortySeven is on minimizing system wide-cost.
Contact an expert

Optimize Your Business Profitability with Our Supply Chain Management
The global economy is seeing a change in the dynamic, which pushes supply chain businesses to innovate, improve profitability, and optimize cost.
With our supply chain management services, you can segment your business supply chain, enable flexibility, and ascertain transparency.
We know that the supply chain of an organization defines its growth. With the increasing pressure to deliver numerous and often conflicting objectives such as incredible customer service and increased cost, businesses look for new options to handle the complication, and this is when we can prove to be of help.
How can you benefit from Supply Chain Management?
With our supply management services, you will be able to enjoy the following benefits.
Inventory Management System:
With supply management service, you can improve your inventory management system. It will eliminate damage to the resources by efficiently adjusting the storage space of products.
Lower The Time Delay:
By using this, you will be able to lower the time delay in the procedure. All activities of the software can be collaborated and executed efficiently from start to end to ensure higher on-time delivery.
New
Communication, Coordination, and Collaboration:
Our supply chain management software improves communication, coordination, and collaboration with the vendors, shipping, and transportation companies. This, in turn, will help in increasing your output.
High Level of Cooperation:
A supply chain management system helps develop a higher cooperation level within a task. Using this system, you can track your distributor and supplier.
Improve Business Profit:
With this system, you can enjoy improved business profit levels. Welcome new technologies into your business to help your business flourish.
Sourcing and Procurement:

Our supply chain consulting service offers sourcing and procurement solutions that streamline upstream, as well as downstream processes.
Manufacturing Operations Support:

We make sure to support our clients across the manufacturing chain with high-quality strategic services, which will help you solve complicated industrial challenges.
Logistics Management:

We ensure seamless shipment management, compliance, workflow, and reporting for optimizing operations and enhance the delivery process.
Order Management:

Our order management service will enable you to reduce the processing time for the orders while regulating cash and capital flow through active tracking.
Data Quality as a Service:

We offer a 360-degree framework for data quality assurance across the board.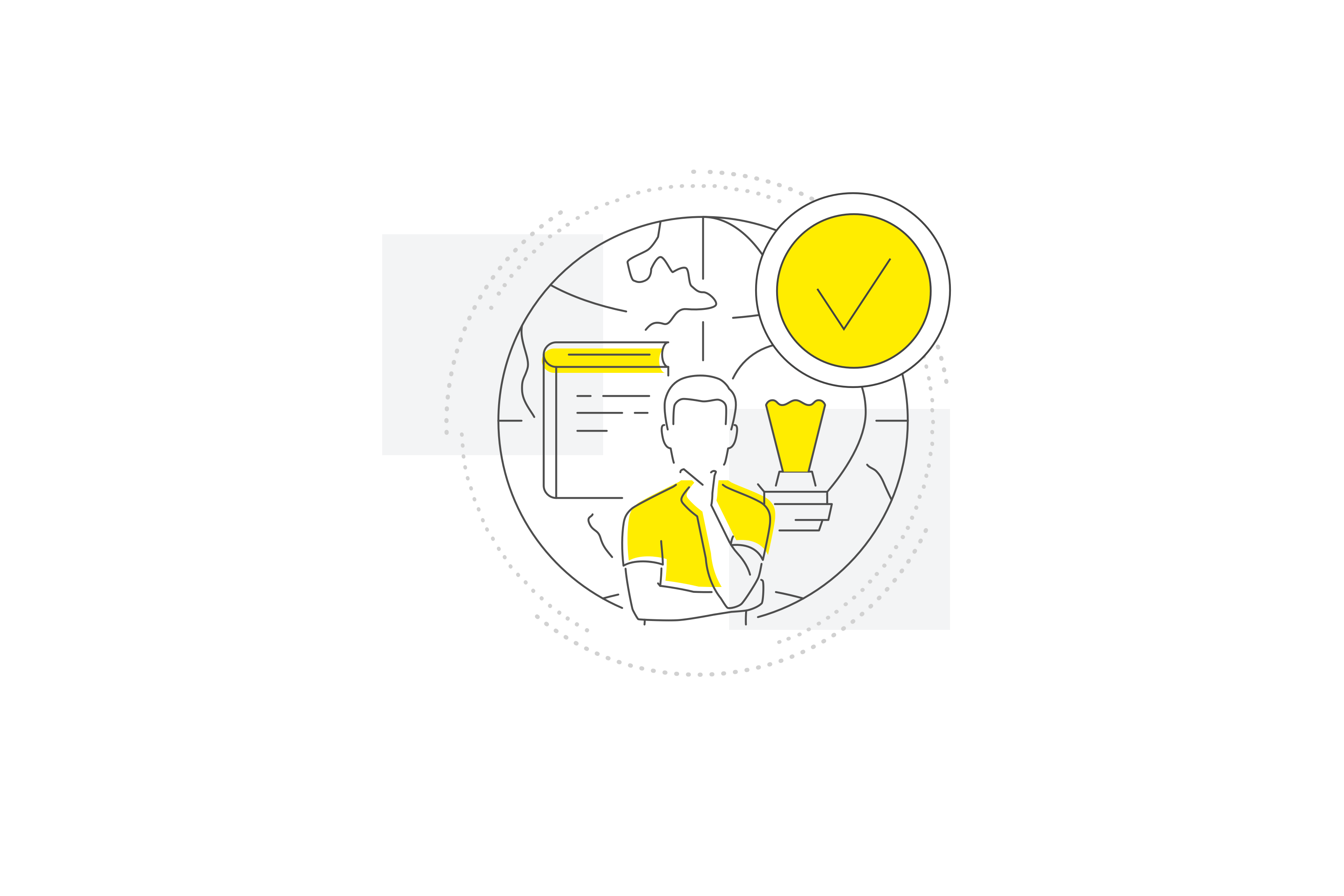 Benefits of Using FortySeven Service
By outsourcing supply chain management with FortySeven Software Professionals, you will:
Cut your costs
Develop a strategic plan
Improve logistics
Expand your distribution into markets
Add more flexibility, making profitable adjustmentsalong the way
Industries of SCM Implementation
Our solutions are already widely used by the top vendors in different industrial fields.
Reasons to choose FortySeven Software Professionals
Our development process is the natural evolution of a software process to support today's changing business environment. We believe that every project should be dealt with a fresh approach. Our industry knowledge allows us to deliver solutions that solve business challenges in 40+ industries. Working closely with you, we define your needs and devise effective automation tool concepts, knowing how to implement these concepts and integrate them according to your specific needs.
Predictability
More than 12 years of successful global IT outsourcing and our customer's business augmentation.
Business communication
We are compliant with ISO 9001:2015 on Quality management systems and ISO 27001:2013 on Information security management system.
Deep Technology Expertise
Our specialists have a vast business and technology expertise and can develop complex solutions.
Full IP Control
We transfer full control over Intellectual Property Rights to you each month.
Adaptability
We manage projects using software for tracking progress and time. This gives you full control throughout the development process, making progress and billing fully predictable.
Cooperation Models
We have defined each framework with one sincere belief that an engagement model is what that defines a successful collaboration between you and us. Nevertheless of chosen model, you will have the total control, transparency and flexibility over delivery and the budget during the whole development process
Want to Improve Supply Chain Management?
We combine the best practices with state-of-art technology
to provide you with the best solutions.
contact an expert