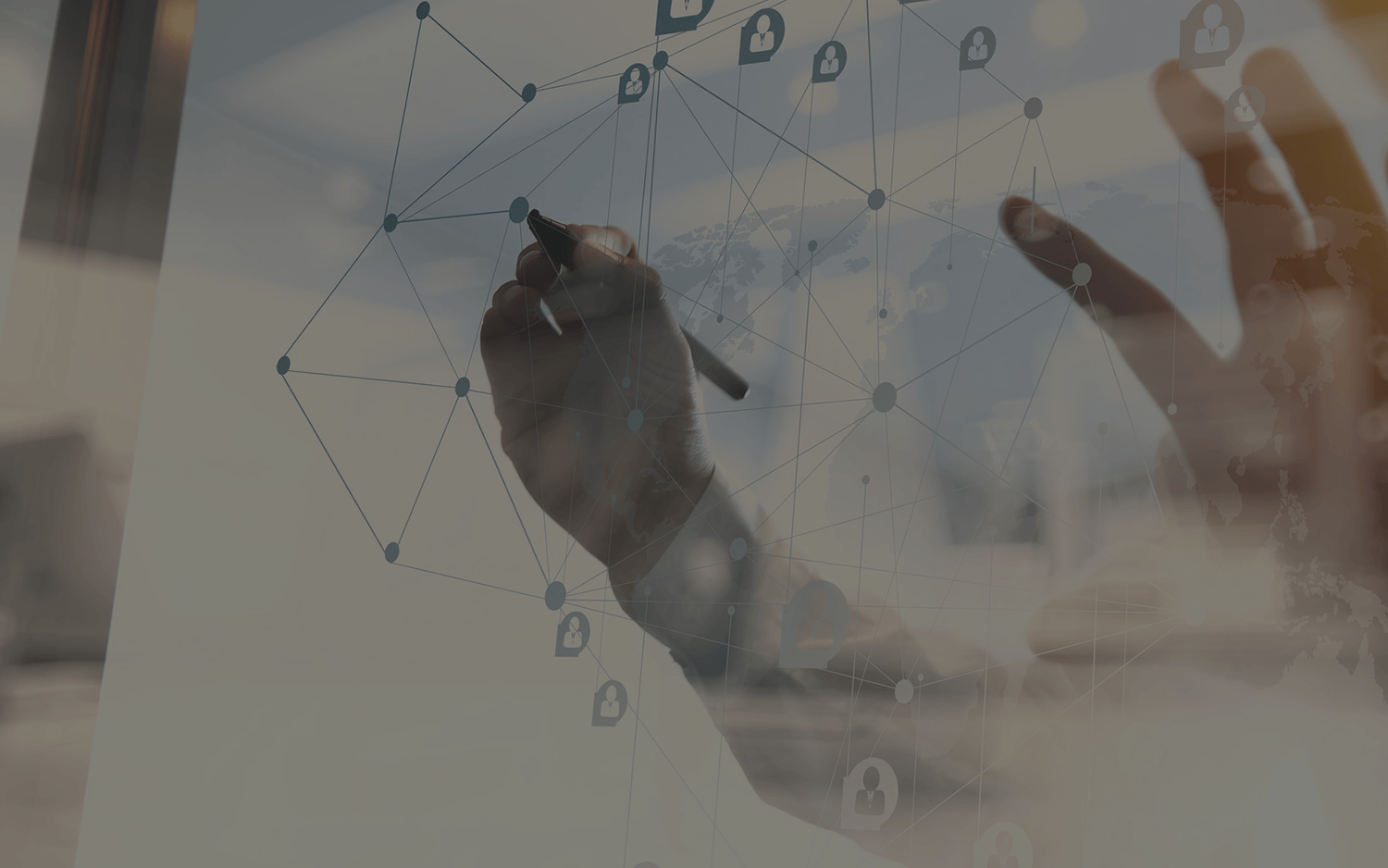 Product Lifecycle Management
For manufacturing and engineering companies, PLM is one of the key drivers for your digital transformation. PLM is not only about managing costs and improving efficiency, it also provides the tools for innovation. FortySeven Software Professionals have the experience of over 12 years in developing PLM platforms. Our developers ensure that PLM be efficiently and effectively incorporated into the business as a whole.
Contact us
FortySeven Software Professionals has an opportunity to transform your business by delivering innovation to your business. We work to enable businesses to take control of IT. Our developers make sure that your project takes off well and the landing is smooth.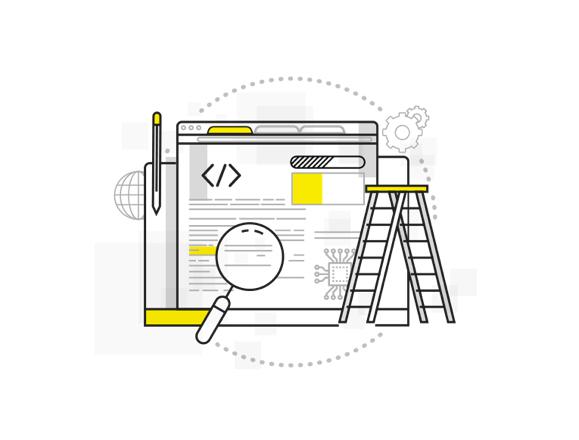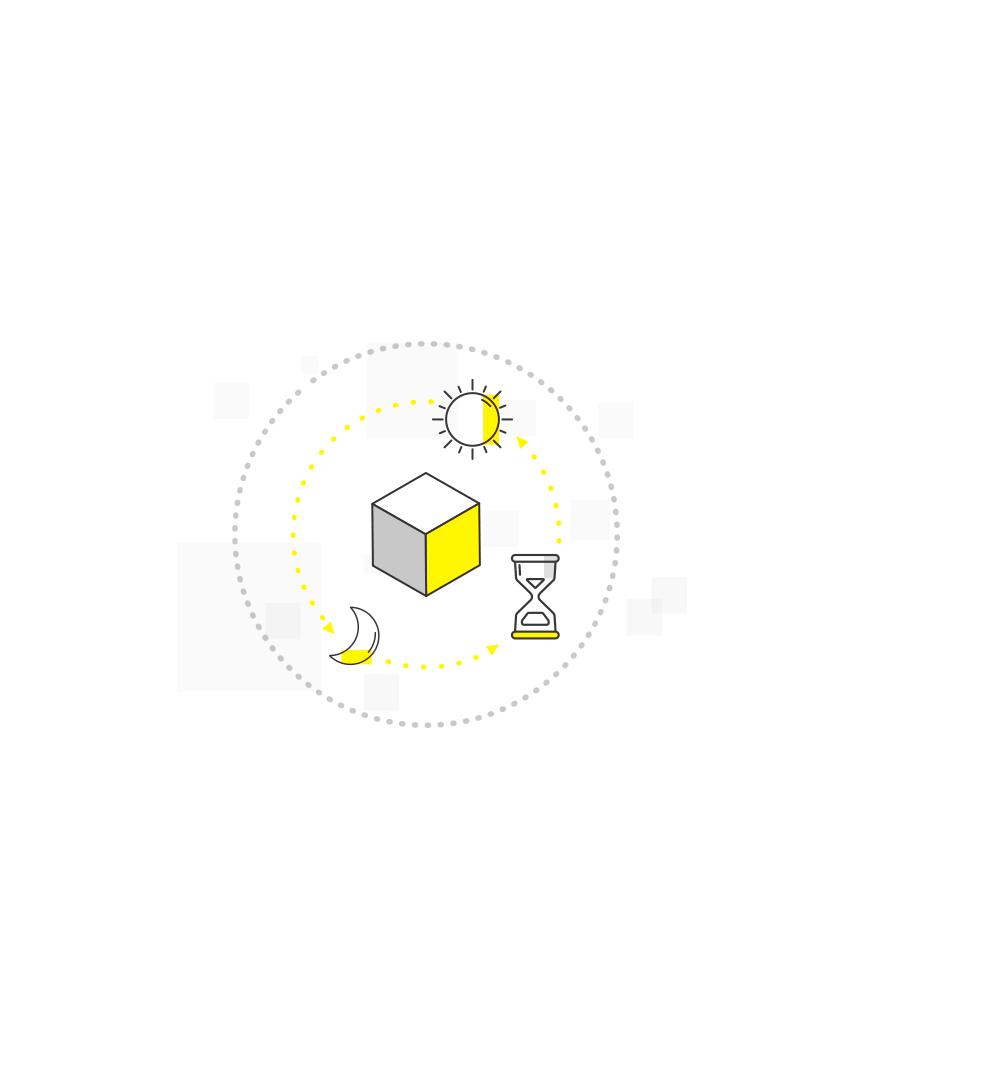 PLM
The software for PLM automates the administrative process that go along with product development. Our developers know how to implement innovation into software infrastructure to make the efficient product.
---

Industries
Our solutions are already widely used by the top vendors in different industrial fields.
Automotive
Consumer Goods
Reasons to choose FortySeven Software Professionals
Our development process is the natural evolution of a software process to support today's changing business environment. We believe that every project should be dealt with a fresh approach. Our industry knowledge allows us to deliver solutions that solve business challenges in 40+ industries. Working closely with you, we define your needs and devise effective automation tool concepts, knowing how to implement these concepts and integrate them according to your specific needs.
Predictability
More than 12 years of successful global IT outsourcing and our customer's business augmentation.
Business communication
We are compliant with ISO 9001:2015 on Quality management systems and ISO 27001:2013 on Information security management system.
Deep Technology Expertise
Our specialists have a vast business and technology expertise and can develop complex solutions.
Full IP Control
We transfer full control over Intellectual Property Rights to you each month.
Adaptability
We manage projects using software for tracking progress and time. This gives you full control throughout the development process, making progress and billing fully predictable.
Cooperation Models
We have defined each framework with one sincere belief that an engagement model is what that defines a successful collaboration between you and us. Nevertheless of chosen model, you will have the total control, transparency and flexibility over delivery and the budget during the whole development process