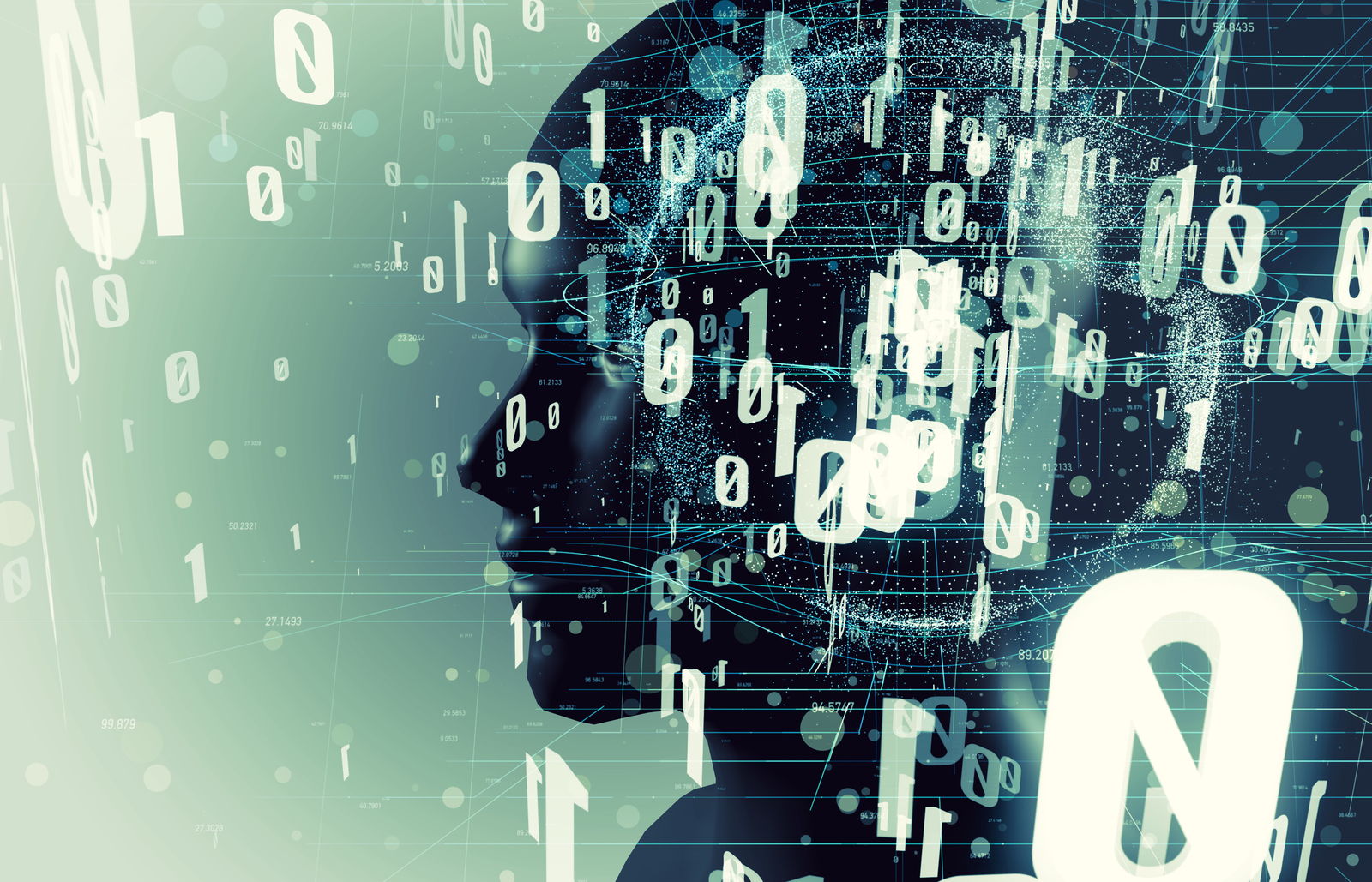 Machine Learning
Make better decisions, at any scale, when it matters.
Machine learning is the science of getting computers to act without external programming. In the past decade, machine learning gave us self-driving cars, practical speech recognition, accurate web searches, and new discoveries of the human genome. You have probably used this ubiquitous technology in your daily life without even knowing it.
contact us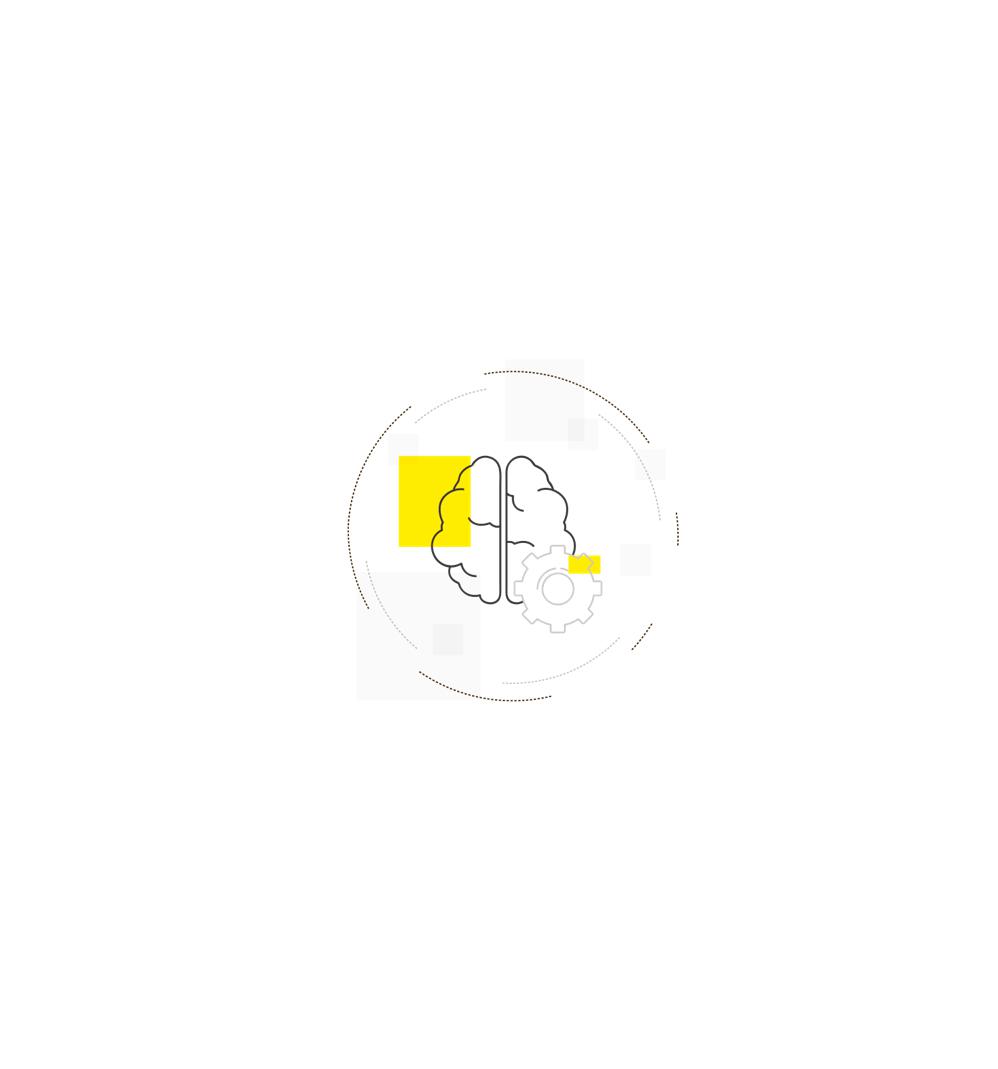 Bring Artificial intelligence (Al) everywhere to everyone using a cloud service specially designed for data scientists and developers. We can build smart and practical solutions for data analysis. Make the learning development life cycle a seamless transition, and get the protection you need with industrial- grade security.
---
Who is Using It?
Most industries working with large amounts of data recognize the benefits of machine learning technology.
Now, organizations can work more efficiently and outperform their competitors
Financial Services
Banks and other businesses in the financial industry use machine-learning technology to identify important details in data and prevent fraud. The results can highlight investment opportunities. Data mining can detect high-risk profiles and use cybersurveillance to pinpoint fraud.
Government
Machine learning is utilized by government agencies to get insights from their multiple sources of data. Analyzing sensor data is one way to optimize performance and save money. Machine learning helps detect fraud and identity theft in these institutions.
Health Care
Machine learning is widely used in the healthcare industry. Wearable devices and sensors use data to investigate a patient's health in real time. Medical experts can now analyze data to recognize trends or red flags, leading to proper diagnosis and treatment.
Marketing and Sales
Websites that give recommendations based on recent purchases use machine learning. They look at your purchase history and promote items that may be of interest. Exciting shopping experiences are now made possible by analyzing data and then customizing it to the customer.
Oil and Gas
Machine learning is a growing trend in the oil and gas industry. We're exploring the next generation of energy use by analyzing minerals, detecting refinery sensor failure, and expediting oil distribution.
Transportation
Transportation is now faster thanks to machine learning. Data analysis and pattern recognition are now important tools for delivery and public transportation.
---

Industries
Our solutions are already widely used by the top vendors in different industrial fields.
Reasons to choose FortySeven Software Professionals
Our development process is the natural evolution of a software process to support today's changing business environment. We believe that every project should be dealt with a fresh approach. Our industry knowledge allows us to deliver solutions that solve business challenges in 40+ industries. Working closely with you, we define your needs and devise effective automation tool concepts, knowing how to implement these concepts and integrate them according to your specific needs.
Predictability
More than 12 years of successful global IT outsourcing and our customer's business augmentation.
Business communication
We are compliant with ISO 9001:2015 on Quality management systems and ISO 27001:2013 on Information security management system.
Deep Technology Expertise
Our specialists have a vast business and technology expertise and can develop complex solutions.
Full IP Control
We transfer full control over Intellectual Property Rights to you each month.
Adaptability
We manage projects using software for tracking progress and time. This gives you full control throughout the development process, making progress and billing fully predictable.
Cooperation Models
We have defined each framework with one sincere belief that an engagement model is what that defines a successful collaboration between you and us. Nevertheless of chosen model, you will have the total control, transparency and flexibility over delivery and the budget during the whole development process