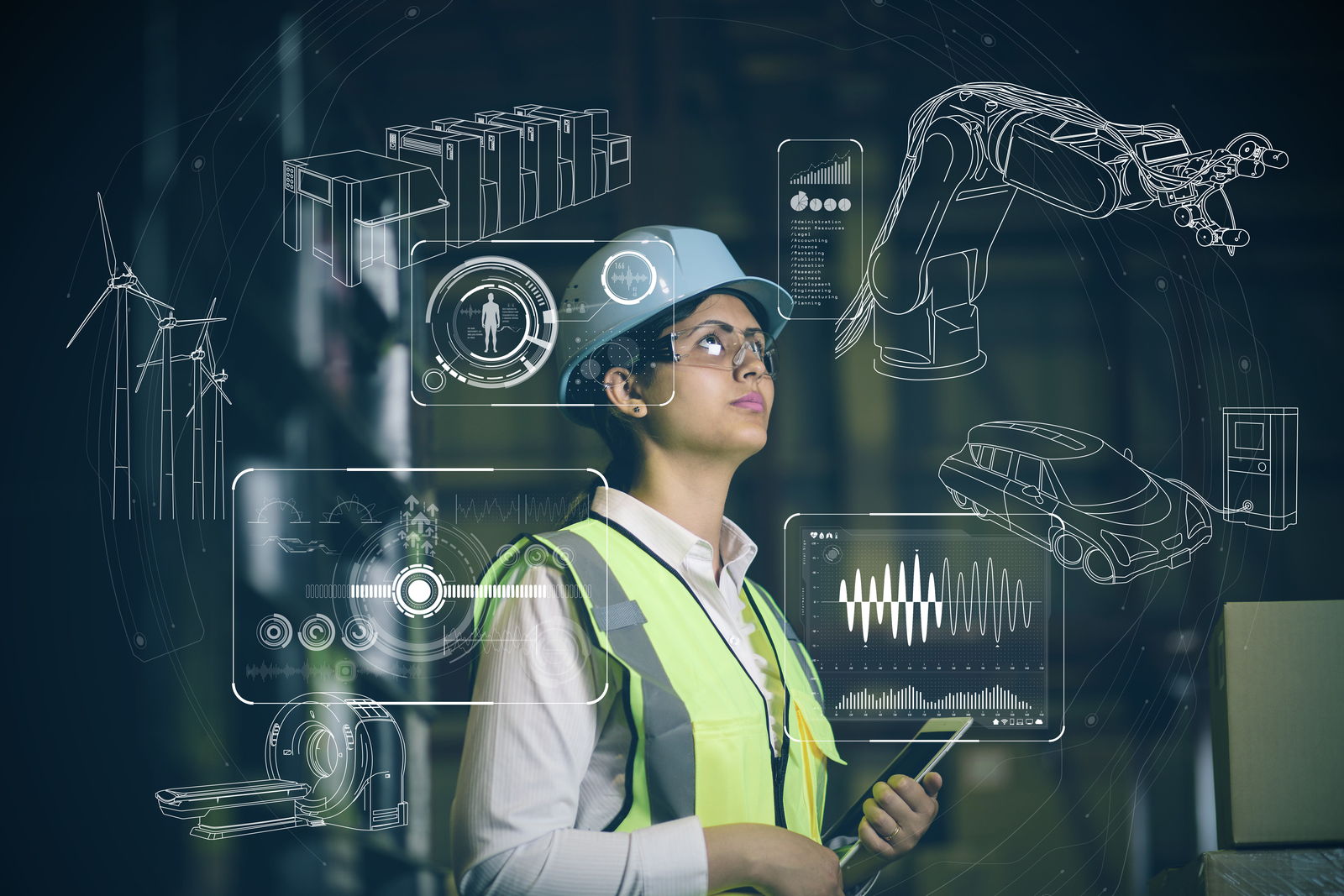 Internet of Things Development
We provide our clients with internet-enabled devices such as IoT. We are capable of creating end-to-end IoT solutions that rely on the standards of device management protocols, server interfaces, gateways, and secure device-to-server and device-to-device communications.
Contact US
Most devices now have Wi-Fi capabilities and sensors. As smartphone penetration continues to climb, these devices will continue to revolutionize the way we live and work in the 21st century.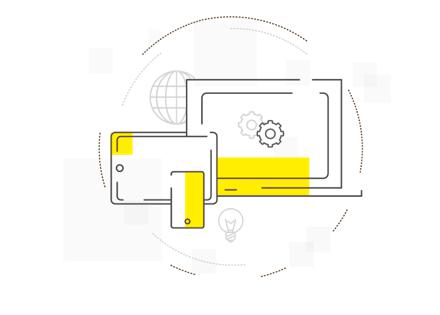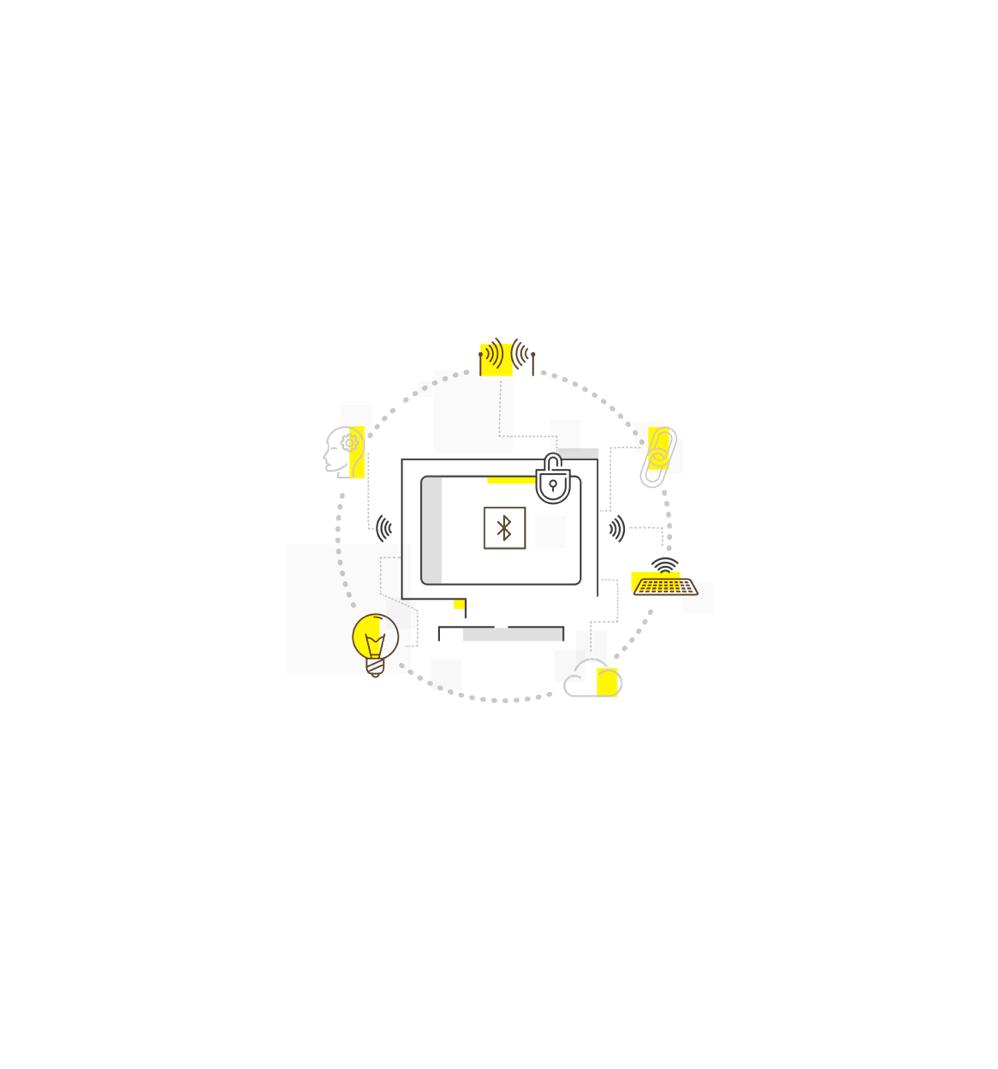 IoT Services
Here at FortySeven, we have the relevant expertise in app deployment. Let us do the work on your gadgets, servers, and cloud services. Many IoT technologies such as tagging, near-field communications, and Bluetooth connectivity are not new to us. Our team can deliver flawless data flow and make you ready for the 21st century.
We are Capable of Rendering the Following Internet of Things Services:
- IoT Mobile App Development
- Wifi, Bluetooth, and REST Built-in
- Apps Extension to Wearables and Gadgets
- Connected Apps Development
- App Tethering
- IoT Remote Control Programming
- IoT Cloud Interface Development
- IoT Mobile Development
We Create Digital Opportunities for:
- HealthcareInternet of Things by monitoring medical devices and clinical operations
- Retail by providing unique users' shopping experience
- Banking by engaging clients and providing better offers
- Insurance by monitoring assets and increasing revenue
- Logistics by providing real-time location visibility and the conditions of assets
- Manufacturing by monitoring equipment and detecting the one to maintainSmart Home Systems Software Development
---

Industries
Our solutions are already widely used by the top vendors in different industrial fields.
Healthcare
Smart Home Systems



We welcome every opportunity to be helpful to our customers in everything related to software development.
We apply the latest development standards and innovative technologies, advanced engineering practices, and methodologies as well as integration procedures specific for every single project.
Code Etiquette
Our team produces clean and easily manageable lines of code
Development Flexibility
Every accepted IT challenge keeps our system developers in good fettle
Deadlines Respectability
Keeps our system developed motivated and inspired
Support Policy
You will never be alone. We provide 24/7 maintenance and support of the software developed to keep our customers satisfied
Engagement Models
Outsourcing should be a strategic partnership, not a simple hand-off of duties to a third party. Getting that right requires smart preparation and we at FortySeven are here to help, support and guide you in the right direction. FortySeven, through many years experience, understands the various outsourcing engagement models and how to best to apply them in your situation.