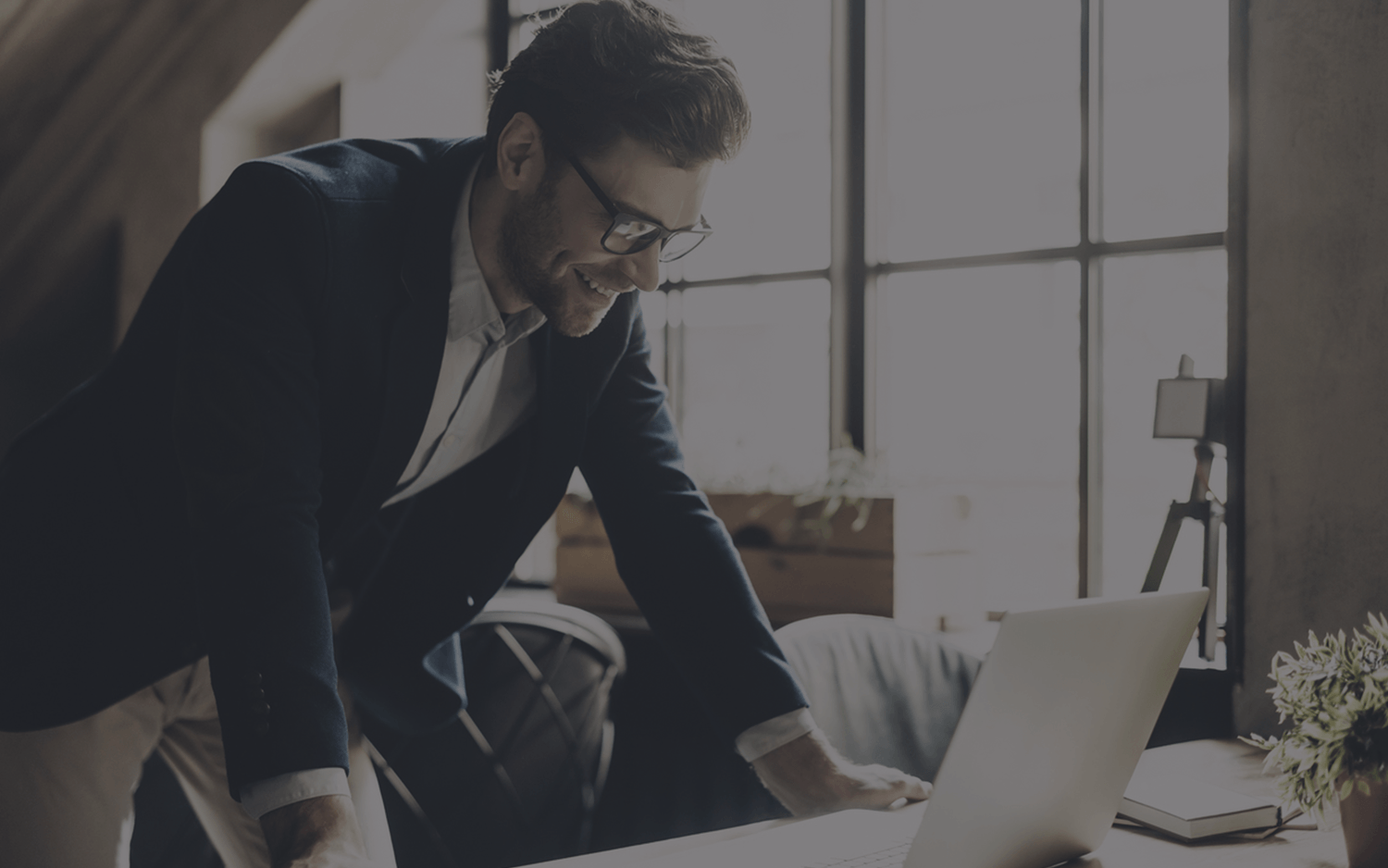 Enterprise Resource Planning System
FortySeven has a wide spectrum of ERP solutions implementations for companies worldwide: from small businesses to enterprise-level customers. We are an ERP software integrator and can offer many solutions, including complex implementation projects. Our ERP developers are experienced at treating various problems such as 3rd party solutions and legacy applications that may become obstacles during the integration process.
Contact Us
We will provide you with business process management software that includes a system of integrated applications for managing the business and automating back- office functions for technology, services, and human resources.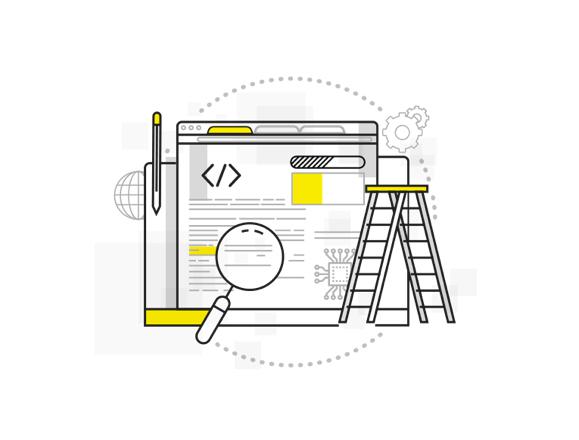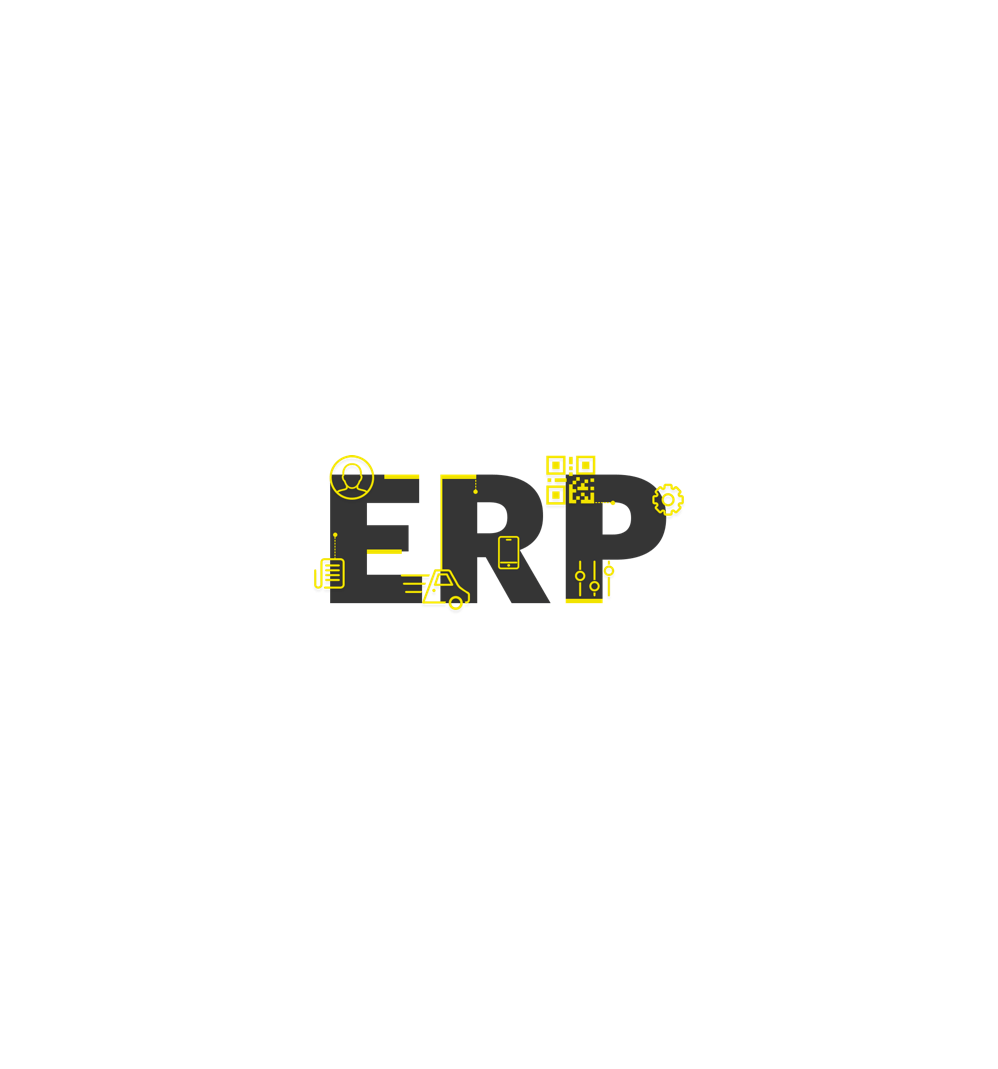 ERP Services
Our engineers are experienced in building communication between applications and services that may be used within the company. Our task is to create trusted connections in the internal systems and ensure superior functionality.
---
FortySeven offers the following ERP related activities:
- ERP integration
- Custom software development for ERP systems
- ERP system development
- ERP for small and medium-sized businesses
- Enterprise-level ERP integration
---

Industries
Our solutions are already widely used by the top vendors in different industrial fields.
Banking / Finance
Logistics
We welcome every opportunity to be helpful to our customers in everything related to software development.
We apply the latest development standards and innovative technologies, advanced engineering practices, and methodologies as well as integration procedures specific for every single project.
Code Etiquette
Our team produces clean and easily manageable lines of code
Development Flexibility
Every accepted IT challenge keeps our system developers in good fettle
Deadlines Respectability
Keeps our system developed motivated and inspired
Support Policy
You will never be alone. We provide 24/7 maintenance and support of the software developed to keep our customers satisfied
Engagement Models
Outsourcing should be a strategic partnership, not a simple hand-off of duties to a third party. Getting that right requires smart preparation and we at FortySeven are here to help, support and guide you in the right direction. FortySeven, through many years experience, understands the various outsourcing engagement models and how to best to apply them in your situation.