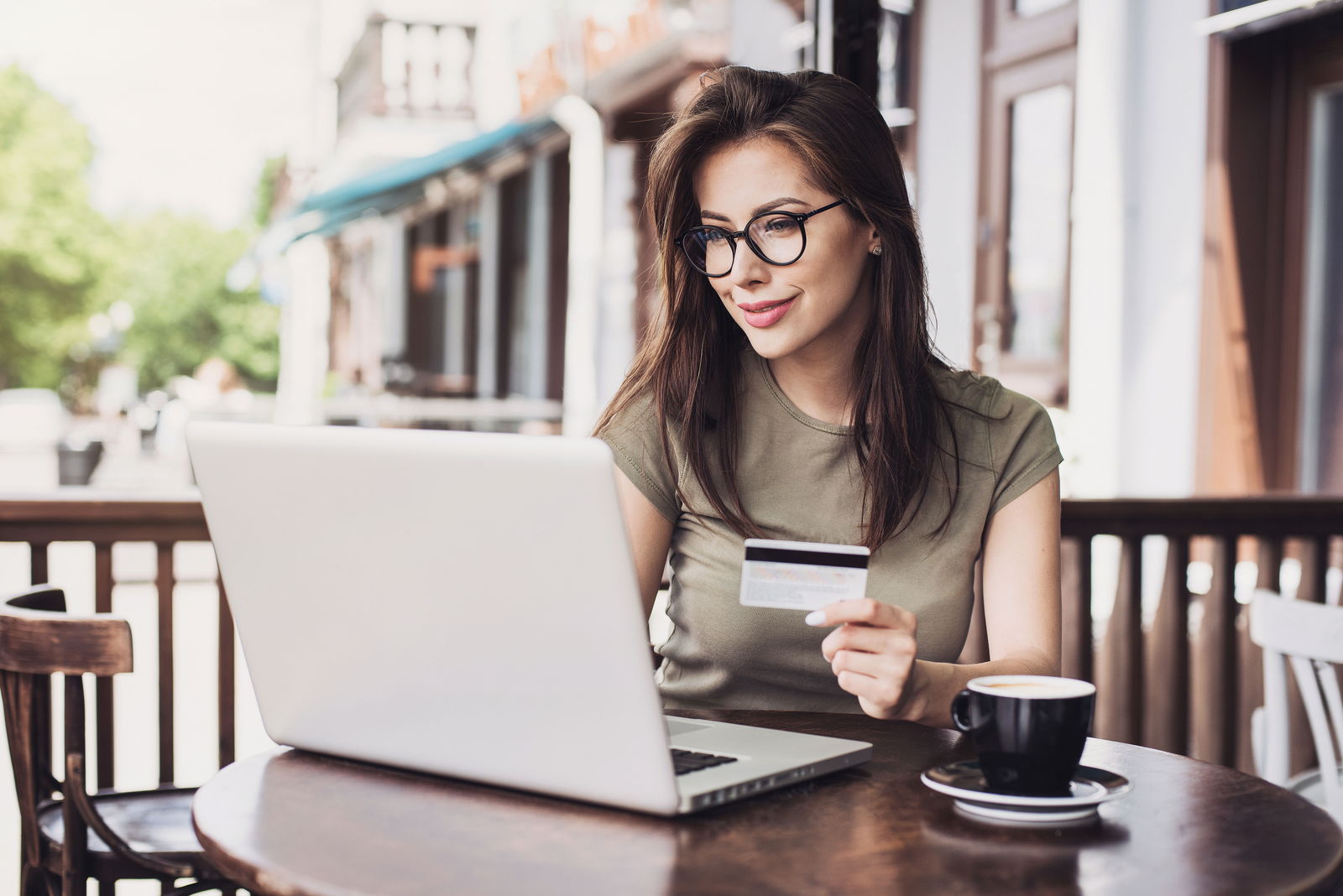 eCommerce Software Development
eCommerce industry is growing rapidly, nowadays it has become an essential part of the business. One of the main advantages of business is a convenience for their customers. We know how to best apply new technologies and trends into your business. FortySeven Software Professionals e-commerce web development services offer various eCommerce solutions to business worldwide.
Contact us
Customized Web Development Solutions for Your e-Commerce Business
eCommerce has revolutionized the online shopping experience for customers. It enables sellers, buyers, and users to connect regardless of where they reside. An e-commerce website is an ideal platform to uphold your goods and services.
We provide you with eCommerce web development services taking your business requirement into account.
Our company has a team of skilled and experienced consultants, project managers, and developers who make sure you receive a successful development process.
eCommerce Store Customization:
With us, you will receive high-end eCommerce web development solutions that match the requirement of the client.
Custom
eCommerce Website:
We provide an engaging and appealing website design influence your eCommerce venture and stand out from the rest.
Shopping Cart
Development:
Our experts are skilled in developing feature-rich and high-performance shopping carts driving conversions and increasing ROI for your business.
eCommerce Marketplace
Development:
We provide e-commerce marketplace development service to businesses that run on multi-vendor models.
eCommerce App
Development:
We offer e-commerce software development services for mobile that helps you reach out to more customers.
Plugin and Module
Development:
With us, you can empower your business with superior quality plugins that enrich the e-commerce store with brand new functionalities and features.
Maintenance and Support:
We will offer 24/7 maintenance and support to make sure you have a seamless experience.
Responsive Web
Development:
Develop responsive websites that deliver unparalleled user experience regardless of the device you are using to access it.
Payment Gateway
Integration:
Our e-commerce software development services will integrate many payment gateways into your business store for facilitating secure and simple online transactions.
Where Does Our Expertise Lie?
Platform Selection:
Other than helping you choose the best platform, we make the store unique with customized e-commerce software development solutions.
User Interface:
We anticipate what the users might search for and develop an interface that navigates easily.
Social Media Power:
We help you with extended social media benefits via online product sharing on various platforms like Instagram, Facebook, and Twitter.
Security:
Our Company uses the best practices in the industry, like SSL certificates, to ensure security. We make sure that the developed platform is regularly updated.
Optimization:
We make sure to deliver only an SEO optimized website that loads quickly when customers surf.
Analytics and Reporting:
Our experts offer accurate analytics and reports for navigation analysis, visitor tracking, traffic segmentation, and much more.
Industries
Our solutions are already widely used by the top vendors in different industrial fields.
Automotive
Consumer Products
Retail
Software and Platforms
Reasons to choose FortySeven Software Professionals
Our development process is the natural evolution of a software process to support today's changing business environment. We believe that every project should be dealt with a fresh approach. Our industry knowledge allows us to deliver solutions that solve business challenges in 40+ industries. Working closely with you, we define your needs and devise effective automation tool concepts, knowing how to implement these concepts and integrate them according to your specific needs.
Predictability
More than 12 years of successful global IT outsourcing and our customer's business augmentation.
Business communication
We are compliant with ISO 9001:2015 on Quality management systems and ISO 27001:2013 on Information security management system.
Deep Technology Expertise
Our specialists have a vast business and technology expertise and can develop complex solutions.
Full IP Control
We transfer full control over Intellectual Property Rights to you each month.
Adaptability
We manage projects using software for tracking progress and time. This gives you full control throughout the development process, making progress and billing fully predictable.
Cooperation Models
We have defined each framework with one sincere belief that an engagement model is what that defines a successful collaboration between you and us. Nevertheless of chosen model, you will have the total control, transparency and flexibility over delivery and the budget during the whole development process