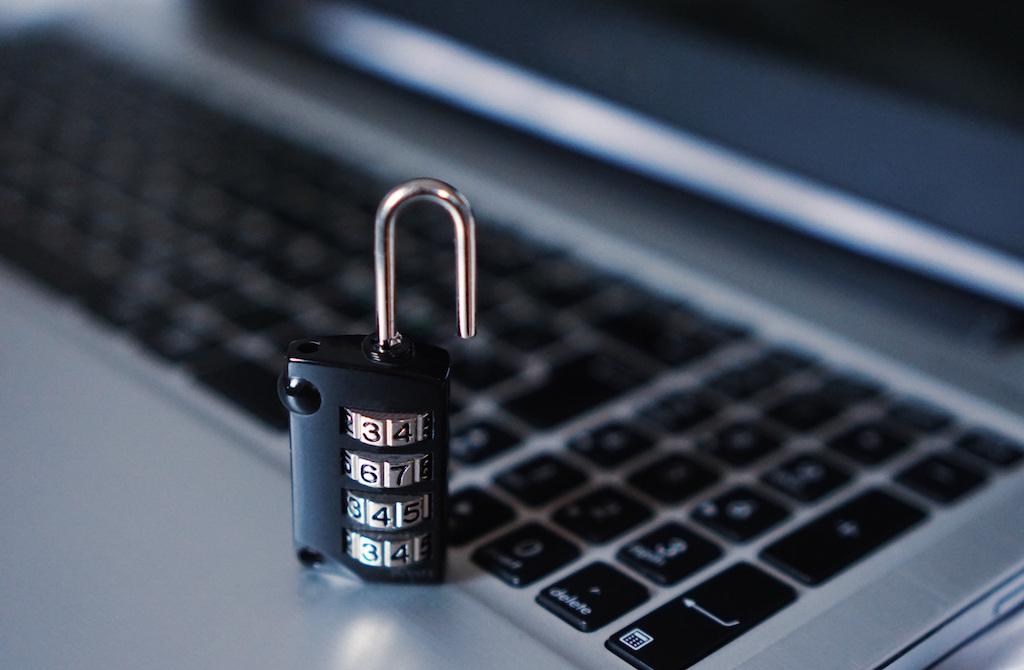 DRM Solutions Development
FortySeven remains distinct from other digital rights management software developers. Our experienced staff can protect your prized content. We also provide DRM software development to publishers, copyright holders, hardware manufacturers, and individual entrepreneurs who want to prevent third-party use of digital content.
Contact Us
We can create professional DRM solutions for video, audio, or PDF/EPUB content. We fully guarantee that we will keep your business safe from information misuse, privacy leaks, or intellectual property theft. Our engineers can build what's necessary to prevent illegal content duplication on mobile devices, websites, and cloud-based projects.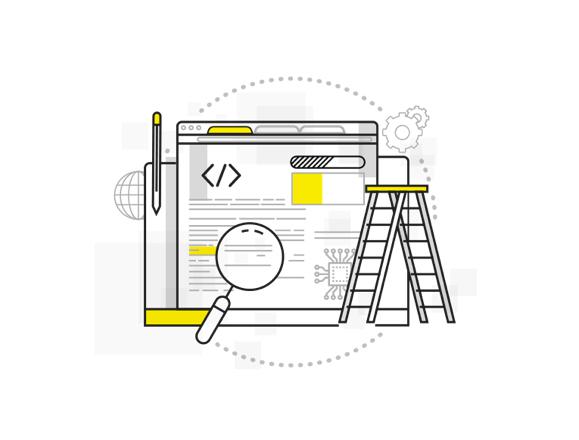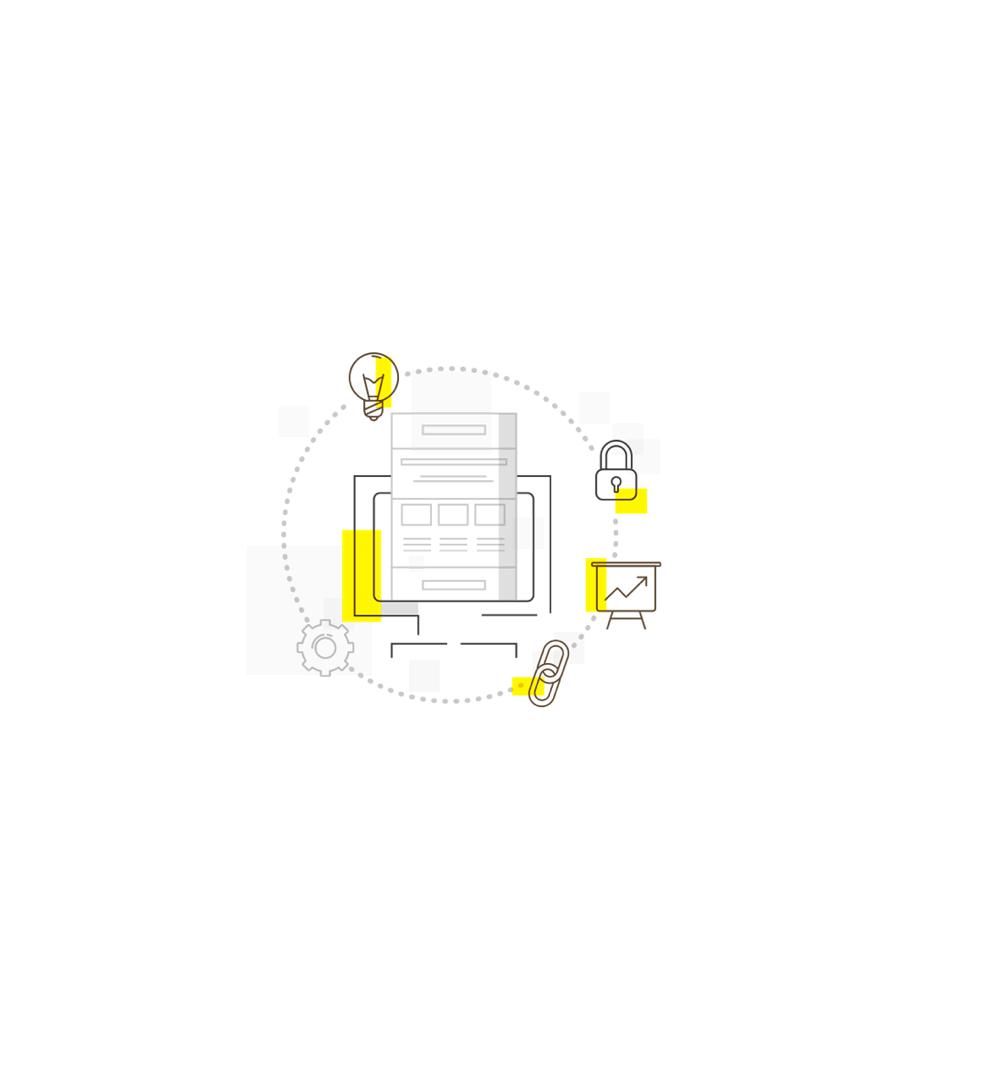 We Offer First-Class DRM Services in the Following Spheres:
- Mobile DRM- Cloud DRM- Web-based DRM
DRM Security Protection is Beneficial for Small and Mid-Size Publishers as it Helps:
- To enforce and implement copyright controls
- To use highly effective and simple protection systems
- To be integrated with any kind of web app solutions
---
FortySeven DRM Services
We provide superior digital rights management services in the following areas:
DRM for e-Books
Our DRM solutions provide unique technology that acts as a digital wrapper. The wrapper locks various content and shows a portion of the actual package. DRM protected e-books won't open on random devices without the use of a digital decryption key.
DRM in Publishing
We have the necessary skills to reinforce the publisher's access policies on any content. Our digital rights management solutions make it impossible to view or copy content without prior authorization.
DRM for Audio & Video
Let us confidently protect your digital rights. For example, if someone attempts to play a video or music under DRM, the player sends a message to the licensing server and then asks for your permission to complete the action.
---

Industries
Our solutions are already widely used by the top vendors in different industrial fields.
Mailer Integrations
Modular Markup and Design
Infinitely Customisable
Save Time



We welcome every opportunity to be helpful to our customers in everything related to software development.
We apply the latest development standards and innovative technologies, advanced engineering practices,and methodologies as well as integration procedures specific for every single project.
Code Etiquette
Our team produces clean and easily manageable lines of code
Development Flexibility
Every accepted IT challenge keeps our system developers in good fettle
Deadlines Respectability
Keeps our system developed motivated and inspired
Support Policy
You will never be alone. We provide 24/7 maintenance and support of the software developed to keep our customers satisfied
Engagement Models
Outsourcing should be a strategic partnership, not a simple hand-off of duties to a third party. Getting that right requires smart preparation and we at FortySeven are here to help, support and guide you in the right direction. FortySeven, through many years experience, understands the various outsourcing engagement models and how to best to apply them in your situation.