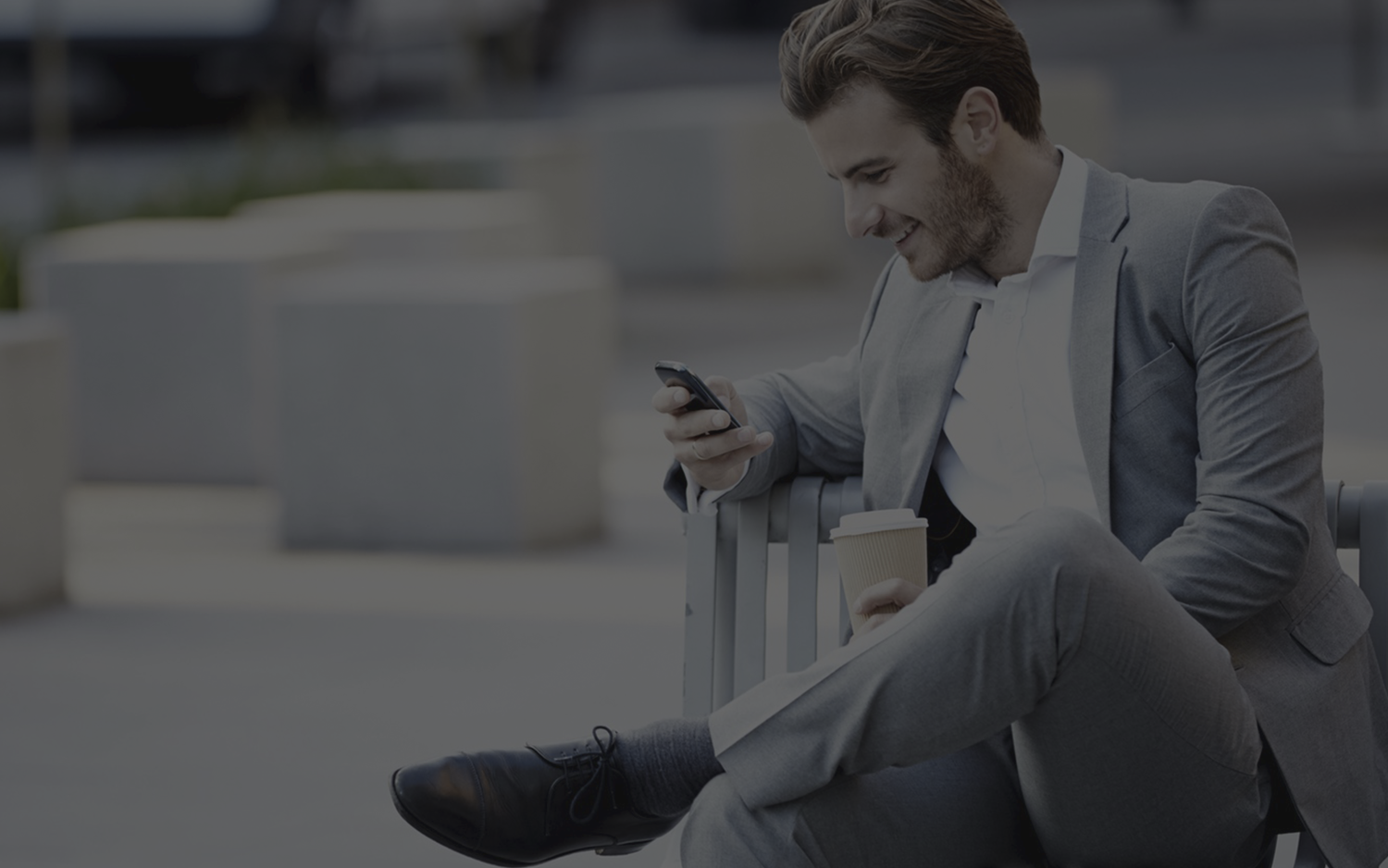 Custom CRM Development
Whether you have a large corporation or a small business, we can serve B2B or B2C enterprises running CRM solutions for 5-7M customers as well as middle-sized and small businesses with 10-40K clients' base. With over 7 years of building cost-effective CRM solutions, we have a broadened understanding of customer touchpoints and can optimize functionality to CRM software packages. We provide the necessary technology for managing all your company's relationships and interactions with customers and potential clients.
Contact US
We can bring the best client management software. Your cooperation with us can deliver efficient solutions.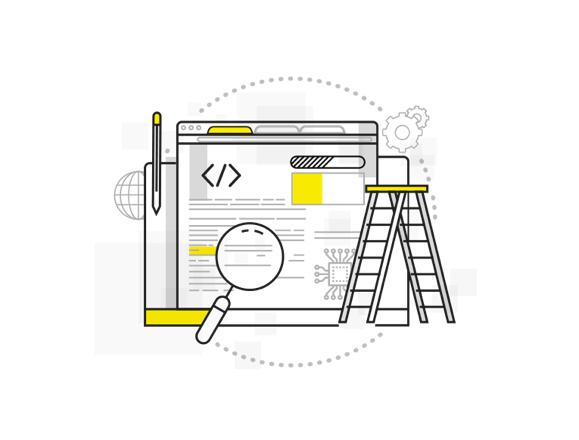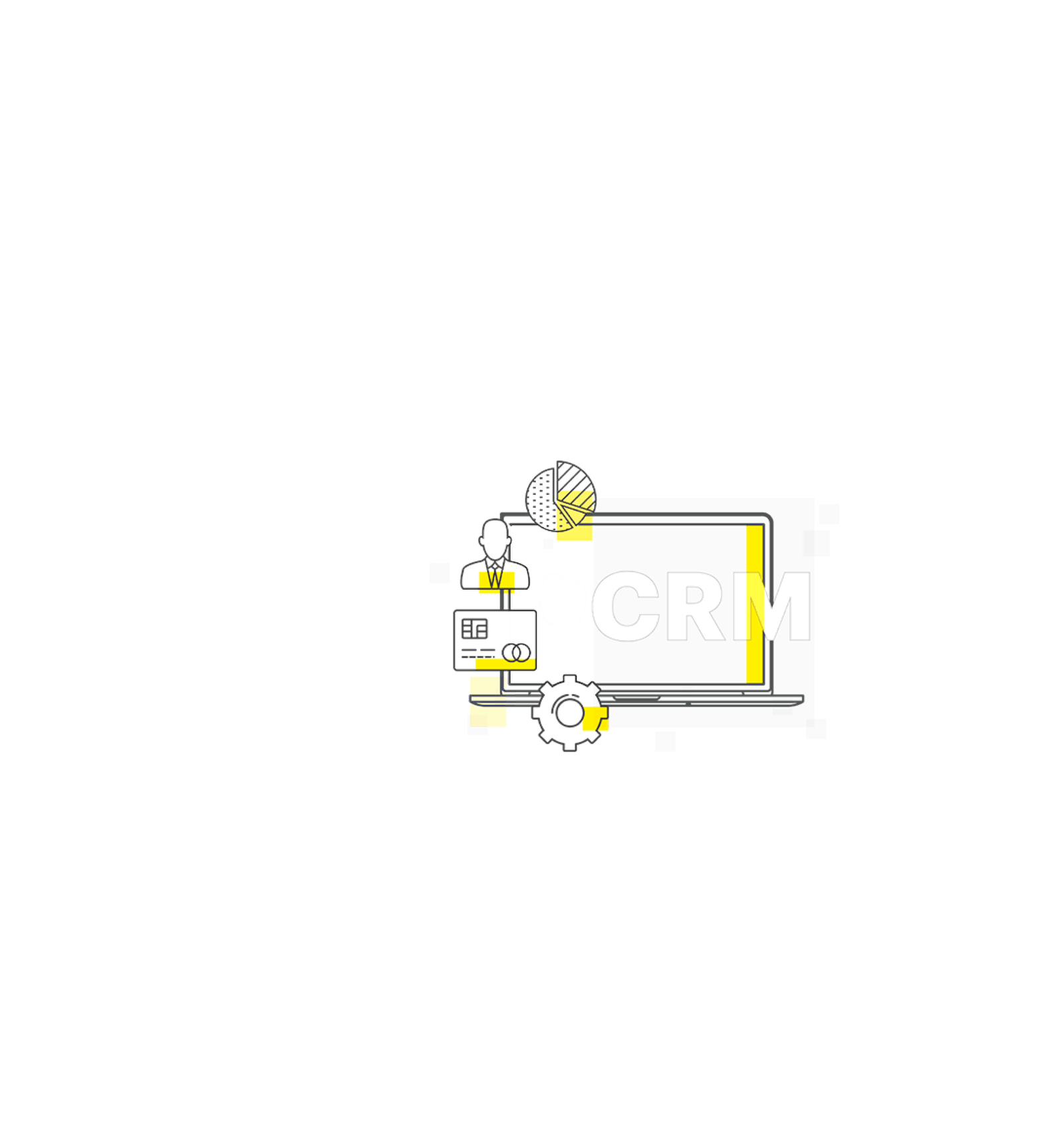 CRM Services
Our development engineers have the ability to support your company's budget and business needs by following the Customer Relationship Management software services:
- Analysis and consulting
- Custom CRM development
- Platform configuration and customization
- Extension and redesign of your existing CRM solutions
- Integration and deployment
- Maintenance and support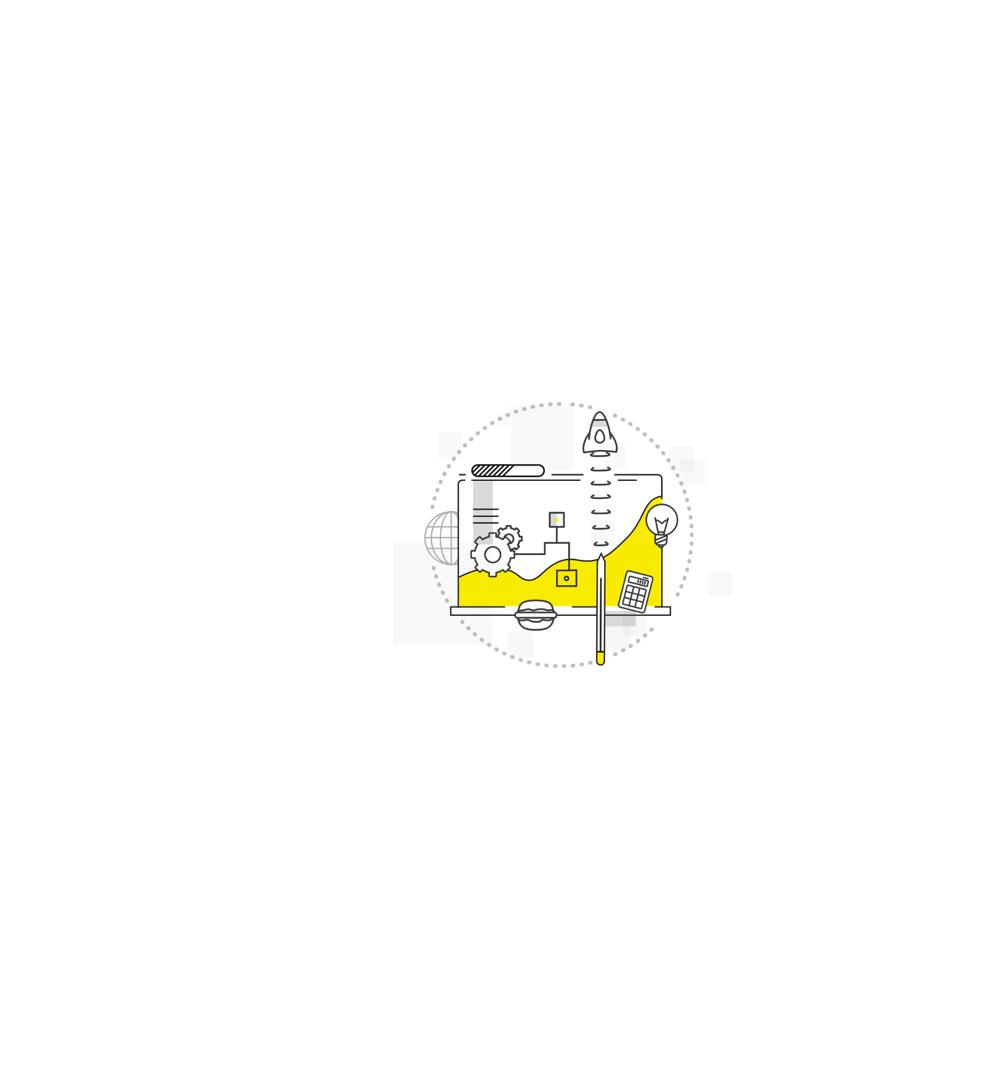 CRM Software Features
We have many years of experience in the development of custom CRM solutions and their modules. They have the power to improve your marketing strategy and know what your customers really need. These include CRM integration with 3rd party services, cloud CRM solutions as well as various add-ons for your projects.
Our CRM solutions help you:
Get reliable insight into how your business functions
Analyze and manage customers' activity, purchase, and sales habits
Customize customer and sales campaigns
Facilitate interaction with current and future customers
Increase customer retention
Automate reporting and effective distribution of the workflow
Perform the integration of your CRM solution with Salesforce, Google apps, social networks, Microsoft products, and other services
Increase business efficiency and ROI

Industries
Our solutions are already widely used by the top vendors in different industrial fields.
Logistics
Banking and Finance
Healthcare
E-books, Multimedia
We welcome every opportunity to be helpful to our customers in everything related to software development.
We apply the latest development standards and innovative technologies, advanced engineering practices, and methodologies as well as integration procedures specific for every single project.
Code Etiquette
Our team produces clean and easily manageable lines of code
Development Flexibility
Every accepted IT challenge keeps our system developers in good fettle
Deadlines Respectability
Keeps our system developed motivated and inspired
Support Policy
You will never be alone. We provide 24/7 maintenance and support of the software developed to keep our customers satisfied
Engagement Models
Outsourcing should be a strategic partnership, not a simple hand-off of duties to a third party. Getting that right requires smart preparation and we at FortySeven are here to help, support and guide you in the right direction. FortySeven, through many years experience, understands the various outsourcing engagement models and how to best to apply them in your situation.
Need

CRM Solution Development?
Our Team is at Your Service — Just Drop Us a Line and Get the Answer
Contact us