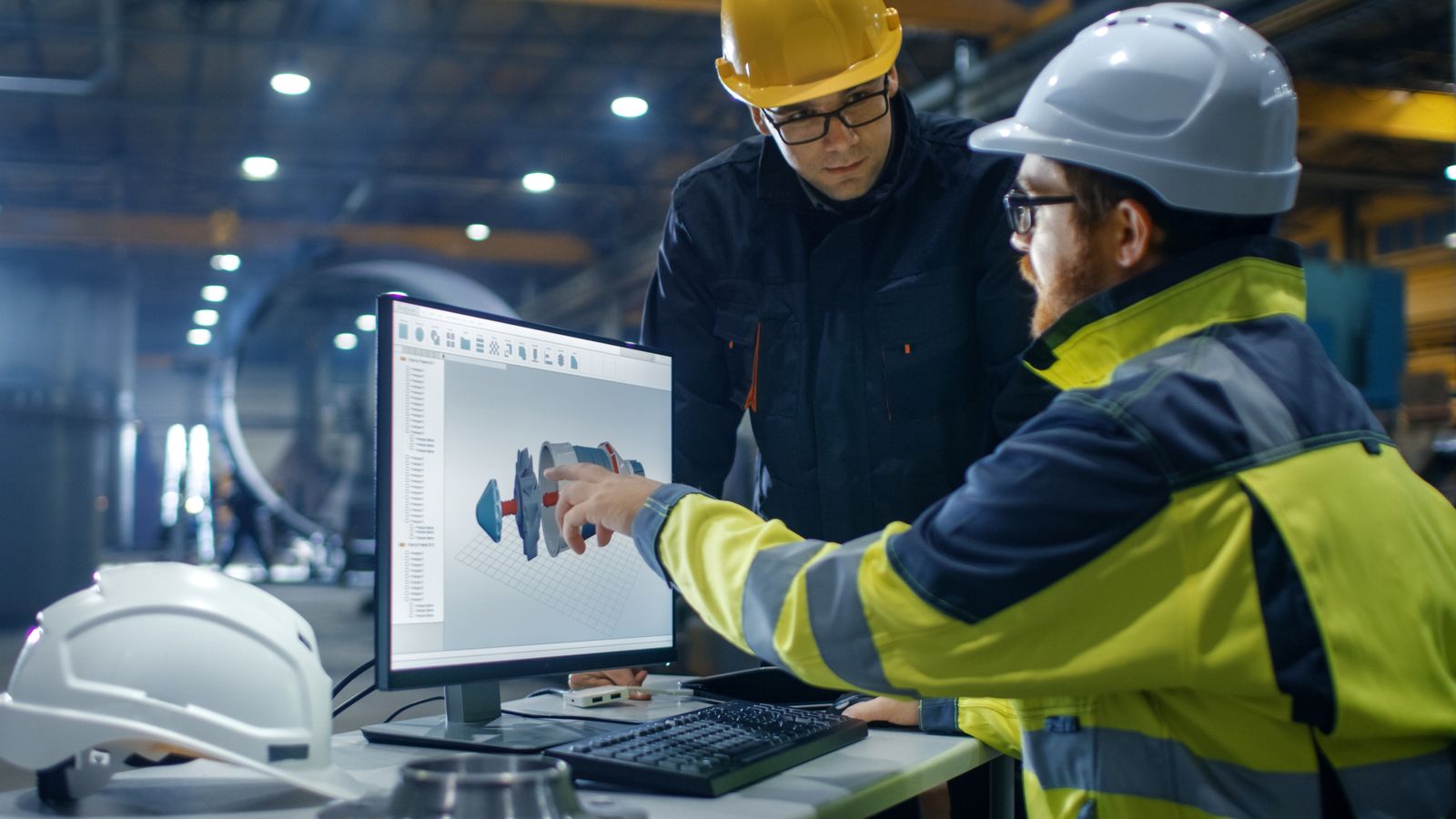 2D and 3D CAD Software
We are highly experienced in 2D and 3D CAD software development. Widely used throughout many worldwide industries, CAD software can enhance support design, ROI, and deployment of the final product when it hits the market. Our developers have 15 years of experience creating CAD solutions, custom CAD/CAM/PLM applications as well as various add-ins, and plug-ins. Let us assist you in implementing the analysis and simulations and performing engineering calculations. Make your ideas come true by using programming technologies such as C/C++, C#, and Java.
Contact us
CAD is becoming popular as it is an easy way to utilize computer-aided manufacturing. The results bring improved production time and a reduction in raw waste.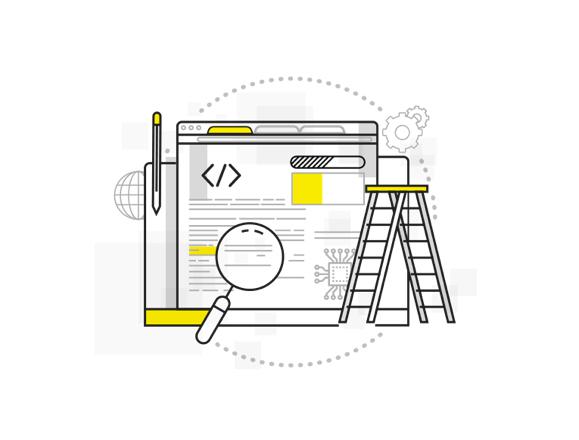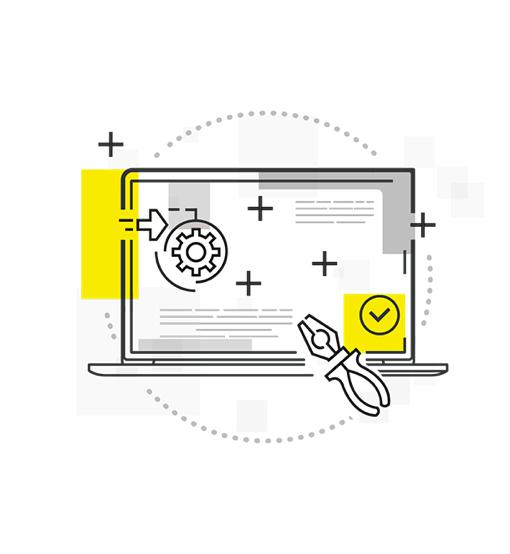 CAD Solutions
We can develop CAD software packages that could be easily paired with Solidworks, Auto CAD, Actify, and other CAD solutions. We are experienced in the areas of Tech Soft 3D HOOPS Visualize & Exchange libraries. Our team can provide visualizations of CAD data saved in all popular file formats.
---
Additionally, we can produce interactive data visualizations of manufacturing data for the web combined with the assistance of Data-Driven Documents framework (D3)
---
CAD Development Expertise
We analyze and provide consultations on your CAD projects. The next step is to provide the latest technology that will make integrated solutions efficient and easily integrated.
CAD Applications
We develop CAD applications that help investigate CAD models, smart dimensioning, as well as section and exploded views. Explore our additional features such as advanced analysis, a function for materials, draft angles, model comparison, model weight, volume surface area calculations billing, and others.
Data Management Solutions
We have the capability to build data management solutions that support the centralized repository and activate Enterprise Data Discovery. The results lead to effective searches for manufacturing product information, better file sharing, improved data flow, and new relationships in the associated data.
Online CAD Viewer
FortySeven is proud to share its expertise in online CAD viewers and all collaboration tools. Online CAD viewers assist in sharing models across internal/external teams, capture user views, and communicate through feedback and change requests. We can also help generate and support markup models, notes, and annotations.
---

Industries
Our solutions are already widely used by the top vendors in different industrial fields.




We welcome every opportunity to be helpful to our customers in everything related to software development.
We apply the latest development standards and innovative technologies, advanced engineering practices, and methodologies as well as integration procedures specific for every single project.
Code Etiquette
Our team produces clean and easily manageable lines of code
Development Flexibility
Every accepted IT challenge keeps our system developers in good fettle
Deadlines Respectability
Keeps our system developed motivated and inspired
Support Policy
You will never be alone. We provide 24/7 maintenance and support of the software developed to keep our customers satisfied
Engagement Models
Outsourcing should be a strategic partnership, not a simple hand-off of duties to a third party. Getting that right requires smart preparation and we at FortySeven are here to help, support and guide you in the right direction. FortySeven, through many years experience, understands the various outsourcing engagement models and how to best to apply them in your situation.